A pause screen is not very interesting by itself. That's meant to be a restfull place where you can stay safe while away from keyboard / gamepad doing something else. That's not fun enough so we had an idea about that.
Why not using those pause menus for the sake of fun?

Here is what came out of this idea. We'd like to use pause screen background to show Sprouty and his friend Hammy in various costumes, representing cultural, historical or geographical contexts. You know, something like: our character wearing a kilt and playing bagpipe :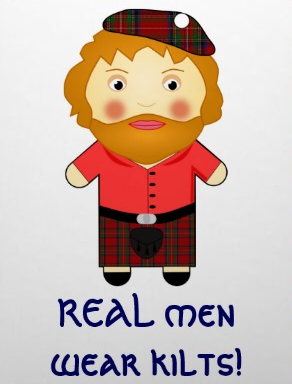 This should make pause screen more interesting and surprising than a classic menu displaying the same thing again and again. We didn't decided what it will be exactly in the game but it will involve animations and music as well.
In this mood we made that humble and small "video clip" about Sprouty back to the 70's. That's just for fun, this will not be used as is in the game :
We hope you enjoyed that. See you next week!