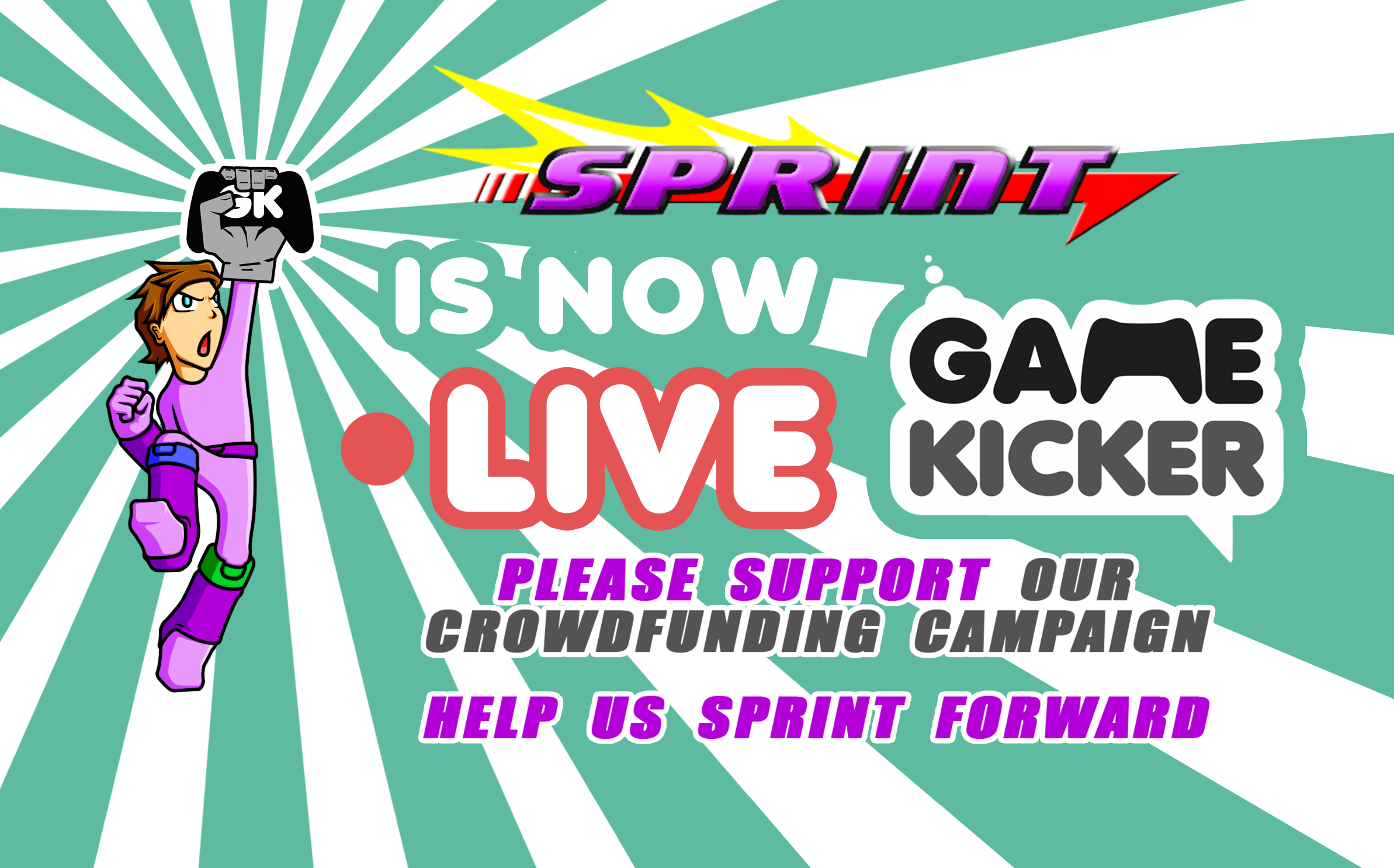 We are now LIVE on Gamekicker.org. Please check out our campaign at Bit.ly.
SPRINT still needs a lot of love and support from everyone. Please continue supporting our project and keep sharing with your friends.
Tell us what do you think about SPRINT. Share with us your thoughts. We would like to know! SPRINT is still in development as we speak and could use all the help we can on how to improve further.
Your acknowledgement is what keeps us going!
Support and pledge for SPRINT today. A little pledge goes a long way <3.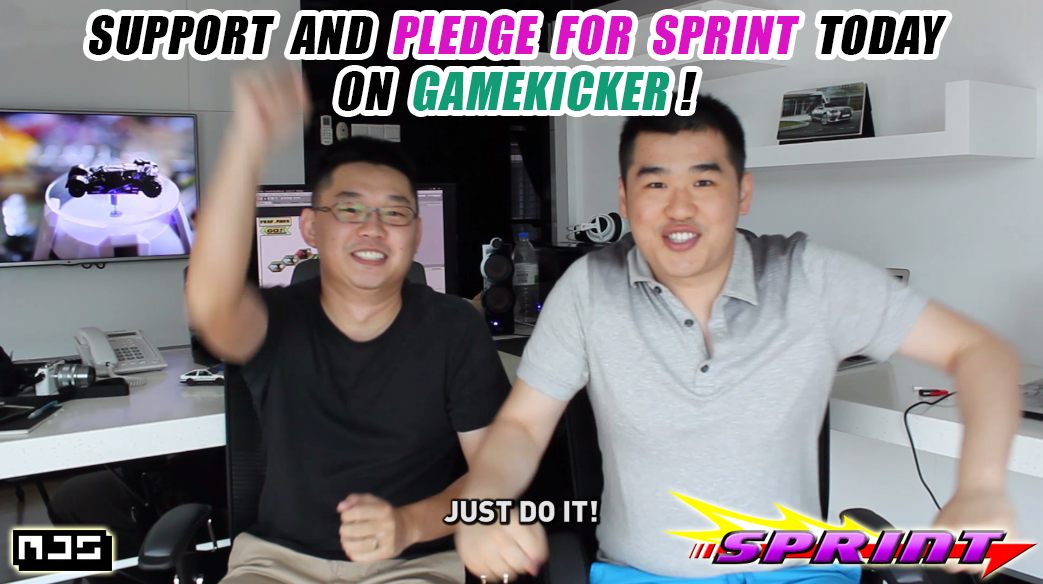 We have come forward to crowdfunding with a clear goal of what we need to bring Sprint to the top possible quality and we wish to be crystal clear to all potential backers on why we are here in crowdfunding and how are we going to allocate the raised funds.
Our top and foremost priority is using the funds to create music and sound effects for the game. Because Project Sprint is just a small team of two programmers and artists, none of us have the appropriate skill sets to develop sounds for the game. Therefore, we've decided to approach crowdfunding platform to seek backers for this project.
What we need for the game is 15 pieces of soundtracks and 50 pieces of sound effects.
We have discussed among ourselves and have decided that we will set the initial funding goal to a minimum of USD$5000. We believe the goal will allow us to commission sounds for the game while still enabling us to allocate a small portion into scouting freelance artists to speed up the progress of the game, instead of just us working on the project.