Great news! A fully funcional demo has been released. Check it out in the links below:
New content to the game:
Old style new CG's: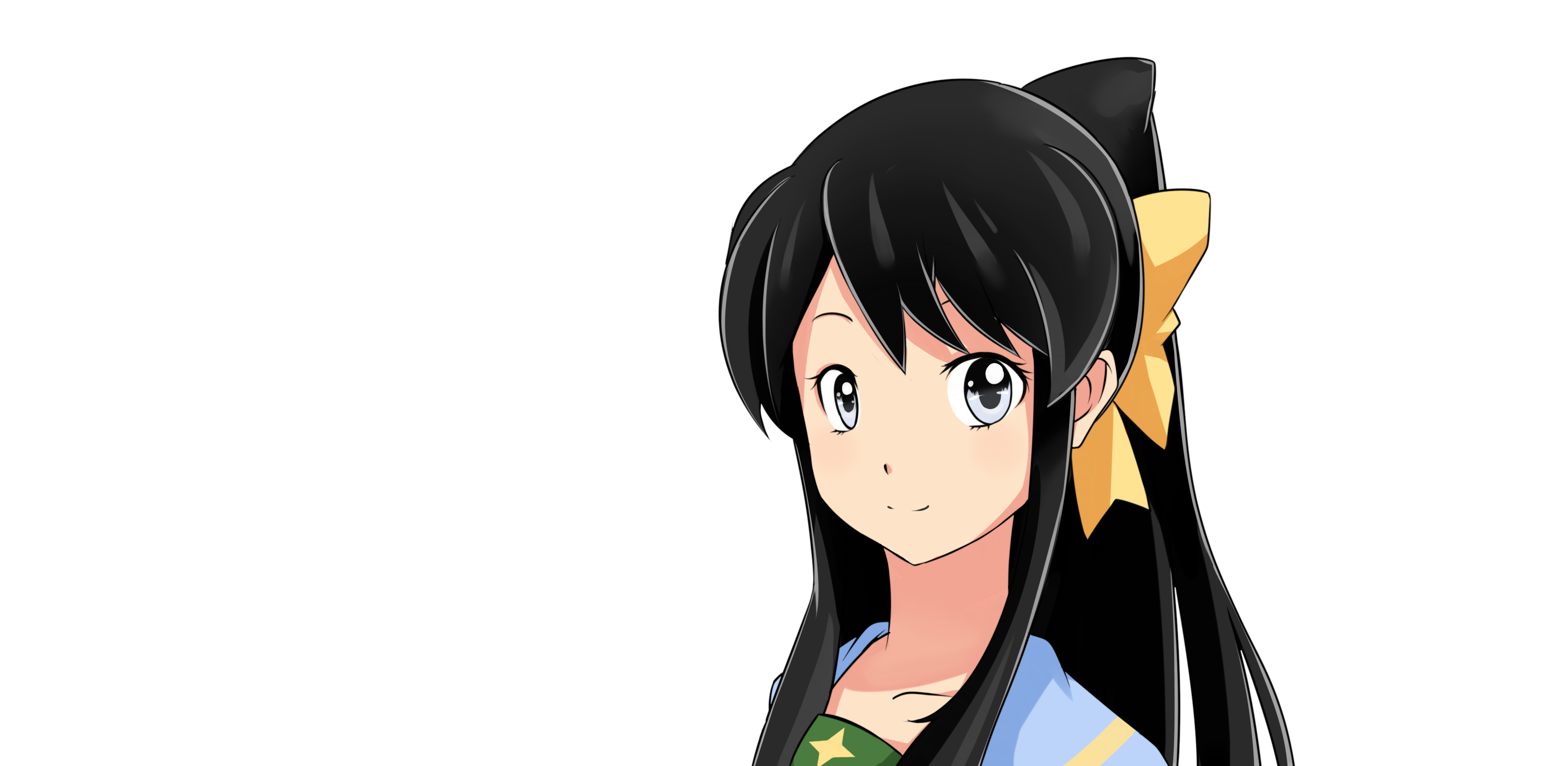 New improved art: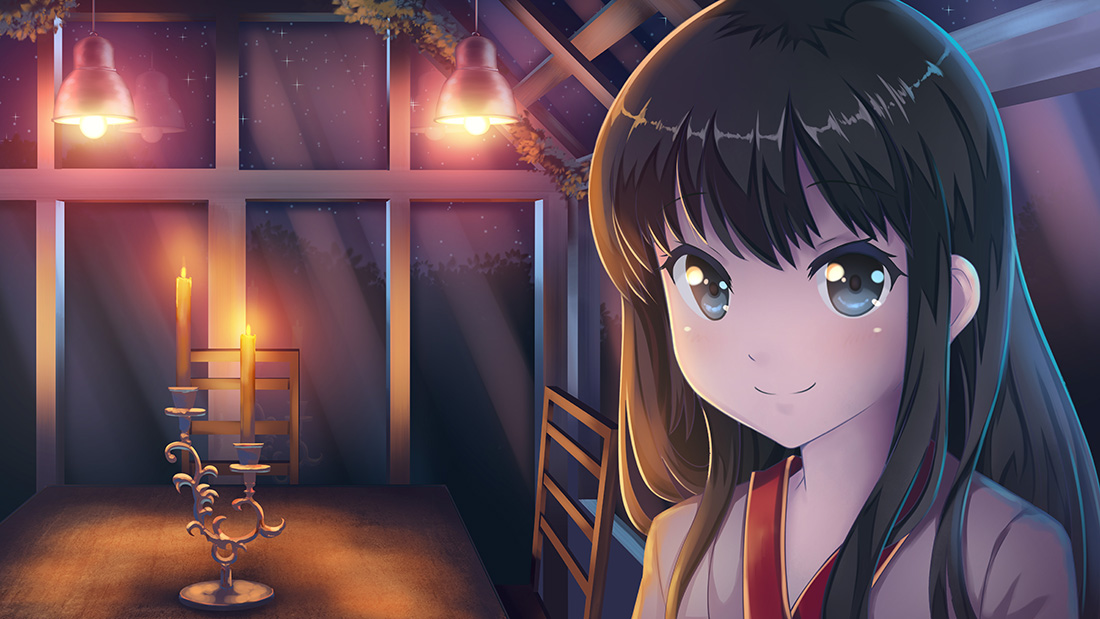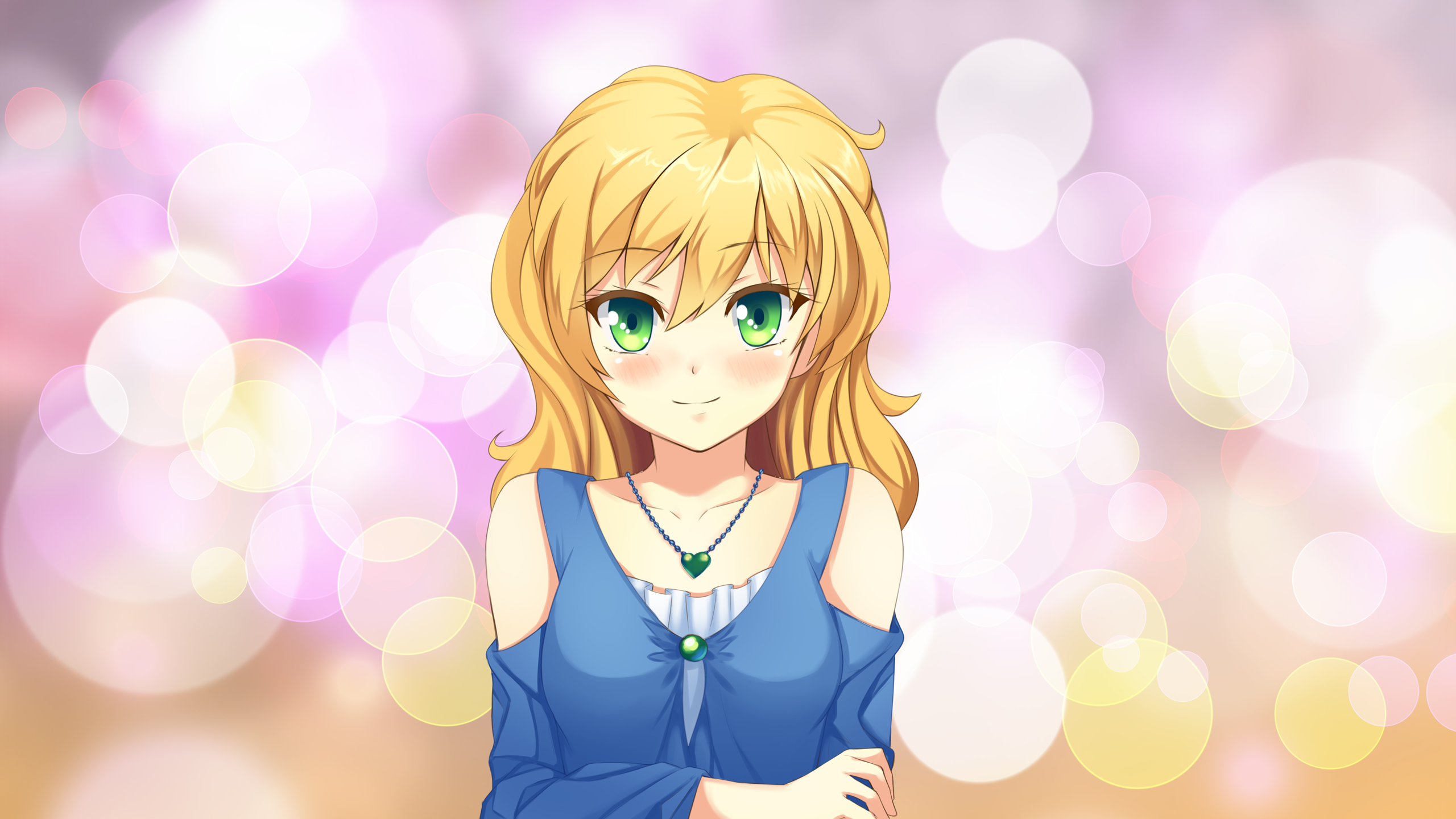 New awesome soundtracks:
Screenshots: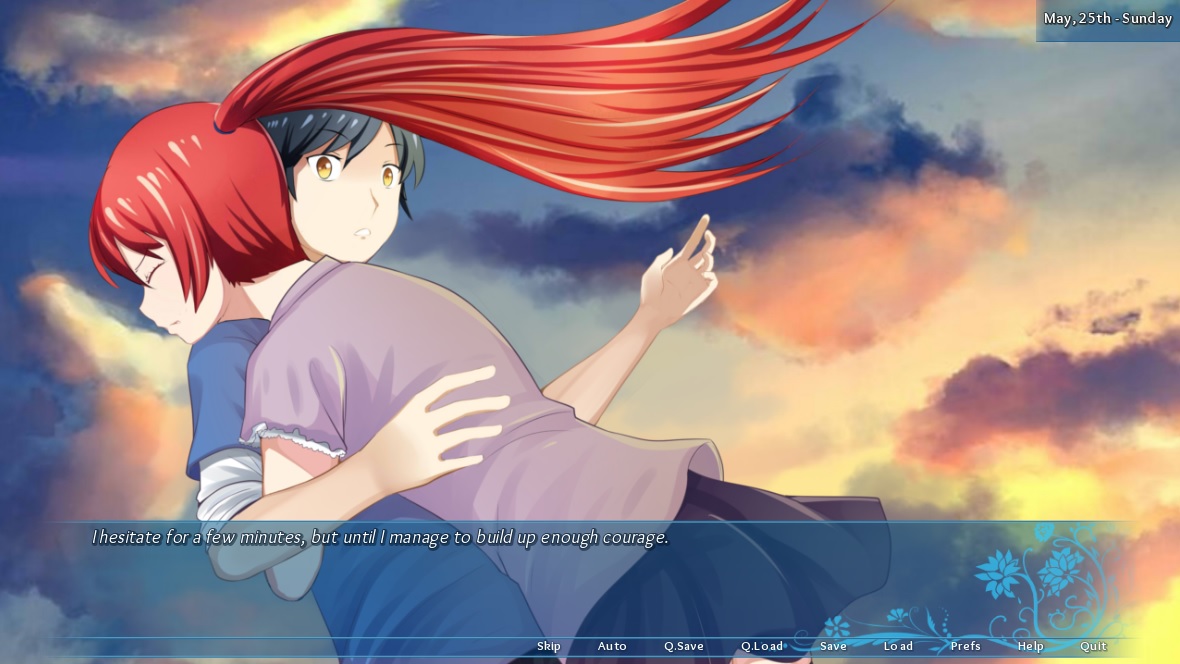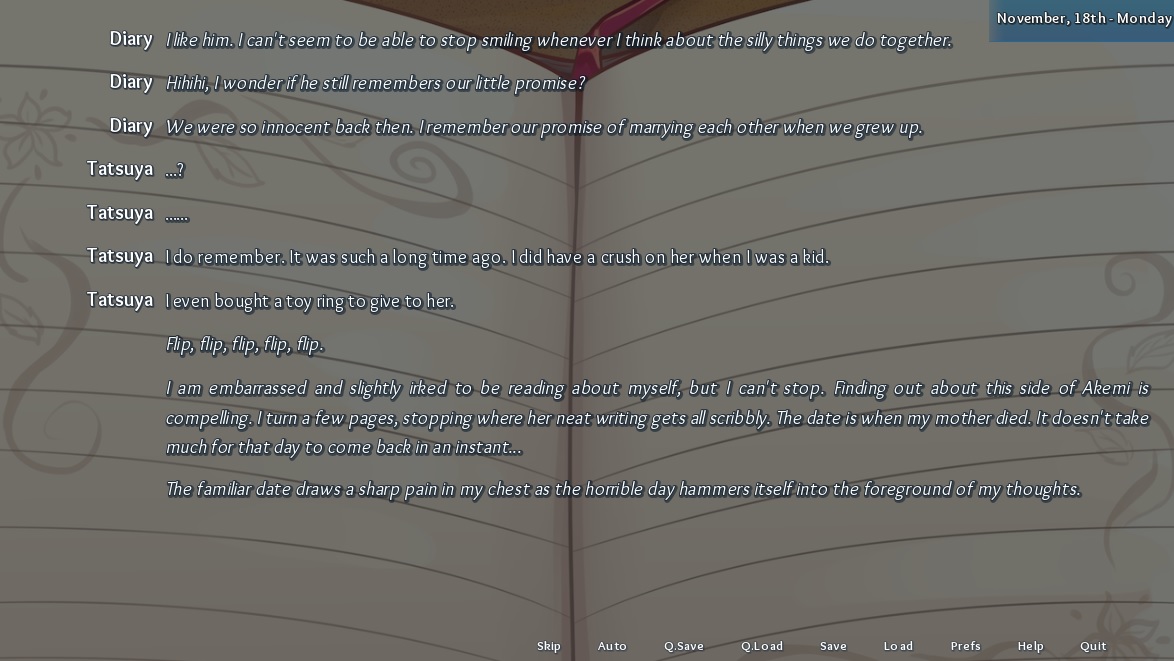 If you play the demo and enjoy it, check out my recently created Patreon campaign, where you can get early access to development status of the game, ask stuff about it (non-spoiler!) and even get some.... fan service....! All along supporting the development of Spring Breeze!