What a long strange trip it has been! After 7 years, two rewrites, and more hours and bug fixes than I would like to count… Spoxel is now released on Steam. I made Spoxel in part because games like Terraria didn't cut it for me. I wanted a game where I could design spells or make custom gear and that didn't exist at the time. In that time I've gotten married, changed jobs, moved cities, and had two amazing kids. As I've grown, so too has Spoxel. I don't think I can point to a single part of it that hasn't been rewritten or revamped since I started this project. Be sure to check out the steam store page as well as our discord community for the game. There have been a lot of great player builds in beta!
Since we last updated Indie DB we've completely rewritten our spell system to use a scratch like interface.You can do everything from build a house with it to picking up toilets and throwing them at your enemies.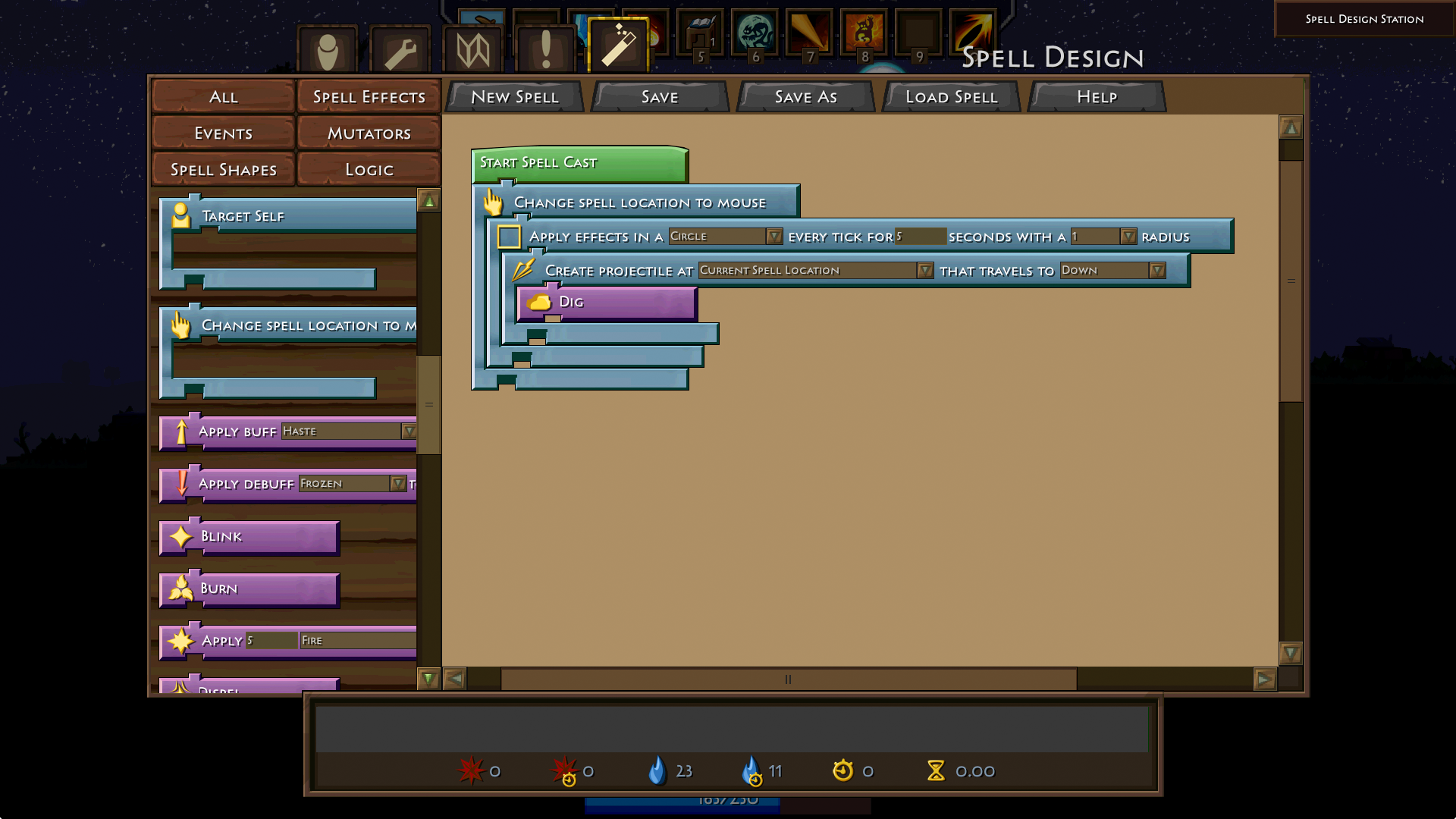 Advanced crafting has gone through many stages as well. We started with just allowing players to mix and match items, but now you can use those items to make armor and weapons look unique.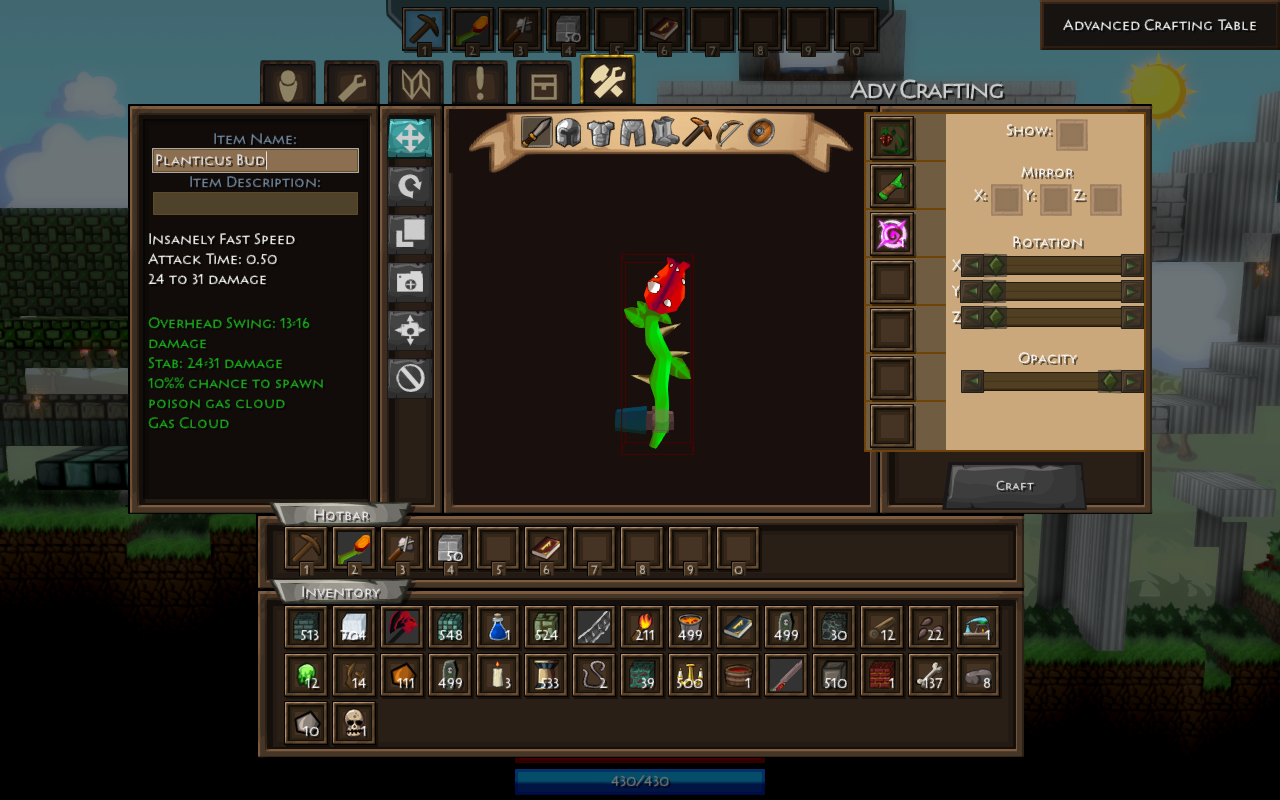 We've had players build all sorts of things in beta. We've had everything from demon armor to the feared bah hammer...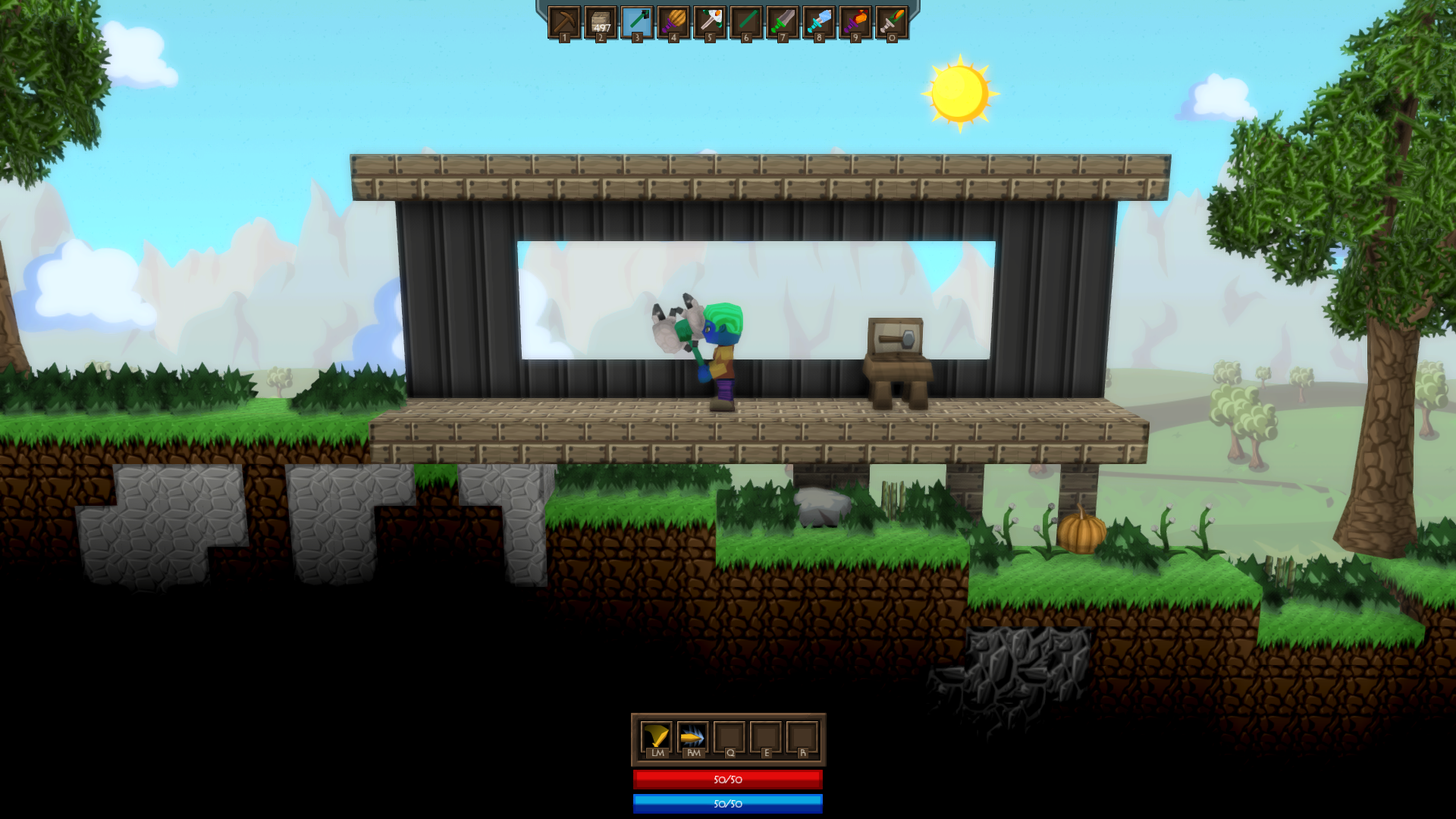 We've added several new areas since the last post as well. We added the molten dungeon: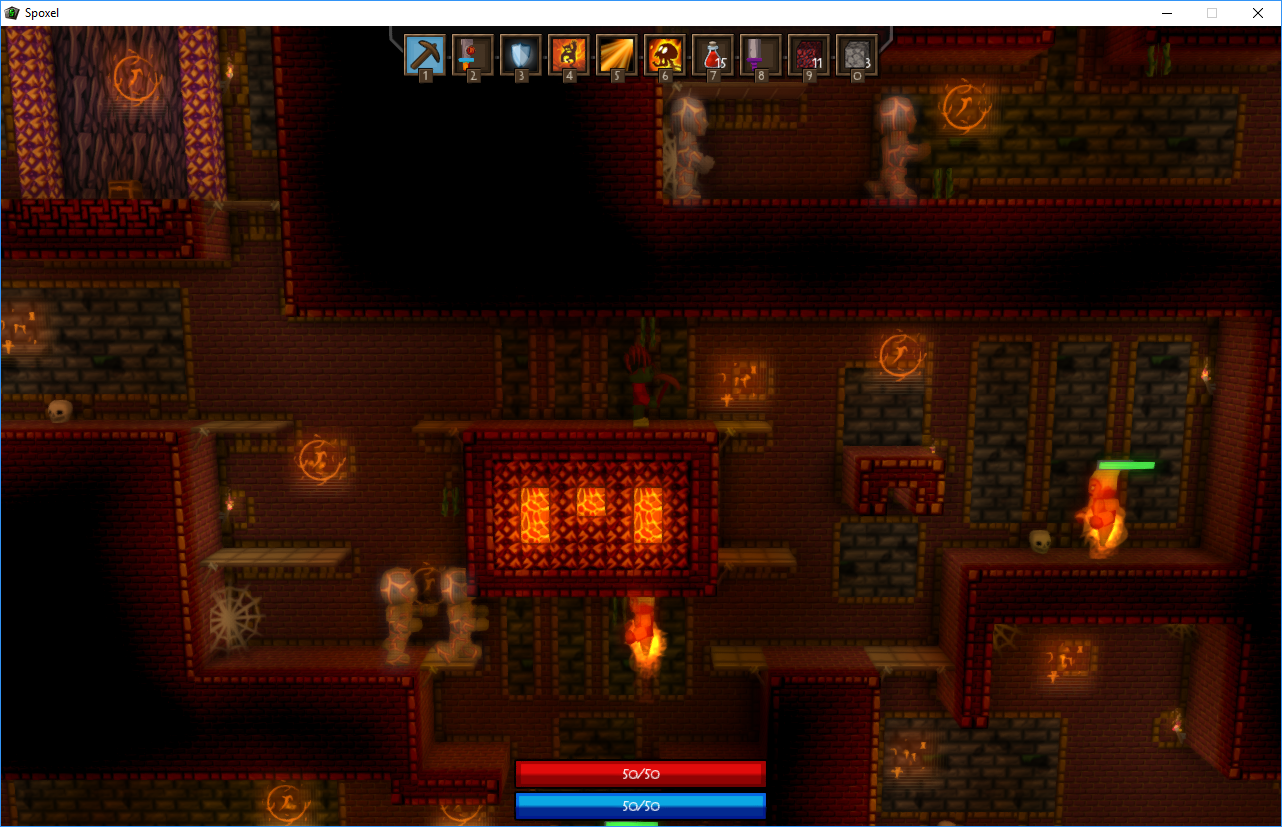 We've also added the soul dungeon: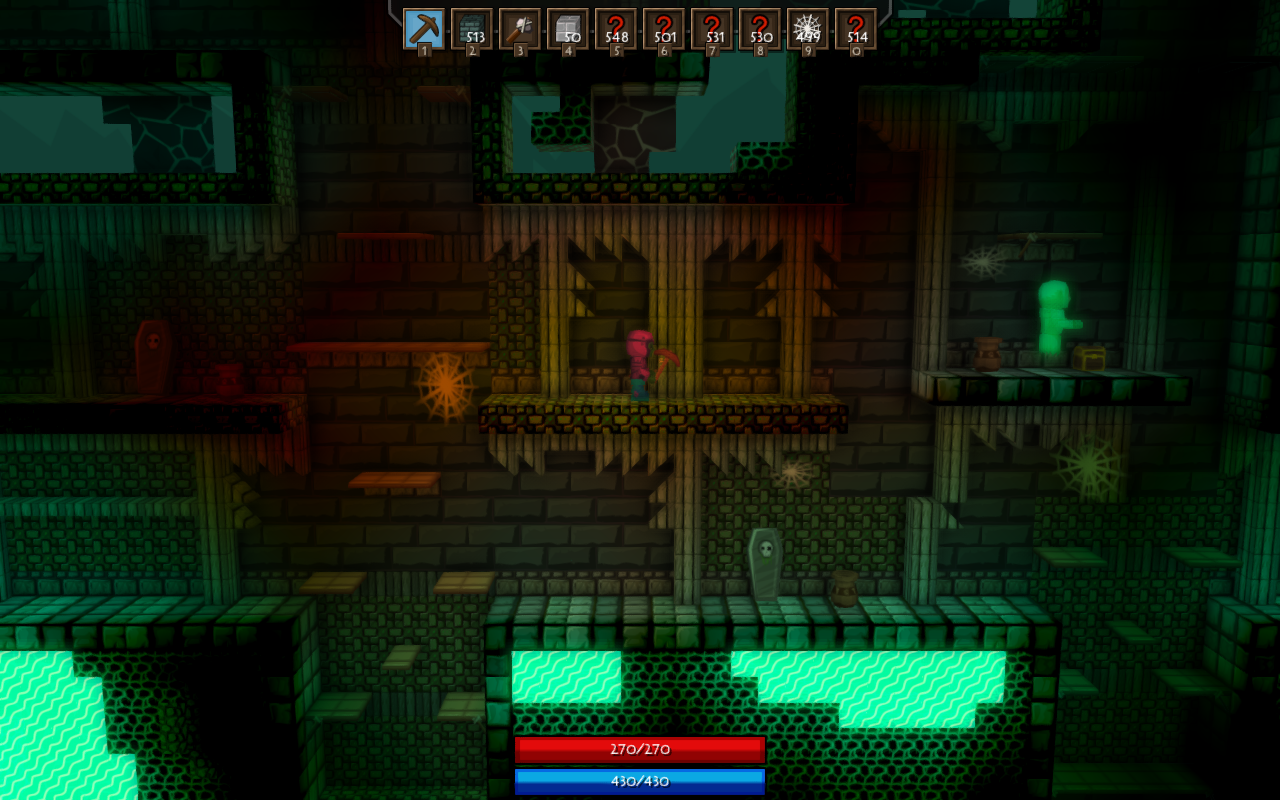 Recently, we've also started opening up modding. We've added mod support as well as integrated Mod.io into the launcher. We are going to release more documentation and example mods soon. I've always believe customization is important for games and there is no better way to do that than modding!
I especially want to thank all the beta testers who have provided some excellent feedback and bug reports. Even though the game is launched, there is still a bunch of new content to work on and new features to add. See you guys in Spoxel!