Get ready to be spooked by the creepily good creators of our community. This week's report on GR-18's adventure includes scrubba diving, demon summoning & of course holiday shopping!
As always, remember to click the level names to bookmark them for play later on - LET'S GO.
Virtual Airport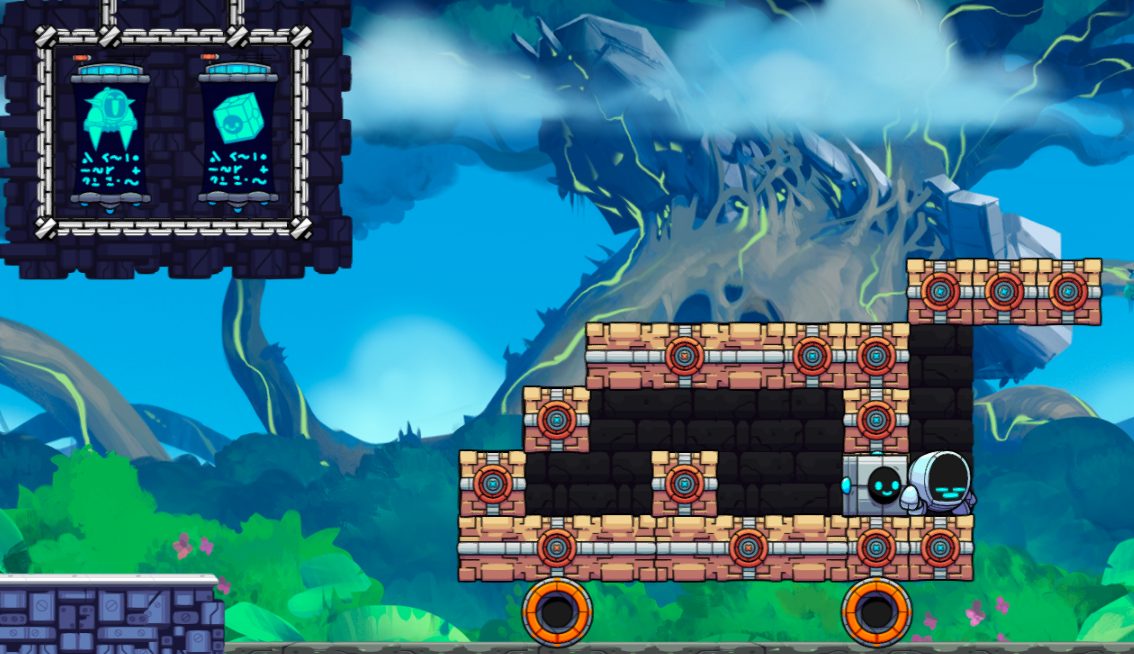 Msmiley presents a TERRFIYING virtual airport experience in the level Fly Back Home, GR-18!. Be ready to park your car, go through security check, and experience some TSA drama to get through this one. Sometimes the horrors of the real world are the scariest of all.
Elevator explosions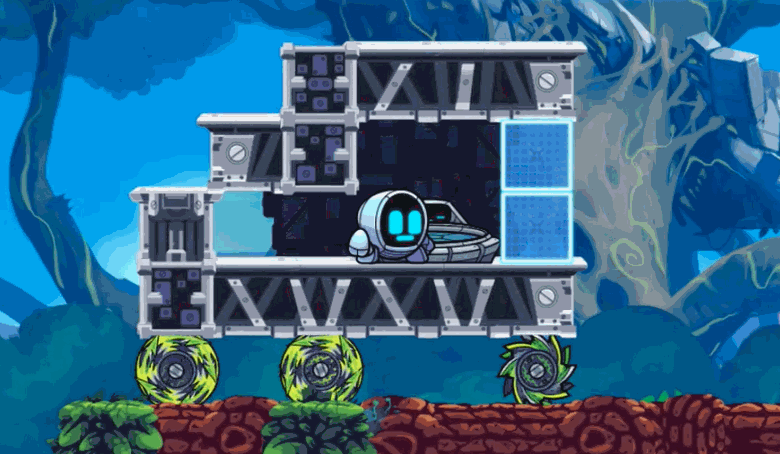 Brace yourself before you leave the car in GJGuzzmo's level An Elevator Escapade. Entering elevators never felt this intense!
Scrubba diving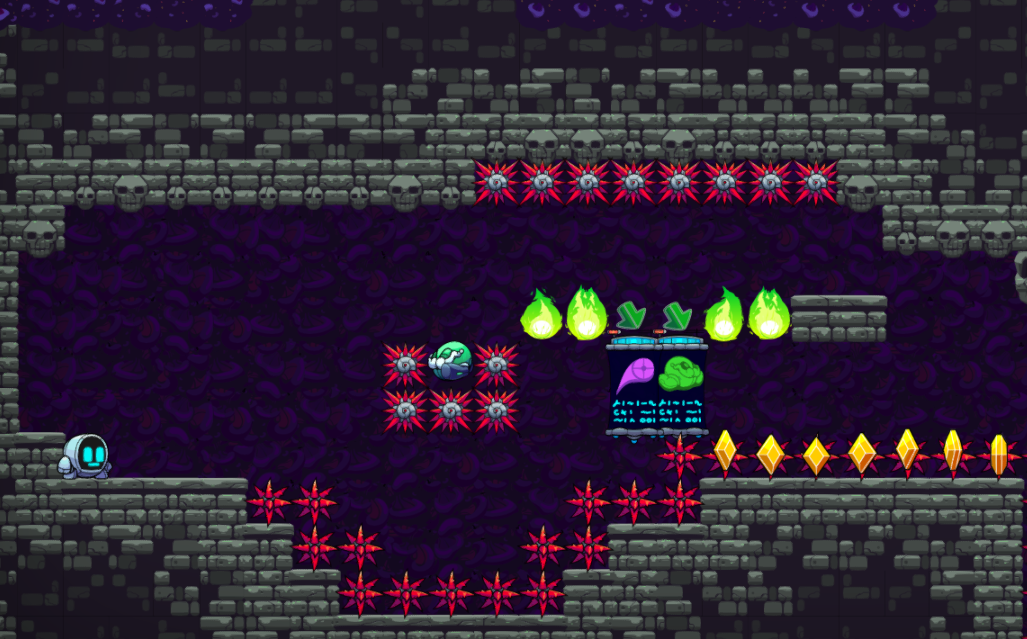 Aferalsheep throws you in the deep end in the level Scrubb Cave Escape. Be prepared to swim with your new frenemy to get to the shore!
DEMON SUMMONER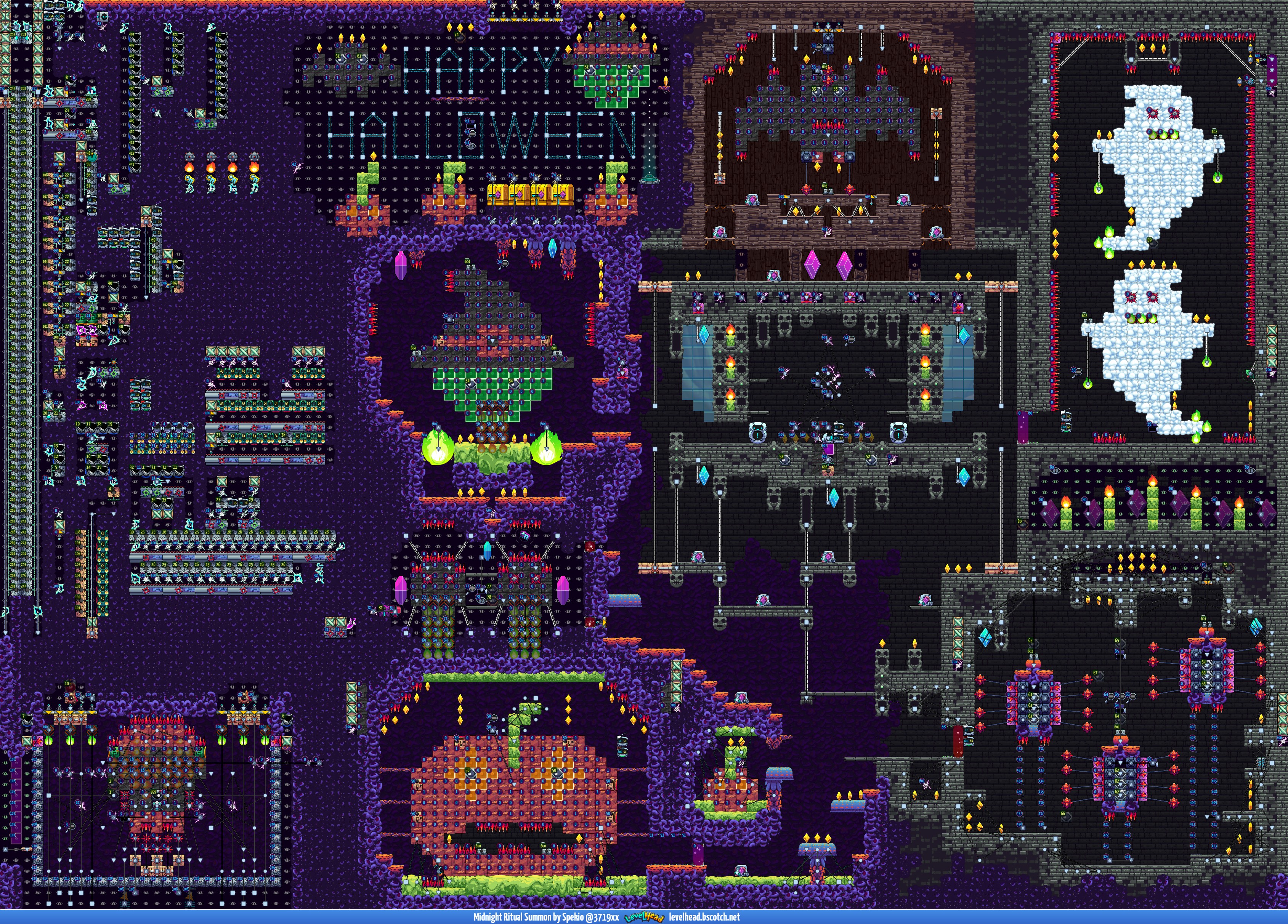 GR-18 wears a savior's hat in Spekio's level Midnight Ritual Summon. Perform a demon summoning ritual and save Halloween!
Early Holiday Celebration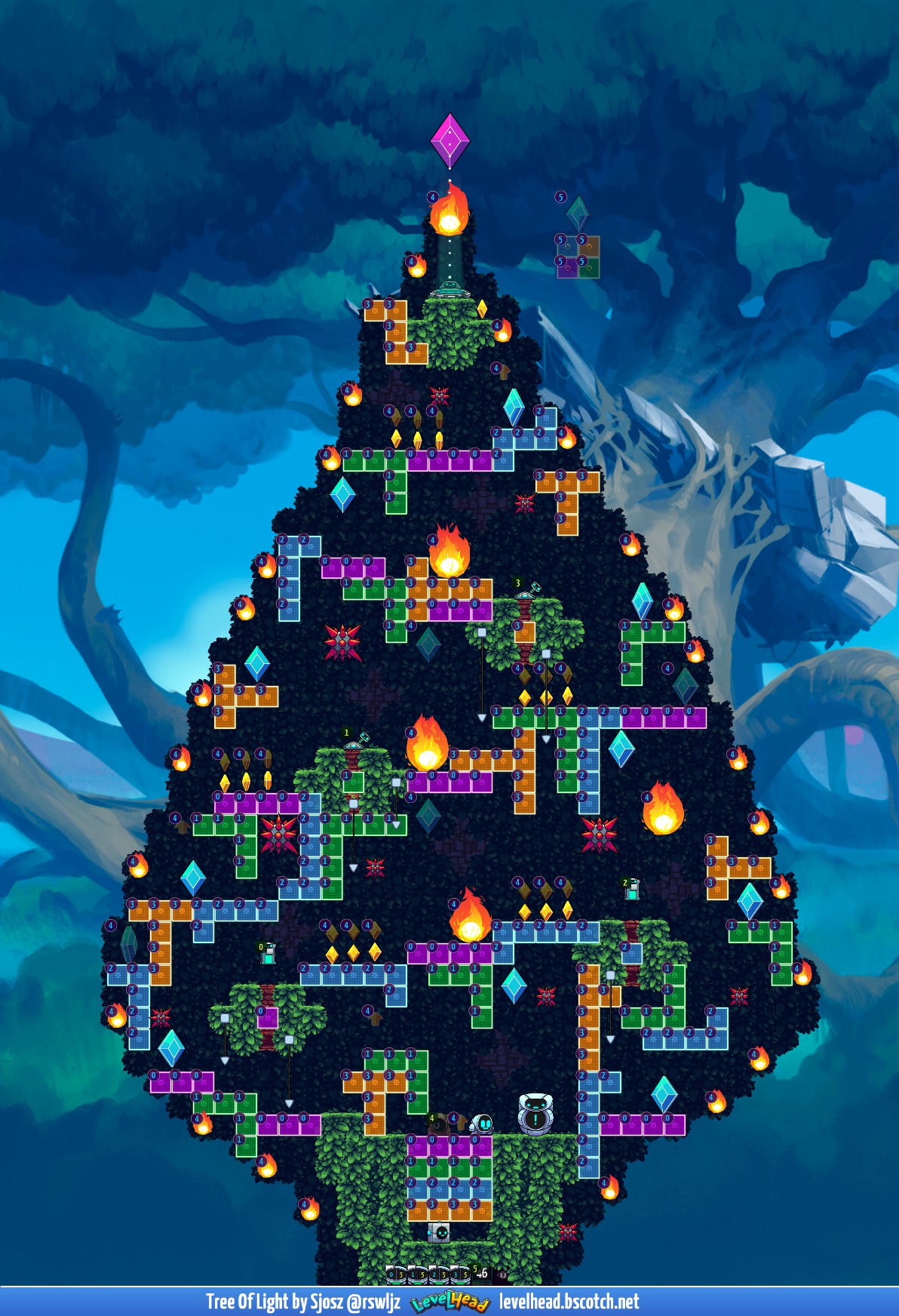 Sjosz has gotten in the spirit and decked out for holiday decorations early! Enjoy a clever puzzle to solve as you decorate your Holiday tree in Tree of Light!
Highlights
Whaddya waitin' for?
Grab Levelhead over on Steam or download a free demo on Itch and make some levels :D