OKAY! Lot's of updates this time, so I condensed it into a single video recorded in my test area.

All these gameplay abilities will be unlocked while playing the game, so SPOILER ALERT!
Better dash sounds
Double jump
Glowing crystals for dark sections of the game
Better blue crystal destruction
Moving platforms
Tic tac animation showing you're pushing off from the wall
First version of the grapple hook
Improved air control
You can't see it, but fixed Coyote jump
I'm way ahead of schedule it seems, but this is a good thing! The sooner I finish raw gameplay elements, the sooner I can focus on orchestrating the main campaign.

Also, here's a rough digital painting of the android I did on my iPad just for fun. Finally came of use!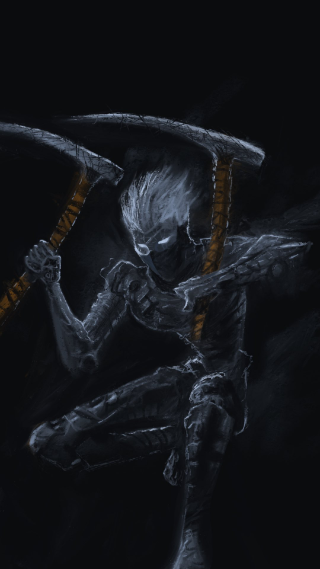 As usual, stay tuned for more!