As you may have read in the summary this week we have na update in the current look of the spirit, it still may go throw some changes but here is how it looks like right now.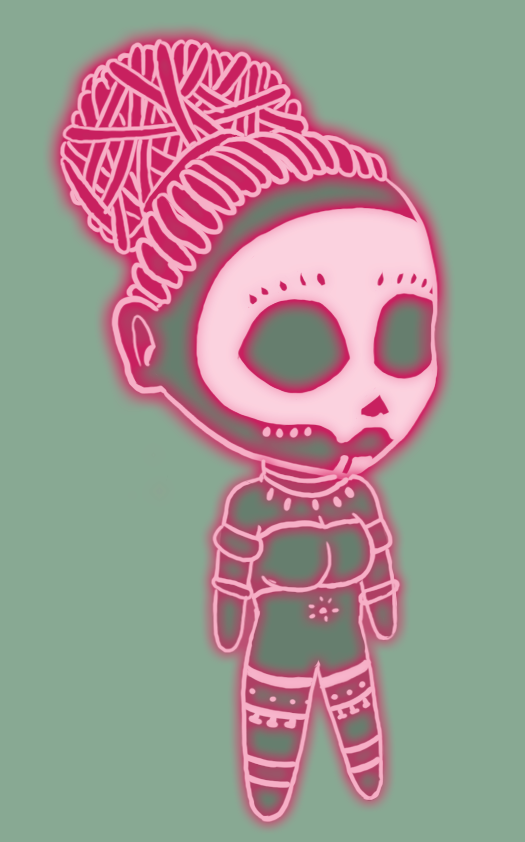 Still in the art department we have a part of our background studies to show you, its still not coloured but the colors should follow the latest art mockup we posted.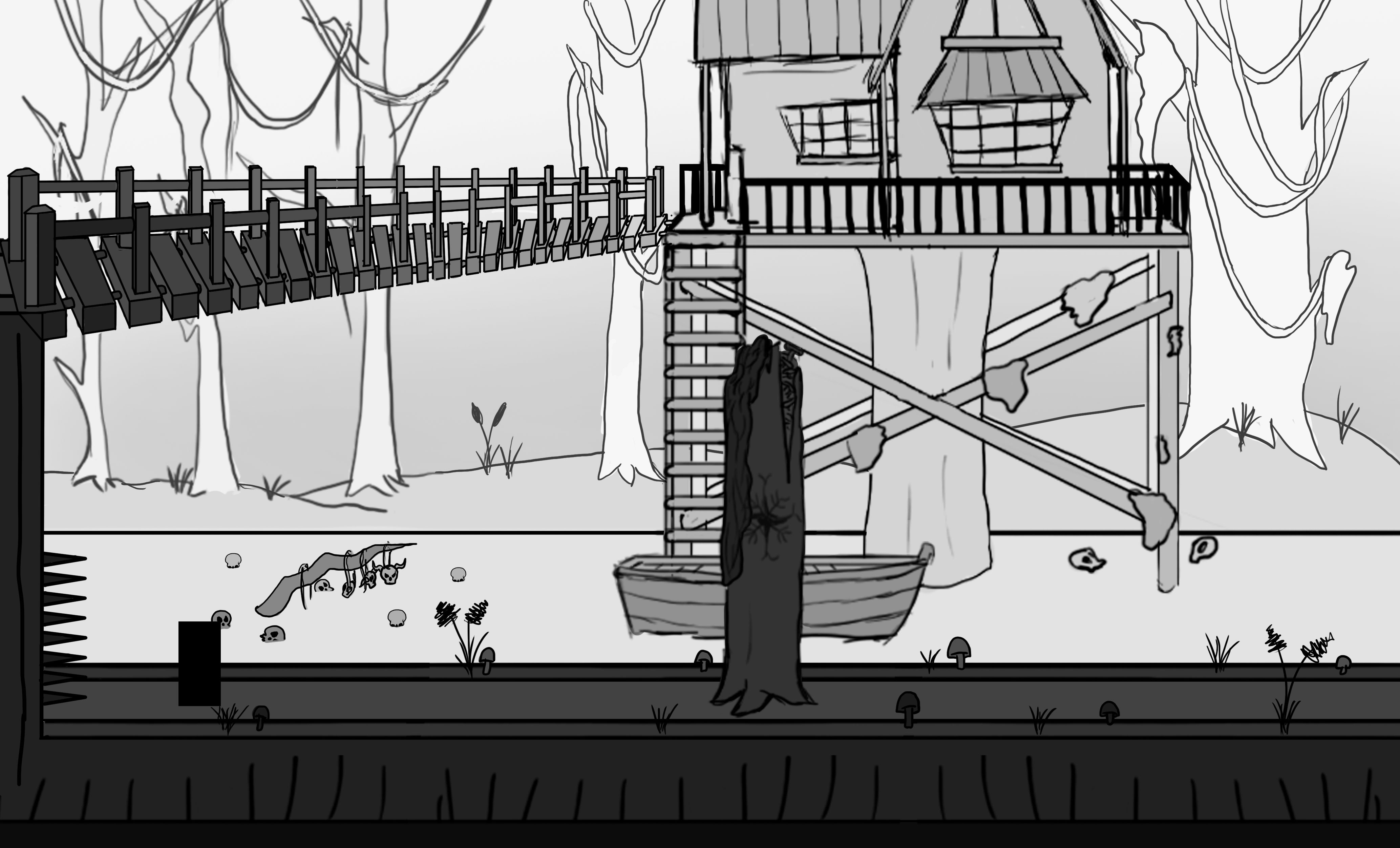 Finnaly below you can see some progress in our animatians, last time we showed you the walking animation and this time around we have the jumping animation as well as the animations to push and pull objects.
Thanks for Reading and remeber to come back next week to check on our progress.
Instagram.com also folow as on instagram!