Spiriton is a Monster-Catcher RPG / Rogue-lite that go live on Kickstarter the 12 November 2020 ! Catch and evolve more than 400 spirits in this unique RPG with randomly generated maps !

Hey,my name is Maxence Martin and i have been working on Spiriton for years on my spare time.
It is the game i have always wanted to play, dark and difficult, fun and rewarding, made to be evolutive and multiplayer; some kind of Pokemon/Darksoul/BindingOfIsaac mashup so i'm making it!
Facebook.com : info
Artstation.com : creatures
Twitch.tv : live drawing
Discord.gg : questions and meme sharing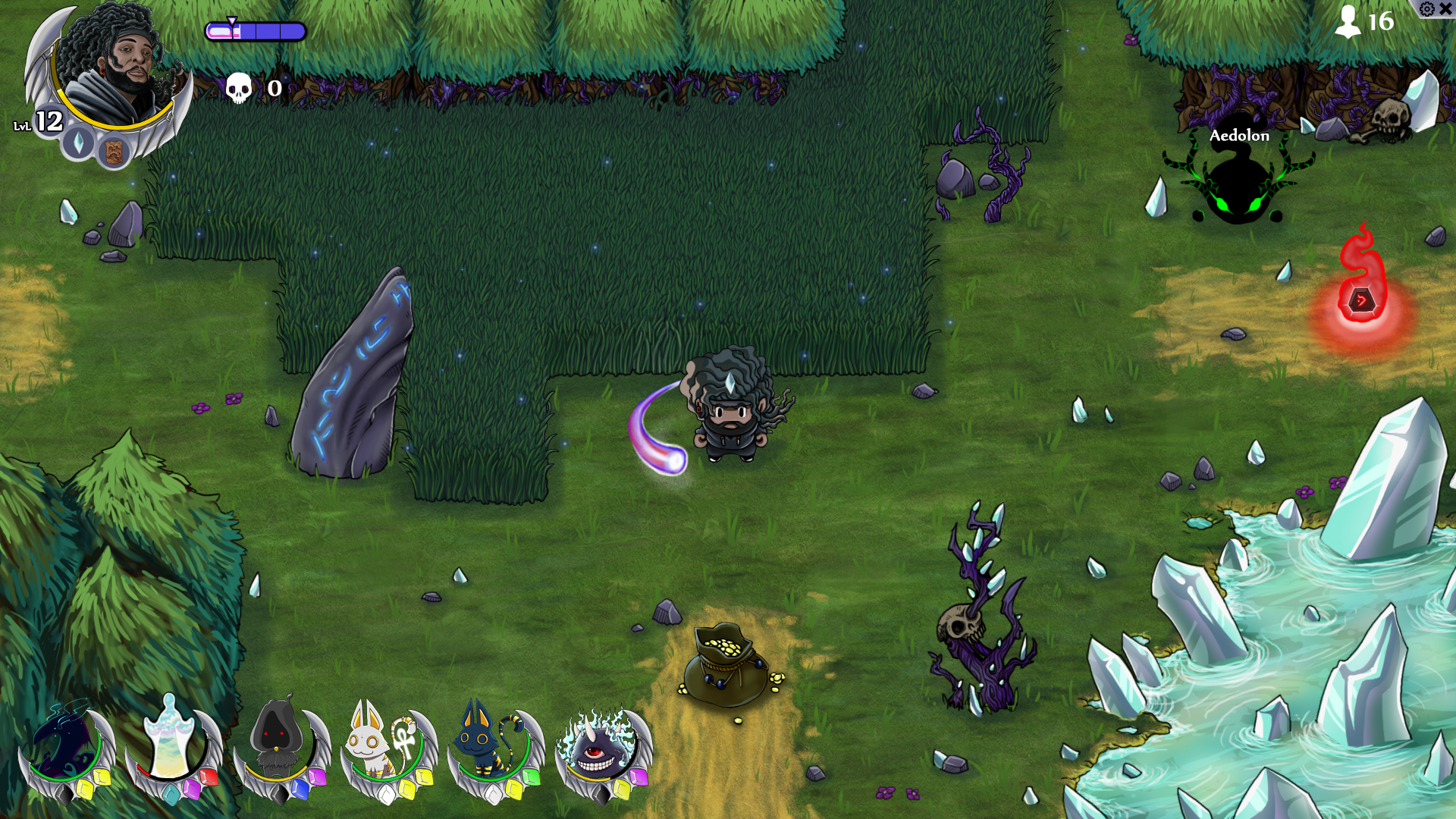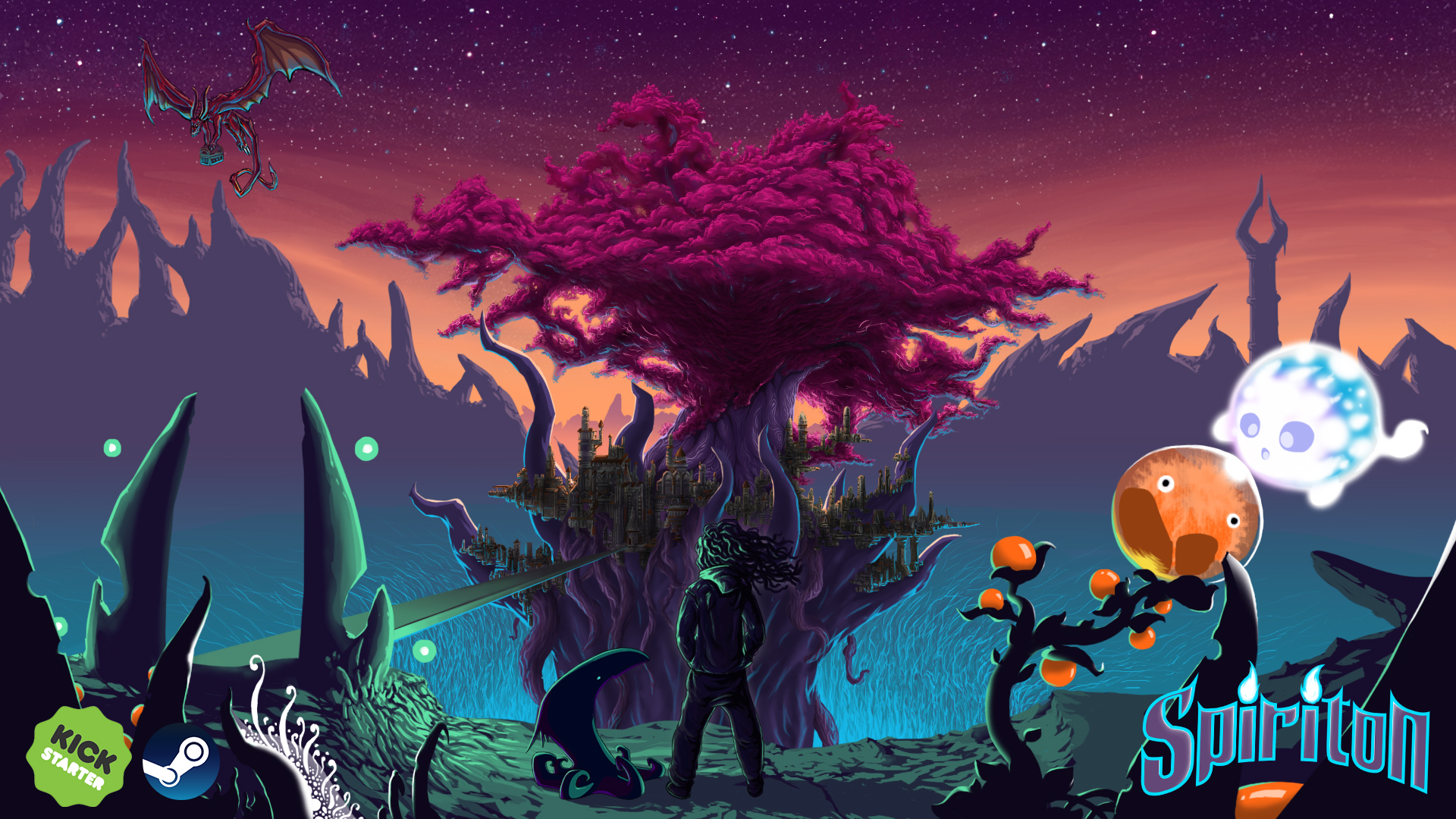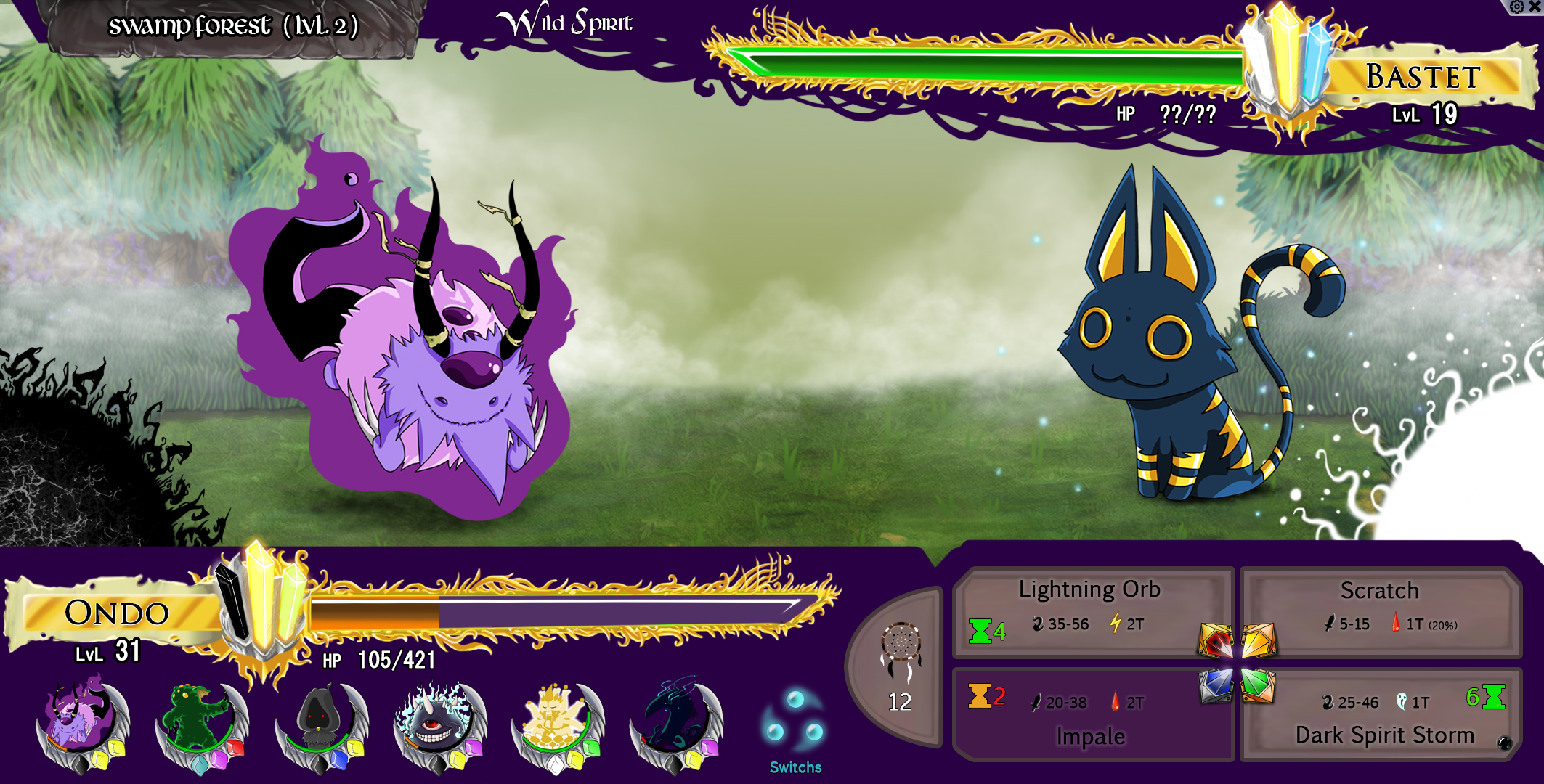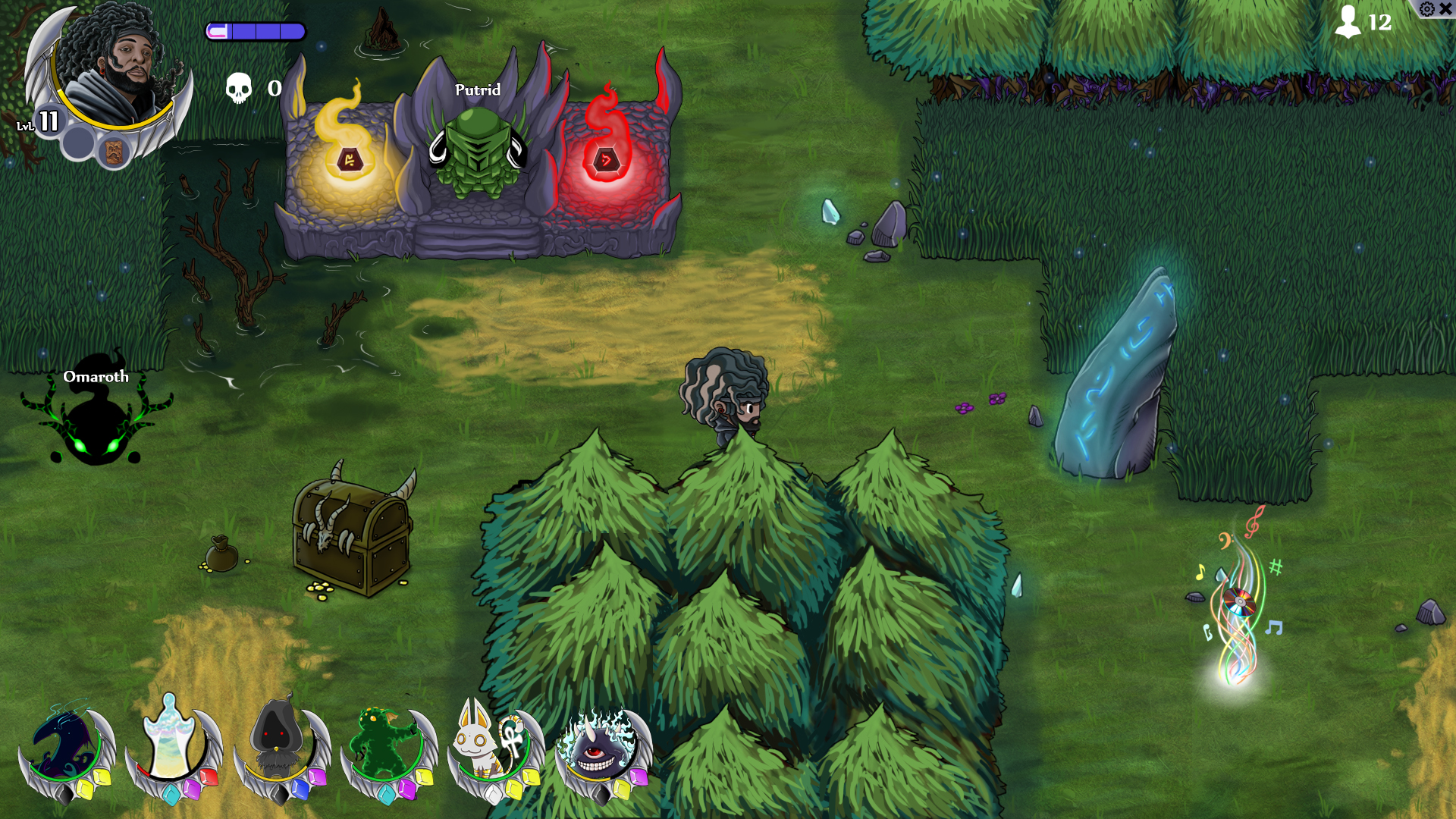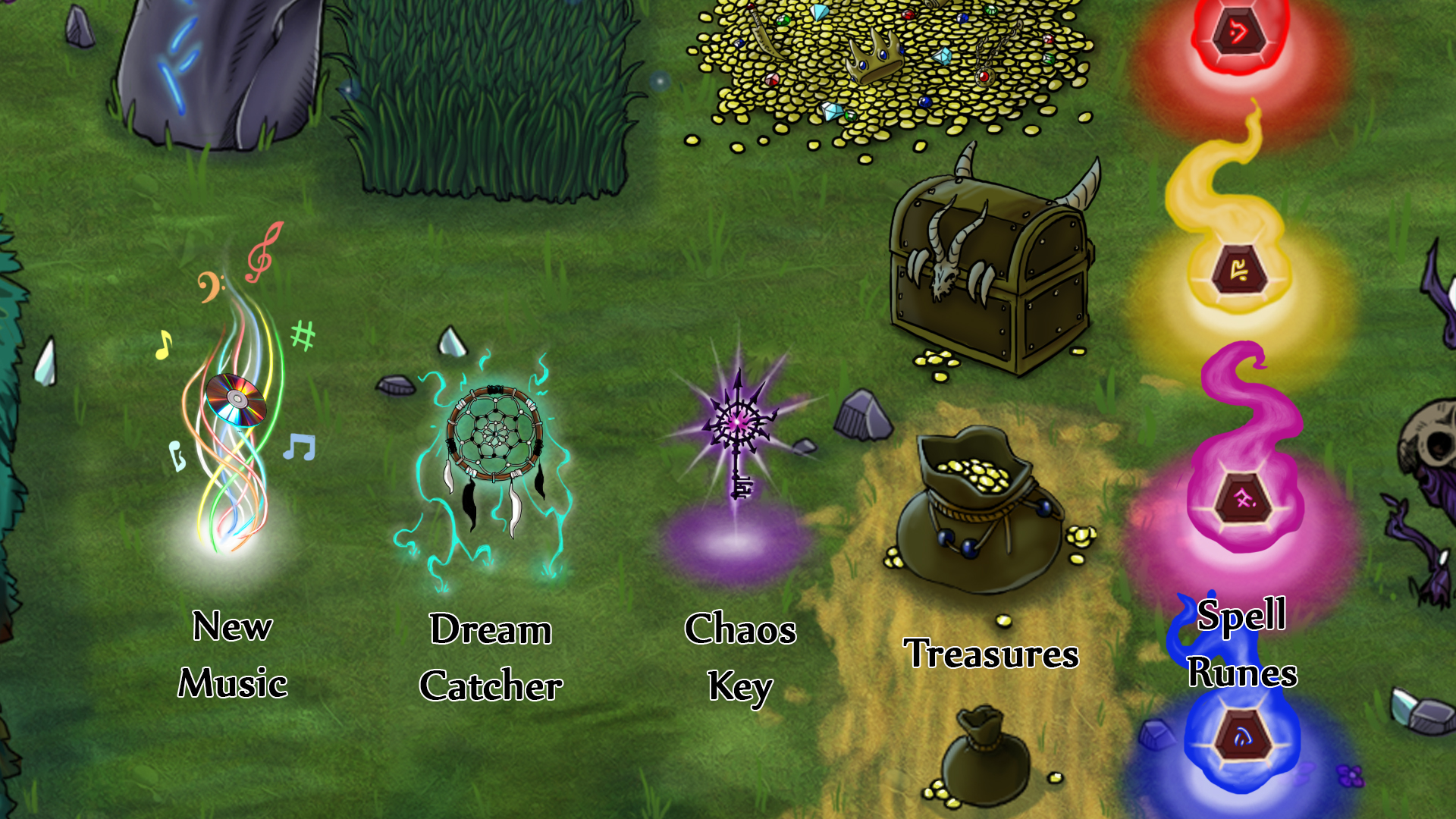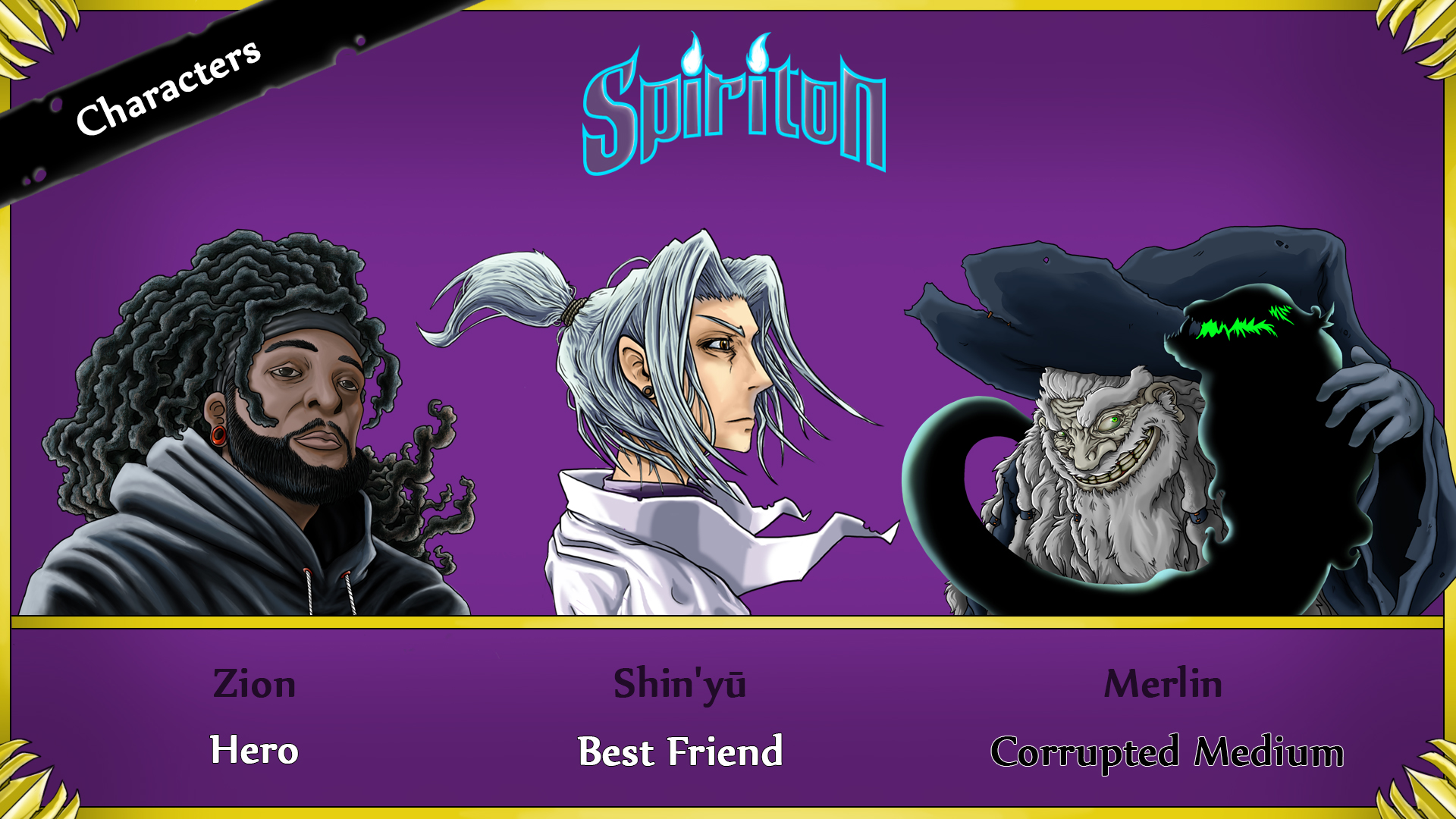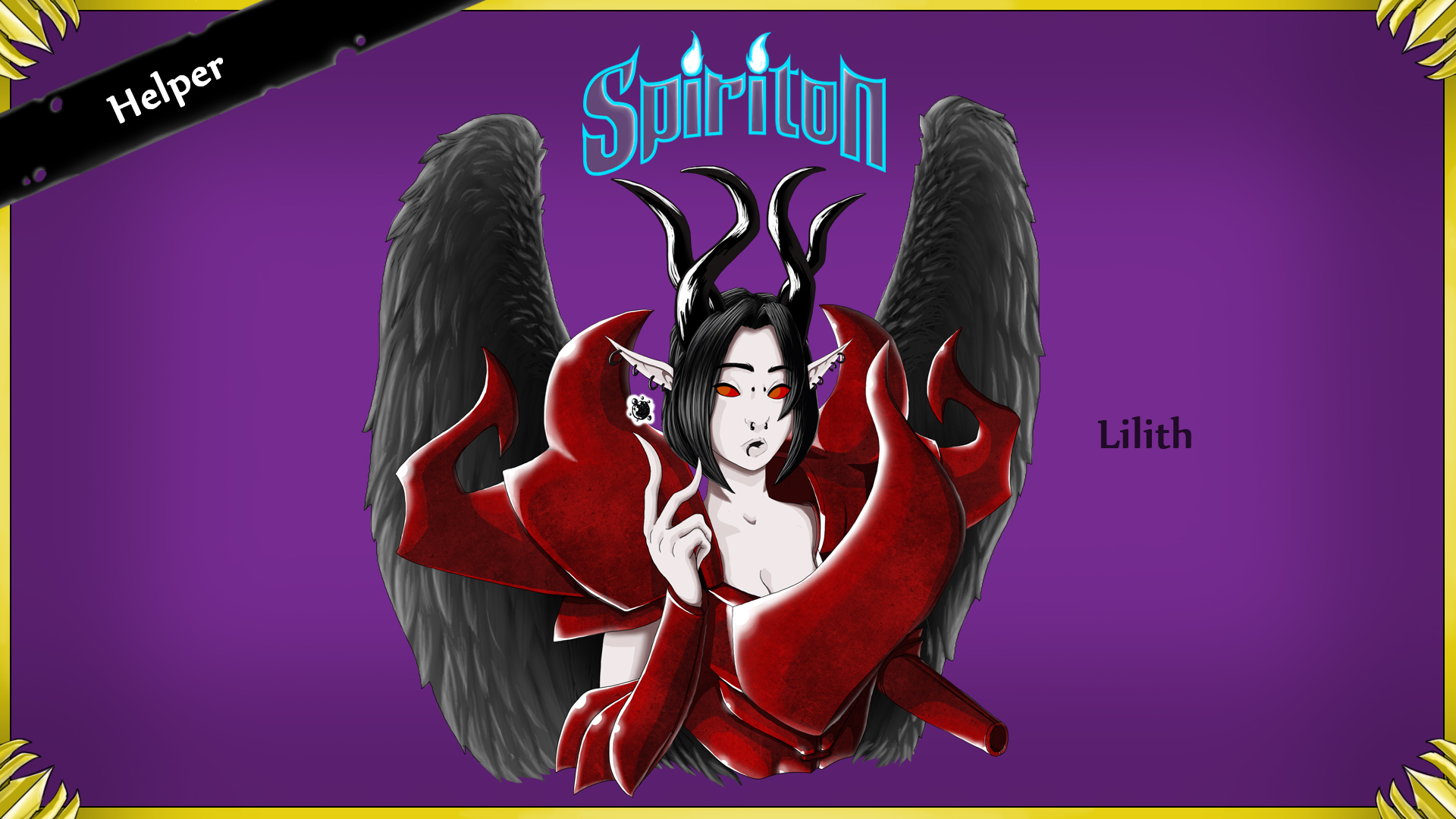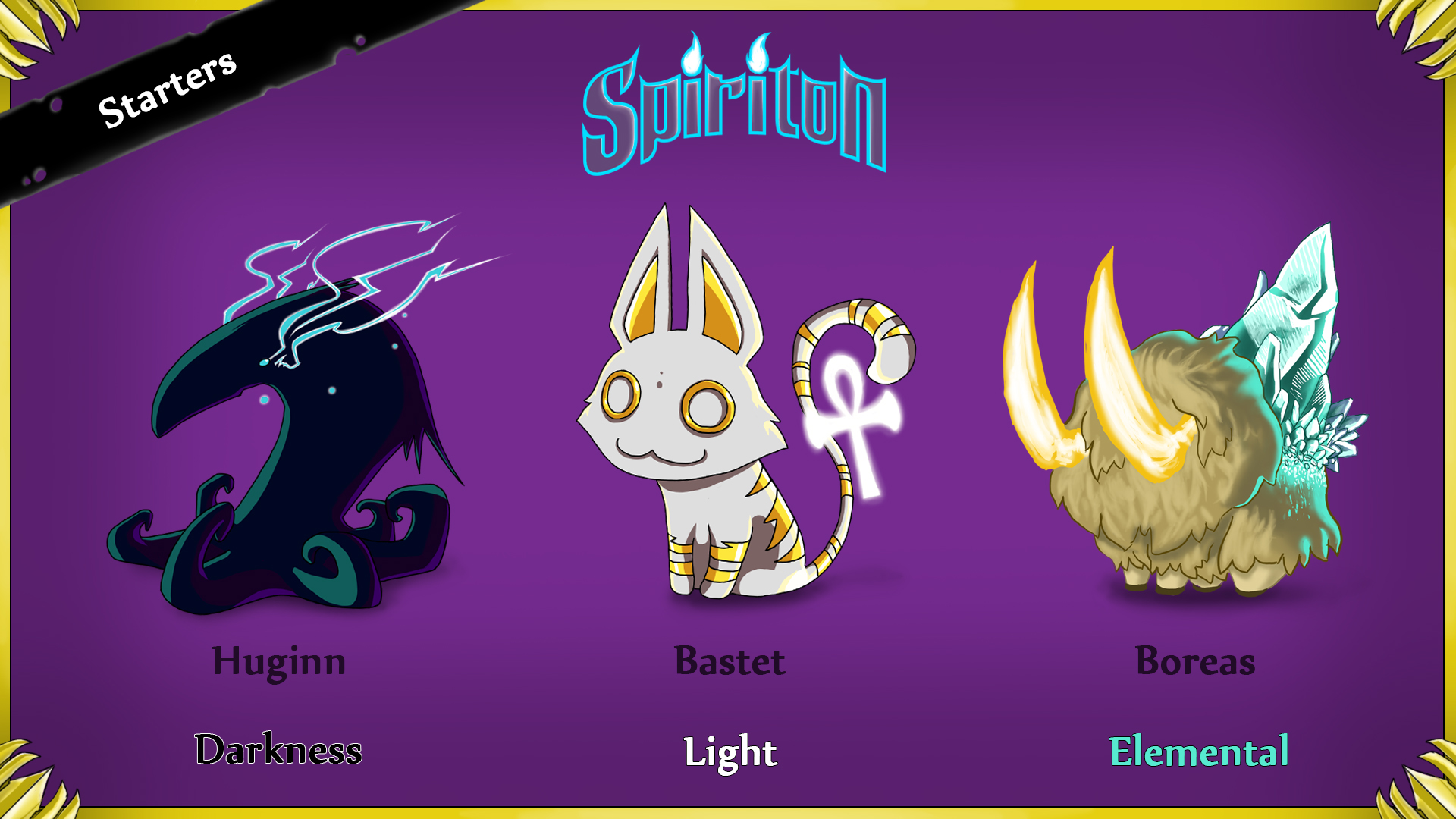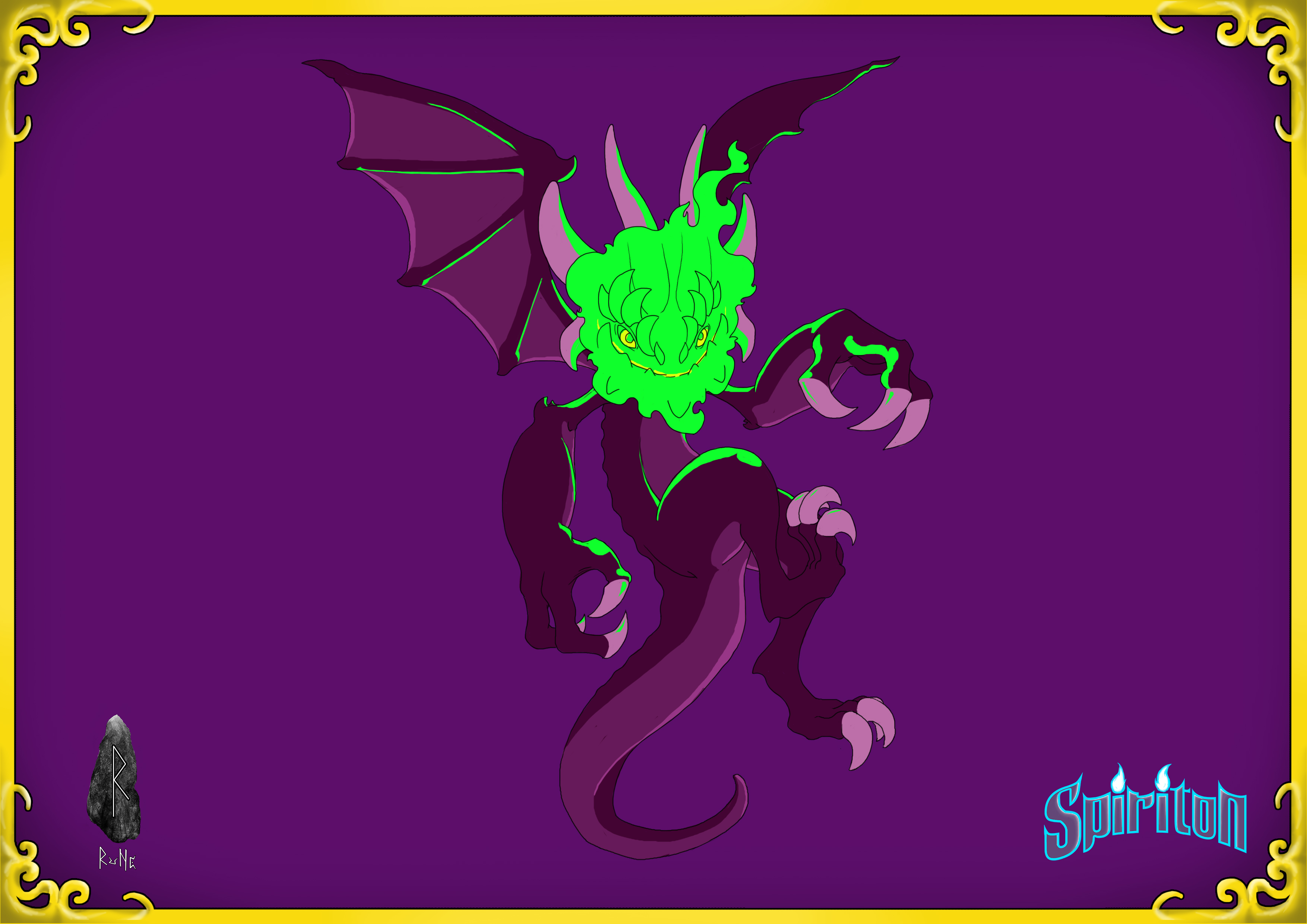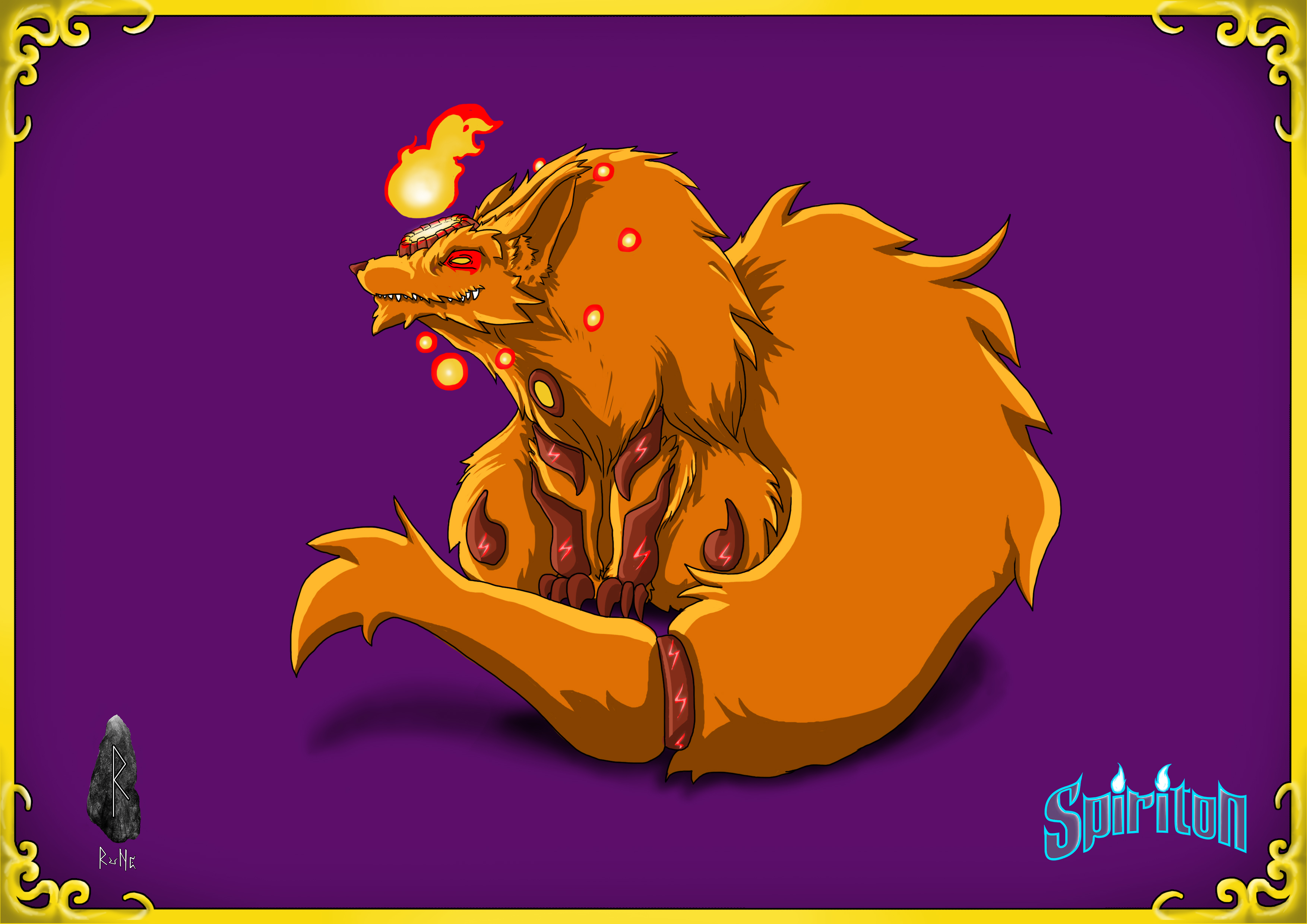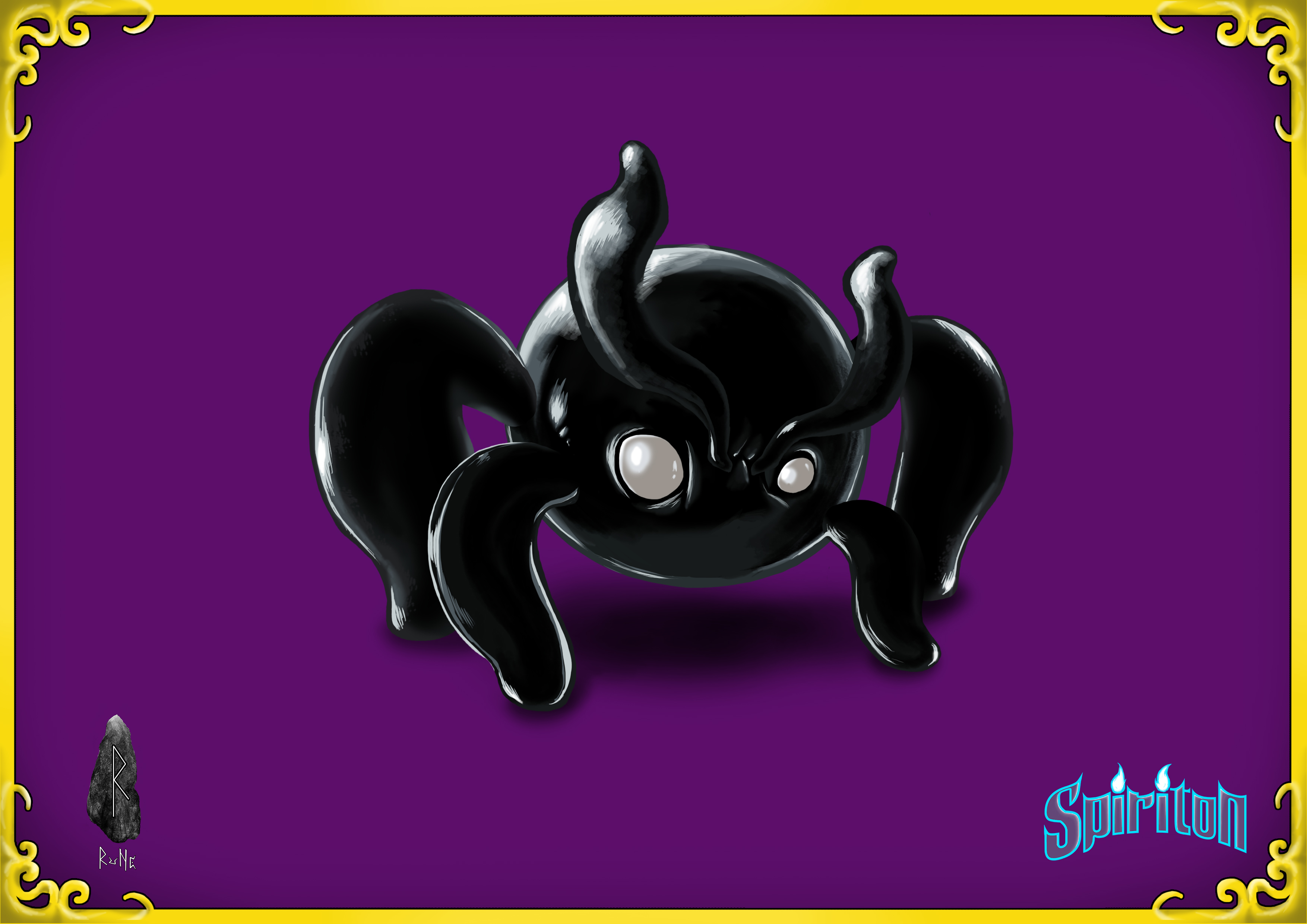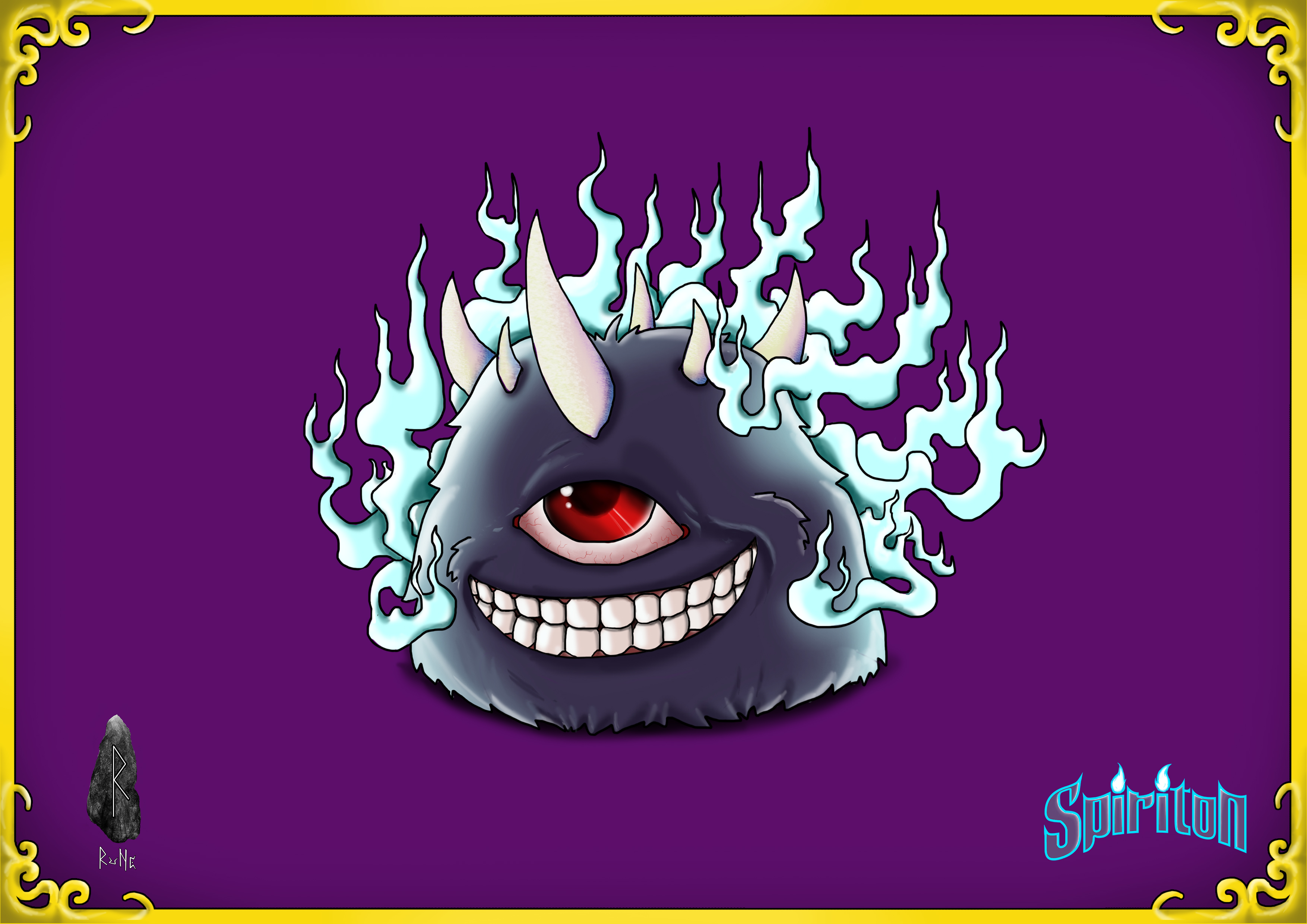 Music: Soundcloud.com