The Adventure
As Arcos in a single-player journey to rescue your civilization, you will discover forgotten weapons to defeat the Drainers. During your adventure, you will need to upgrade your equipment, gather resources, solve puzzles, and travel to enchanting worlds filled with unique creatures.
Fauna and Flora
You will encounter over 50 different kinds of creatures, each of them having its own behavior and weaknesses. Be careful!


Key Features
A series of contrasting worlds conceived with an emotional palette of colors to convey the player to enjoy the stunning visual atmosphere of the game.
A fighting mechanic focuses on choosing the right weapons based on the enemy's vulnerability. A challenging experience as the game progressed.
An accessible game that is fun to play for the whole family as the main concepts are easy to catch. Some puzzle elements to solve, and the game reveals strange alien creatures and fauna that resemble nothing you have ever seen.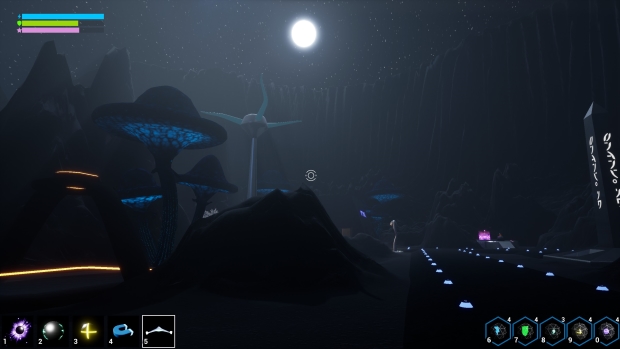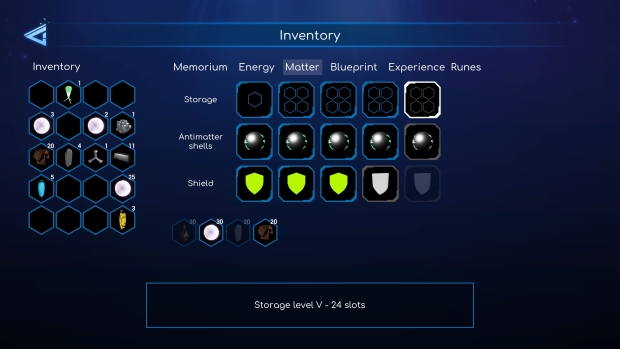 Steam : Store.steampowered.com
Discord : Discord.com
Website: Braintonik.com