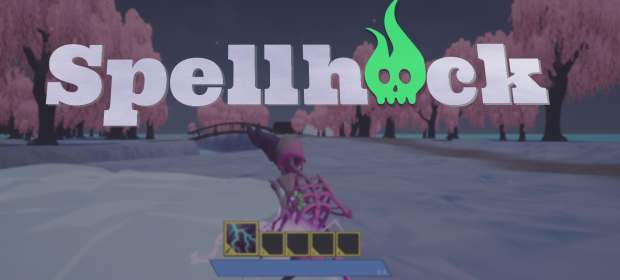 Last weekend was capped off by a wildly successful Alpha test! We joined a multiplayer match together, blew the tower off the castle, and did some sky diving all across the island to the scattered camps. There, we found new gear and spells to load up our arsenal and took to the hills and forests in the middle of the map to lay down the law. After quite a few frags and respawns, we came up with a big list of improvements and lots of them have been implemented!!
Now, there is a third-person spectate cam, a freelook cam, an option to hide the GUI with F1, and a whole host of new spells and items are being built right now. For example, to complement the short-range instant Teleport spell that just displaces you forwards, a Portal spell is being added which will let you place down a portal at a location. This will last for 30 seconds and you can teleport right to it during that time to outsmart the others.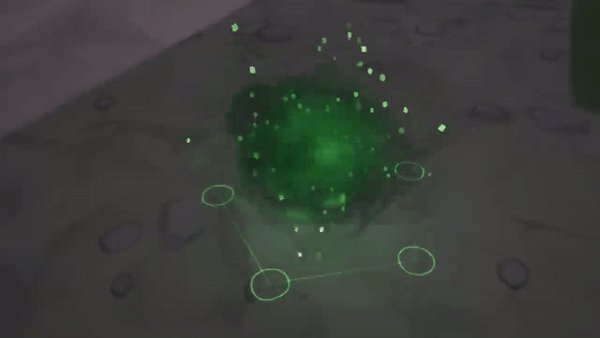 I am also extremely excited to add magic shields such as this Mana Shield, which can be activated to reduce damage taken. The more damage absorbed, the more of your mana is drained so you have to be cautious. This pairs very well with artifacts that improve your mana pool.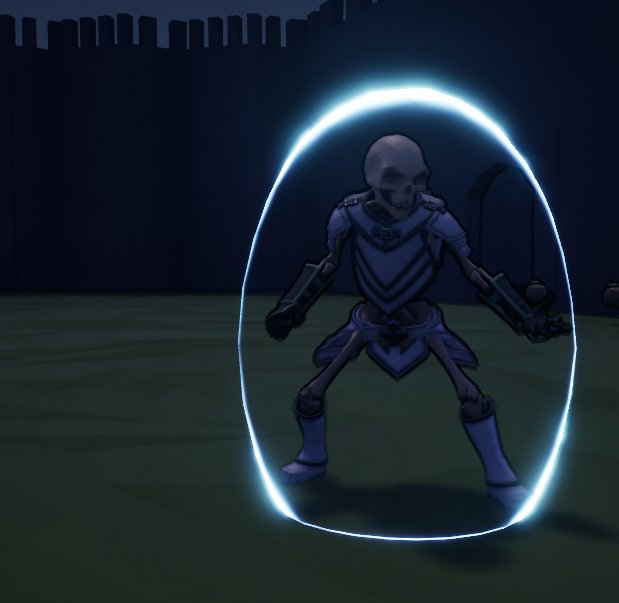 Potions will also be added soon to give you a short boost to health, mana, or buffs like shields. The Dark Barrier Potion will improve your armor and maximum health with a dark-energy shield for a short time.
In the pipe later will be AoE abilties. Only very slight changes to the code need to be made to implement these so expect these pretty soon!!
I have a very deep background in programming and so all of these systems have been a breeze to make. The Spellhack spell editor in Unreal is one of the coolest tools I have ever worked with (it should be... I made it) and I can't wait to keep building with it. What would you like to see? Leave a comment.