Publisher Chorus Worldwide Games and developer Gamechuck are thrilled to announce their fast-paced, genre-defying homage to the arcade action of old, Speed Limit, will be arriving the week commencing February 15 2021, on PlayStation 4 [playable on PS5] (16/02), Steam [including a digital artbook and soundtrack] (17/02), Nintendo Switch (18/02), and Xbox One & Xbox Series X|S (19/02) priced at USD $9.99 / €9.99 / £7.99 / JPY ¥900.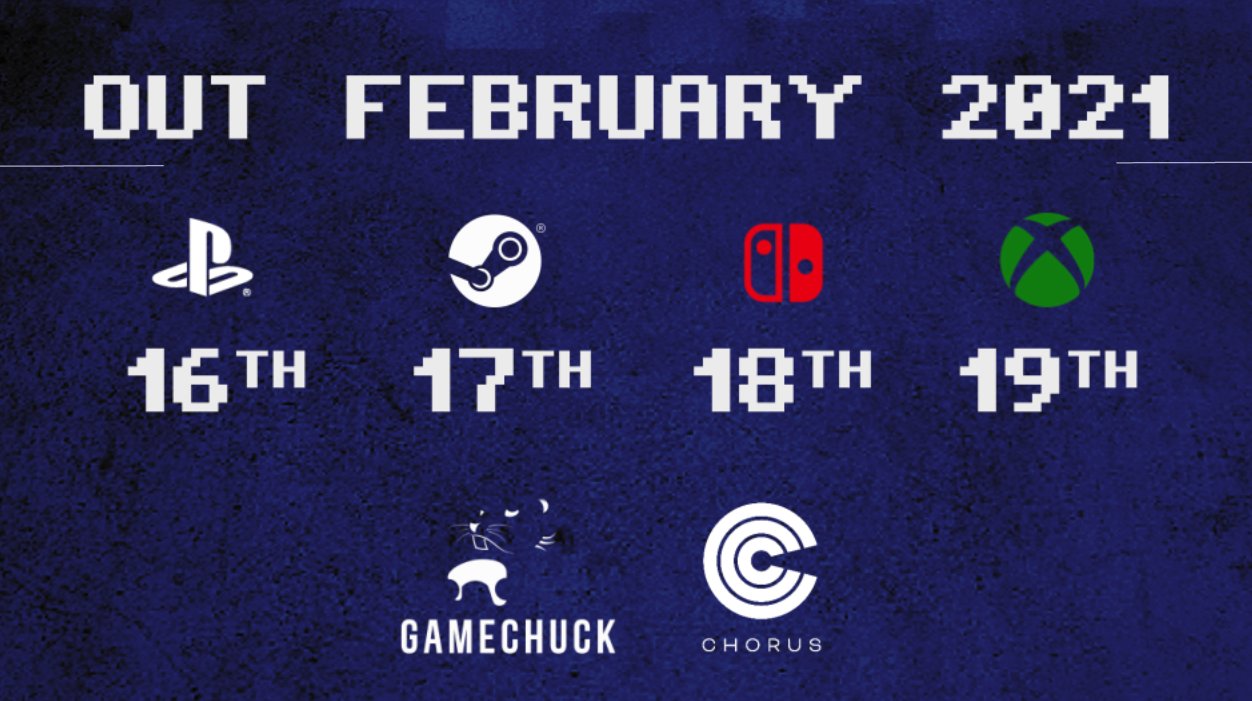 To celebrate the launch date announcement, check out the latest action-packed trailer below.
A daily train commute gone wrong: Speed Limit is a one-take, non-stop arcade experience that never slows down. No cuts, no lapses in the chaos, Speed Limit is an old-school action extravaganza boiled down to its core elements: Hard. Fast. Addictive.
Additionally, thanks to gameplay that transports players to a different genre and perspective every couple of stages, not only does Speed Limit keep you on your toes, but it also promises an experience that showcases the very best of retro gaming.
From running and gunning inside a commuter train, through tearing up the streets in a convertible, all the way to a speed-of-sound breaking fighter jet, as the speed intensifies, so does the challenge. Speed Limit is fast, varied, and unforgiving.
From the moment you start to the moment you die, you are in control. And it'll take all your skill to survive.
A must-play
for

retro gamers:
A thrilling genre-switching rollercoaster that will test the limits of your reflexes

Gameplay that seamlessly transitions between six different retro genres

Unlockable endless mode

Test yourself against the clock in time trial mode

High-energy synthwave soundtrack

No tweening, no skeletons: All graphics are hand-drawn frame-by-frame
There is a demo available on Steam right now that gives players a taste of the fast-paced action they can expect in the full game. Additionally, those interested can also sign up to the Speed Limit newsletter so as not to miss out on all the latest information.
More about the game:
Screenshots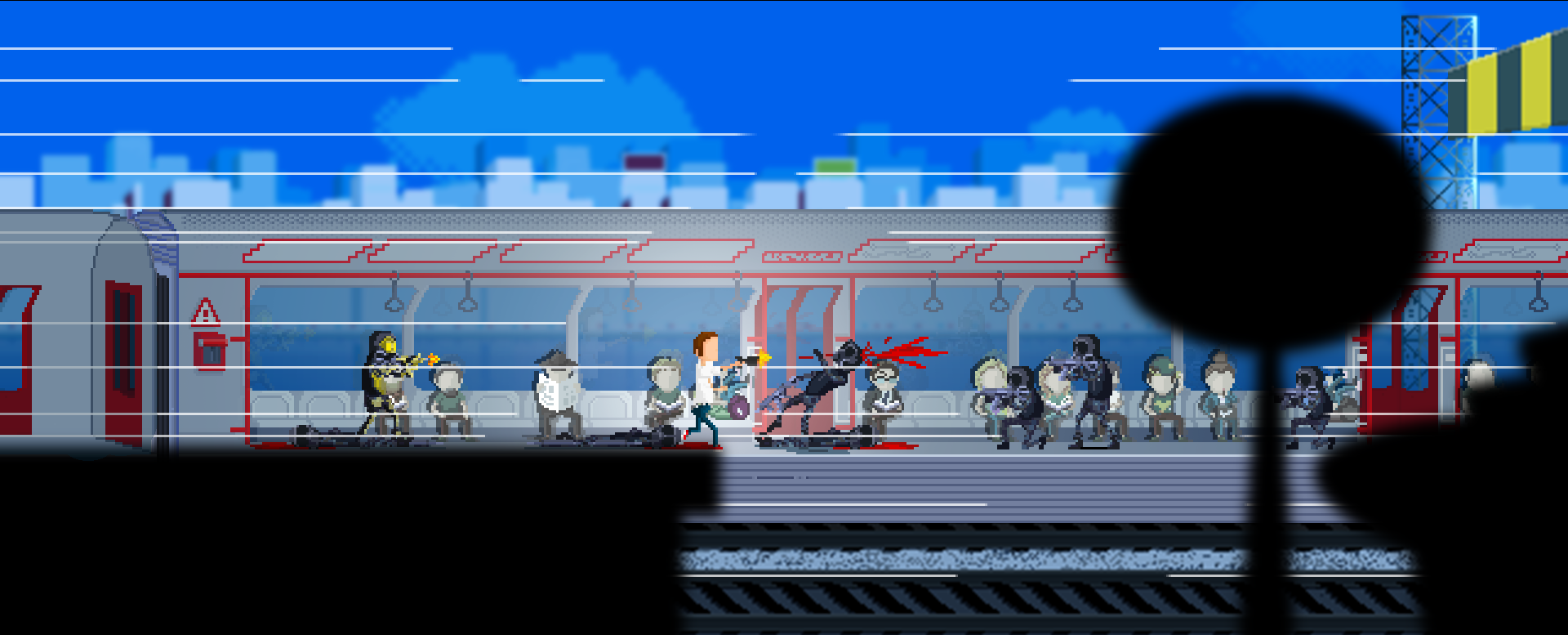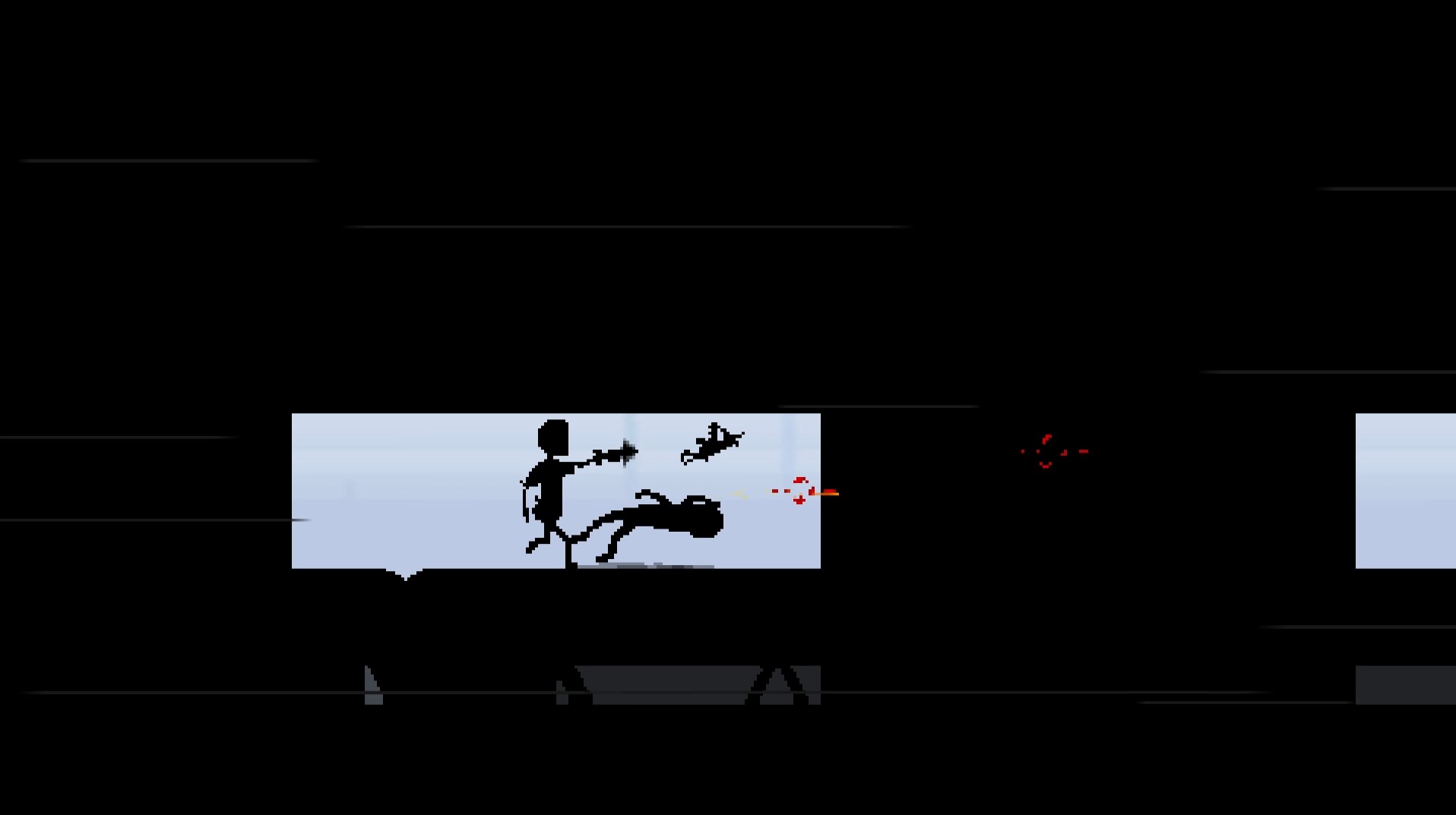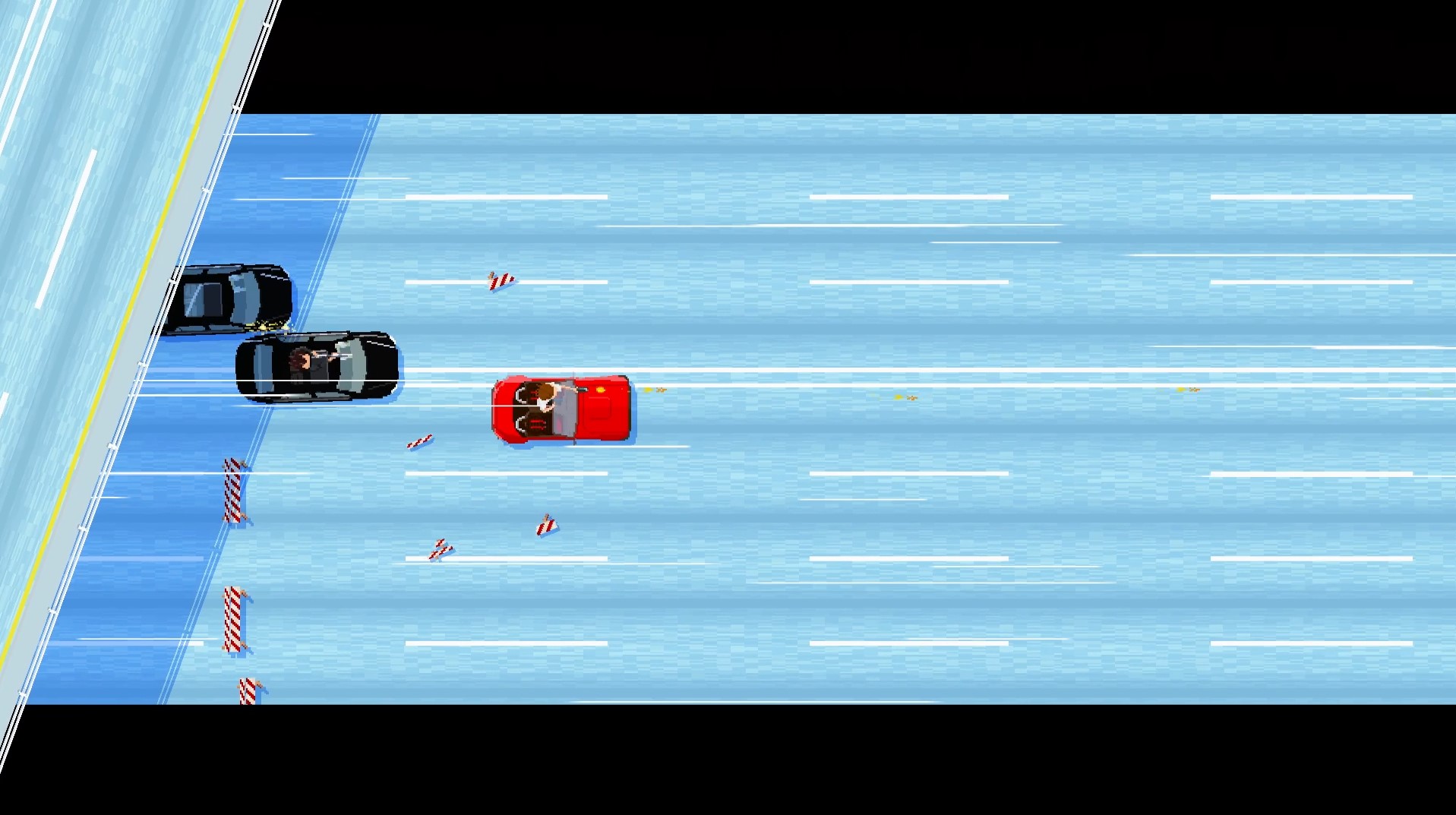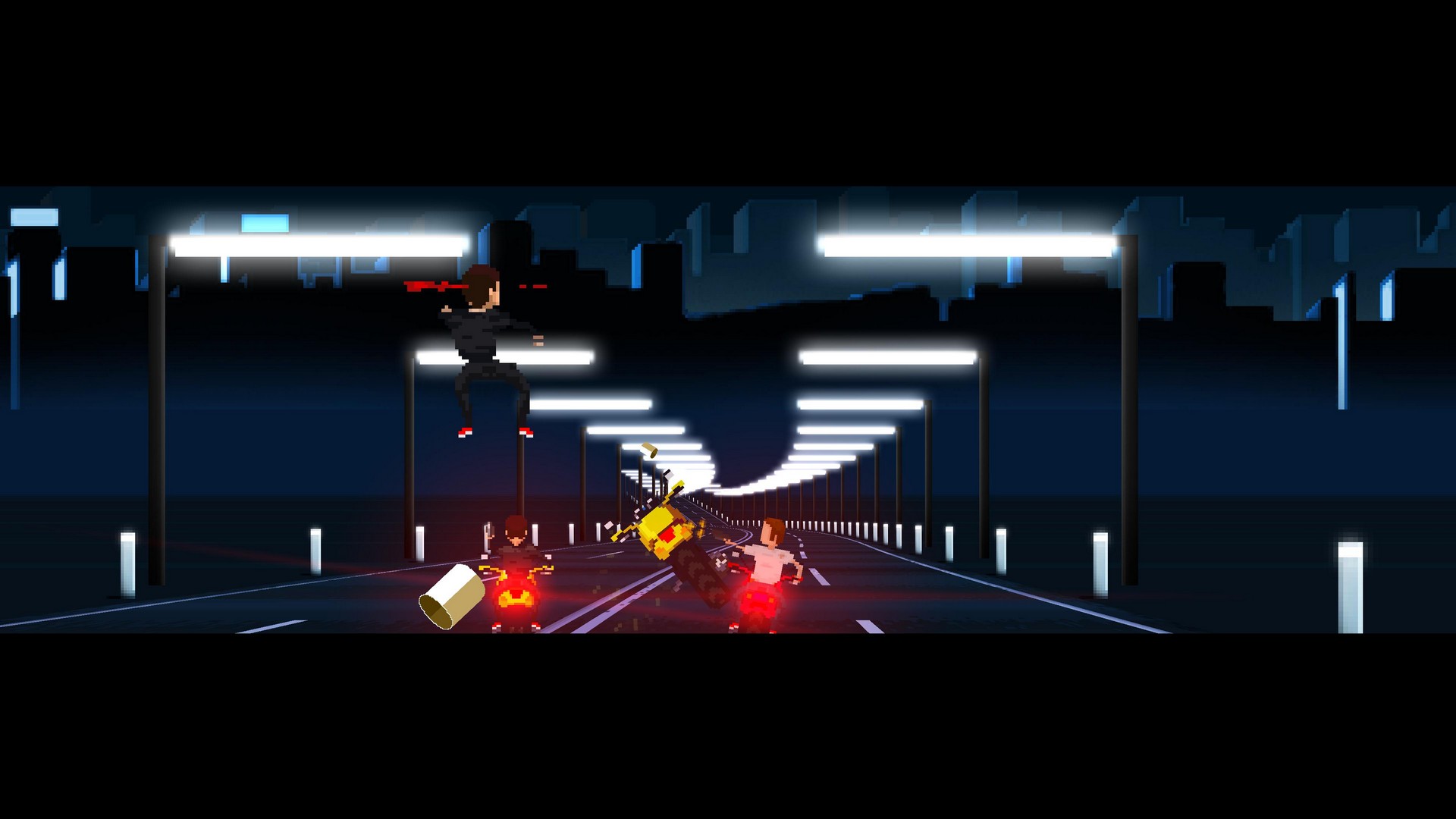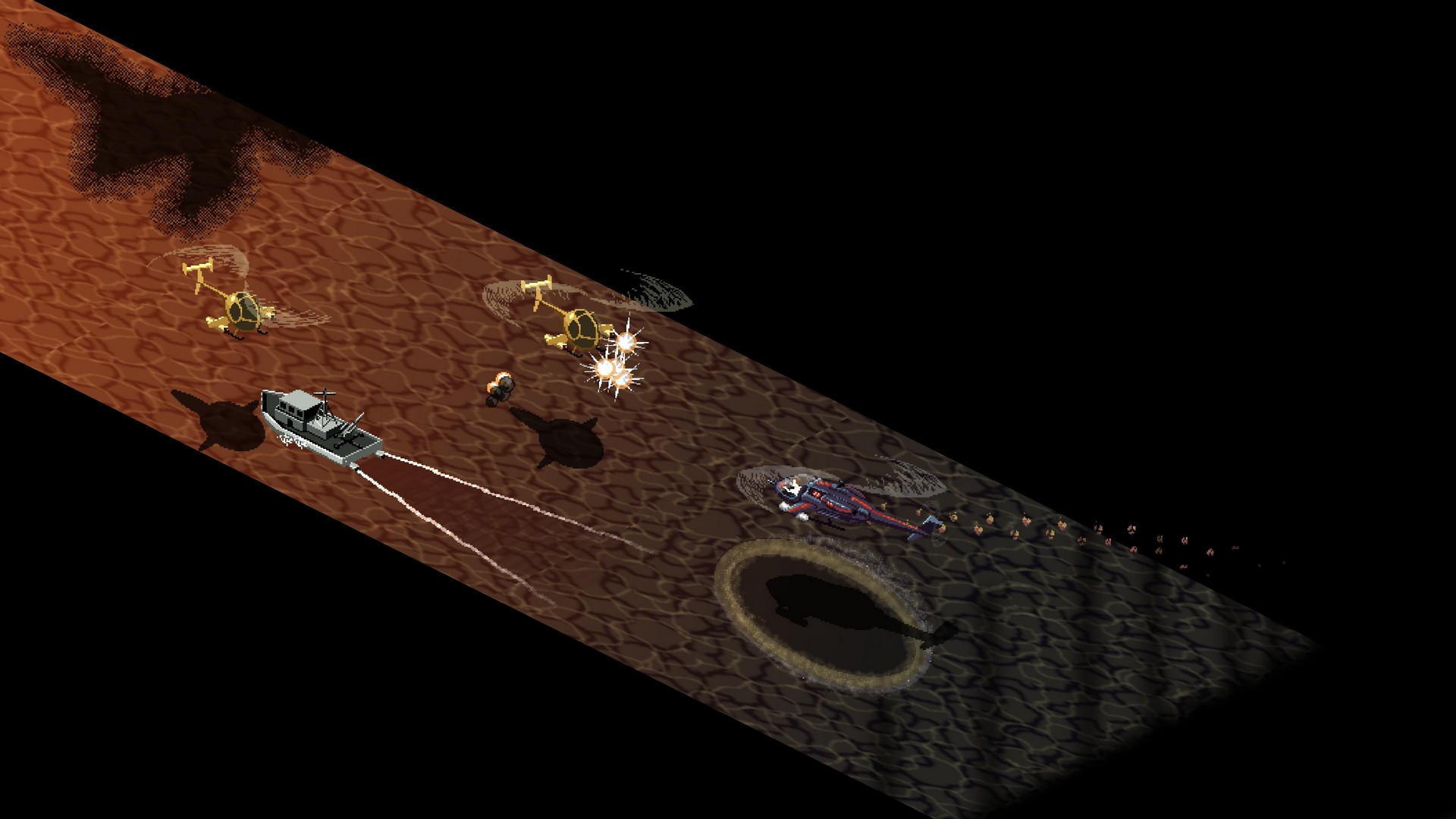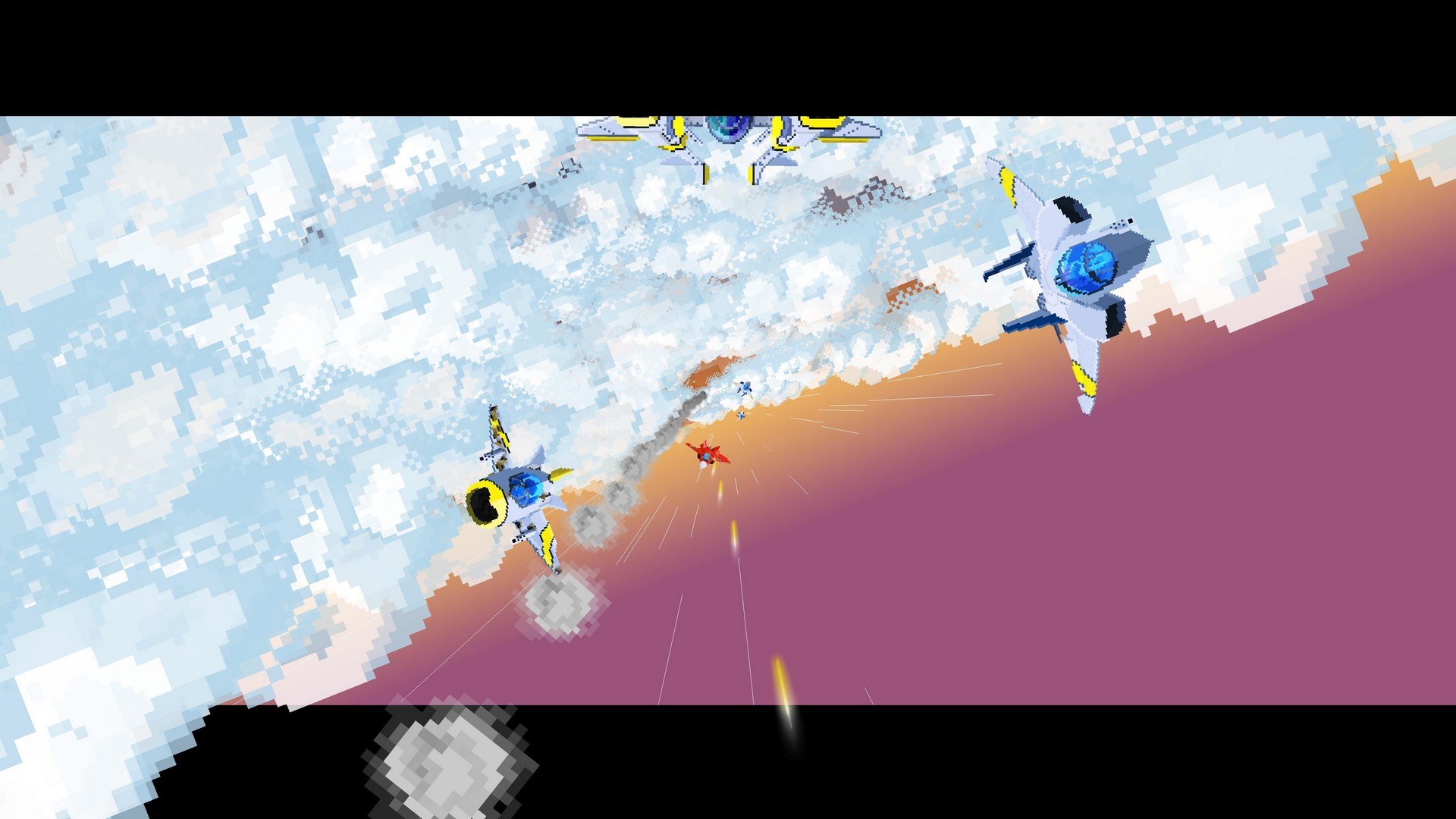 Awards