(discount was from 12-22-20 to 1-5-21)
The 1-on-1 jigsaw building and scrolling shooter game, Spark & Sparkle, has just received an update with 50 new puzzles! The game now has over 150 puzzles!
10 of them are available as soon as you play - The other 40 have been added to the puzzles you can unlock while you play.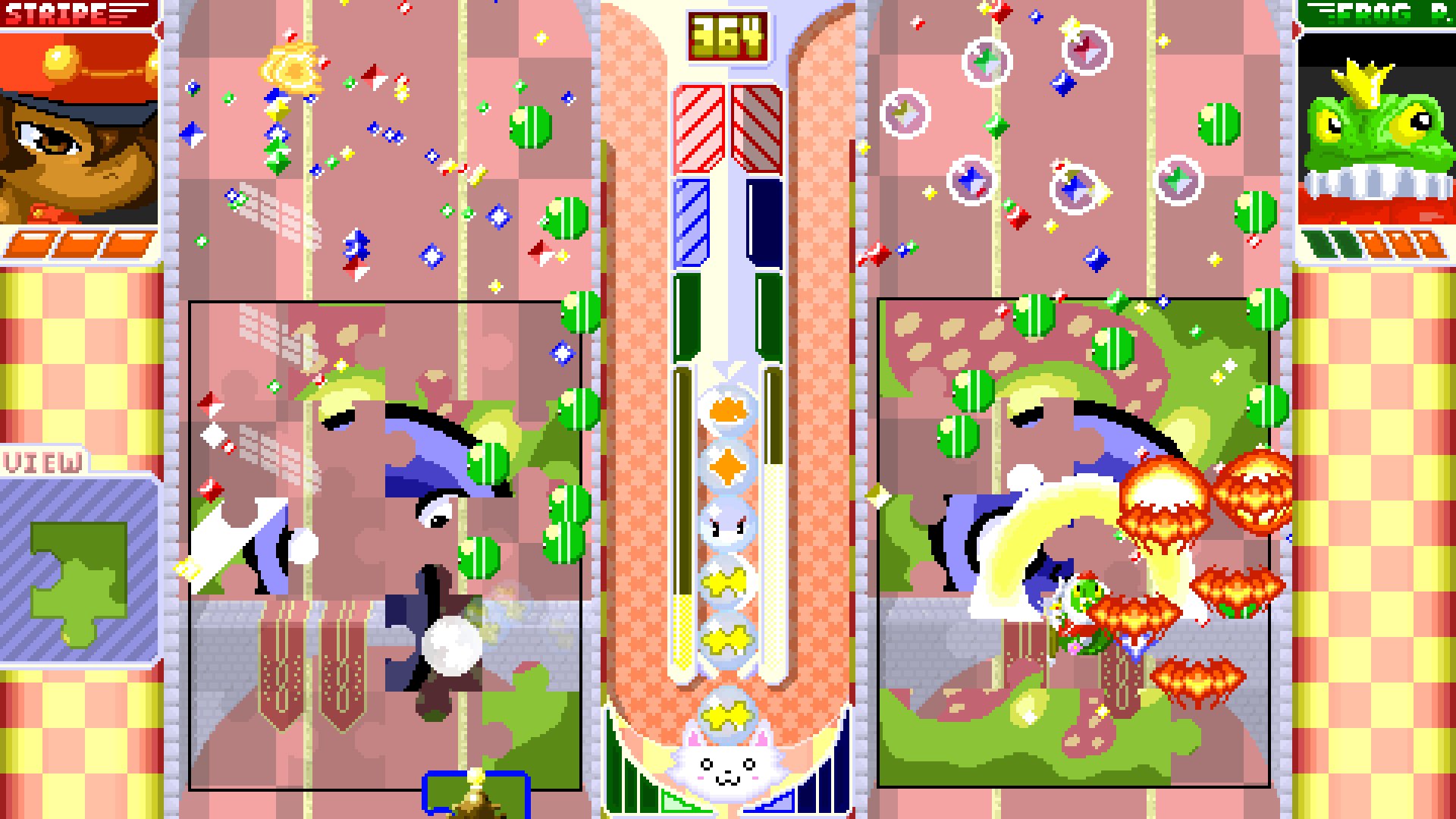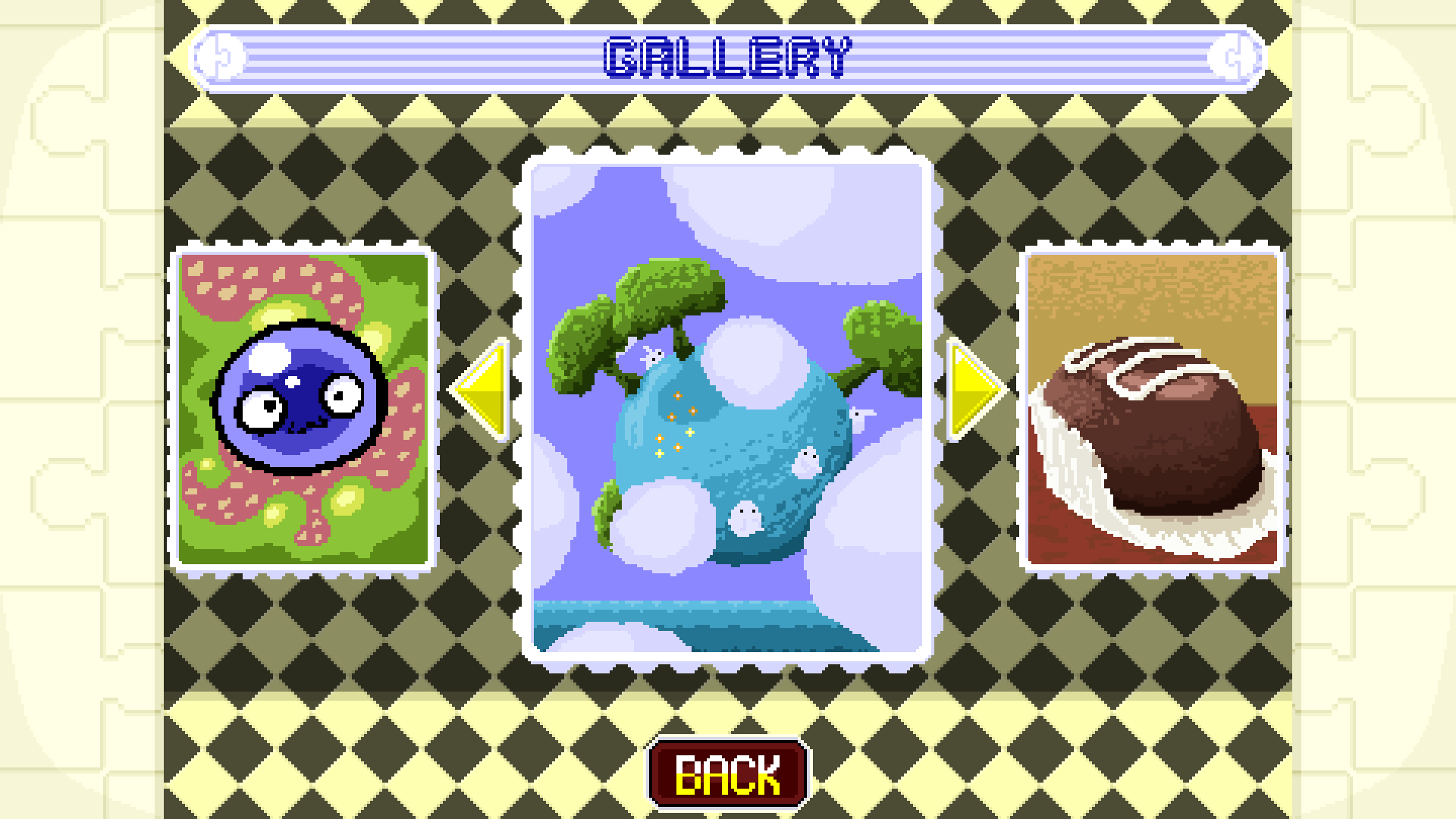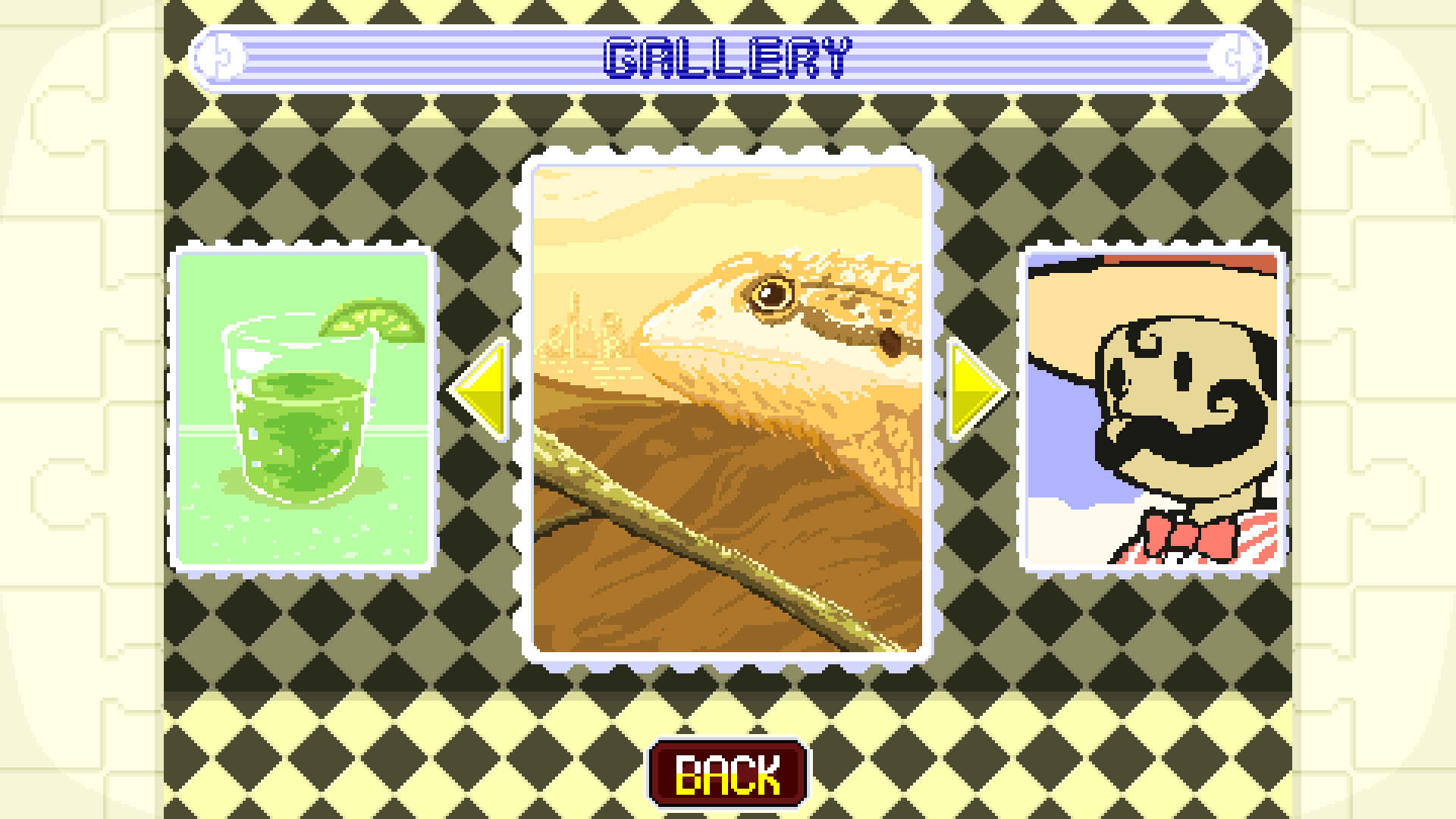 We've also made some various adjustments throughout the game. You can check out details here.
We hope to be making some more additions to the game soon! If you have any questions, suggestions, or thoughts you'd like to leave us, please feel free! We'd love to hear from you either here on Indie DB, or over in the Steam Community.