Mow your way through waves of humans to save mankind from itself in Spareware a 4-player co-op shooter with roguelike elements with a playable demo out now.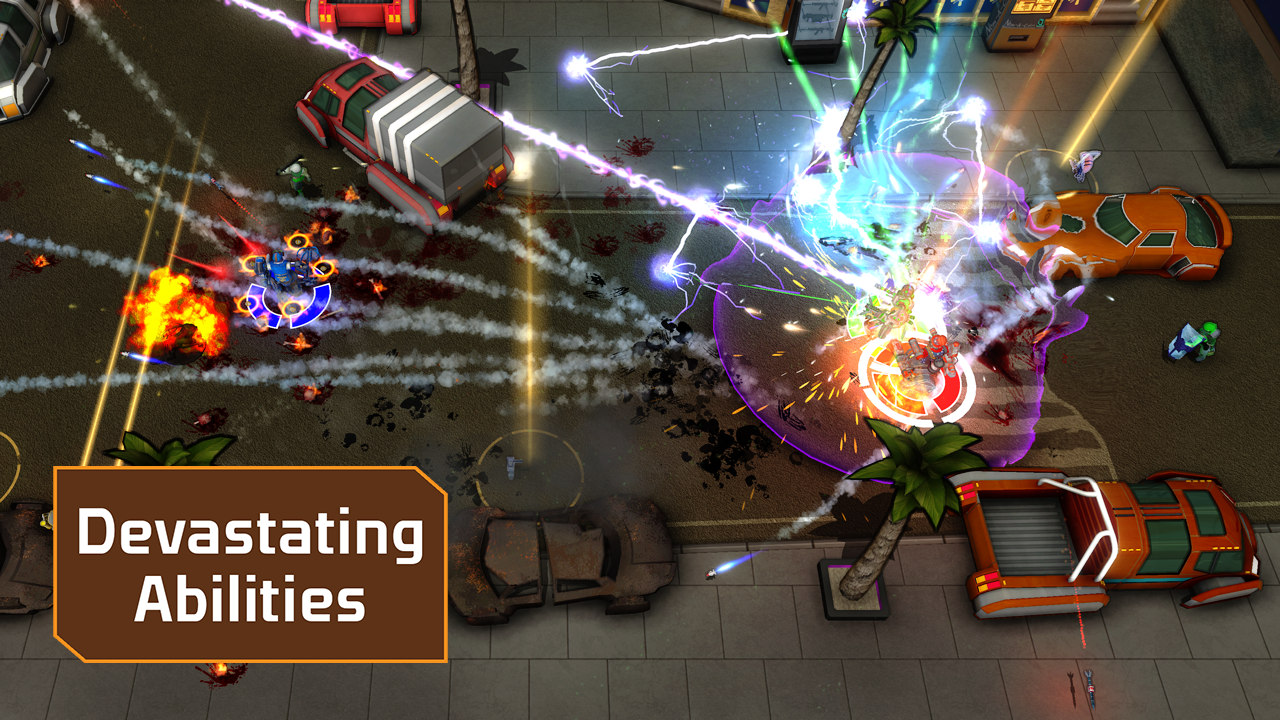 Assemble your robot from spare parts & traverse through the cities of the future unlocking new equipment & abilities as you go.
We have released a short demo for Spareware, available for download at the files section: Indiedb.com
The demo features all the features of the full game, with the saving disabled & the player level restricted to 5. This should give more than enough content to enjoy a few levels of the game.
Check out the games Greenlight campaign at: Steamcommunity.com