Salutations, humans!
Today I would like to introduce you to an indie game I am developing as of right now. It is called SPACEWING WAR, and it is inspired in the old Game Boy titles such as Super Mario Land and Kirby's Dream Land.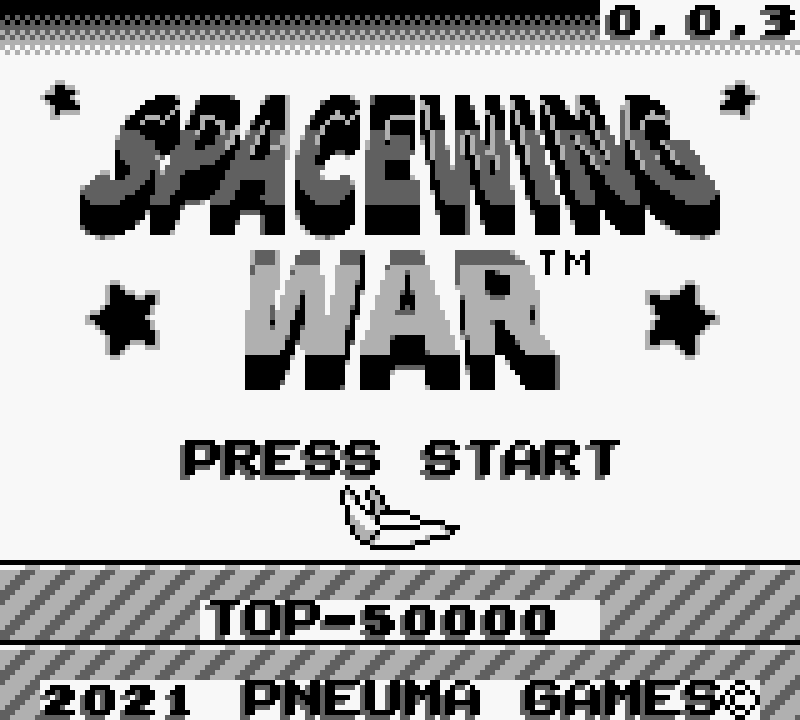 In this game, you play as the Legendary Spacewing Ship, a machine of forgotten times which has been turned on by humans as a defense against the invaders of Planet Mavros. So get ready and set off through 7 levels of enemies, puzzles and secrets! Your final destination is the Mavros Core, where the power of the invasion is held.
But that is not all! After beating Story Mode, other 2 harder modes will be unlocked, "Challenge Mode" and "Commander Uufoo's Quest". And there is still other 2 modes to unlock! That makes a total of 5.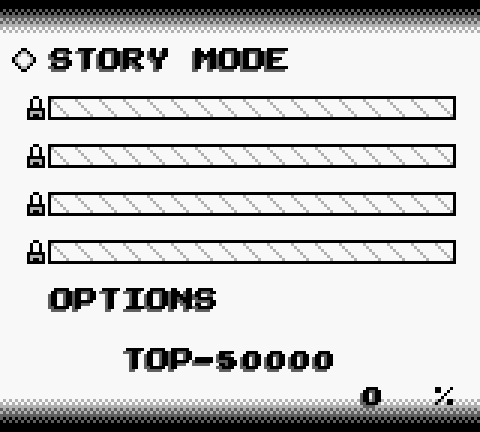 Even if the game looks retro, it takes advantage of modern videogame quality of life features, such as a pause menu where you can change music and sfx volume independetly or swap between the more than 40 available color palettes to play. These palettes are merely decorative, so you can play the whole game with your favourite one!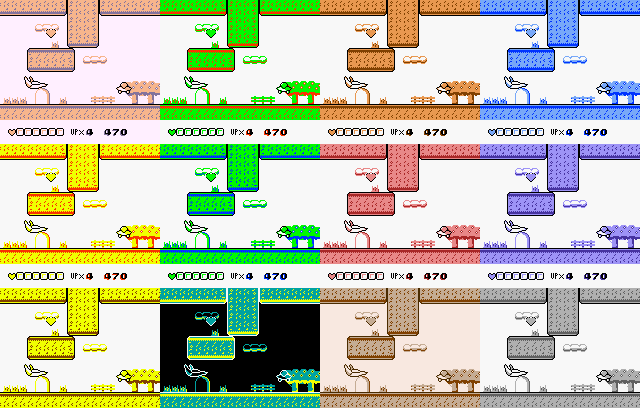 But enough talking, here is the first trailer of the game and some screenshots so you can make a better idea of the gameplay! Please follow us at Twitter.com!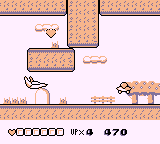 Here is some other links for places you can follow us on:
Instagram: Instagram.com
Itch.io: Gamespneuma.itch.io