Frenetic Arcade Tower Defense game Spacejacked is finally out TODAY on Steam for Windows, Mac and Linux! Let's list out the available features we have at launch!
STORY MODE
Spacejacked features a joy-packed and challenging Story Mode that spans over 2 major story arcs. Fight aliens, save scientists and watch hilarity unfolds with the quirky cast of characters!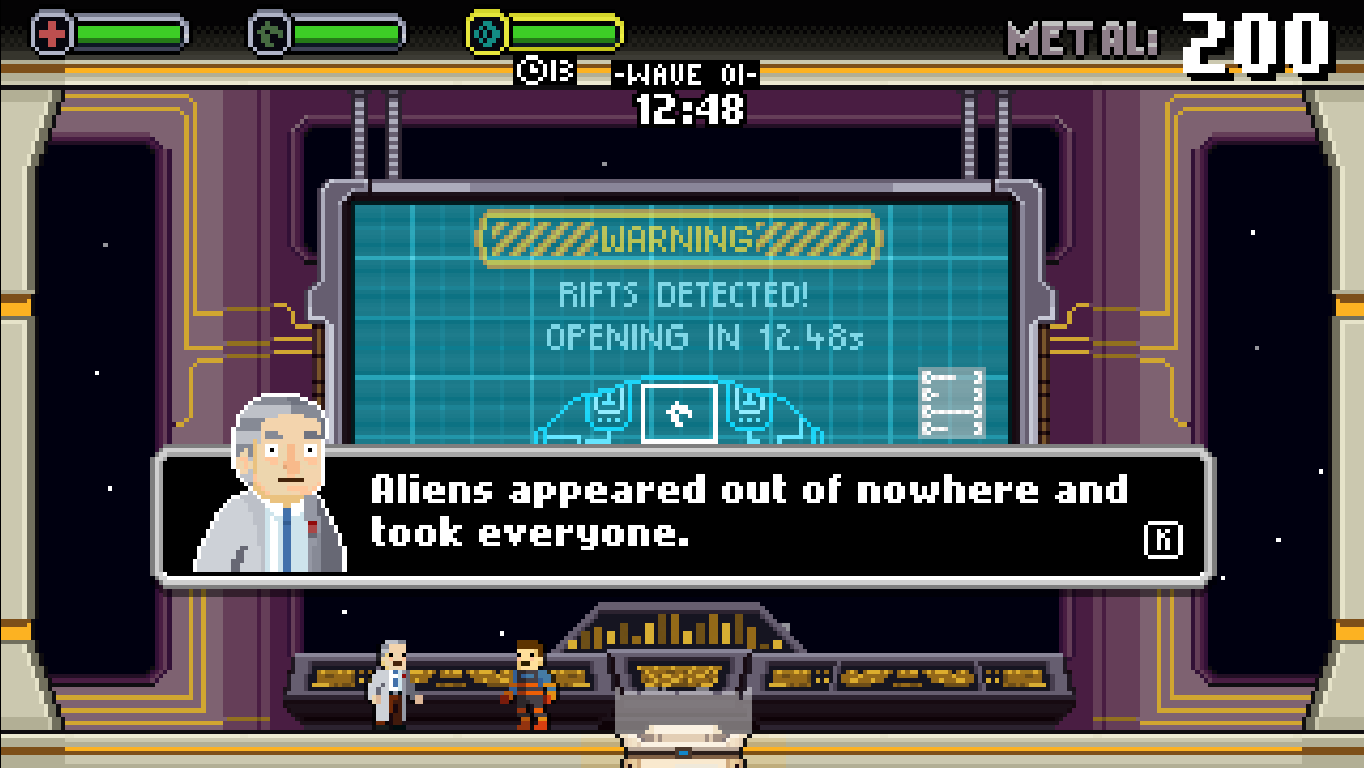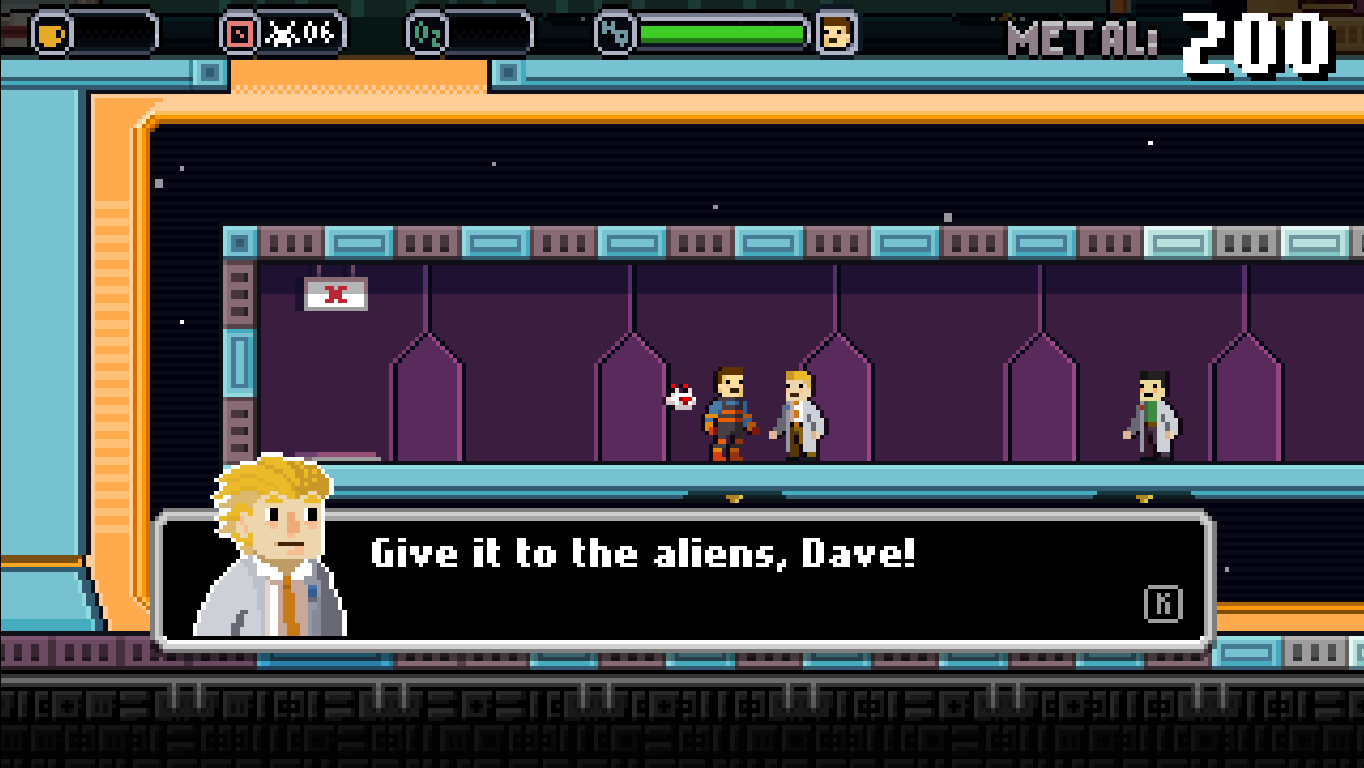 ENDLESS MODE
For the competitive type, we have an even more hectic Endless Mode where players can compete for the highest score among friends, or even globally!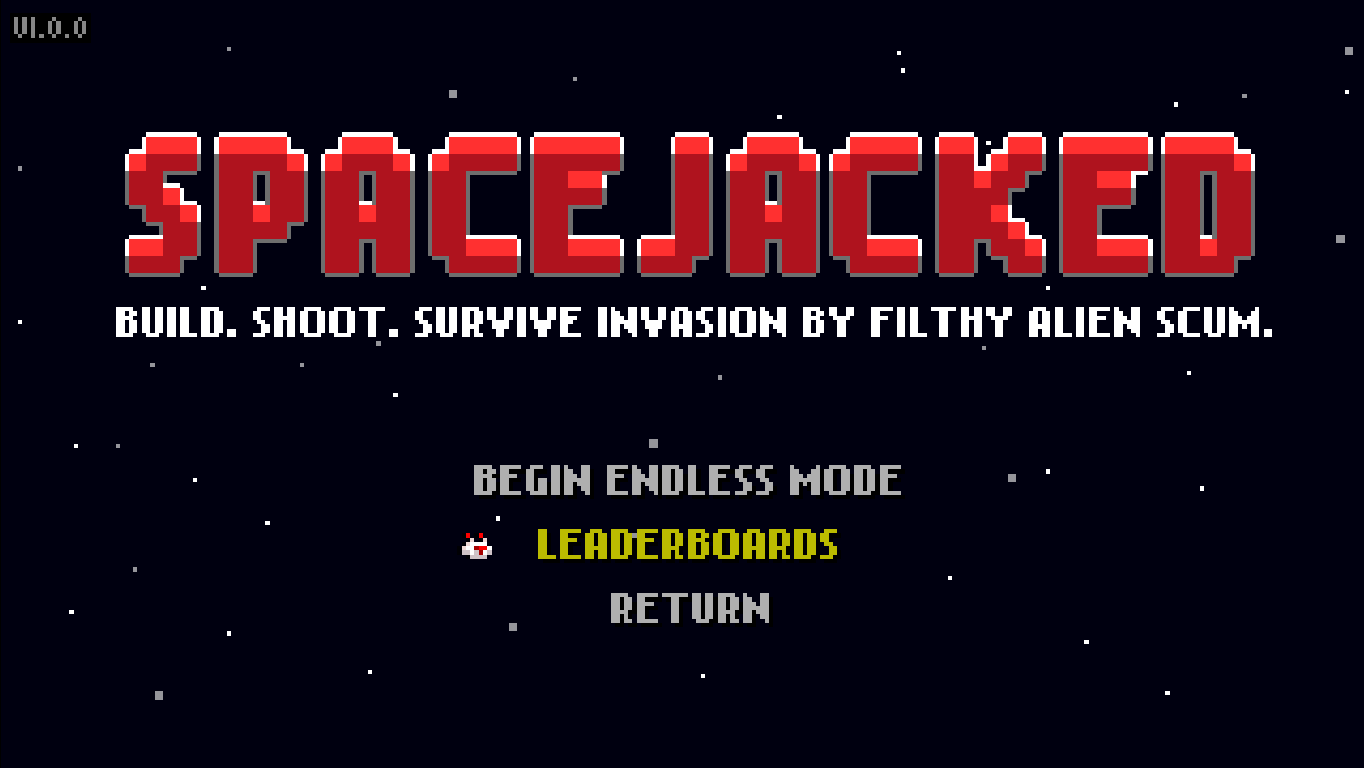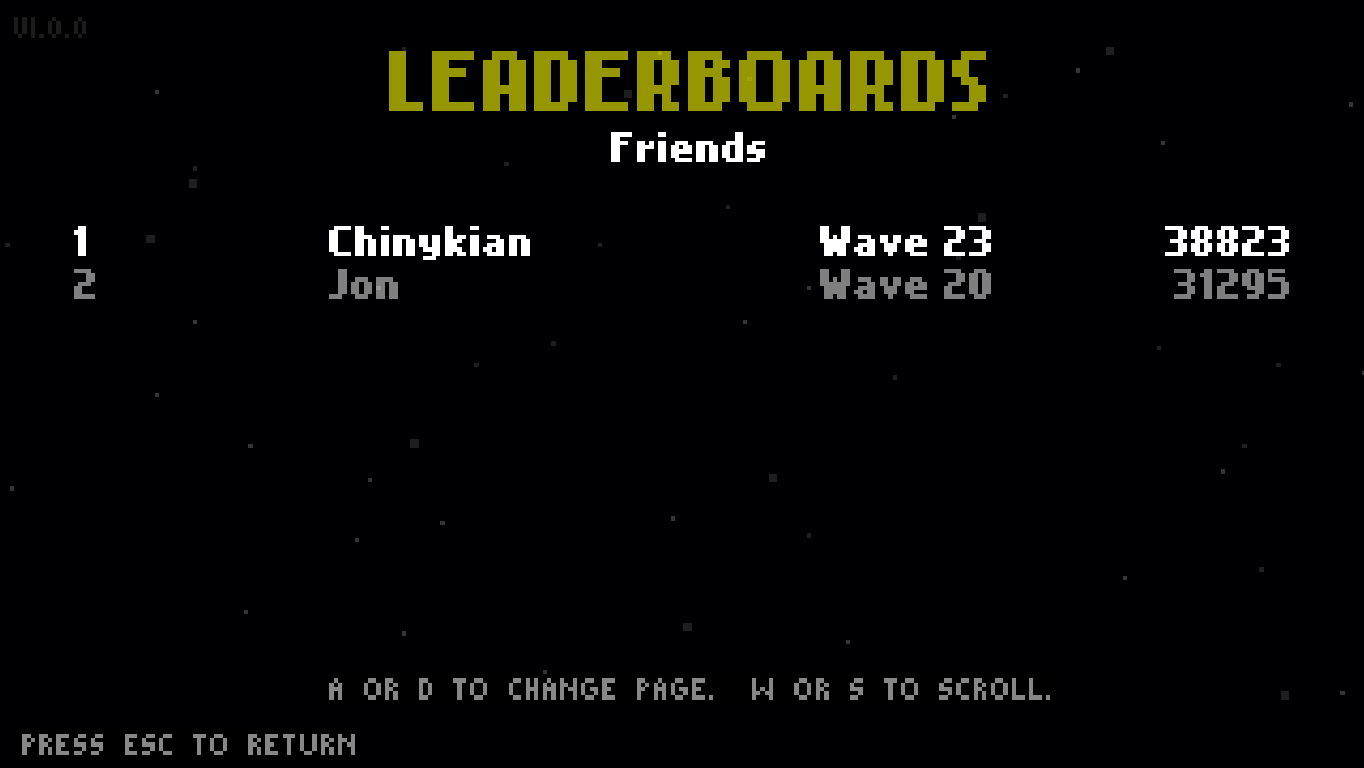 CHALLENGE MODE
Hardcore challenges can be unlocked by playing through the Story Mode and will especially be a treat to gamers who love their game difficulty at the extreme. There will be 17 unique challenges at launch. Try getting 3 stars for all of them!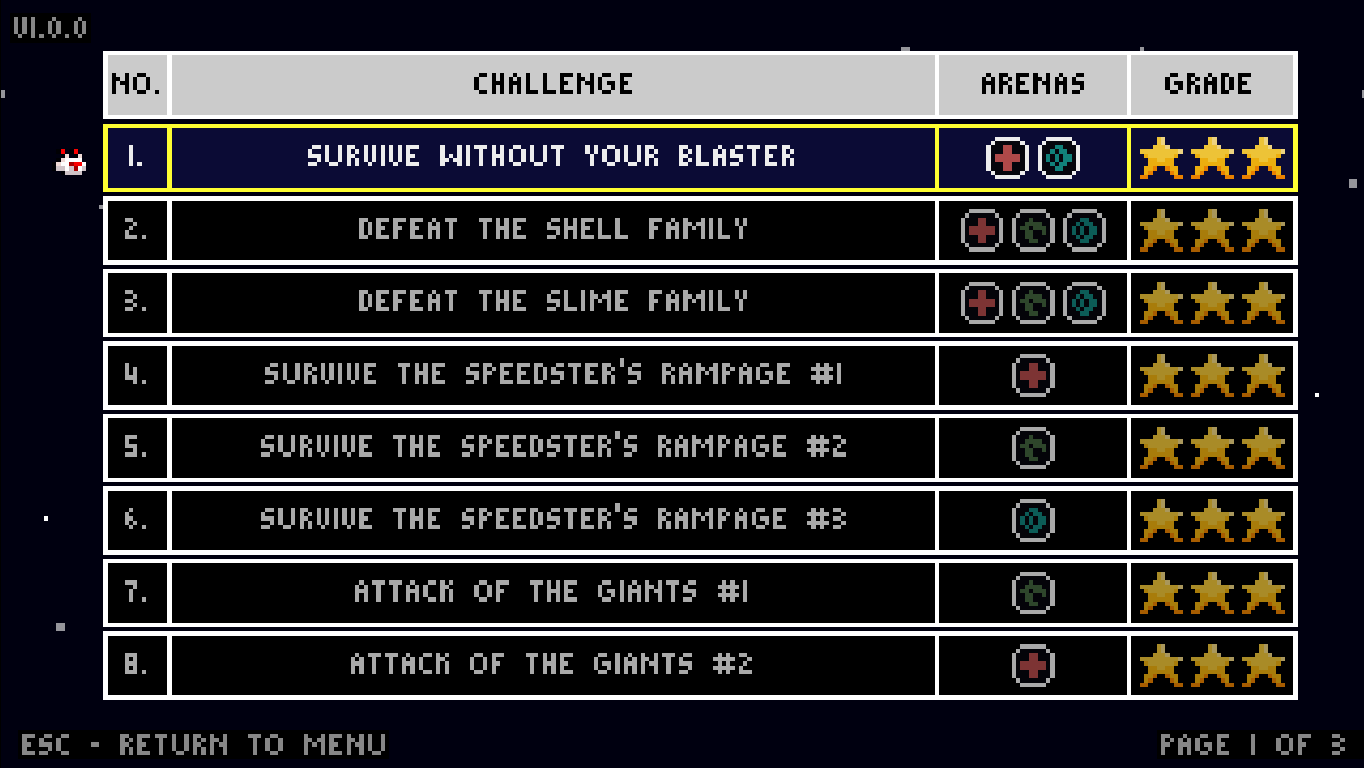 POST-LAUNCH PLANS
We also have in the works new content to add to the game after launch!
3 new turret subtypes (poison, chain lightning, freeze)
Additional challenges in Challenge Mode
A second Endless Mode featuring the Act 2 arenas
Spacejacked retails for $9.99, with a 10% discount for the first week only!