This week has been a productive one for the team. Nearly all of the core systems are completed and we also added a bunch of cool stuff. Here are what's new;
The Hangar and Visitor System
We finally added a long-planned building called "The Hangar". It allows customers to dock and enter your facility. Which means we also had to implement the visitor system.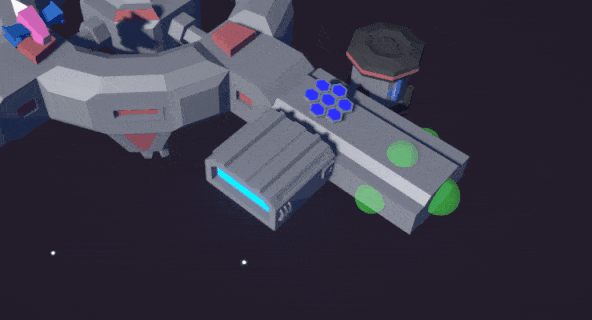 Each customer has a random amount of passengers. These passengers will be added to your visitors as soon as the ship docks at any hangar they find. You can also set the docking prices for the hangars you build, which may increase or decrease your space station's attractiveness.
Hangars run on similar energy levels as the docking bay, which is fairly low. But their upkeep prices are much higher than docking bays. Hangars also have an upgradeable amount of ship capacity.
Finances Tab
Since the finances tab is an essential part of running a successful space station, it must be perfect. That's why you will probably read a lot about this component in the upcoming devlog entries.
This week we finally got some smooth bar and line graphs going. We've built a bar chart that shows your profit in the last 6 months and also a line graph showing the number of visitors you got in that same time period.
We also had the chance to add some loan options to the game.
The Bar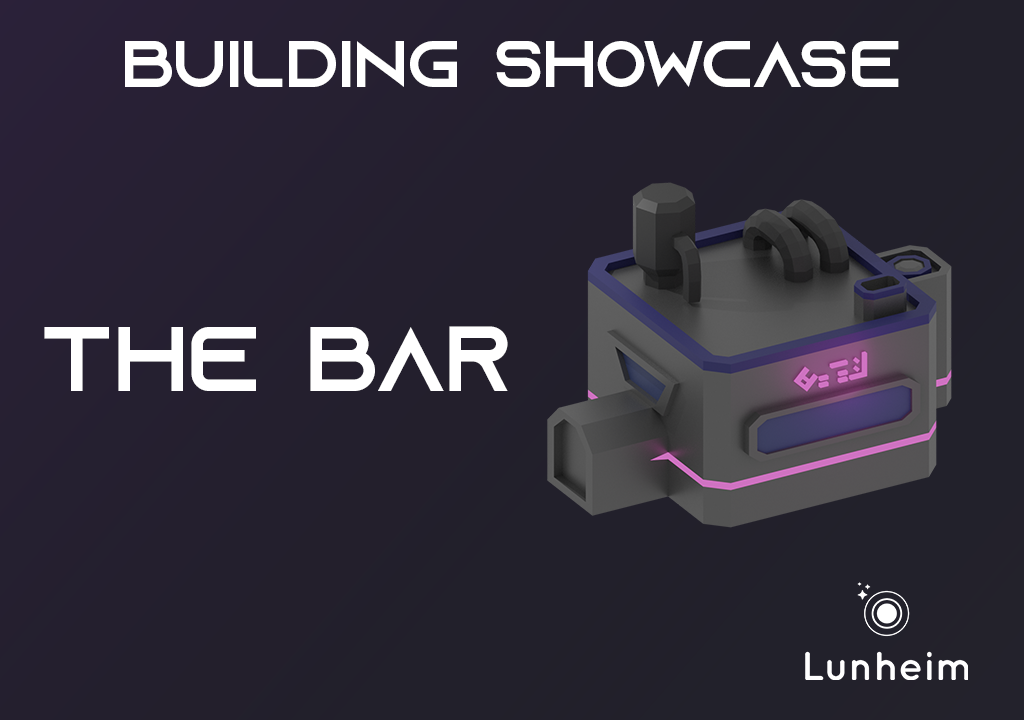 After the introduction of the visitor system, we needed some way that you can make money from these visitors. The first building on our list that can achieve this objective was "The Bar". It allows visitors to get some drinks and chill for a while.
You can upgrade and change many things about this building. Including changeable drink prices or interior upgrades. These changes will instantly affect the number of customers you'll get.
The Bar is an unlockable building. That means it won't be available to build at the start. You can unlock this building in the build menu as soon as you have enough research points to do so.
Loan System
The financial side of Space Station Tycoon can get tough. That's why we added the loan system. It offers 3 loan options to choose from. Each loan option has its amount, interest rate, payout duration, and total payout amount.
The loan system is still far from perfect but we will be showing some screenshots with the upcoming devlogs.
Thank you!
Thank you for reading our weekly devlog. We are grateful for your support.
For more info about the game please check out our Kickstarter.