The alpha is available to anyone who kicks in a few dollars to the games Kickstarter Campaign.

Just look at this entertaining screenshot! It's designed to whet your appetite so you'll scroll further down.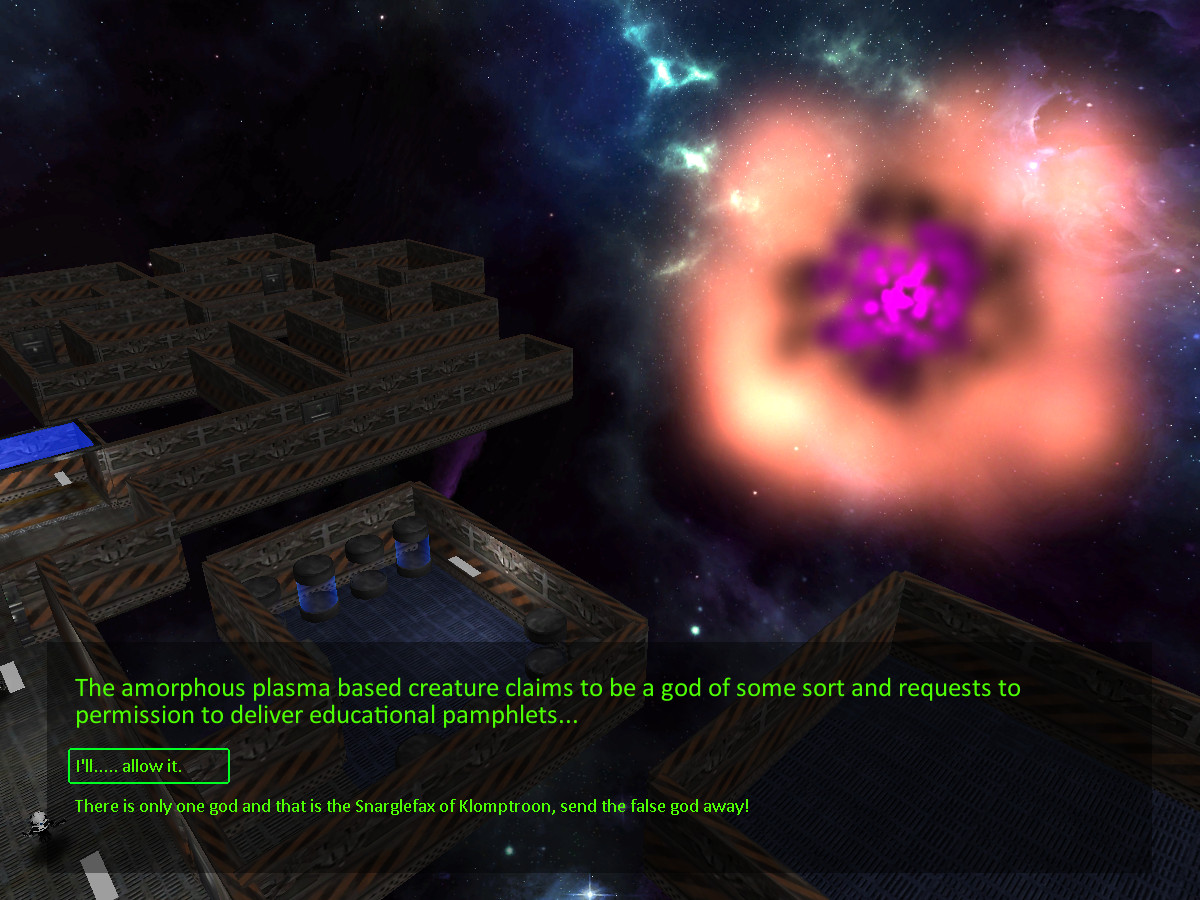 It's only an early alpha of course and some of the more ambitious features will be missing, but it's got more than enough already to have a good play.
Enjoy watching your alien customers slowly suffocate.

Sigh in resignation as your beautiful station gets pummeled mercilessly by asteroids.

Sink into deep financial debt with no recourse for salvation.

Build an awesome space station with heaps of tiny aliens running around, sometimes even surviving long enough to leave again.
Don't forget the kickstarter!
And vote on Steam Greenlight!