Hey Space Pirateros!

it is time for a new version. Phew... that was a lot of work!
This version feels very very different from the previous one.
A ton of new features and polish is in and i am happy to hear your thoughts.

-- Key Controls: --
Move: W,A,S,D
Fire: Arrow keys
Select: Space
Esc/Save/Back: Esc
or custom Keys

-- Gamepad Controls: --
Configure under settings


What are the highlight?
+ A new starmap which spawn sover multiple screens
+ Rewrote the enemy AI
+ Added an own ship with a new shop and a contract system (sidemissions)
+ New shop with fun new weapons and a lot upgrades
+ A lot usability fixes and polish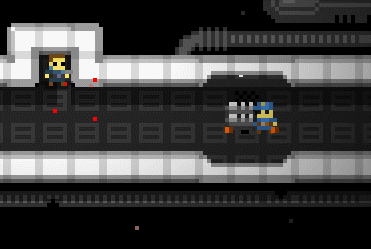 What next?
Next will be embedding the story and building the levels according to story. I am still sorting things out (possible partner). I am still considering a visual remake but this will require some sort of funding.
Have a lot of fun!