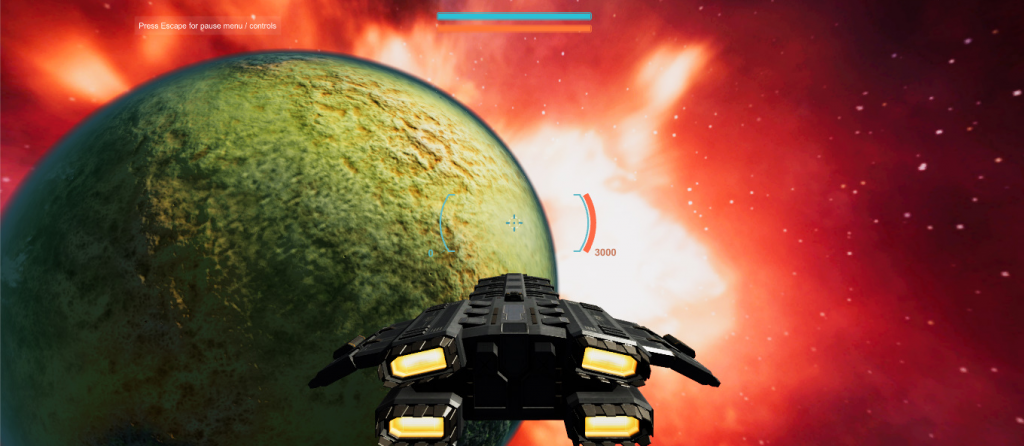 Howdy, everyone!
As we continue working on the game. We are going to start creating a space scene for AK 2. And going to start implementing space flight and movement. We are planning on starting small. Going to make 1 single solar system. Using assets we already have. And I hope to get next month. Currently, I am trying to get the Space Combat kit. Here is the link.
Right now it is currently a low price. That is why I am trying to get donations for it. But either way.
Hopefully, by next month we will have it. And I can show off some new stuff for AK2. Namely the main spaceship. and traveling through space.
If you want to help us out though you can donate to the project any time! Here is the link. Paypal.me
If someone could donate to the project. I could get this asset very cheaply. But only for a few days.
We are planning to make it where the player can control the ships. Both of them. and fly around in space. We will begin after the 6th of the month. And hopefully, we will have a Patreon's only video up by around the middle of the month. Along with a sneak peek video. We also have some other awesome things planned too. With the destroyit system. That we plan on showcasing too. Either way please keep your eyes on this blog for more details! Because next month will be all about space!!
Thanks so much!
Night Hawk.
Update: Updated the main pic so there won't be any more complainers.