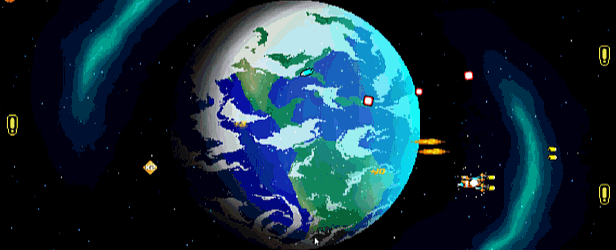 Space Elite Force is a side shooter for up to 2 players in local cooperative mode. With a wide variety of weapons, enemies and improvements to your ship, it presents all the intensity, depth and beautiful handcrafted pixels of a classic side-shooting game. Have fun in insane battles, facing epic bosses and unlocking a wide variety of achievements in one of three game modes, alone or with a friend in local cooperative mode.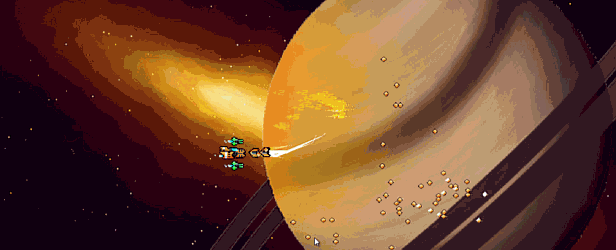 Fast and intense phases.
Insane battles against epic bosses
Unlock various achievements.
Play with a friend in local cooperative mode! (Requires at least one joystick)
Beautiful visuals made with handmade pixels.
Full compatibility with controls.
Online ranking for each game mode.
Available in 2 languages ​​(English, Portuguese)
Normal Mode: Classic game experience, immerse yourself in the immersive story of Space Elite Force and try to save the earth from an alien invasion.
Hardcore Mode: A frantic and fun mode for more experienced players, try to go through all levels with a single chance.
Infinite Mode: Try to get the best score in the ranking in a mode that resembles classic arcade games.