Hi Folks!
We have for you for free ONE TRACK from The End of The Sun game SOUNDTRACK! - "Kupalnocka" composed by Kinga Rąpała.
Enjoy!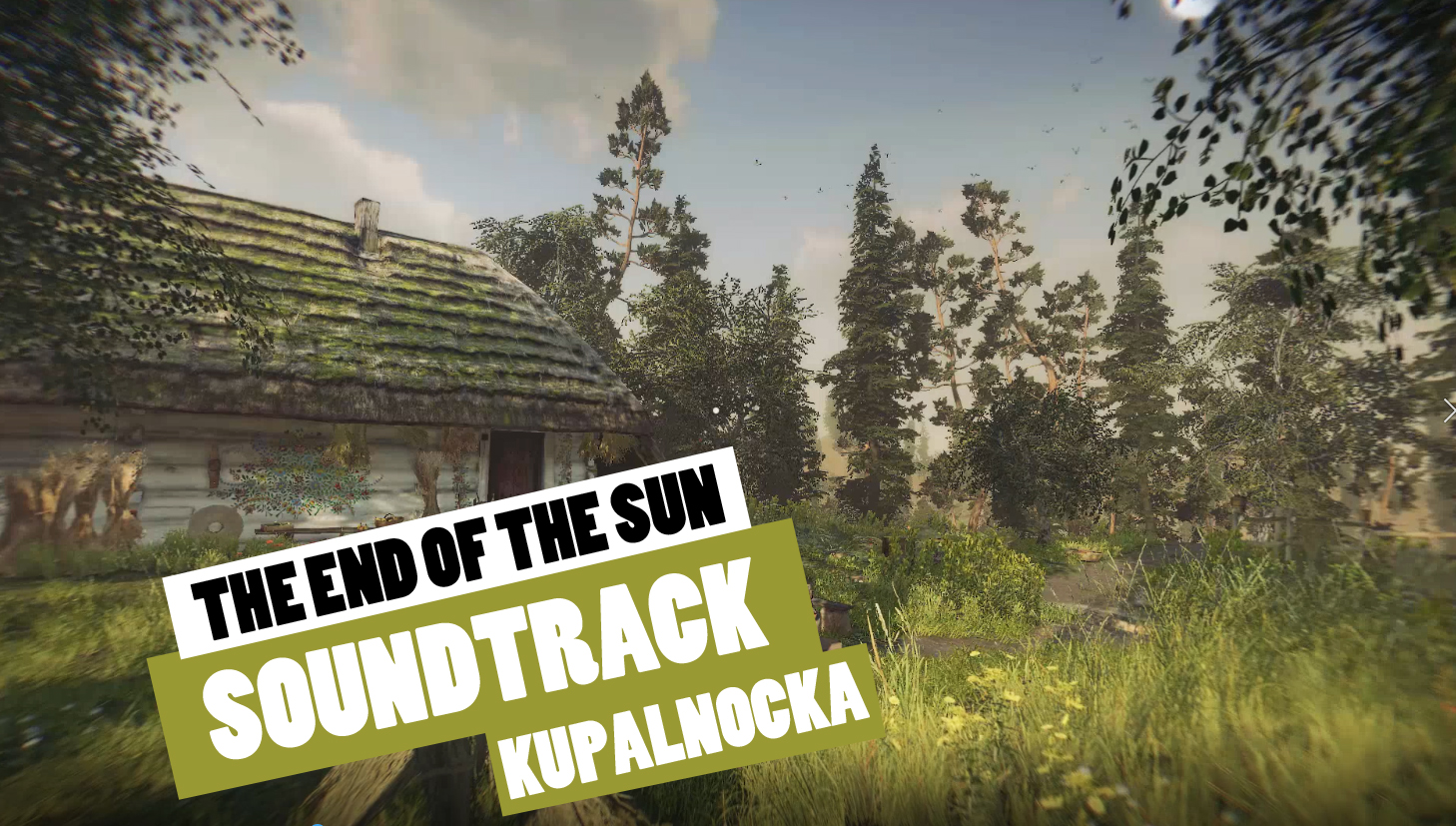 Leave Thumb Up under video :)
We also just started our campaign on Kickstarter!
Now you can support us! It means a lot for us!

Support us HERE

You could also add The End of the Sun to your wishlist on Steam! HERE