Development Progress for May!

First of all, we'll be closing our InDemand service at the end of this month. So, to anyone out there that would still like to get the game at a discounted price, now is your last chance!

Other than that, we have some exciting news to share with you in this month's update! Perhaps some of you still remember those amazing Yvonne and Apris fanarts that we posted in one of our previous updates.

We're proud to announce that Marcianek will be joining us with the development of SoulSet as a third party member!


"HI I'M HERE TO DRAW TREES!

"

We're glad to have you on board, Marcianek! o7

Marcianek will be helping us out with exterior backgrounds in the form of commission work (we won't be spoiling her any parts of the story for the time being, since she's also one of our trusted beta-testers for the full version of the game).

Expect to see some of Marcianek's work in our next update!

Meanwhile, Nayru managed to finish all of the character sprites needed for the game! Woo! Along with the pajama and towel versions, in the end, we have… over 30 sprites?! That sure is a lot of sprites! And to think that initially, we planned for SoulSet to have only around 10 of them…

Here are two additional ones for Mariko as a teaser for your viewing pleasure.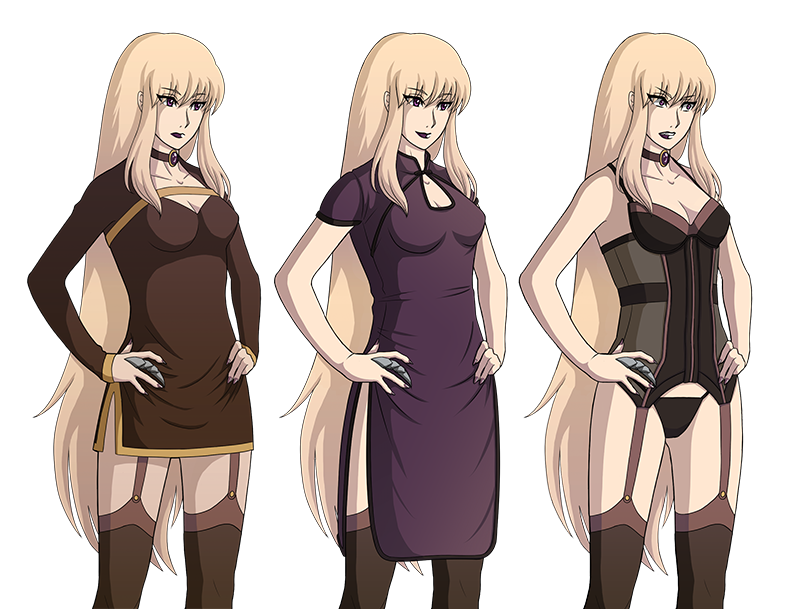 Busy with sprites, I didn't get around to write much this month. But now that my part of art-related work is done, I can fully give myself to the script, so further updates in that regard should be more fruitful from now on. Either way, I've been also writing a bit here and there, so here's SoulSet's script progress up to date:

- Marco's Bad Route: 95% done, at 16k words.
- Yvonne's Bad Route: 90% done, at 15k words.
- Apris' Bad Route: 50% done, at 11k words.
- Shira's Bad Route: 35% done, at 10k words.
- Shirr's Bad Route: 35% done, at 10k words.
Prologue + all other routes: 18k words.
Total word count overall: 80k words.

Mori's also been continuing his work on interior backgrounds, and as of today, we have only 3 of those left to go. Once those are done, Mori will be getting to CGs - and even though we didn't manage to reach our stretch goal for those, we'll still see how many we'll be able to work on and include in the final version of the game.

Lastly, we have some more fanart to share with you!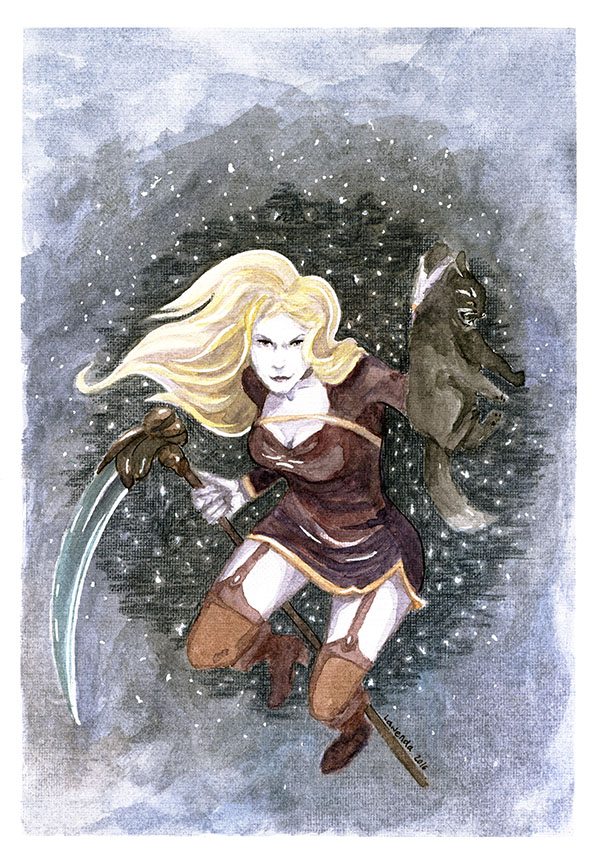 Mariko & Mutik by Lawenda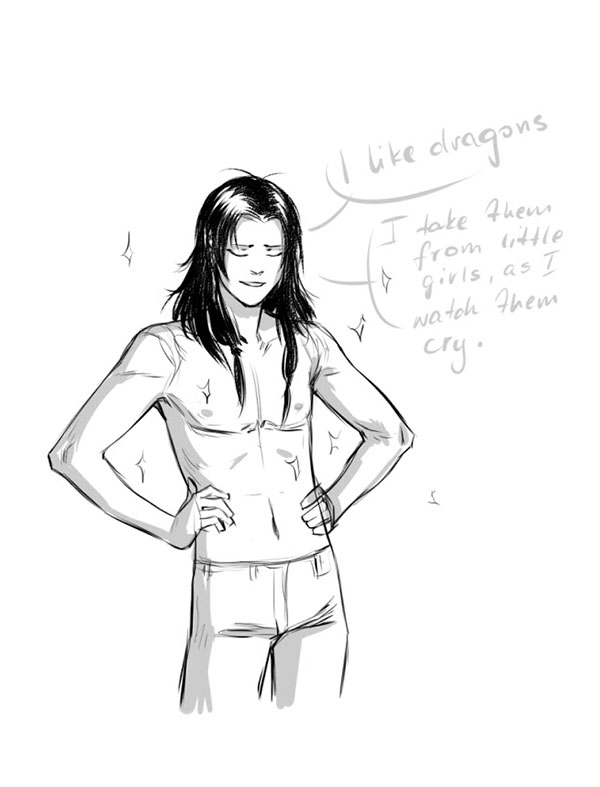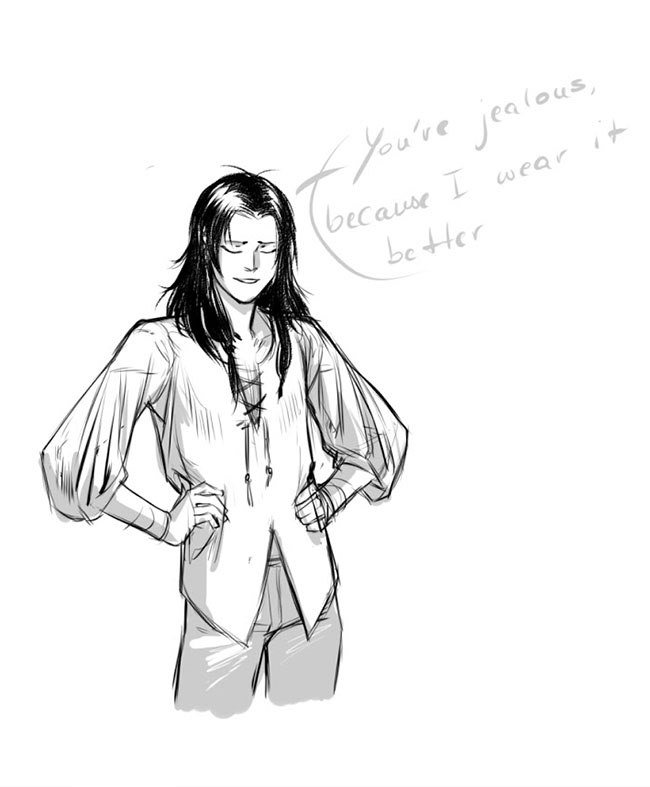 Feathor by Marcianek

Thank you so much, you guys are amazing!

See you next month!