Happy Friyay Y'ALL! Time to get together in a circle & RAISE THOSE HANDS up to give PROPS to the bright spot in our lives: the Levelhead Community!
This week GR-18 did some soul searching while on a fishing adventure and overcame its internal Jibberjabbers to realize its true purpose in this universe: TO BE THE ONE TRUE SAVIOR... of packages!
As always, remember to click the level names to bookmark them for later on. OR! Use the fancy Playlist to bookmark all of them at once. HERE WE GO!
Featured Levels
Soul Searching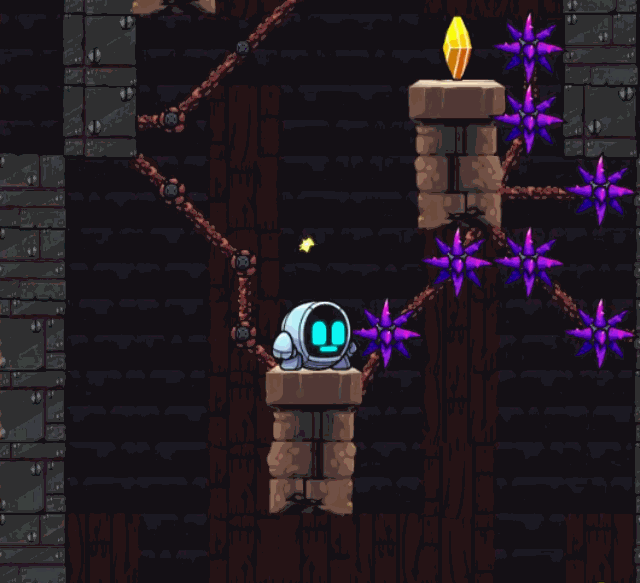 After the recent Shareholder call, GR-18 has embarked on a soul searching journey in Green0ne's enlightening level Shade Soul Search! Will GR-18 find peace from its internal Jibberjabbers???
Flying Fish Adventure
GR-18 ventures on a flying fish adventure in Paragon TalkGibberish's aesthetically stunning level Frolic Blopfush Water Way! Who will be the catch of the day???
Rescue Mission
GR-18 is back to saving lives and rescuing hapless customers in Azecy's soaring level Flight Escape & Save Scrubb. Will GR-18 pass this mission with flying colors?
Space Drone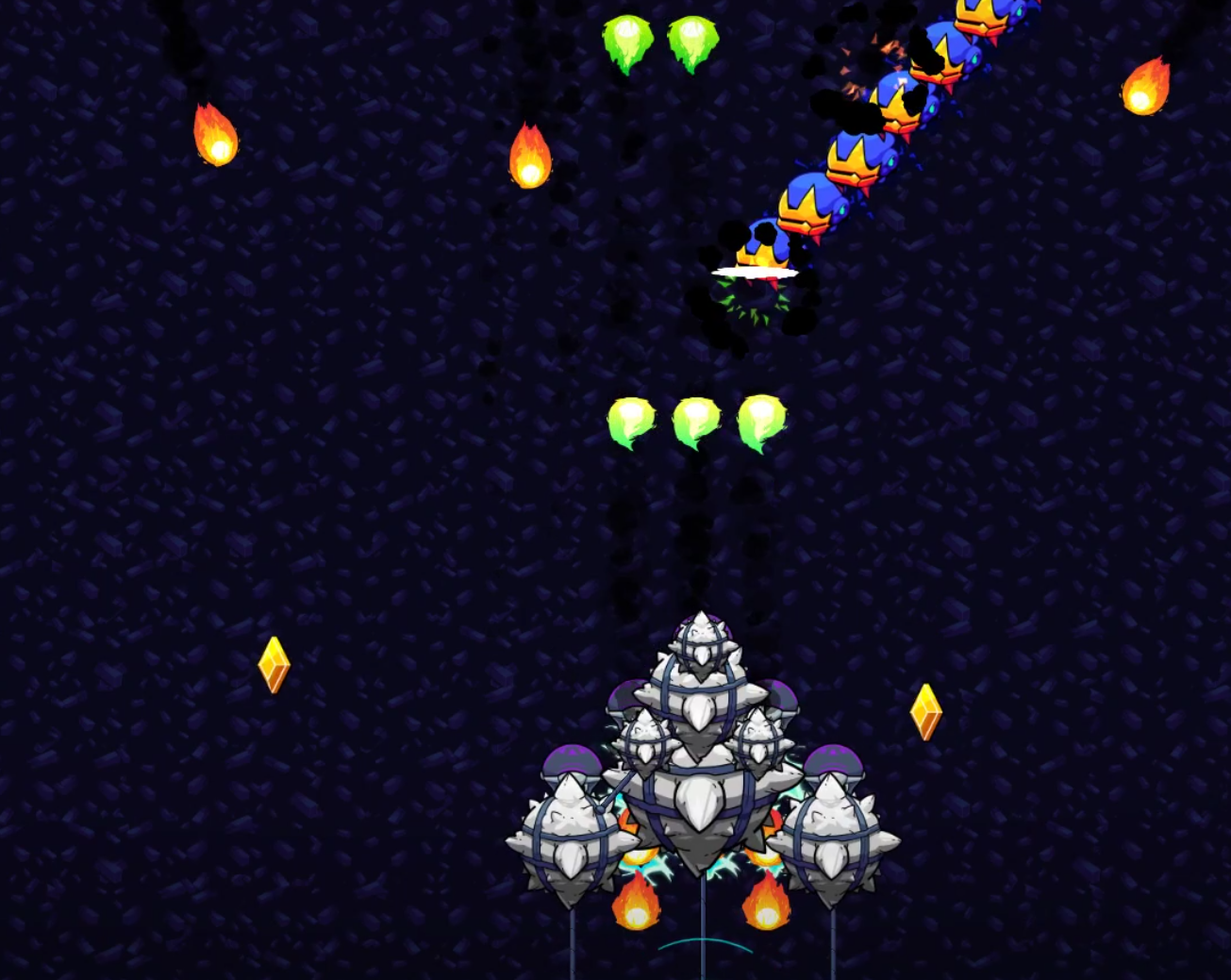 GR-18 controls a space drone in Friendzie's spectacular level Crash Land Space Battle. Will GR-18 return victorious in this Epic Space Battle?
Haunted White Palace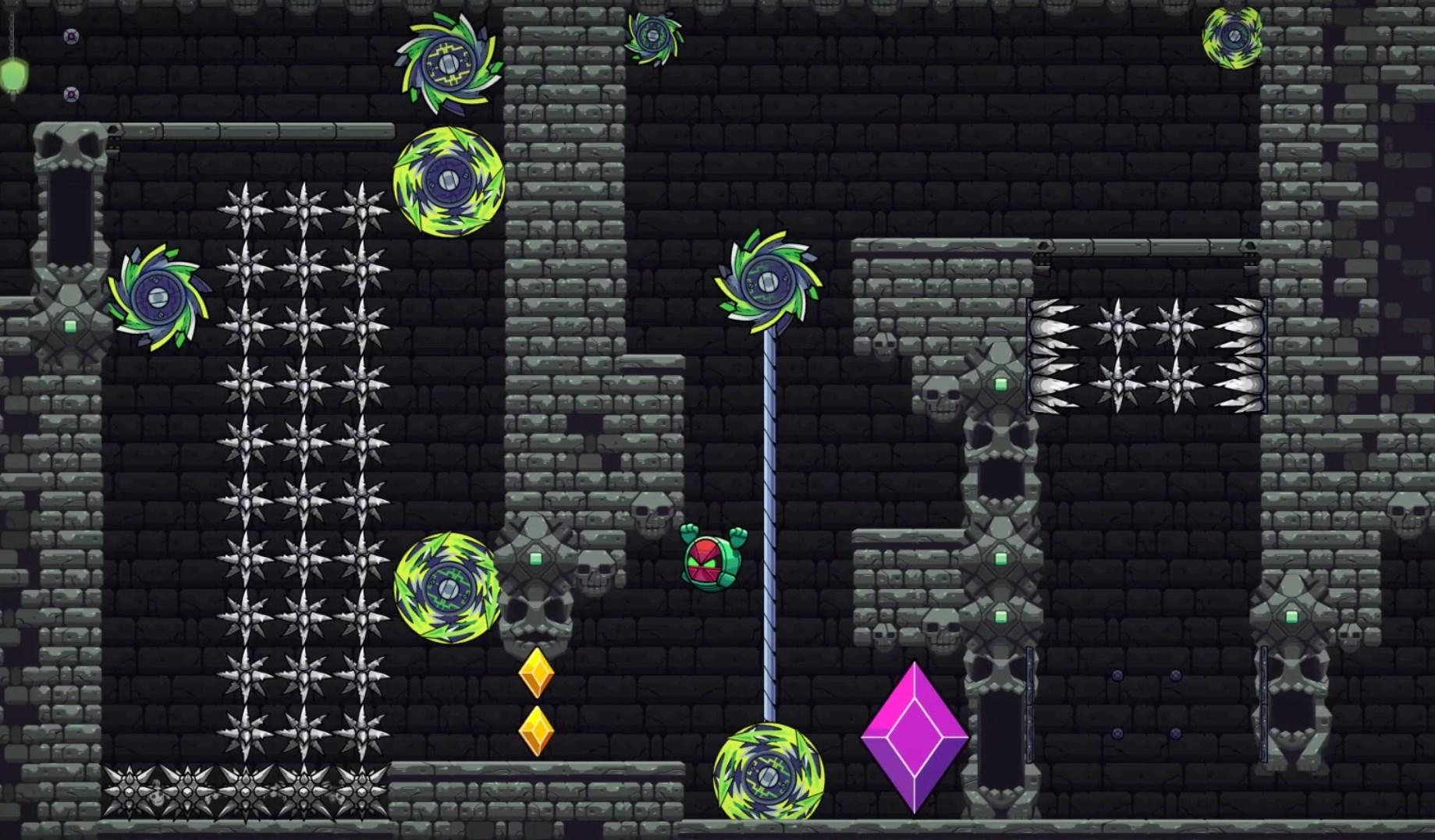 GR-18 enters the white palace in FlowArt's beautifully haunting level Hollow Night Palace. Will GR-18 survive this haunted palace?
Highlights