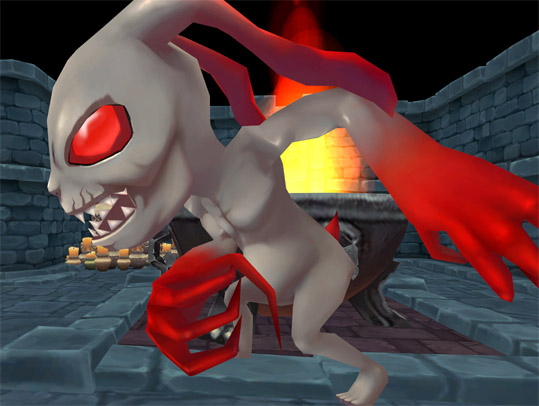 Today I spent a lot of time writing about the world of Soul Saga, it's characters, and the beasts that inhabit it. I received some more concept art regarding a particular beast who plays a major part of the story. I also was able to get the rigger started today to do facial rigging. This will allow for things like facial expressions, talking, etc.

I'm going to continue to work on writing for the next several days in preparation of the Lore Book section of the website that will give background information on the world of Soul Saga.
Day 60
( 2013/03/29 Fr )
8 hrs. Today ( 583 Total)
Game Design

Worked on some story elements.

Project Management

Worked alongside animator (Tom).

Worked alongside rigger (Guillermo).

Worked with artist (Huan) regarding monster concept art.

Reviewed many drafts by composers.