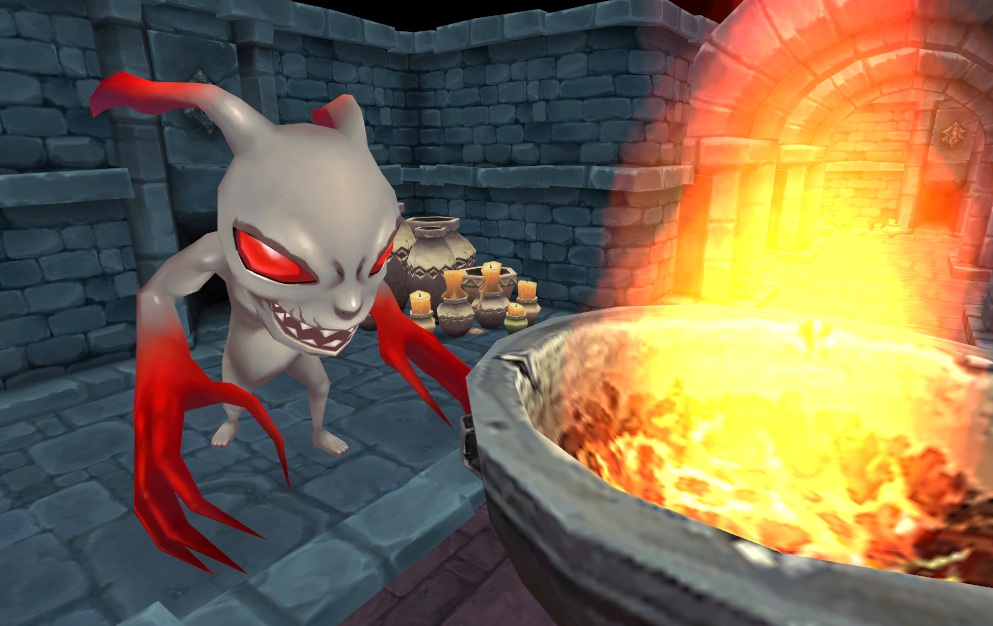 Summary
I spent most of the day decorating the dungeon scene. I started from scratch since the previously maps had been corrupted, and I am taking special precautions to try and prevent that from happening again. The dungeon assets are stock art, but it fits the Soul Saga style pretty well. It could possibly find a place in the final game.
I also got a draft of Soul Saga's remastered theme song, and it's starting to sound even more epic than before. I'm being extra picky about it since I really want a theme song that blows you away.
Tomorrow
Tomorrow I will be working a little more with the dungeon, and then adding a few more skills to the game. I'd like to finally get started on the passive skills to add more variety to the tactic's players can have.
Day 46 (2013/03/15 Fri)
8 hrs. Today ( 448 Total)
Level Design

Worked on recreating the dungeon pieces.

Project Management

Communicated with art studio (Robekka) regarding concept art assets.
Communicated with composer (Holly) regarding remastering of Soul Saga theme.