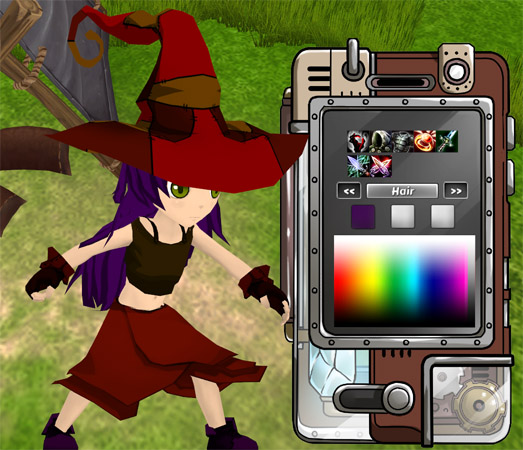 Summary
Today was a whole lot of video shooting for the Soul Saga Kickstarter. After many hours of that I returned home and started gathering art assets and information on the story and started putting it into a presentable format. I'm considering putting all of the story content up before the Kickstarter, but am thinking that it might be better to keep it under the big cloth so that the Kickstarter has a lot of neat information for both new and veteran fans. The Kickstarter video should do a good job of explaining the story of the universe!
Tomorrow
Tomorrow I need to finally get cracking on polishing up a dungeon scene and get some game play footage.
Day 44 (2013/03/13 W)
12 hrs. Today ( 427 Total)
Game Design

Started gathering all of the Soul Saga universe's story content and organizing it for the presentation.

Project Management

Spent most of the day filming footage for the Kickstarter video with video producer (Neil).