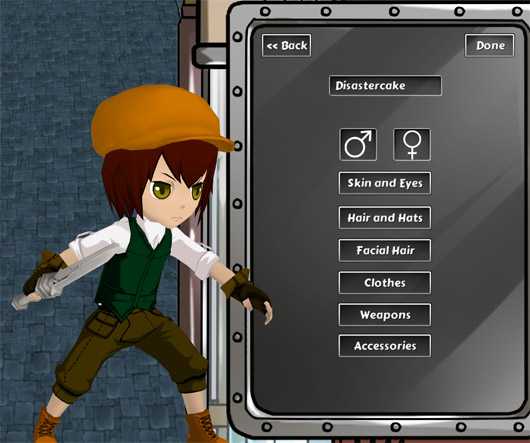 SUMMARY
Today I spent the whole day planning for Soul Saga's Kickstarter with the video producer. The Kickstarter planning sucked up more time than I anticipated. This was mostly because I had to get the video producer caught up on exactly what I want Soul Saga to be, and also educate him on successful Kickstarters of other games. After the meeting I had to cut my Soul Saga time short because of an exam I have tomorrow. After the exam I will be running home to start developing again. I think I'm getting withdrawals being away from the code for 2 days straight.
TOMORROW
I can finally get back to working on programming tomorrow (for sure this time). I plan to finally implement the health bars and then also implement a shop keeper.

Day 36 (2013/03/05 Tu)
6 hrs. Today (336.25 Total)
Project Management

Kickstarter campaign meeting (Neil).