This is it! After almost 2 years of effort, the final version of S.O.R.S is here! We've listened to feedback since we launched our first version last year, and we believe we've made the game even better.
So what's changed exactly?
Scan errors are now based on skill, not luck
Have you got a steady hand? This equipment is sensitive, and every jerky movement you make will generate errors that make it harder for you to diagnose diseases! You can see in the gif below how the scanner reticle shakes when an error is generated.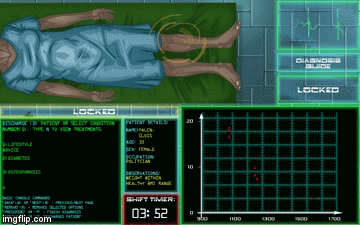 Later disease mechanics have been improved
After some feedback about how the later game mechanics relied too much on luck (and lots of clicking) we made some alterations. We wanted to make them slightly different and also remove elements of luck, so we decided to introduce line graphs to the player!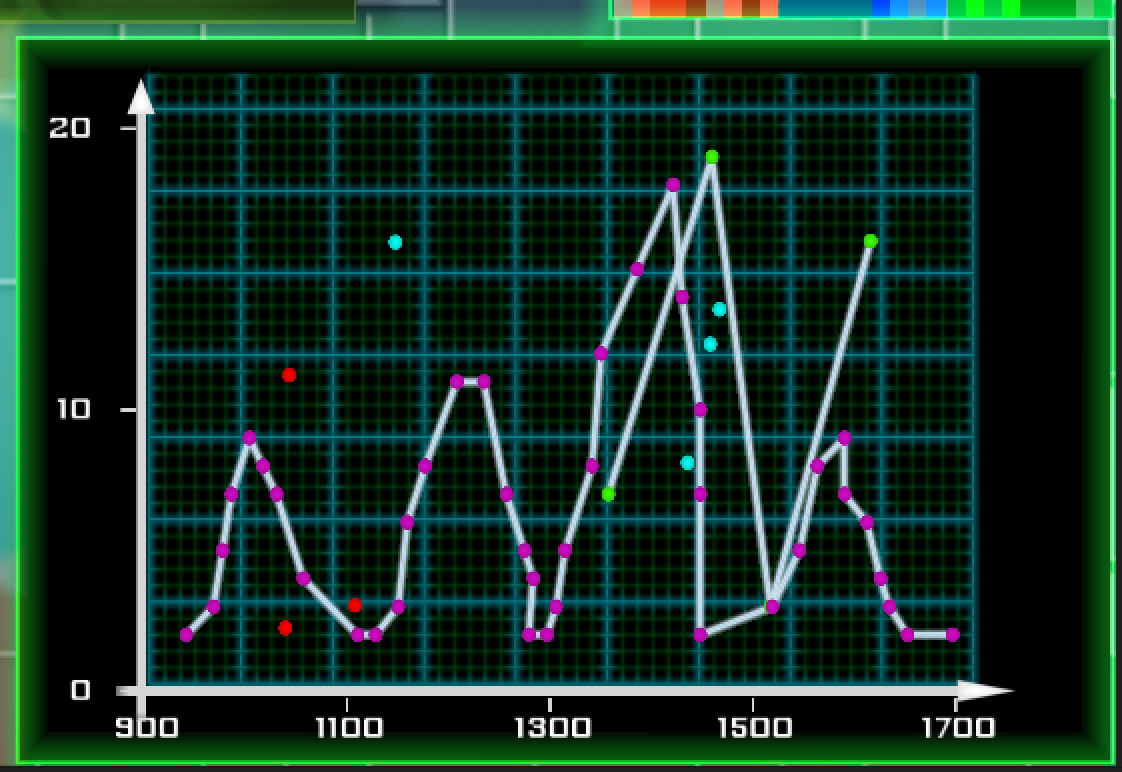 As you can see things can get pretty hairy with those line graphs on there too - they present a real challenge to the player and mean that to progress in the game you really have to master the basics.
We also changed the way the coloured squares are used. Now you have to move the scanner over the patient to uncover shapes and diagnose cancer, but be quick, because the squares get covered up again quickly!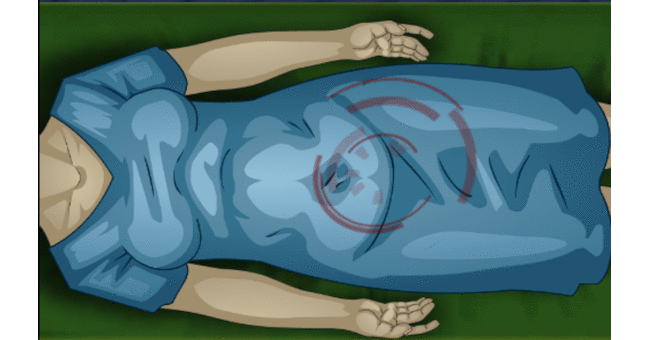 Endless mode added
We've added an endless mode so players can test their mental limits - how long can you save patients for before you slip up? And did we mention you only get a certain amount of time per patient?!
UI tidy up
We've also tidied up the fonts used so they're more consistent, and polished a few screens.
Finally, a thank you
Almost at the end now, I want to say a truly heartfelt thank you to everyone who has supported the game over the past year and a bit. Every bit of encouragement, every tweet, every video, means SO much. Being an indie dev is hard and often lonely, but when people say they enjoy your game, it really does make it all worth it :)
If you like the look of S.O.R.S, why not check out our steam page? We hope you enjoy the game!
Happy gaming,
Rich
PS: If you want to see how far the game has come, check out the gallery section! You can see the evolution of the game from beginning to end.....