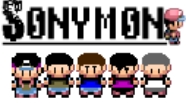 Hello everyone,
You've might noticed something already... Sonymon has a new logo. Not only that, but in v0.4 some textures are recreated. The Sonymons aren't blurry, there is a new battleground, and much much more!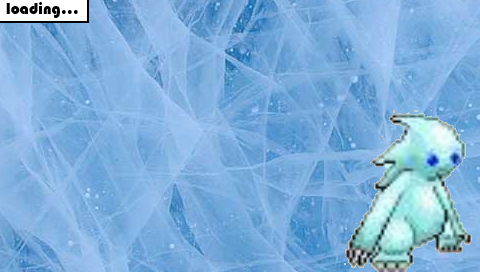 I don't know what the new plans are for v0.5. Perhaps some new Sonymon and some bug fixes. If you have some suggestions, please comment below.
If you want to keep up to date, you can follow me on:
- Twitter
- FaceBook
- YouTube
Enjoy, and leave a feedback if you want...