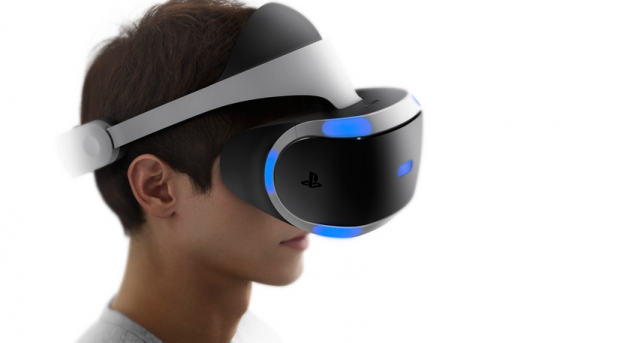 Speaking with the BBC, Sony CEO Kaz Hirai said that over 200 developers are currently working on more than 100 titles for PlayStation VR. "It's a testament to the kind of support that we're getting from the content creation community," he continued.
GameStop CEO Paul Raines echoed Hirai's sentiments at the Orlando ICR Conference. Speaking at the conference (via GameSpot), Raines said the most significant consideration for the games retailer when it came to stocking virtual reality would be the amount of content available for each platform: "The more important thing will be the title count at launch," he continued. "I think that's going to be big. And from what we can see at this point, Sony seems to have the strongest title count."

Very few of those purported 100 PlayStation VR games have been announced, let alone demoed to the public. Last year's PlayStation Experience press conference saw only six PlayStation VR games being shown: Rez Infinite; Eagle Flight; 100 Ft Robot Golf; Ace Combat 7; Zombie Taxi Game; and Job Simulator. Prior to this, the London Heist tech demo dominated the spotlight. It's unclear how many games will actually be available when PlayStation VR launches in the first half of this year.