Songbringer's alpha version has been released! Check out the new gameplay trailer for a peek at all the new stuff:
Steam Page
The Steam page is now up and also there's also a budding Steam community! w00t.
Playthrough
Here's a 10 minute permadeath mode playthrough of a post-alpha version. I died at the very first dungeon because I forgot about the 99 enemies I threw into every room for testing. lol.
Steam Codes
Backers and others who have pre-ordered the game have already received their alpha-version Steam codes. If you want to get in on the action you can pre-order the game via Humble Bundle.
What's Next
The next few months of development I will be focusing on new dungeons, new bosses, new mobs and new items. Hype! Catch some of the development live on Twitch or later on Youtube.

Songbringer's beta version ought to be coming out in December or January and the final version is slated for March 2016.
Screenshots
Here's a few screenshots from the game lately: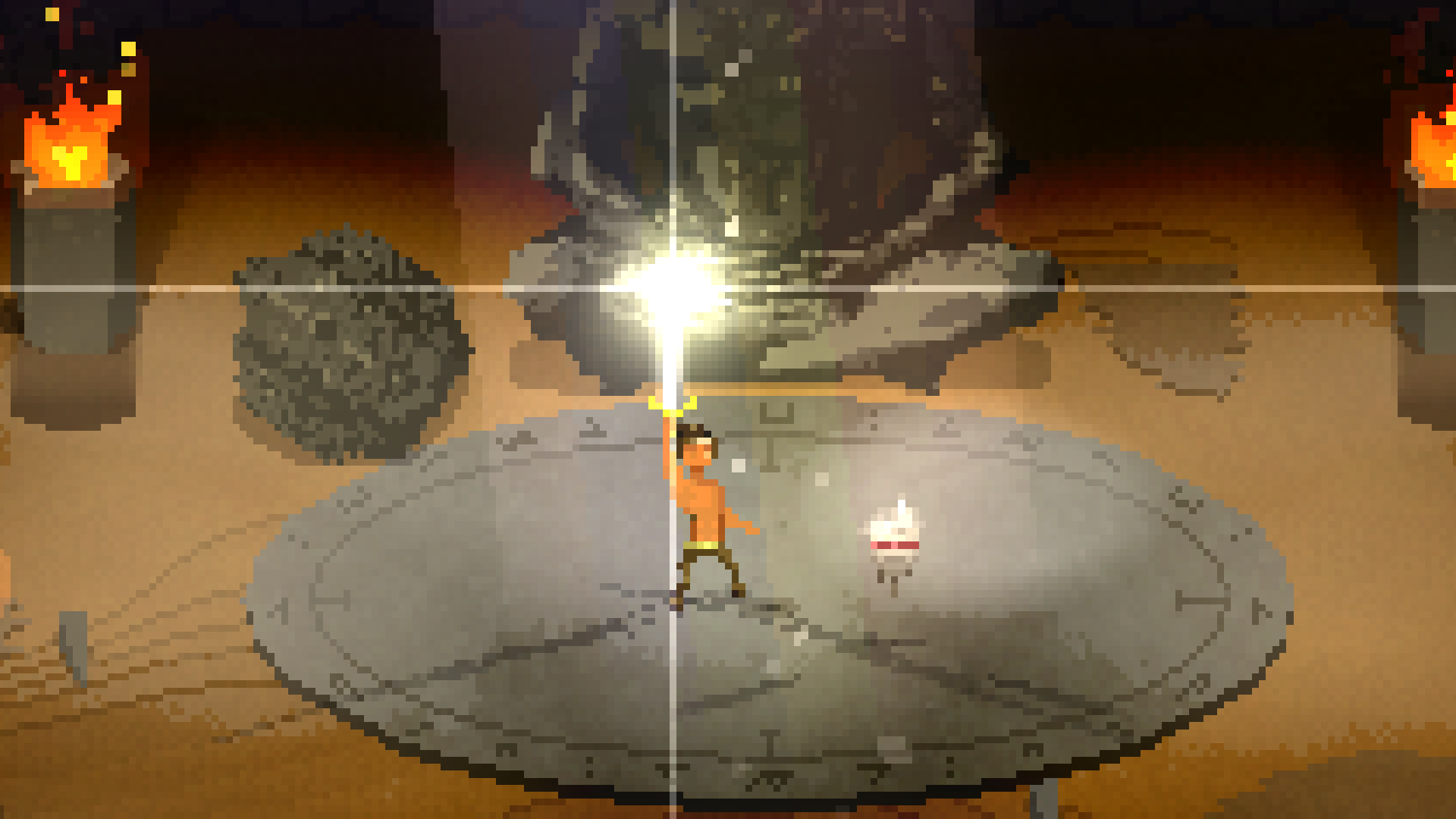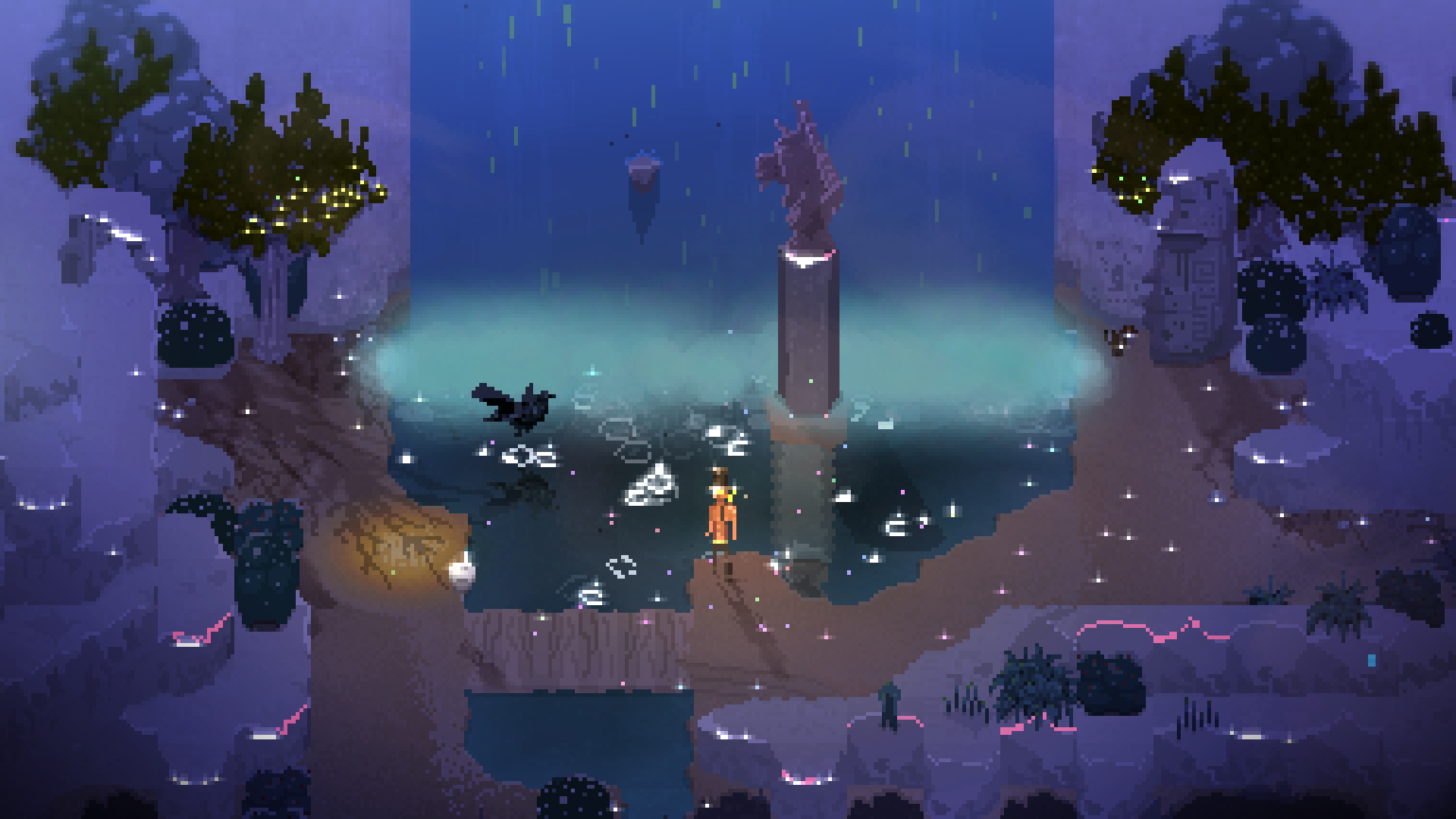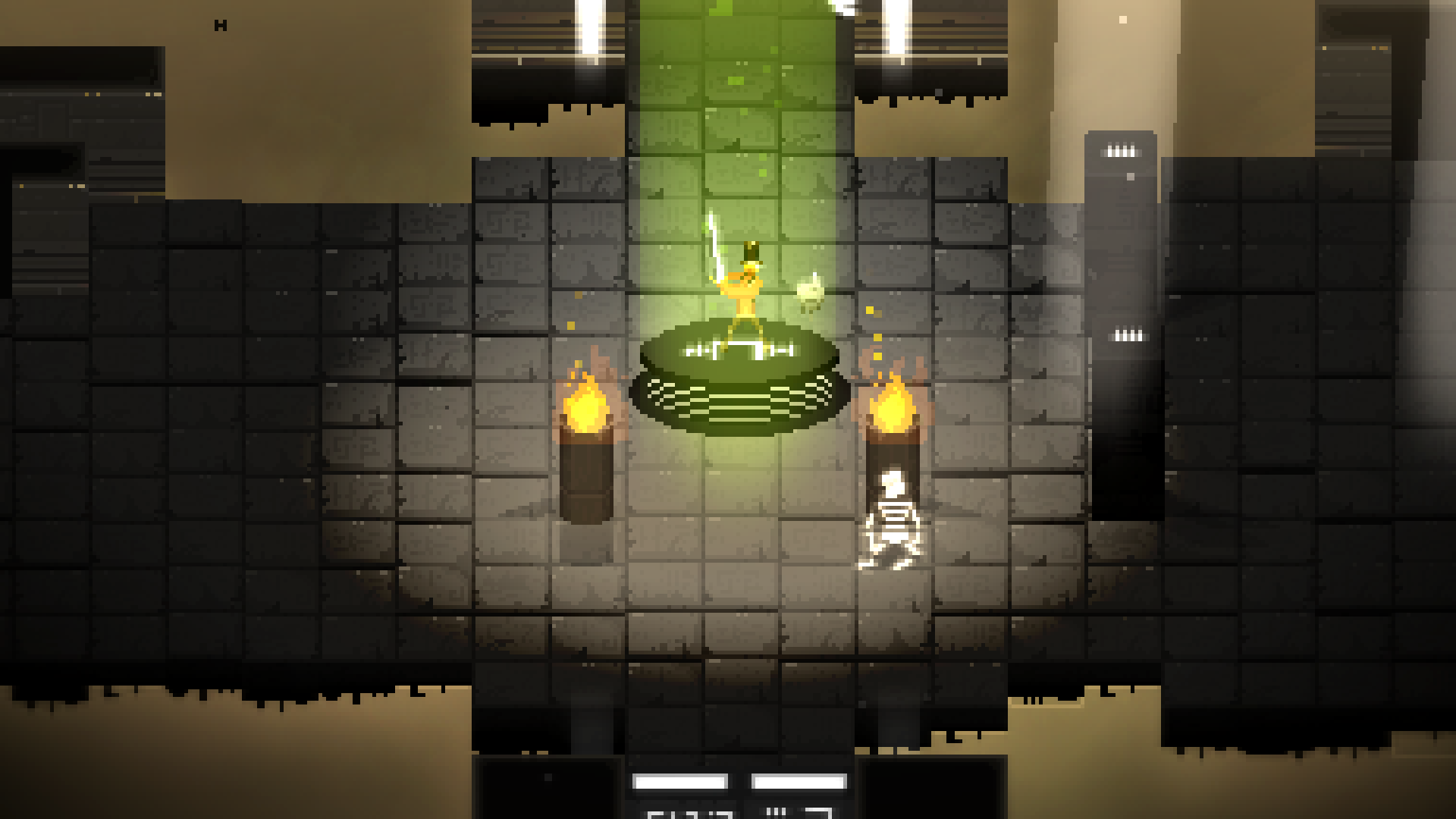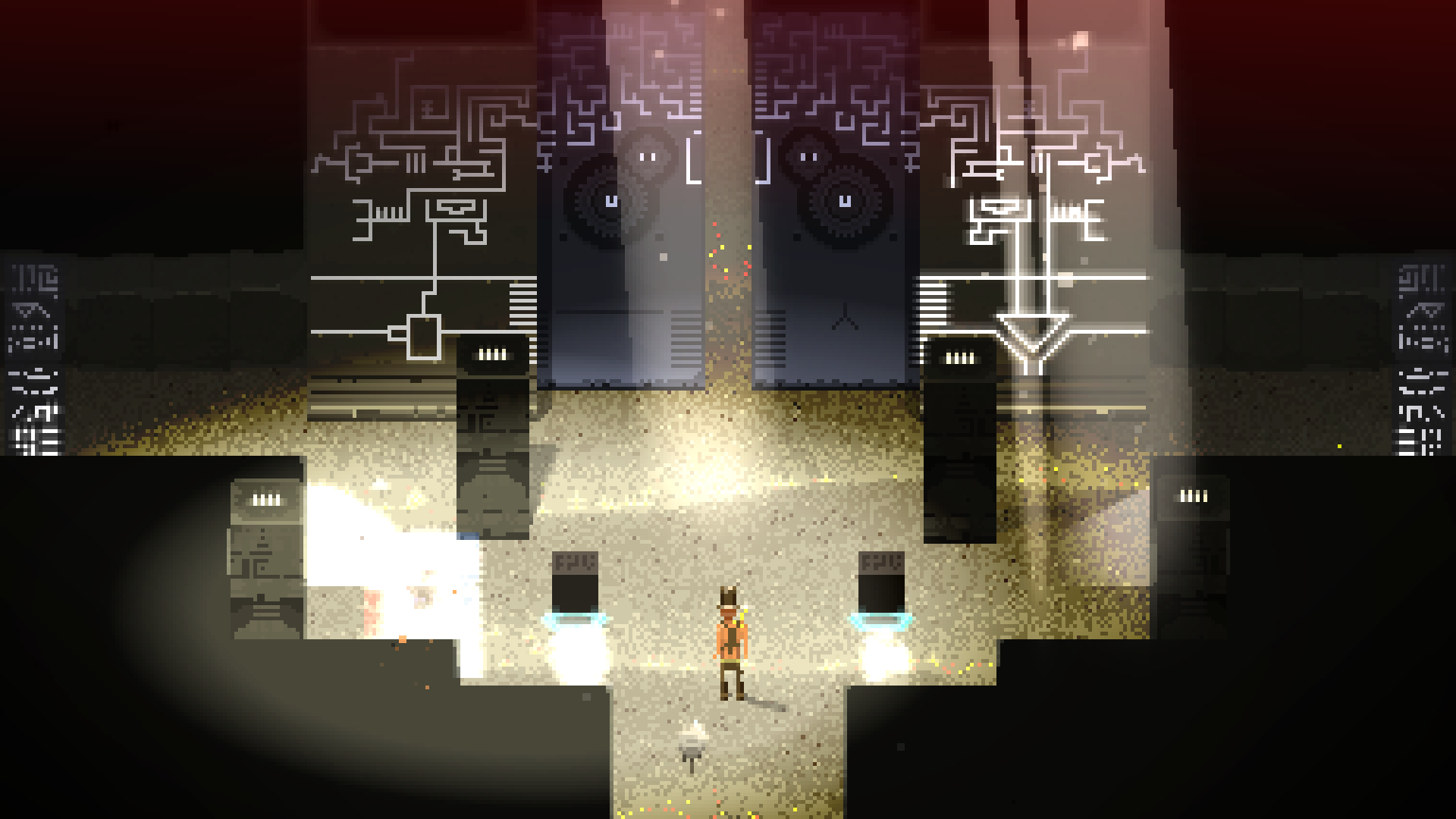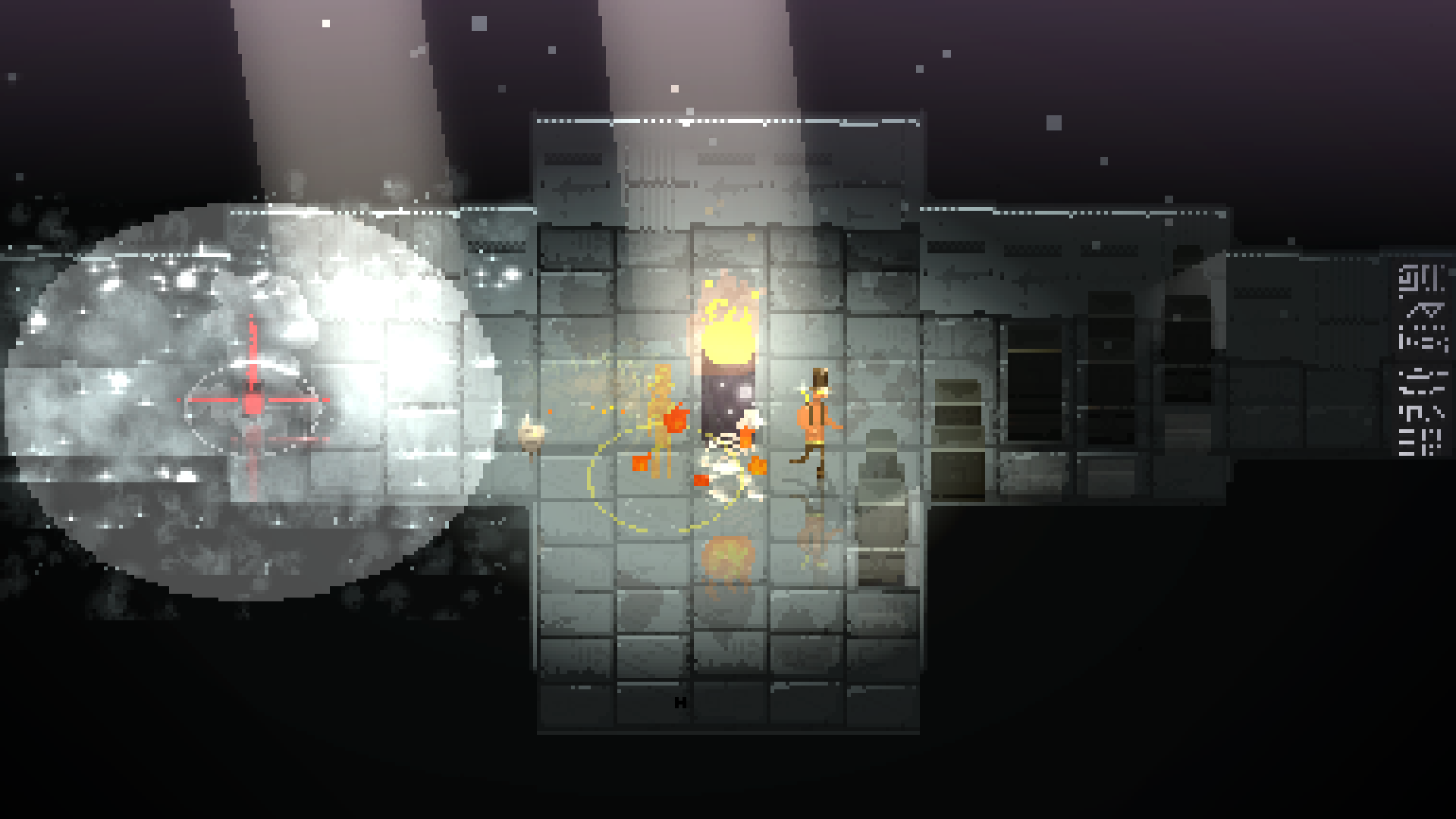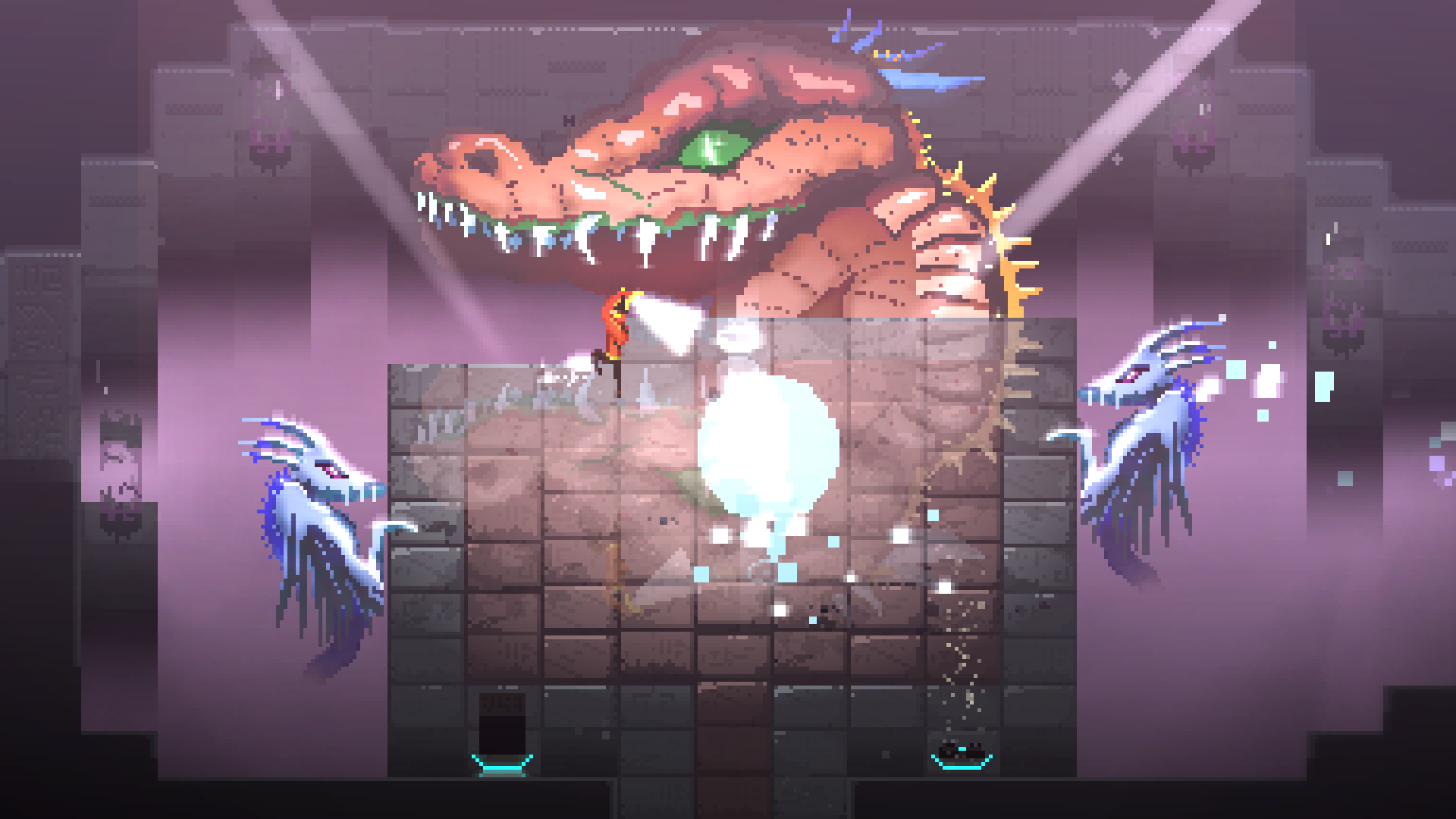 That's all for now. Cheers everybody,

Nathanael