Hey everyone!
We've been hard at work and we've reached what we believe is the most important week in Loowa's design process. We're preparing everything for our pre-production presentation, scheduled for next week, and then we'll be moving on to the production phase, where you'll get to start seeing what Loowa really is about.
We know we promised to reveal our final character concept art, but, as you've probably realised by now, since it happened during the development of our environment concept art, we start testing different ideas and trying out a few suggestions which are a bit outside the box and before we know what's happening we arrive at a new idea that leads us to another path and everything evolves from there. But, don't despair, you'll get to see Loowa in all its glory very soon.
But, speaking of Loowa and the creative process involved, amidst the frustration and sleepless nights, one testing "marathon" gave birth to what we've affectionately been calling the "Sid effect". We don't know if it was sleep deprivation, but this seemed quite funny to us at the time, and it ended up starting a trend, which we'll now share.
Our "bloopers" started when Joana was adding the missing eye to our Loowa concept. After an exhausting day spent testing body part combinations, colour combinations, etc., we were all brain dead, to be honest, and what at first seemed like a fluke soon developed into the Sid effect. What is the Sid effect, you may ask? Well, it might have been the late hour, but Joana's first attempt (second image below) looked a lot like Sid from "Ice Age" to us. And once that idea was planted, it took root.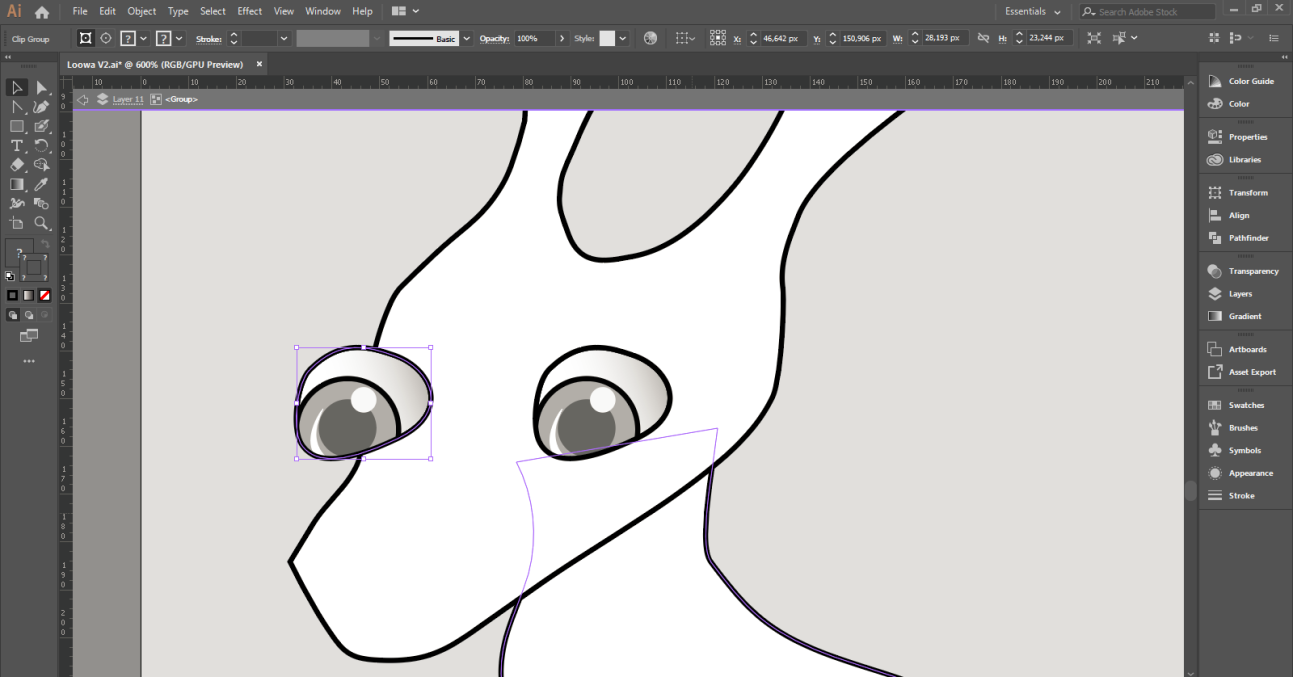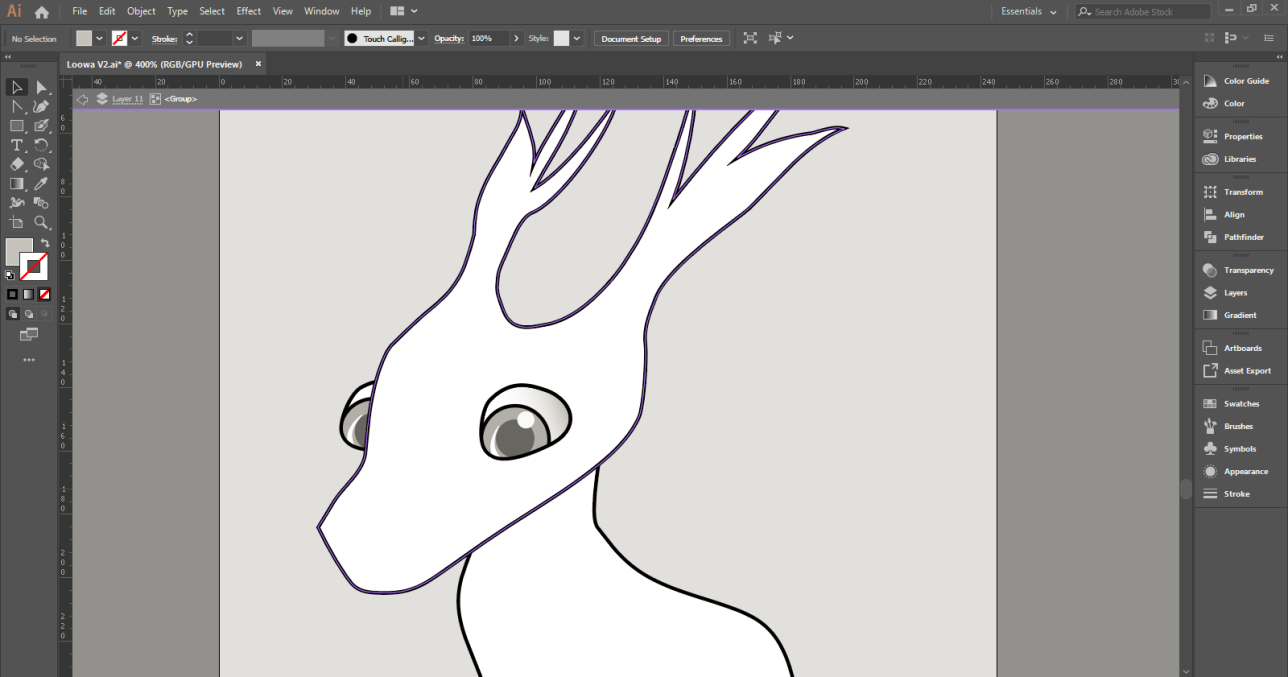 It didn't happen on purpose (we swear!), but Joana's exhaustion led to several hilarious attempts.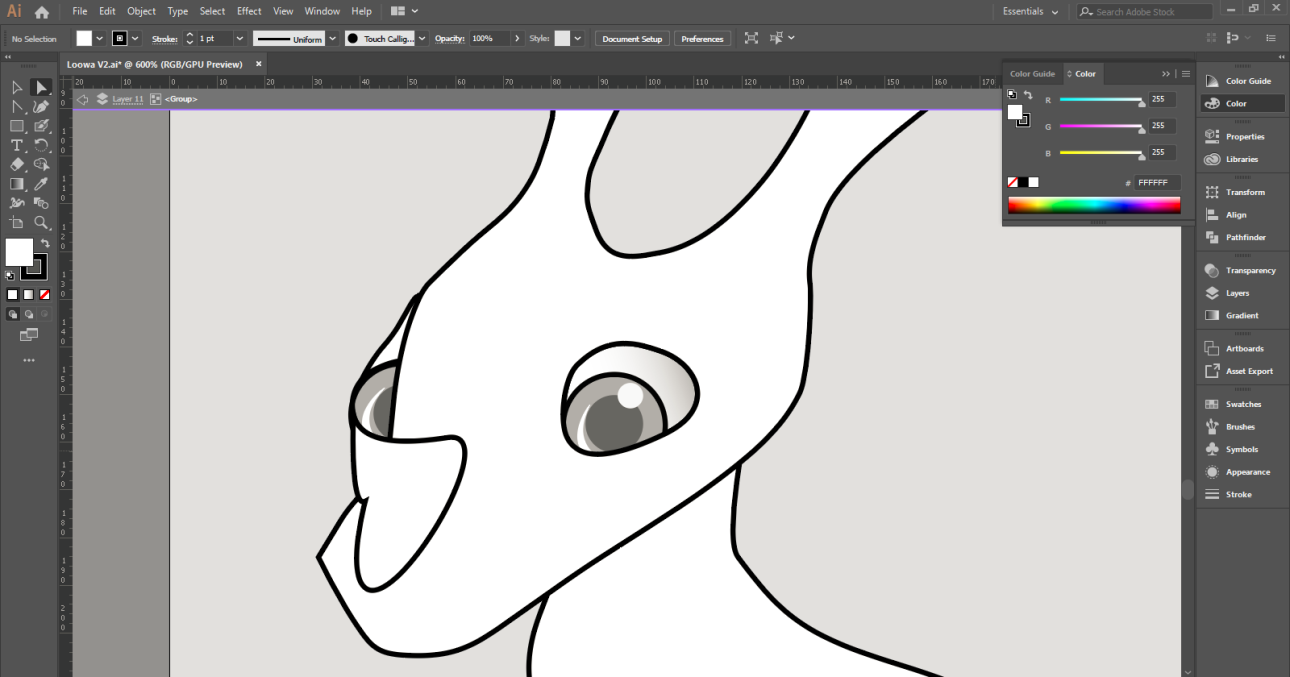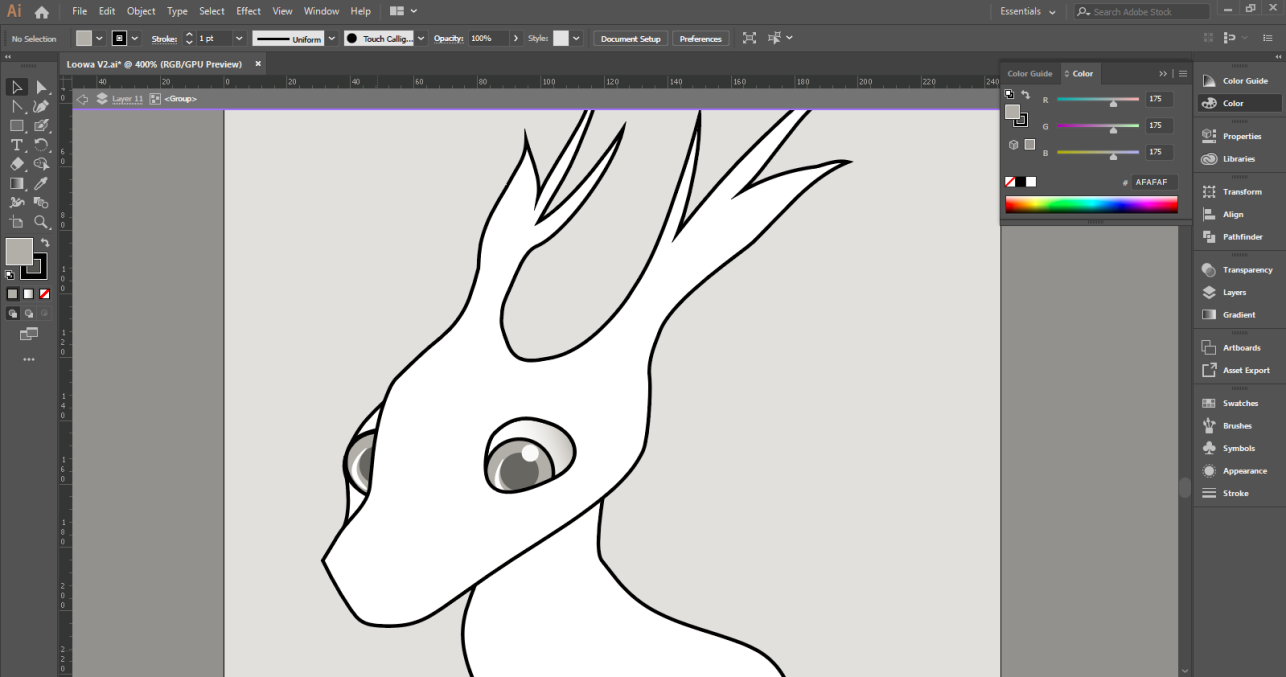 Fear not, though. Loowa has two perfectly good eyes now, which you'll soon get to see.
Although not exactly its fault, clearly Loowa was bent on misbehaving. After delaying Joana, it was now time for Carolina to experience the "Sid effect", but this time with a sort of breakdance?
As for me, Loowa's game designer, I'm trying not to upset Loowa too much, because who knows what will happen next!
For those who didn't believe us the first time, we'll write it again: none of the images nor videos were fabricated. They are 100% authentic, and we thought they might be a great way to have a lightweight article before the pressure of the presentation gets to us. Games are supposed to be fun, and we guess Loowa was trying to show us that!
To finish, on the news front, we're almost done with our Alpha build, and in a couple of days we'll test Loowa's game design, along with a few examples of the art and gameplay.
Stay tuned, we'll have exciting news soon!
#gamedevelopment #indiedevelopment #indiegame #indie