Last night I released "Something Changed My Neighbors - Episode 1: Last Night Alive."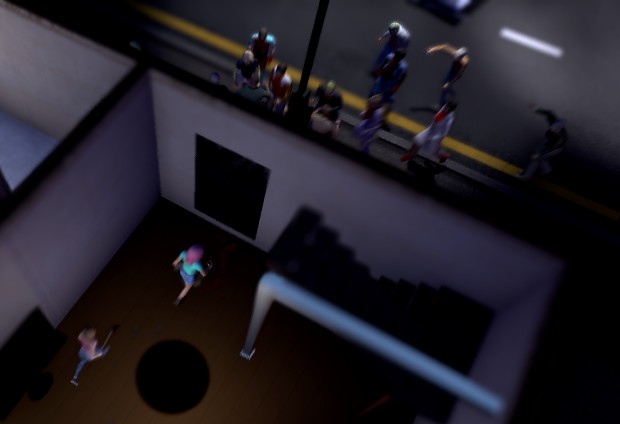 I've updated it twice already, the primary fixes were on a car that roams the map crashing into the player/zombies and I made the player from the next episode playable in this; he is stronger and starts with an AK47. It's kind of the easy mode; when it gets too easy with him, switch back to the girl and try and make it out of the city alive.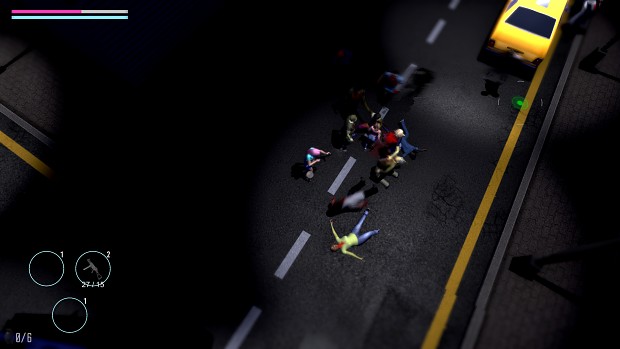 The game takes place in a city with forest outskirts. You can go inside of some apartment interiors, as well as roam the streets and woods. I fealt a lot of inspiration from Zombie's Ate My Neighbors, but it's pretty far from the game. I've not used any thing based on their content, or style; clearly, but the similarities it does share will be very appealing to fans of the series. Atleast one of the episodes will at some point be made in similar graphic style as ZAMN. For now though; a little more realistic is the route. I'm kind of going for the cartoony/realism blend that Left 4 Dead 2 has; realistic, but colorful and smooth.
Episode Two will probably be uploaded tomorrow night. You'll see if you play as the main character he's broken out of a prison. Episode Two takes place inside and around the prison. I'm going to try and implement more "rescue" elements where you will build up allies if you can save them before the zombies get 'em.