We have announced our next project, Somerholm, an adventure photography game that builds upon our old demo colorgrapher, and there are quite a few additions and changes!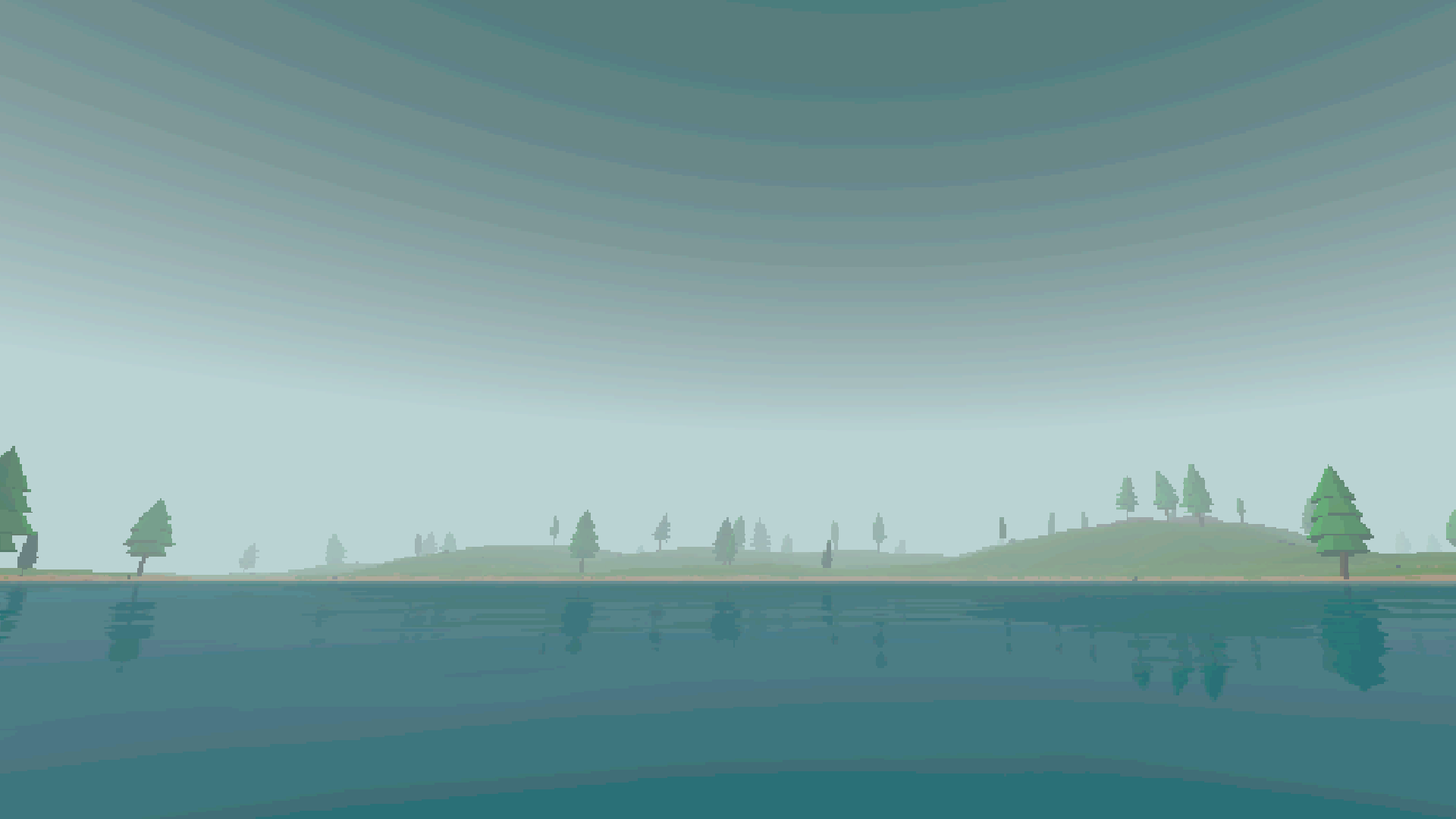 This update to the game comes a bit quicker than the last, and to start things off we have renamed the title something to be a bit more interesting and unique, Somerholm.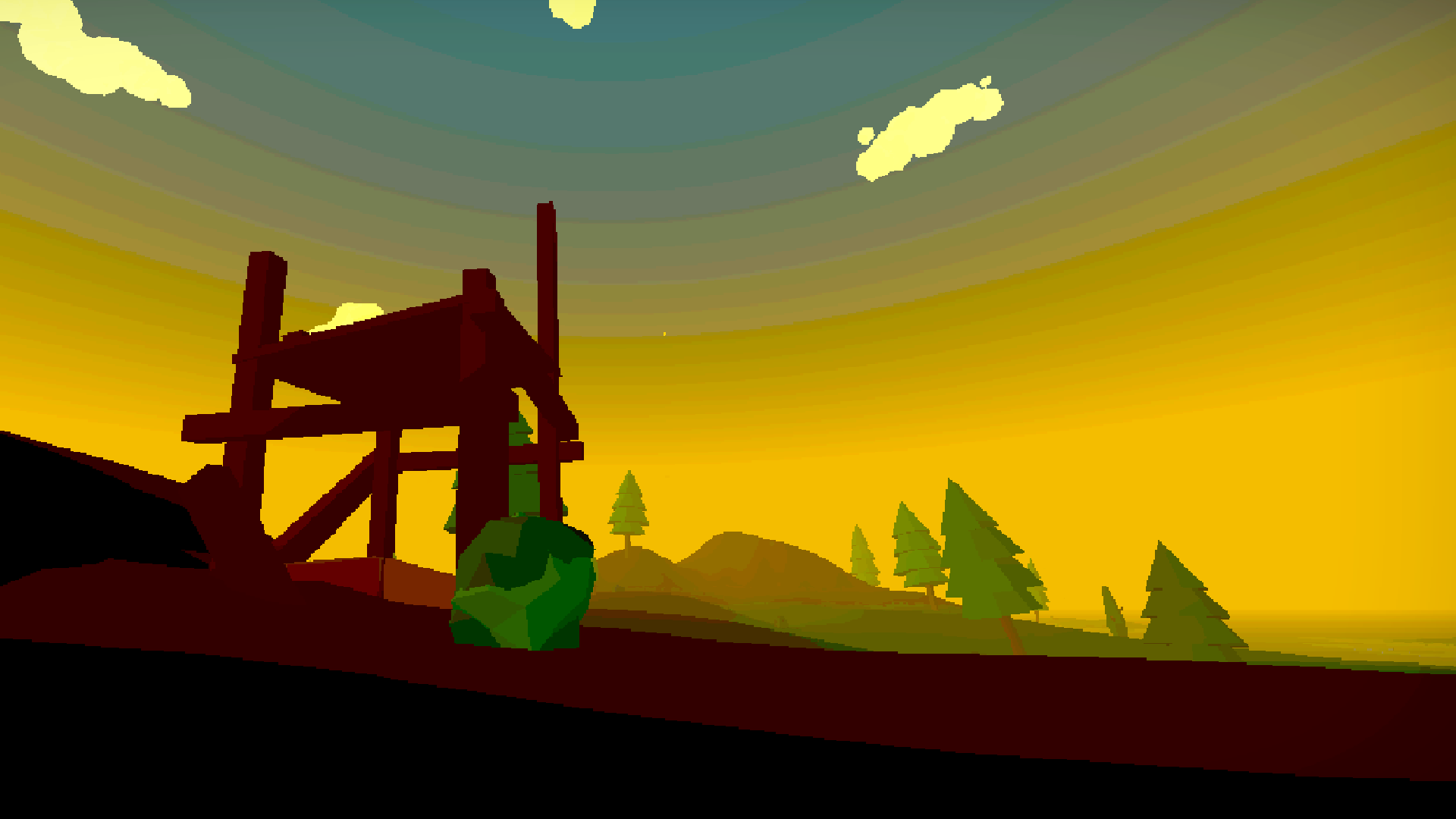 Of course that's not the only difference since the last update, we have also added quite a few things! To start we have a plethora of new video and gameplay options, as well as a few new camera options (noise and vignette), new weather types, new generation clutter, a new time of day, and several new points of interest to find.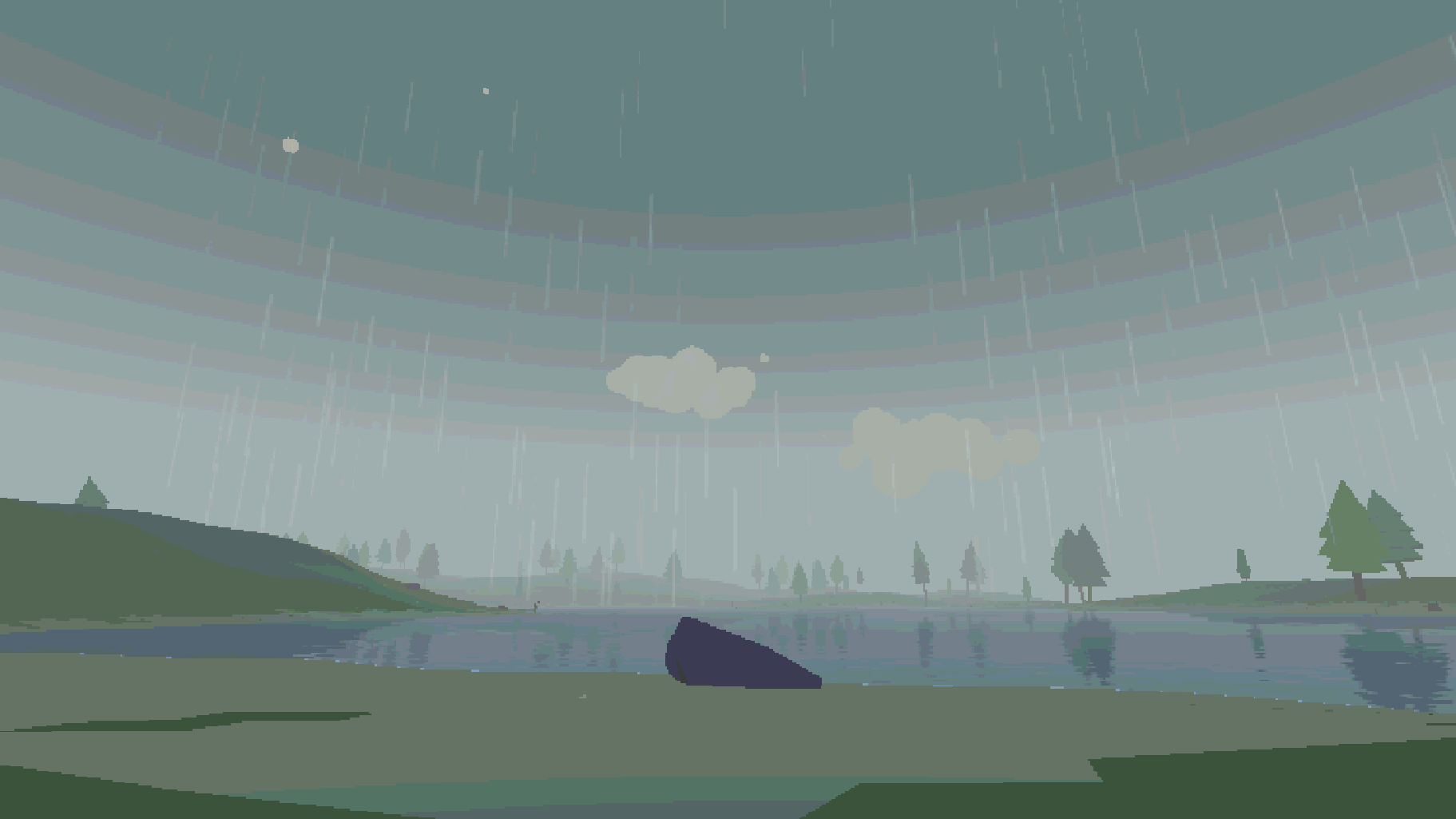 We also have made a few changes though, notably we reworked the old rain effect to be a bit more atmospheric and tie into the new skybox a bit better, we have also extended upon and changed some of the existing points of interest, reworked object generation to be less taxing overall, and improved upon some shaders.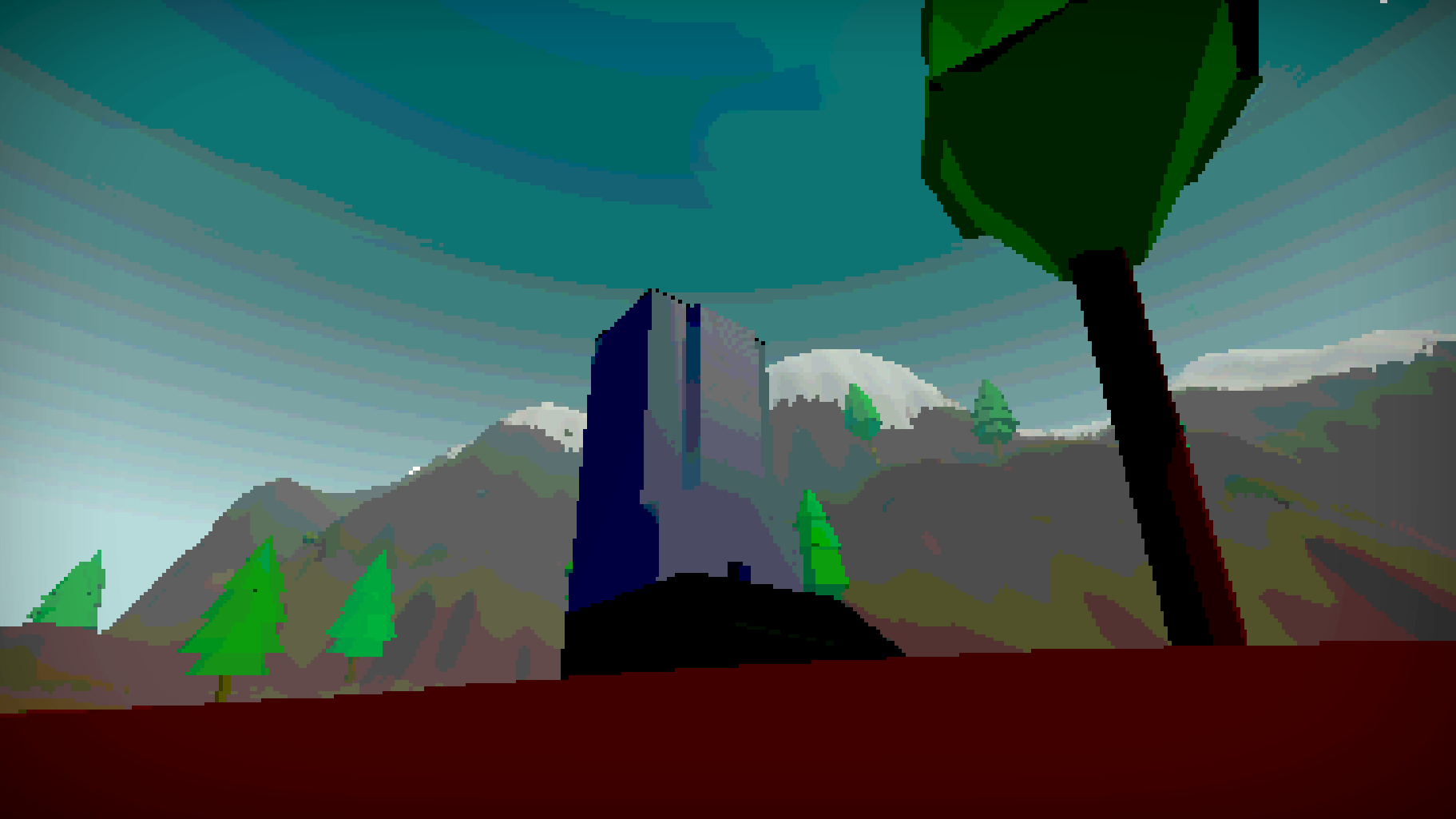 As always we have fixed a few bugs here and there and made some smaller touch ups, and you can read about those if you are so interested in the in-game changelog.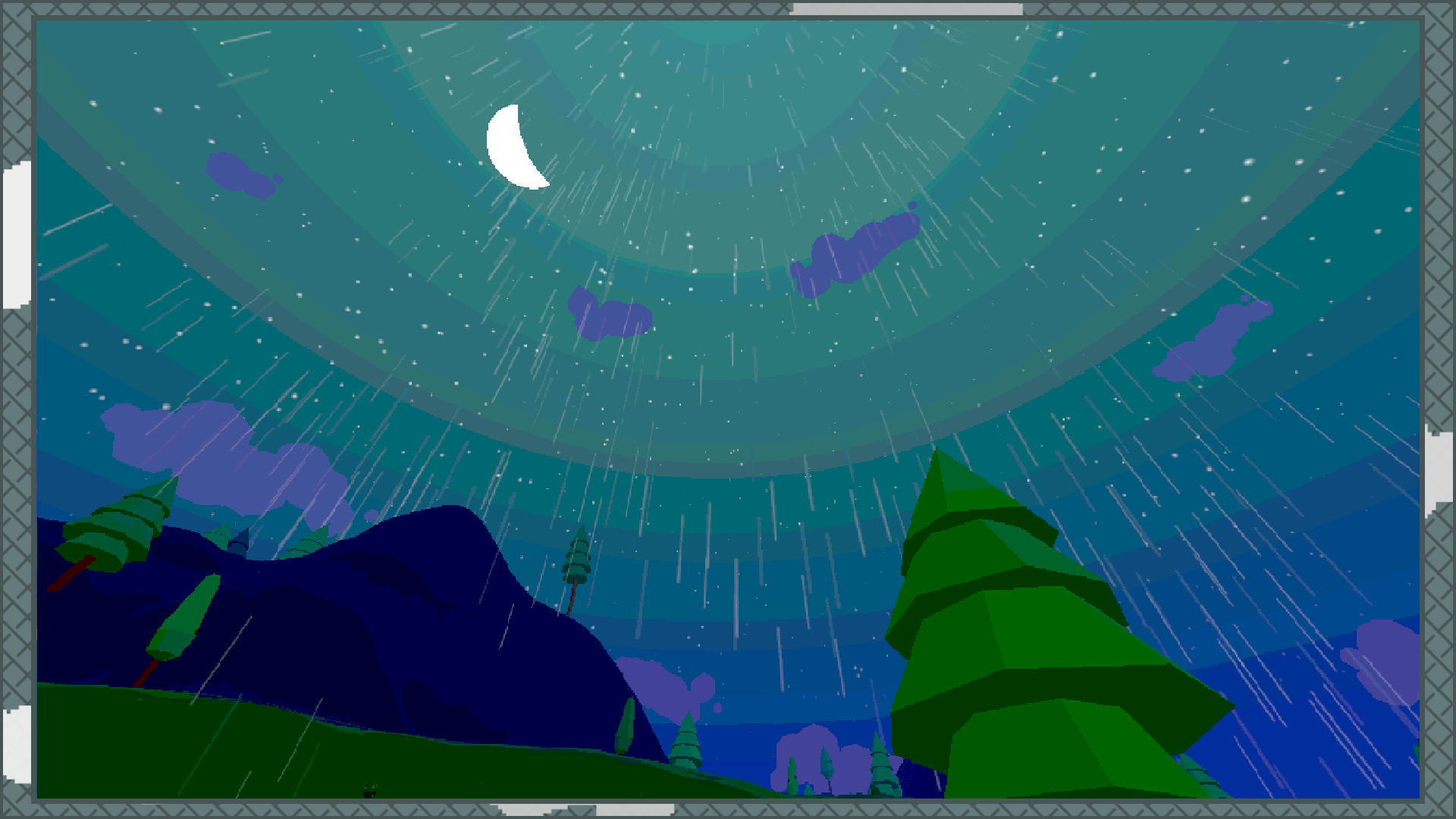 Thank you guys once again for the support we have received and we hope our new project comes across as a bit more expansive and colorful than our last rather, beige, attempt. We look forward to expanded upon this idea in the future, and can't wait to share it with you, but for now, thank you again!