The Muffed Christmas Theme is live! Play as Santa, Snowman, or Elf in addition to all of your favorite hairstyles.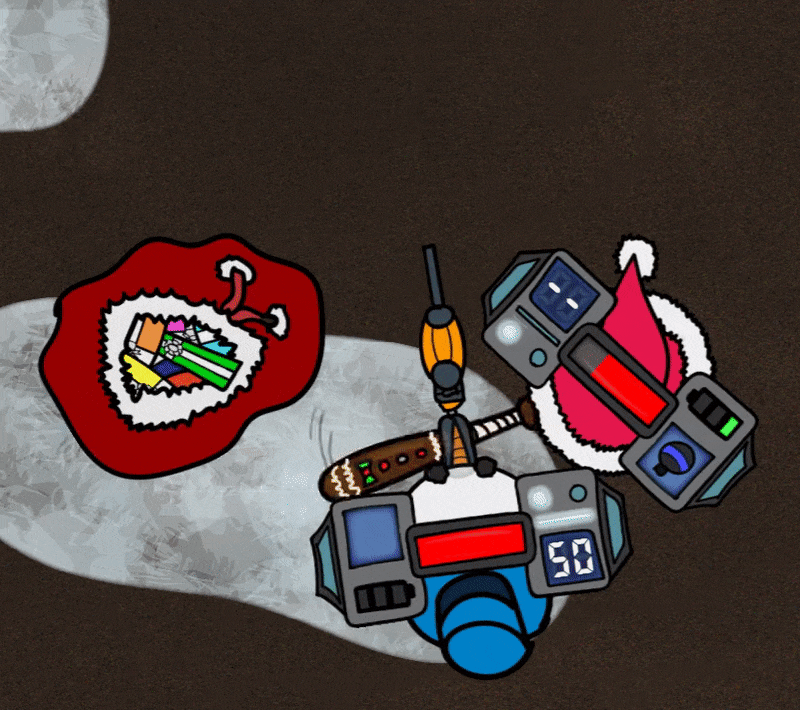 Keep your eyes peeled for Christmas Light, Ornament, or Snowball bullets, and other holiday-themed weapon updates. Give in to the urge to beat someone with a roll of wrapping paper, the North Pole, or Santa's Boot!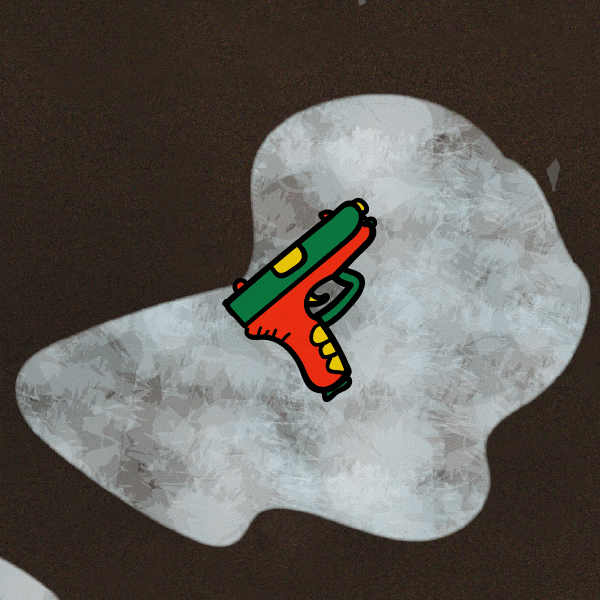 Outdoor levels have been updated to include snow, and Christmas Stuff can be found, fought with, or thrown, all around the game.
Remember Themes can be set (or turned off) in the Theme menu, but will be On by default for their time periods.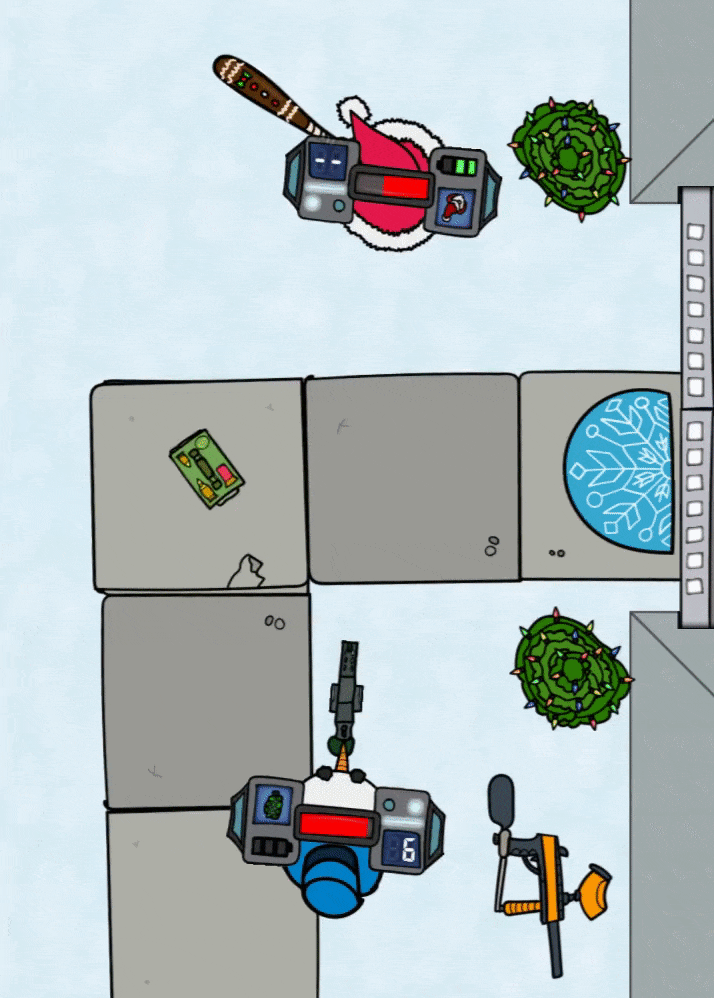 No Santas or Snowmen were injured in the making of this post.
Happy Holidays!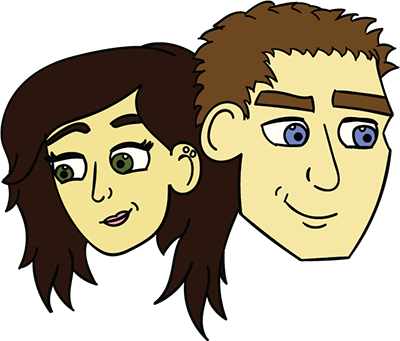 - Kelsam
---
You haven't heard of Muffed? It's our hand-drawn top-down shooter with 9 PvP Battle Modes for up to 16 local players, tons of maps, survival mode, and a Co-Op Campaign for 1-4. Did we mention there are giant headphones* that give you a boost of slaying power?
*Batteries not included
The Steam store page has a Demo (complete with Christmas and other holiday themes) and Free Soundtrack available for you to check out. If you want Sam & Kels to think you're cool, you'll check out the Supporter Pack too!
---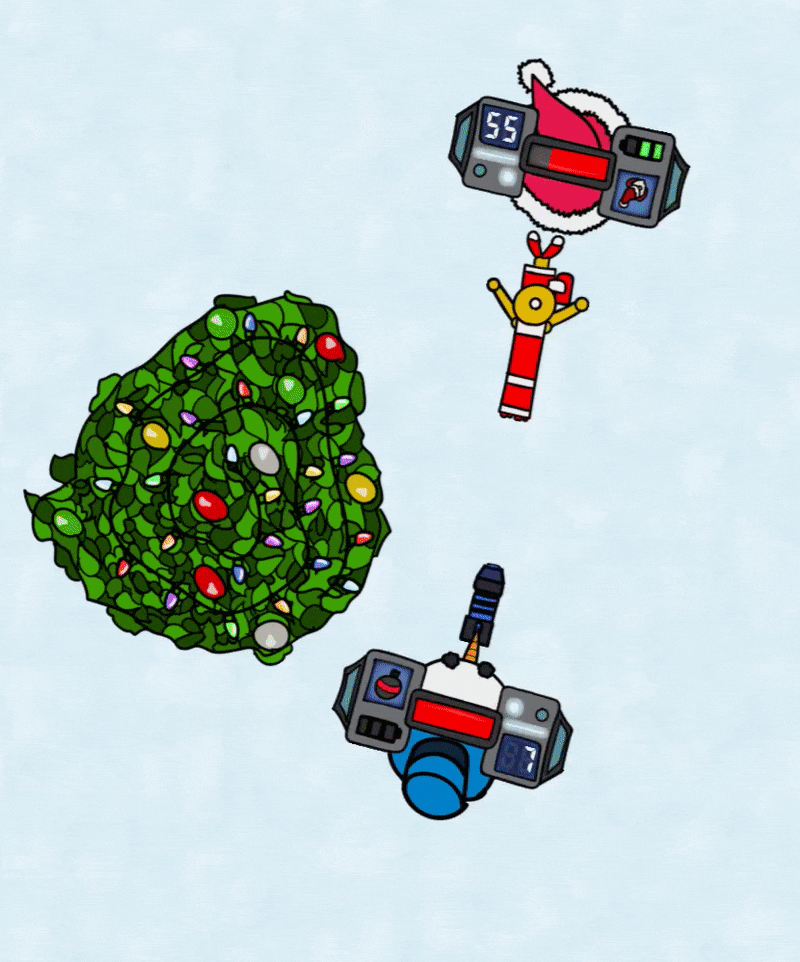 Ho Ho Holy Machine Gun, Santa!