Steampage. What should i do?
Early August i started to thinking about steam page. Spoiler: i would make it only at late September. Do you know what I'm thinking about it now? Make steam page as soon as possible! Fill it with description and some gifs (if you can, not neccesary). Release date is an optinal thing. But with steampage on the pocket you can share it during the development. It is kind of obvious things but there are a lot of beginners have doubts about how fast should they pay to steam. My point is asap. If you making your game and thinking about steampage right now, do it. There is only one thing that can stop you. You are not sure that you will finish your game.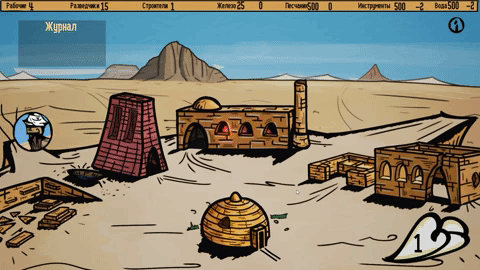 First gif i made from game.
Better yes than no.
That time i wasn't sure this game ever be complete. And i decided to wait. Don't do that. You will lose potential wishlists that is your buyers. All my mistakes, as i said in first devlog, came from a lack of planning.

When you read, someone writes something like that, you might think that with all the information on the Internet it is impossible to make such a simple mistakes. You are right in some way. When you start to make something huge, that takes all your spare time and attention, mistakes wiil come. Especially when you do it by yourself.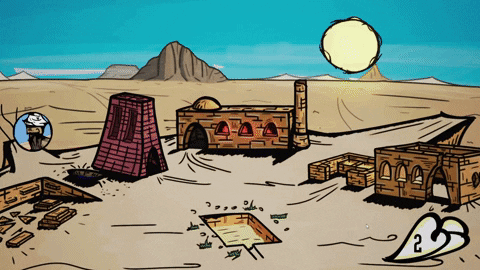 2nd gif.
Don't try to make everything perfect.
At the beginning of August i started to post gifs from the game on russian social network. Only on screenshotsaturday, just to see the reaction. i even didn't have a group or something like that (another obvious mistake). Don't be shy. Feedback is very important, especially at the begining of develompent. As i had started to post gifs it's became my obsession. I tried to post something new every saturday. Which was pretty cool, but this led to an endless posting race. It was nonstop visual brainstorming. Good for visual, bad for progtamming. Add here well known perfectionism of all developers and you'll get hell of a develompent.

You need to prioritize your goals, and don't try to make everything perfect. Trust me, you'll have time to make everithing right later .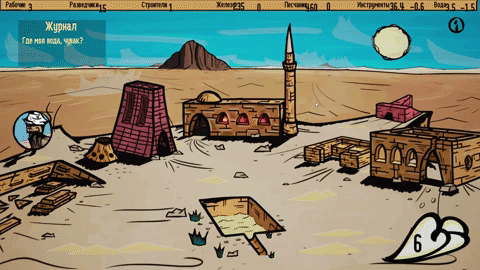 Third.
That was August develompent. I tried to make the game asap because i was well-read about years of soloindie development. I didn't want this story become about me.
p.s.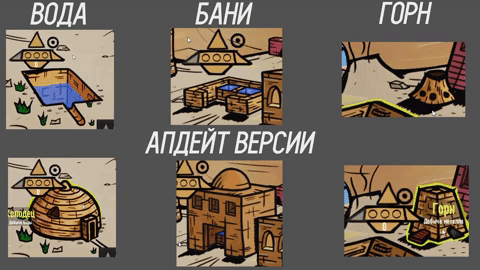 My inventiveness was over on 4th gif :)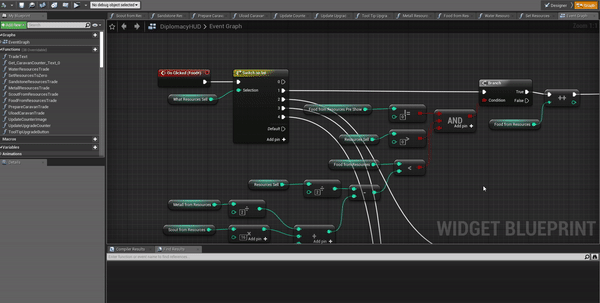 And some code for desert!