This week we have something very exciting to share, you can see below the finalized character, and its prespective when in game.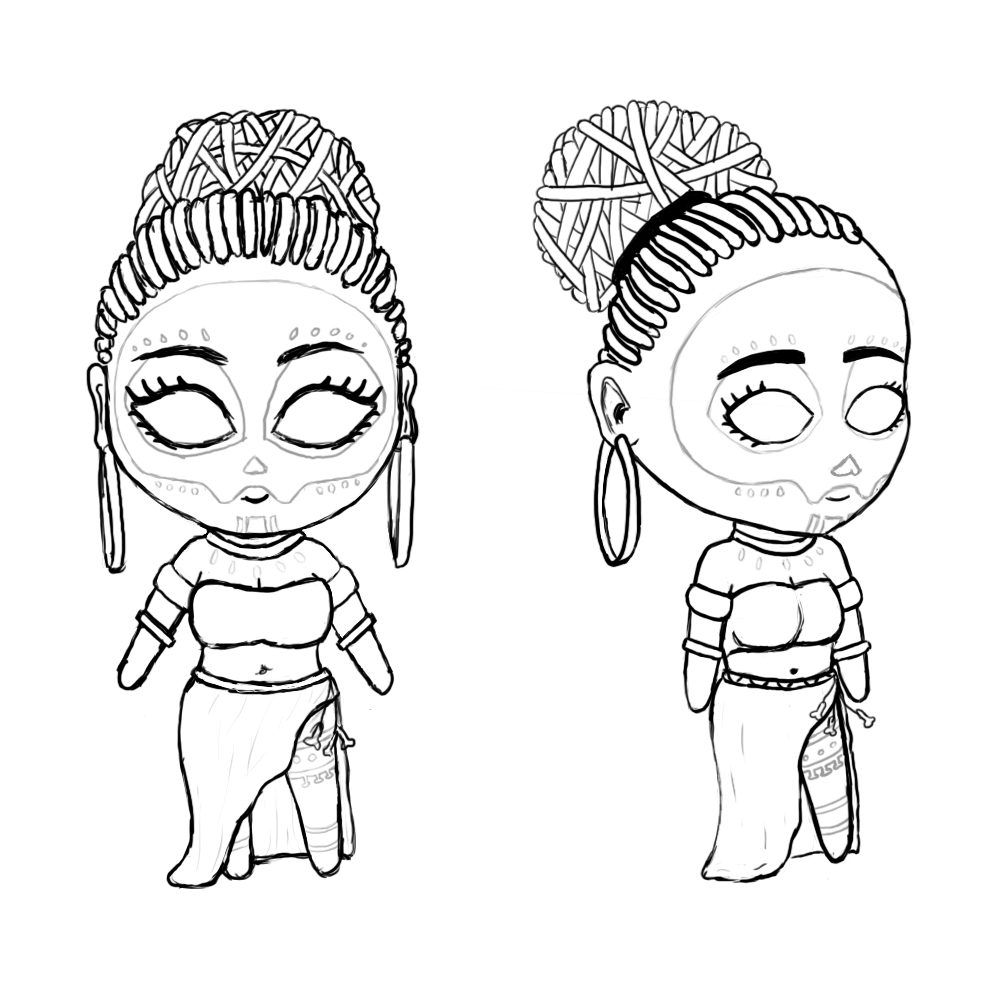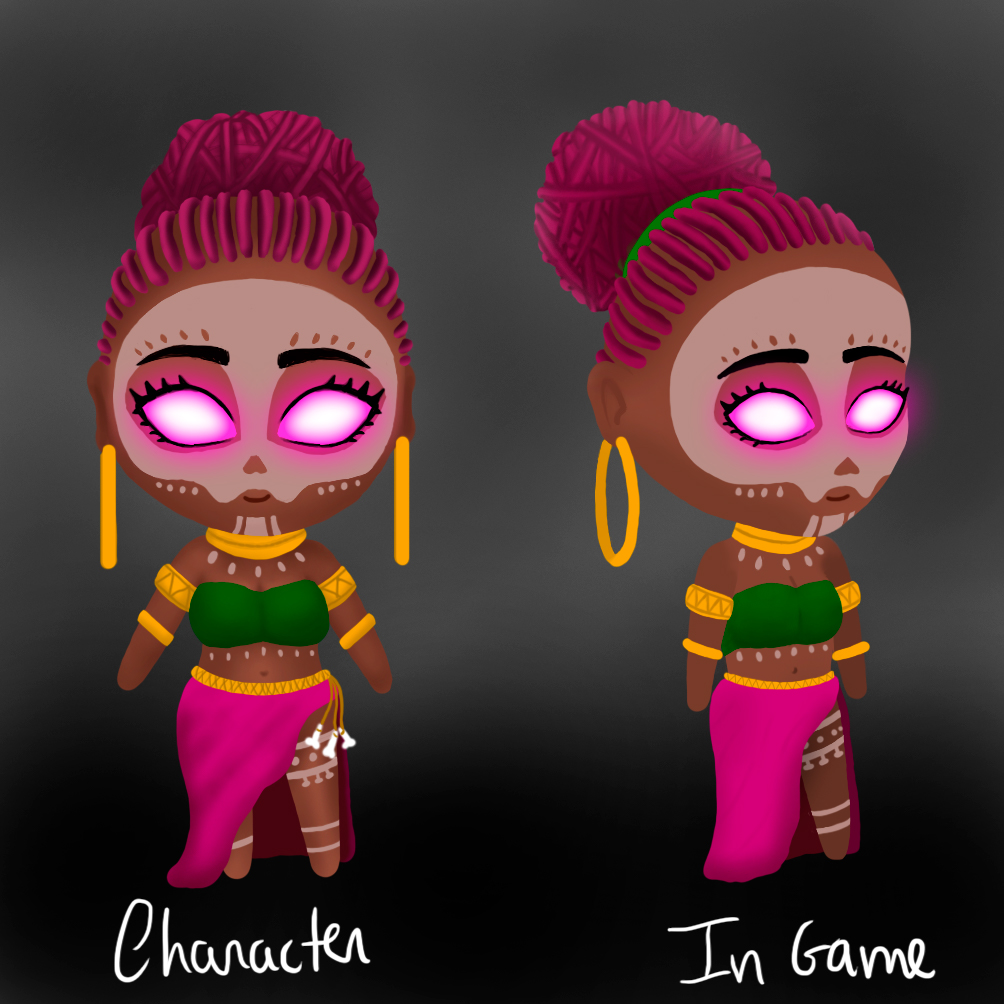 After we finalized the character some animation studies started being done, fro that we had to separete our character into the diferent parts that would bi animated, wich you see below.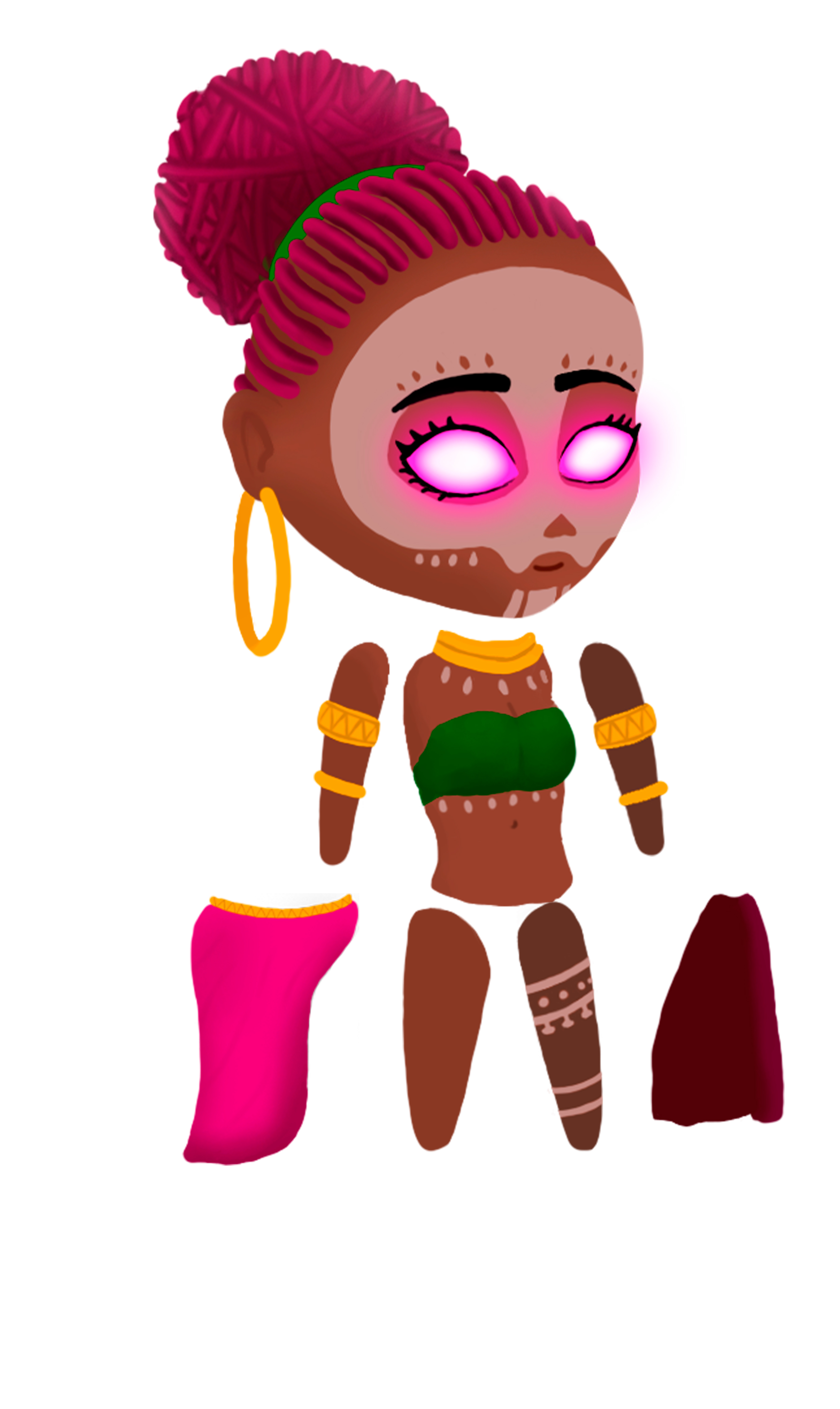 Once all this is done we could finaly start animating, below you can see a video of one of the firs trials for our walk animation.
Our developer as also been working on making the character stand properly on slopes, this took some work but finally we ended up with the code below.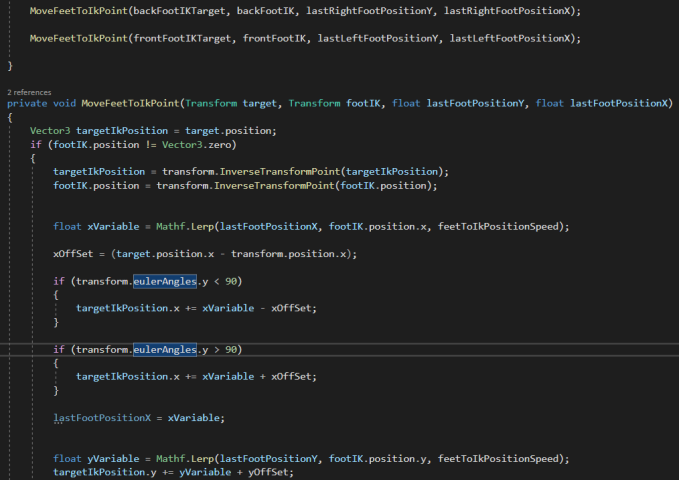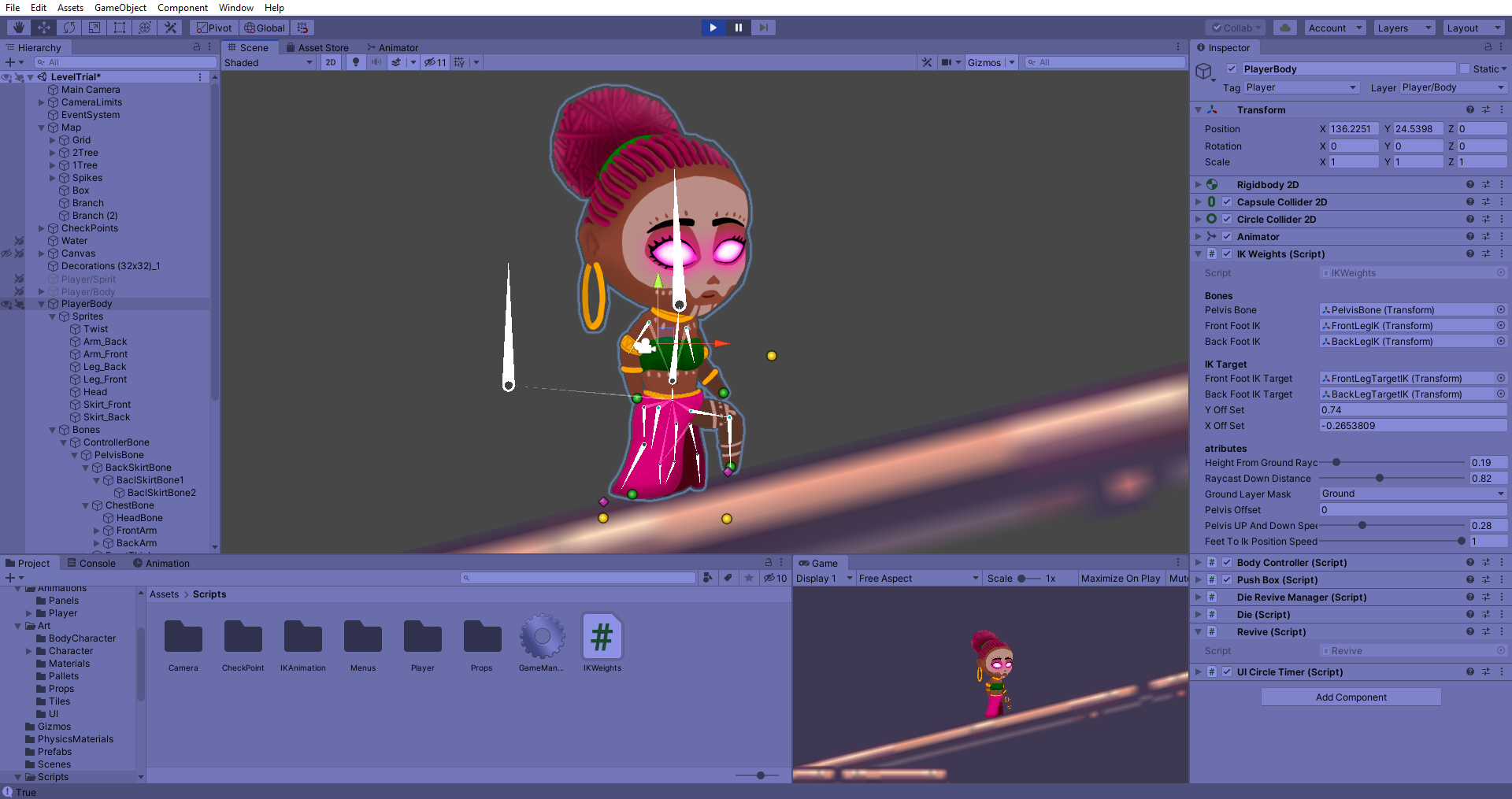 Combine the walk animation with the code for slopes and we have the following result.
Some more studies for our logo have also been sketched and we are currently working on them and deciding on wich route to take.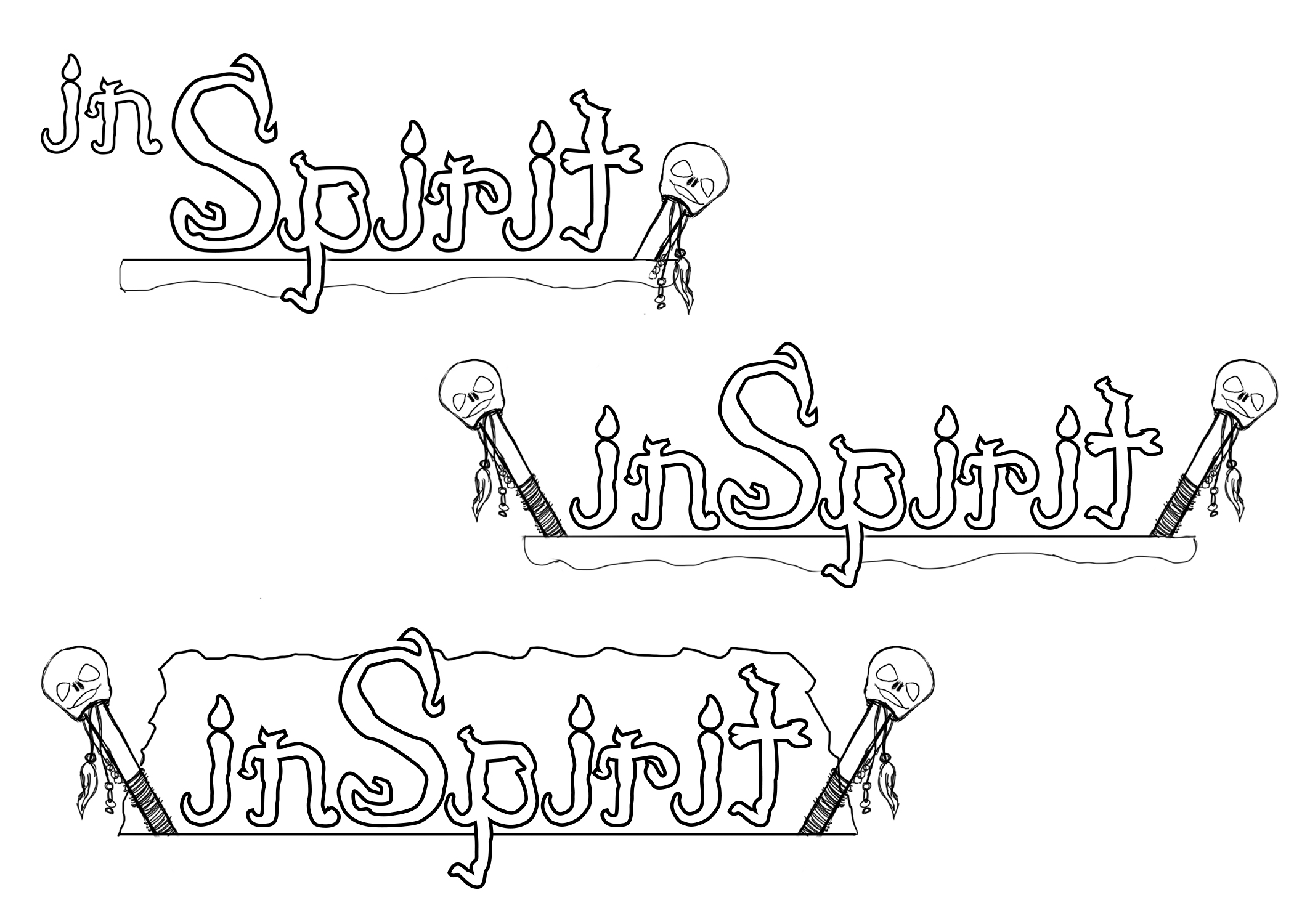 Thats all and as always thanks for reading, I always remind you to check out our Instagram.com but this week there is a special reason to go there, we are currently using a poll to allow you to help us decide the name of our character , so go there and leave a vote on the one you think suits her best.