So to start off strong lets talk about the Alpha tests, these were the tests we did with people from our target audience to see how they would react to our mechanics, level design , in-game art and lots of other aspects.
The conclusion we got was that most people liked the game, and was able to finish the level, we got some critics on our level design as one specific area seemed to be to boring , so we are thinking of adding something new there. Other then this the controls seem to be confusing to pick up especially if your not familiar with the game most people will just assume that once you die you just became a gosht and move on from there, it seem to be a lack on explanation on the fact that you need to return to the body , even tought there is a timer on it, that got us thinking that maybe the player might have just moved one and not seen the timer as it is stuck to the body and not the spirit so we are considering to add more response to the time runnig out such as blincking lights.
There were a lot of other things that got notice such as some little bugs, wich goes to prove the importance of these tests. A lot of changes will be made regarding these but these are the main issues we are tackling at the moment, the rest are less pressing issues as we were planning to change those , only now we know how.The following graphic is the anwer to when asked how did they like the game:

Now we'll be sharing some new studies for the background: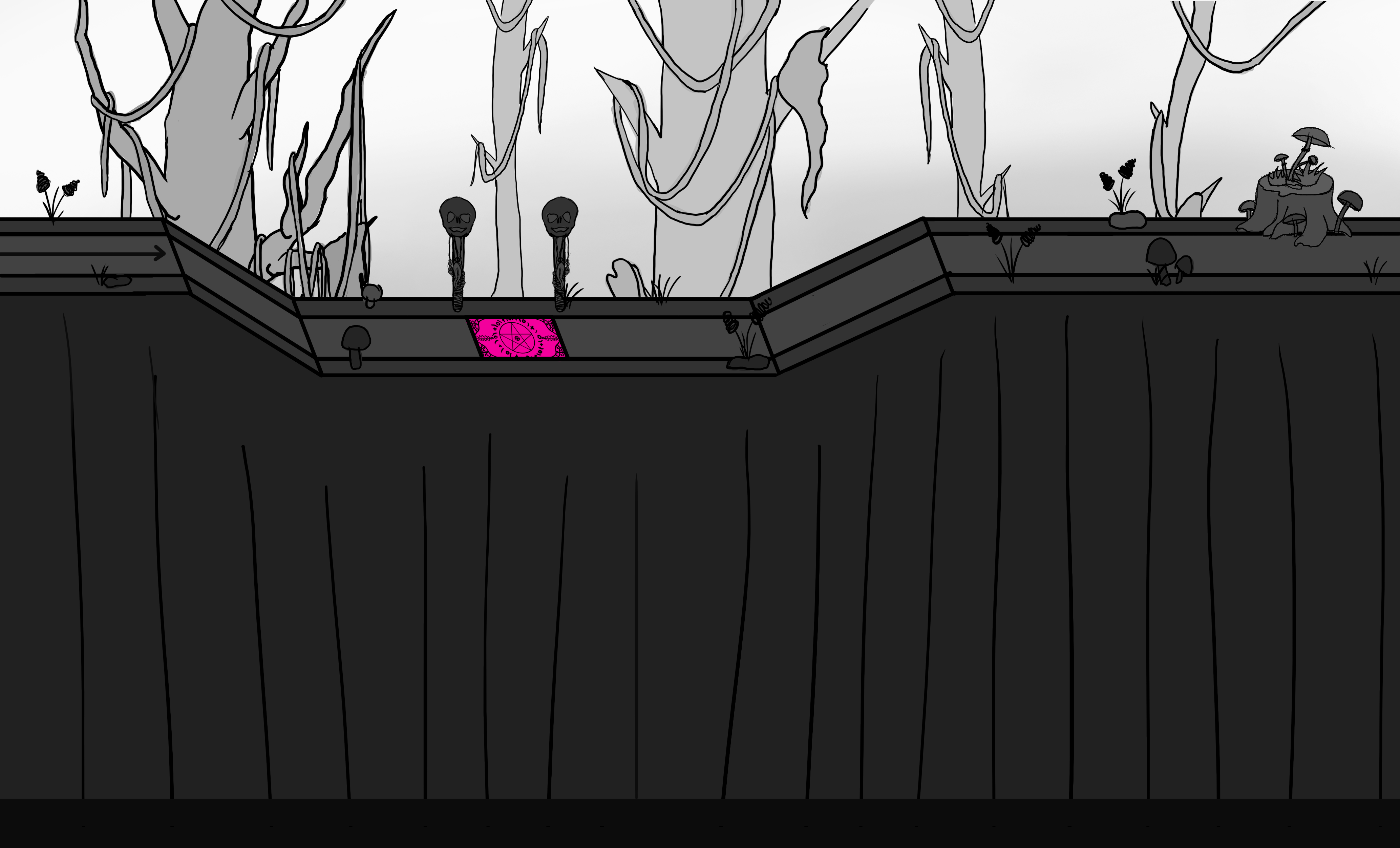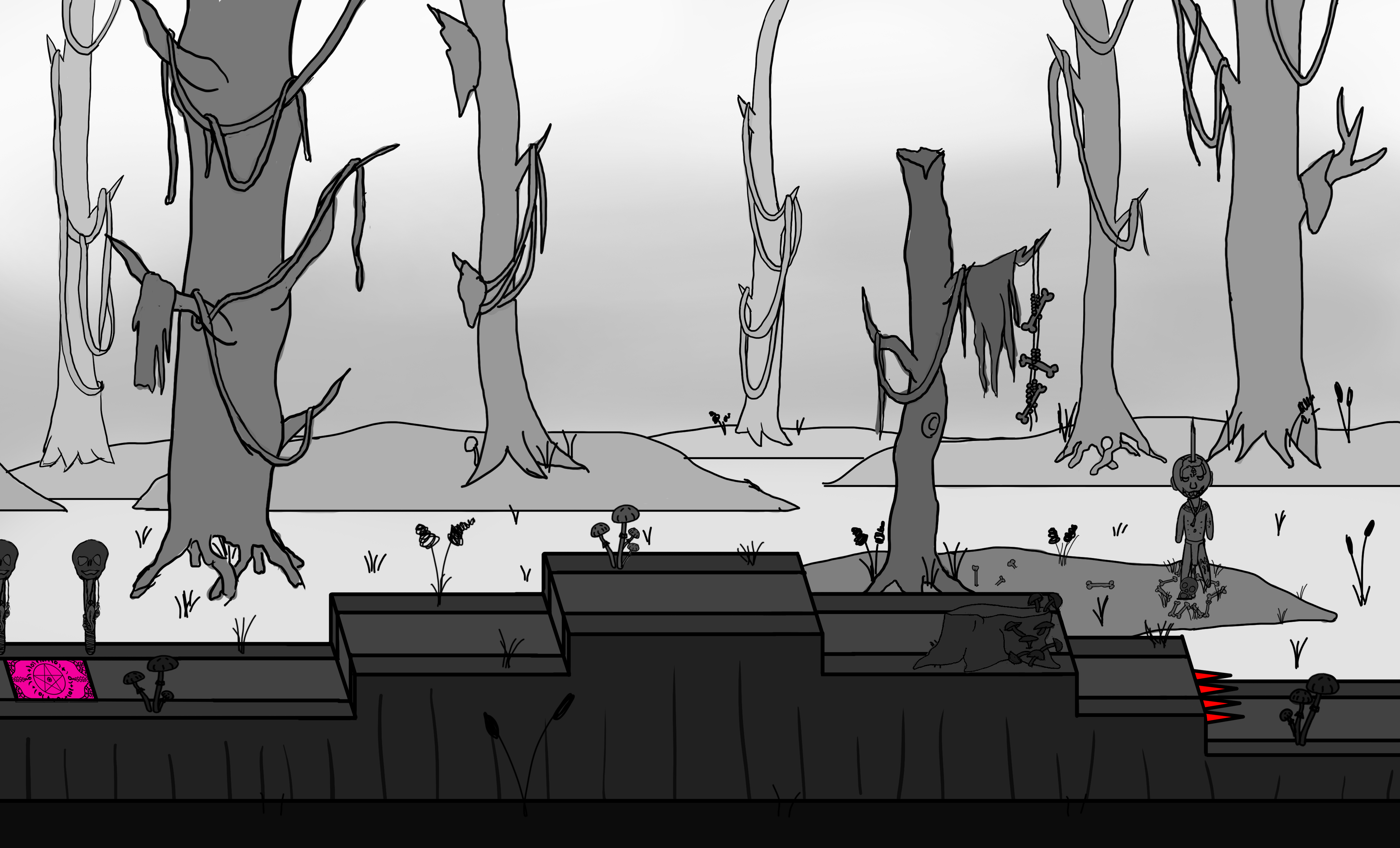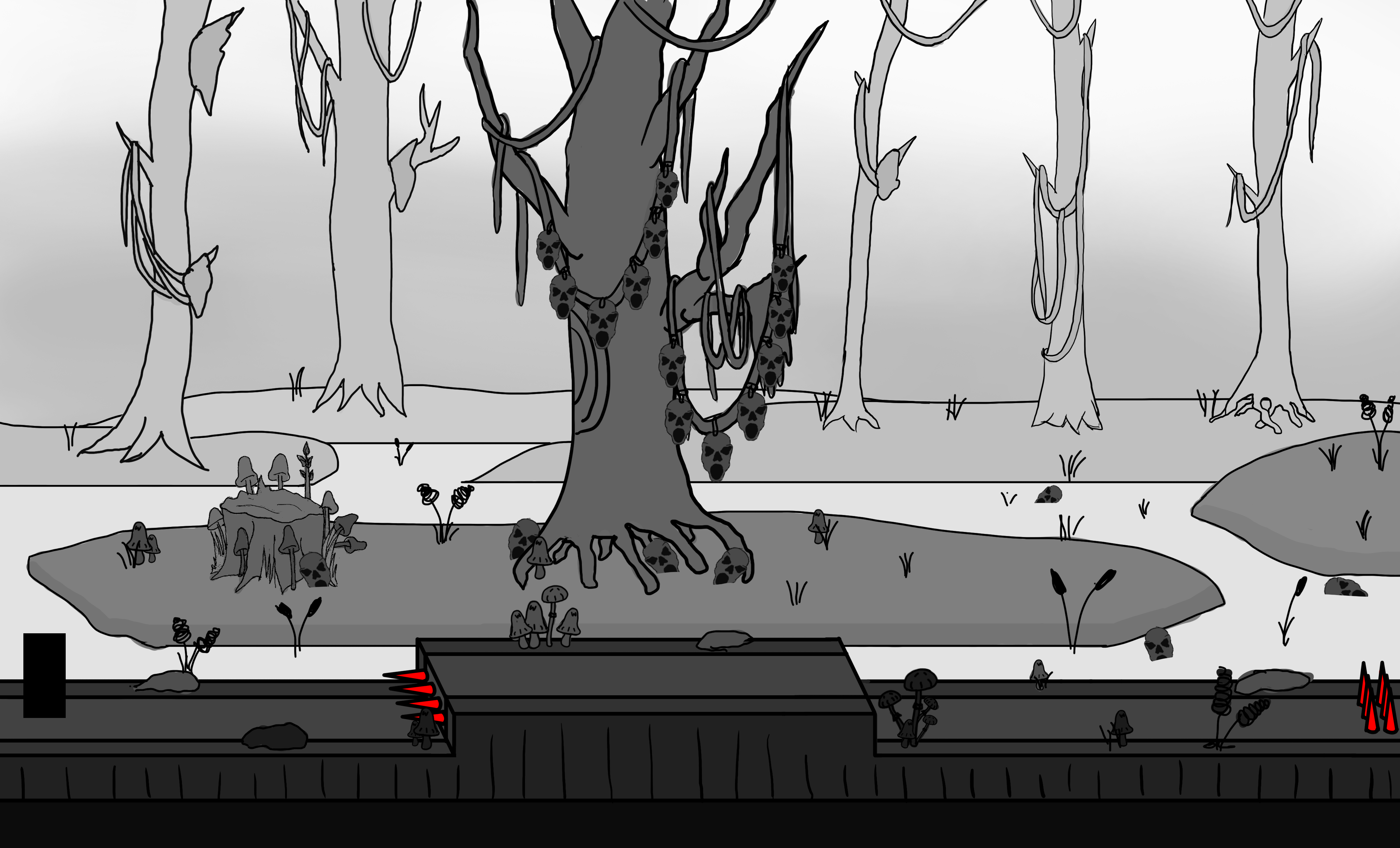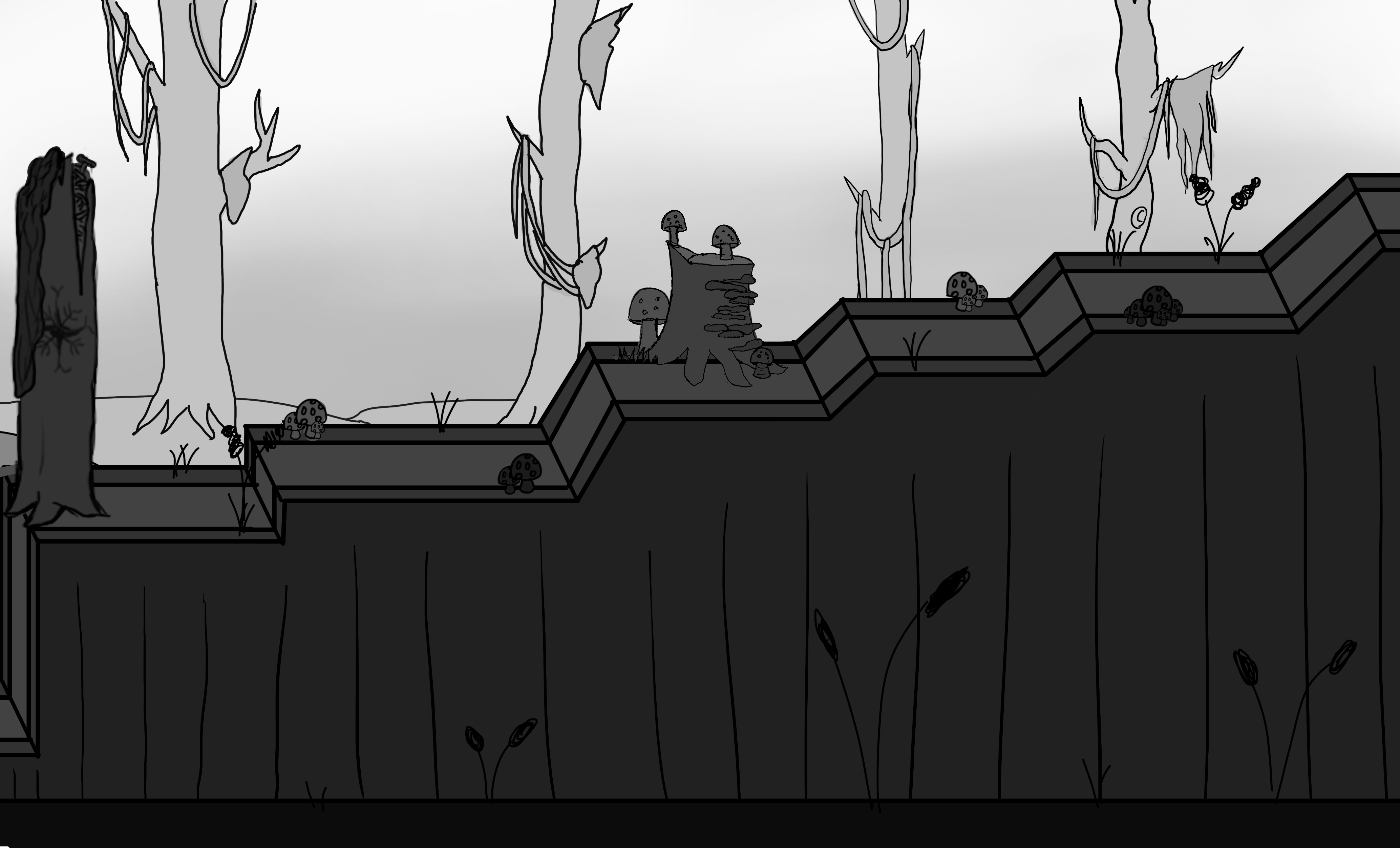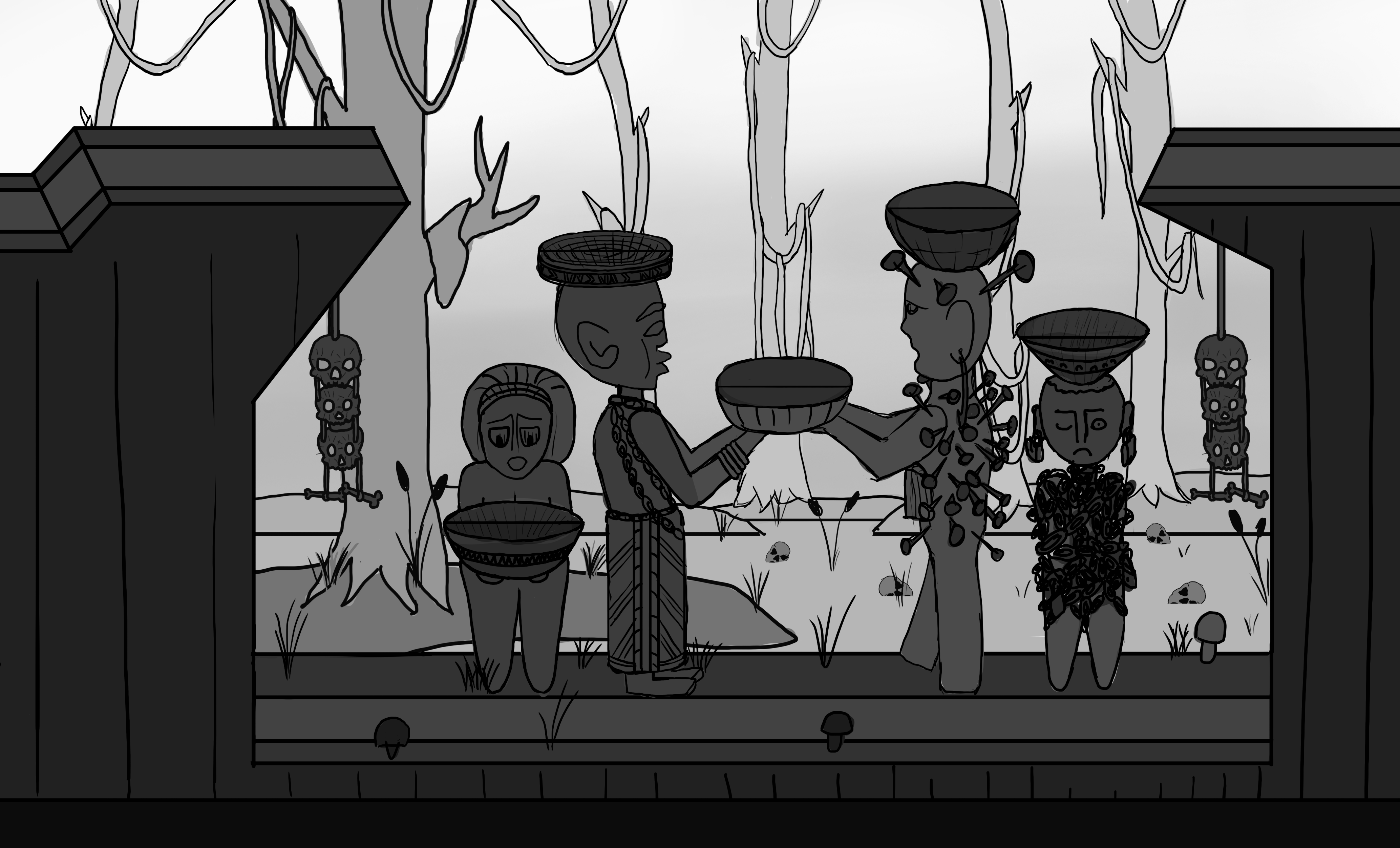 We can also share some more studies on our assets especially trees and small decoration: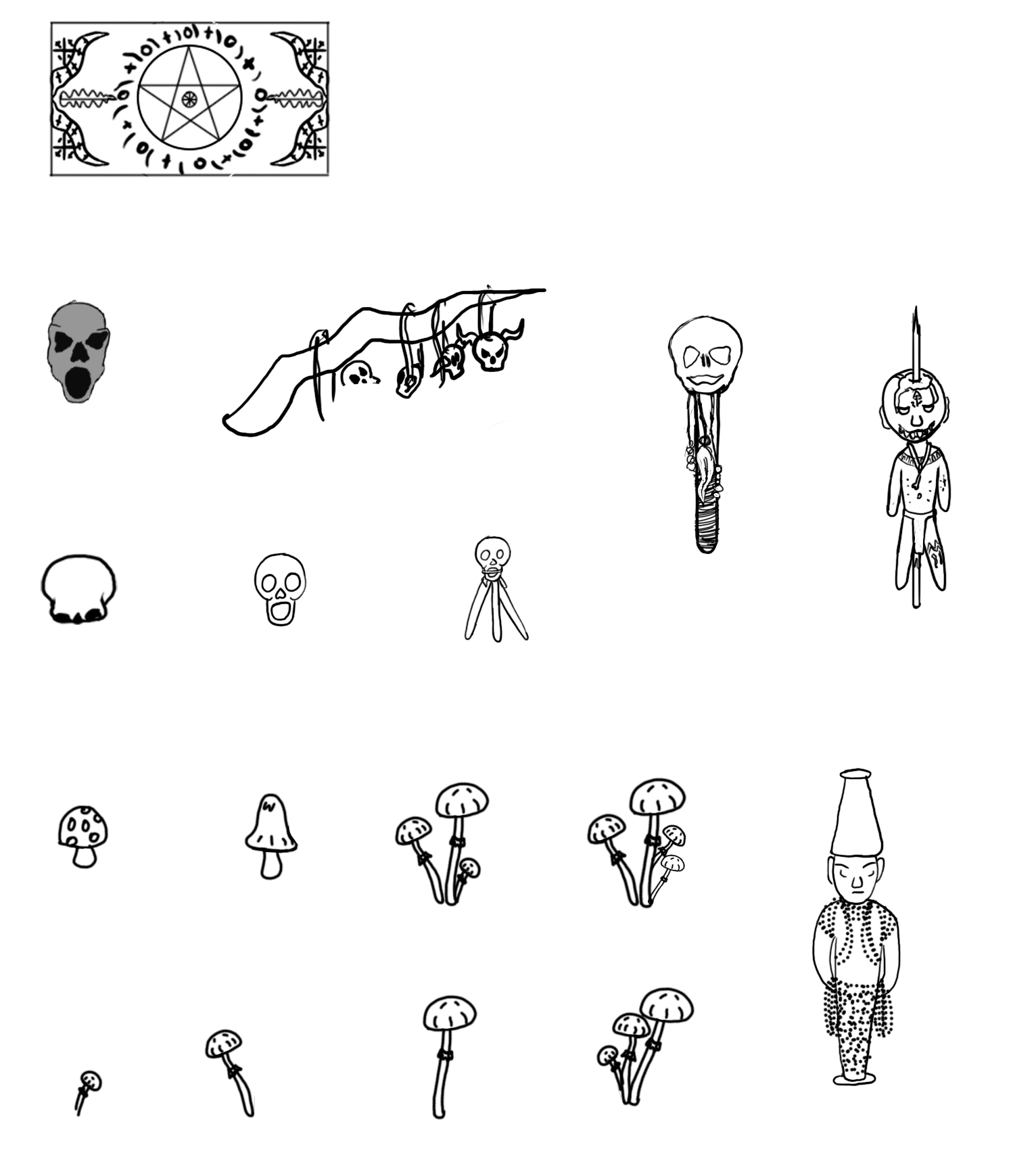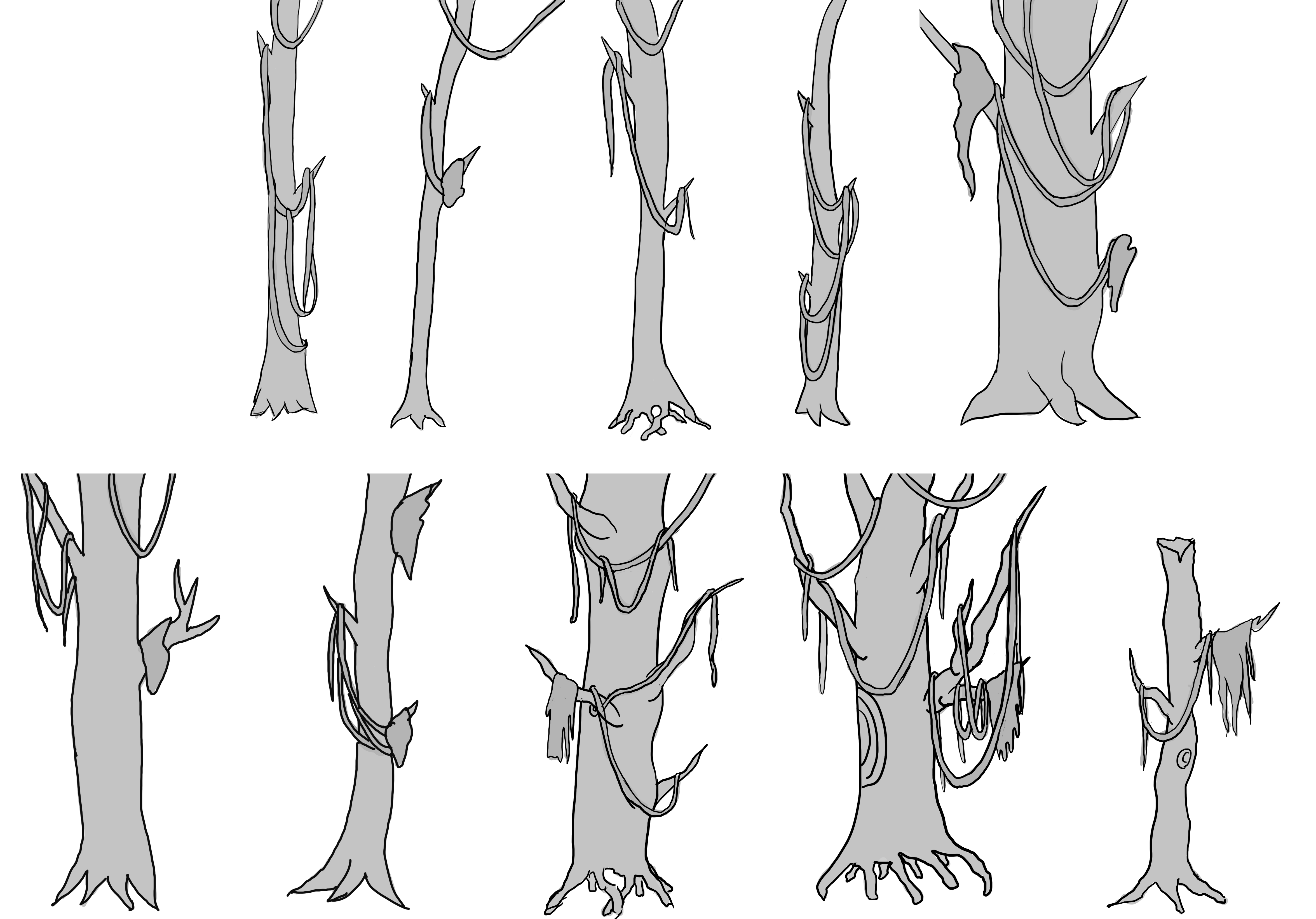 As you can see below we are currently figuring out how we will set our floor into tiles for better optimization.

Our developer as also started on the music and sounds. First you can see the code present in the Audio Manager of the project, this is responsible to put on sounds like a DJ, this is the method that plays a specific sound. And next the object responsible for saving these characteristics, like a record, and is audio file. In the right you can all see the informacion regarding in each object saved by the CD.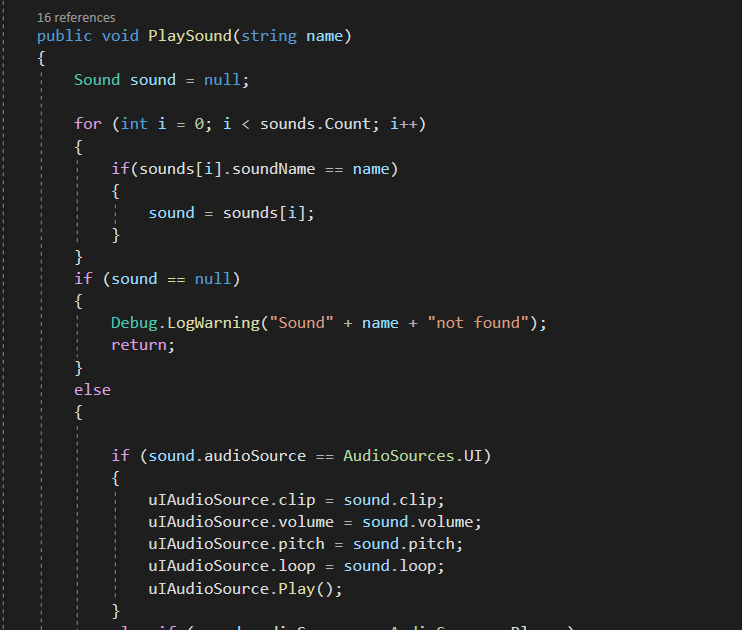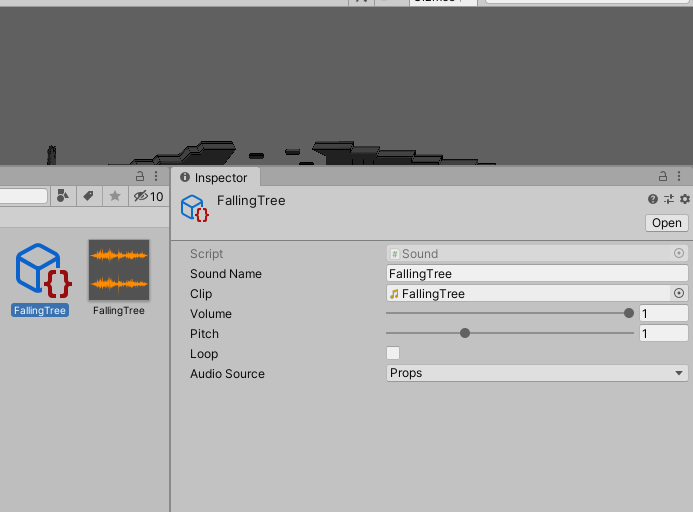 As you may have noticed this week we have a lot going on and its probably going to be like that for a while now as we are ending the pre-production phase and aproaching the actual production.
Thanks for reading!