Howdy folks,
DWG here to share some new ideas with you all.
---
Introduction
We've been planning our outside environment lately. Like we mentioned many times, Sea of Memories takes place in a fantastical underwater mansion. The interior was slightly inspired by Bioshock and just like in that game, we plan to have a large amount of windows showing the outside of our underwater world.
This underwater world is highly inspired by ABZU. We want to have a large variety of underwater animals, plants, rocks and maybe even architecture.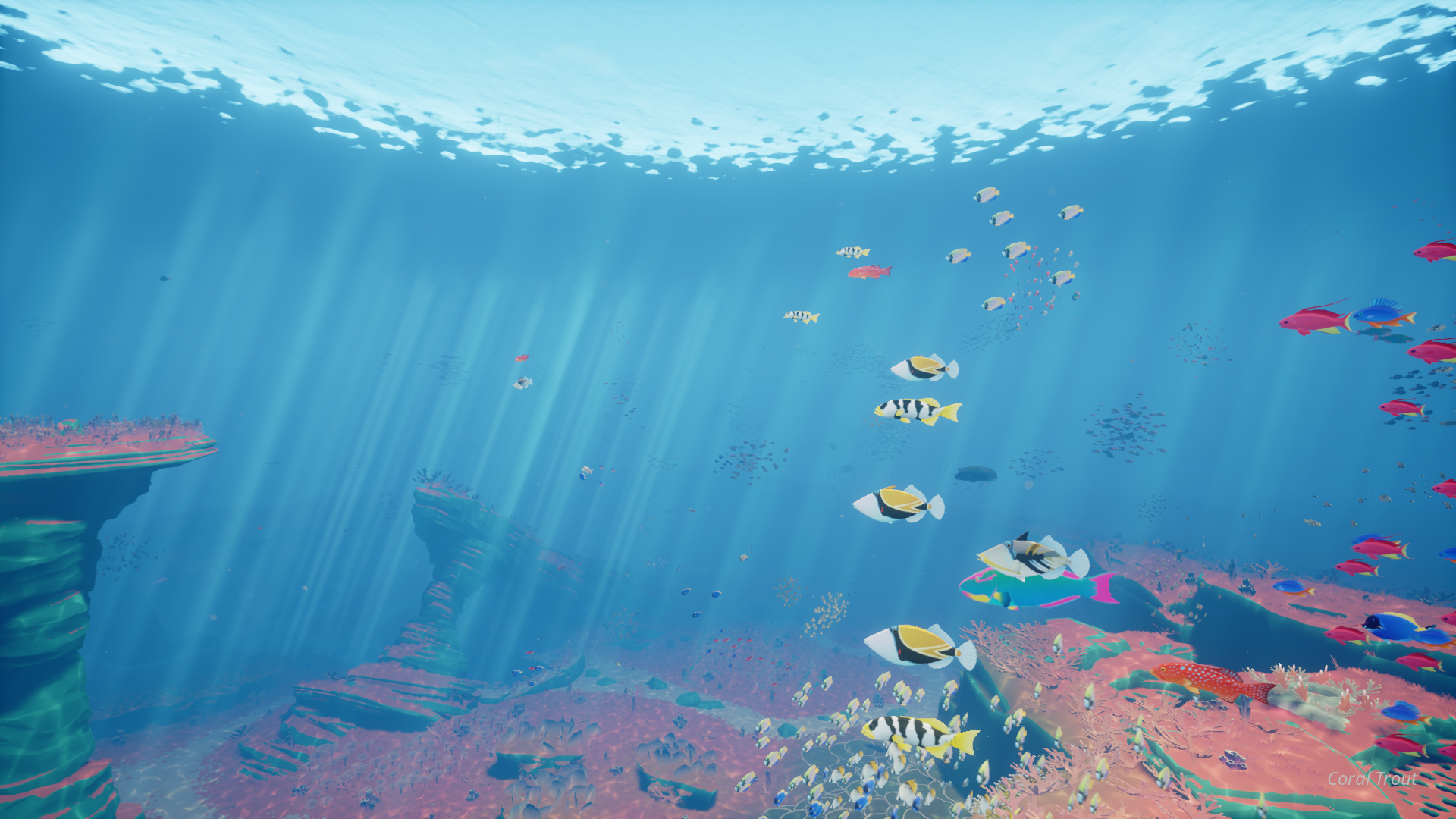 ABZU - Giant Squid
---
Concepts
Like we said, we've started planning the environment and we already have a couple concepts to show you guys.
First some basic environment concepts.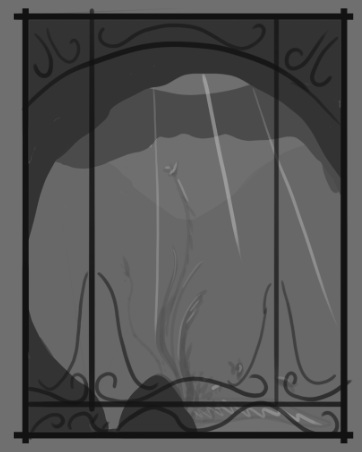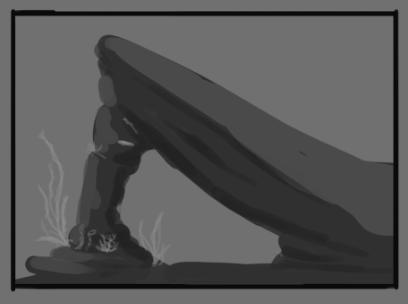 And we also have some very basic fish models. These fishes would swim around, alone or in groups, giving life to the scenery. These are very basic models and we're still trying to define what types of fish we're going to create.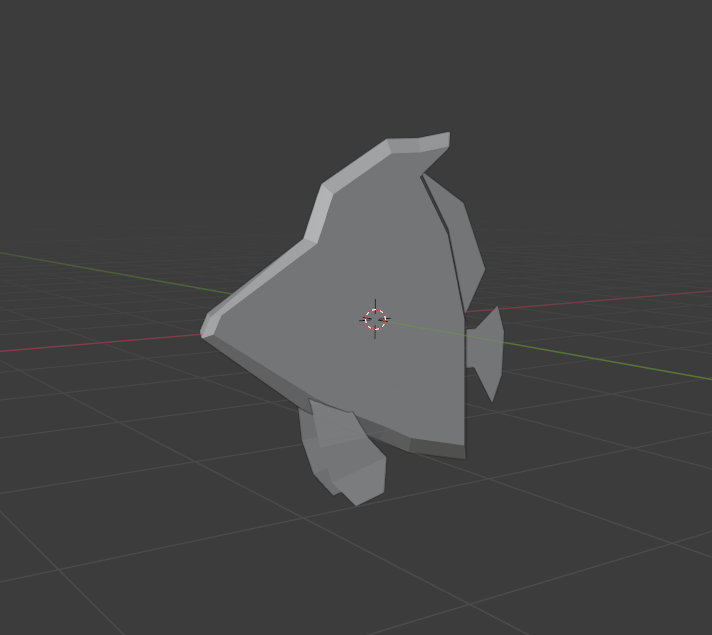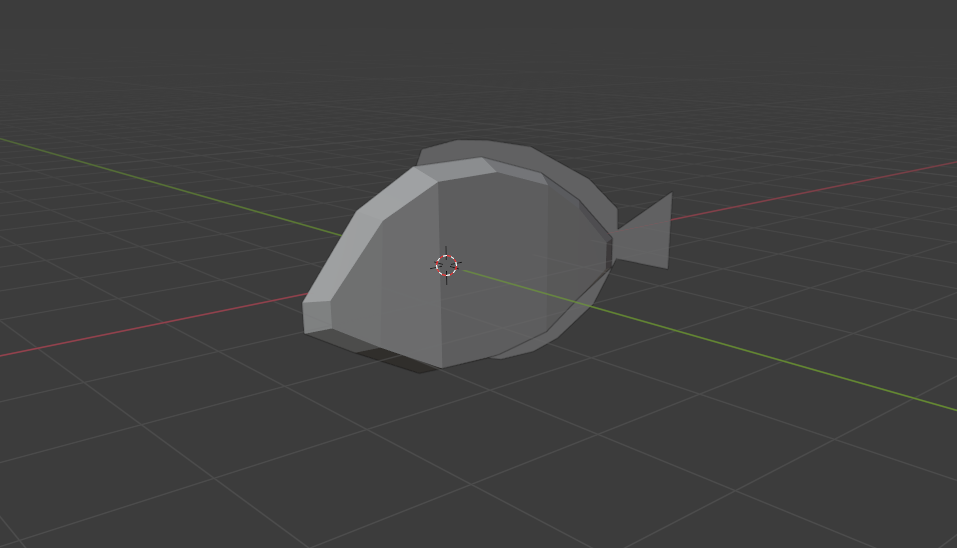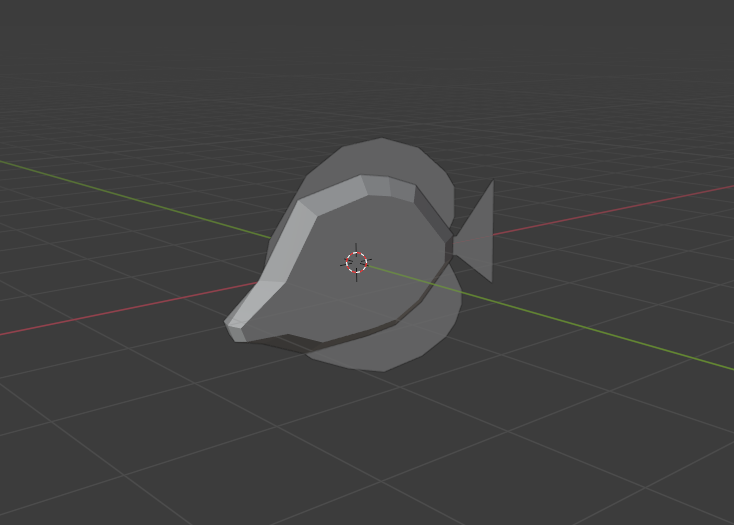 Finally we have a short clip of some tests we've been doing for our sea plants.
---
So that's it for this week. We'll keep on working and in a few days we'll share updates.
Till then, Stay tuned for more!!