Hey there,
DWG here with some new concepts to show you.
Like we said previously, Sea of Memories will take place underwater. More precisely in an underwater mansion. For a while we've been trying to organize our ideas and define our look and we're still working on it. But we already have some ideas to share with you guys.
But before we get to that, we want to explain to you our visual inspirations.
---
Visual Inspirations
When it comes to visuals, have 2 main inspirations:
The Bioshock franchise and ABZU.
If you know Bioshock you know how amazing it's environments are. Rapture was definitively our strongest inspiration when we decided that we wanted to create and underwater environment. We are especially invested on having large windows that let you gaze upon the sea but might also integrate some aspects of the architecture (we are still studying which style will fit better).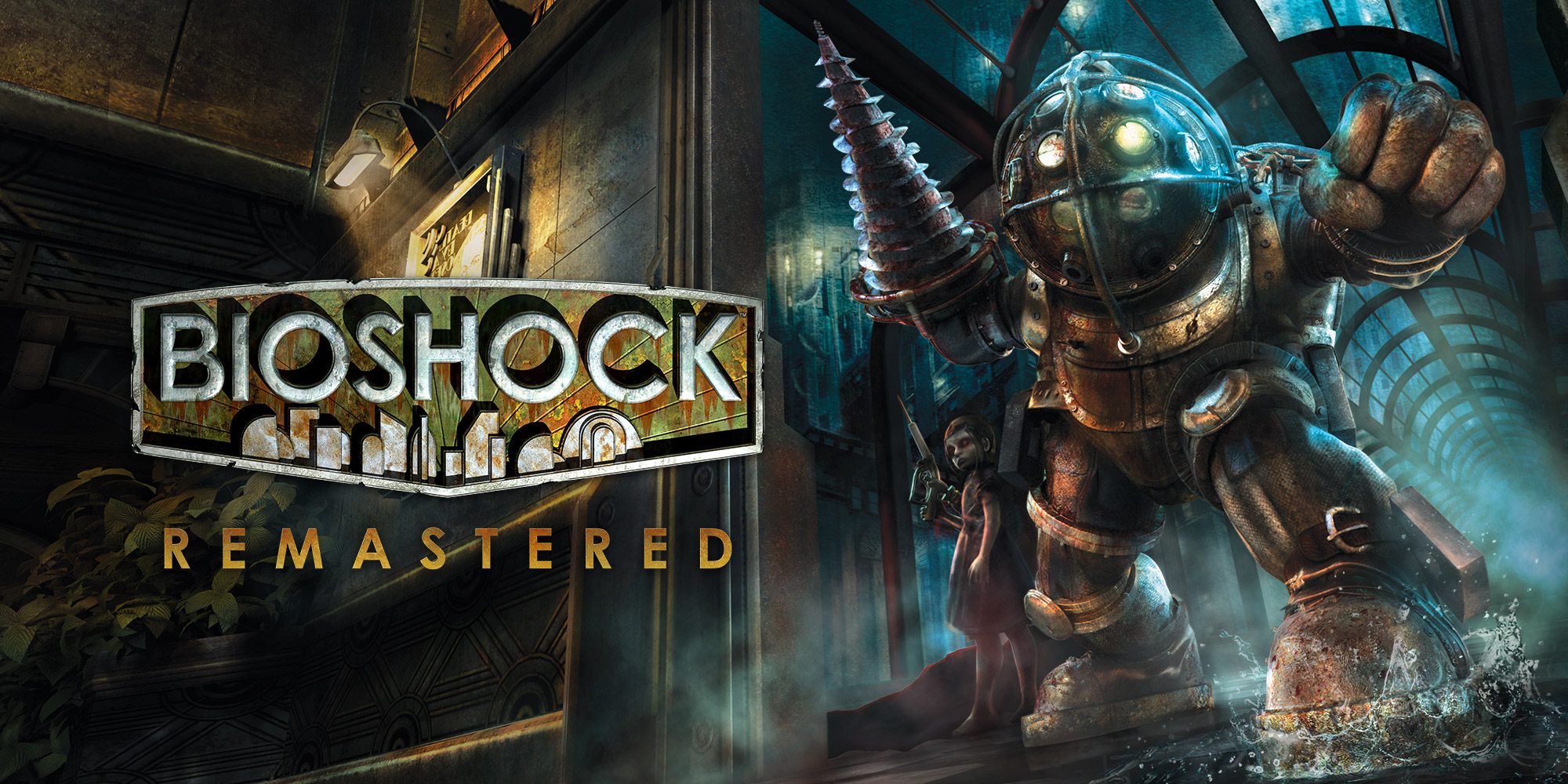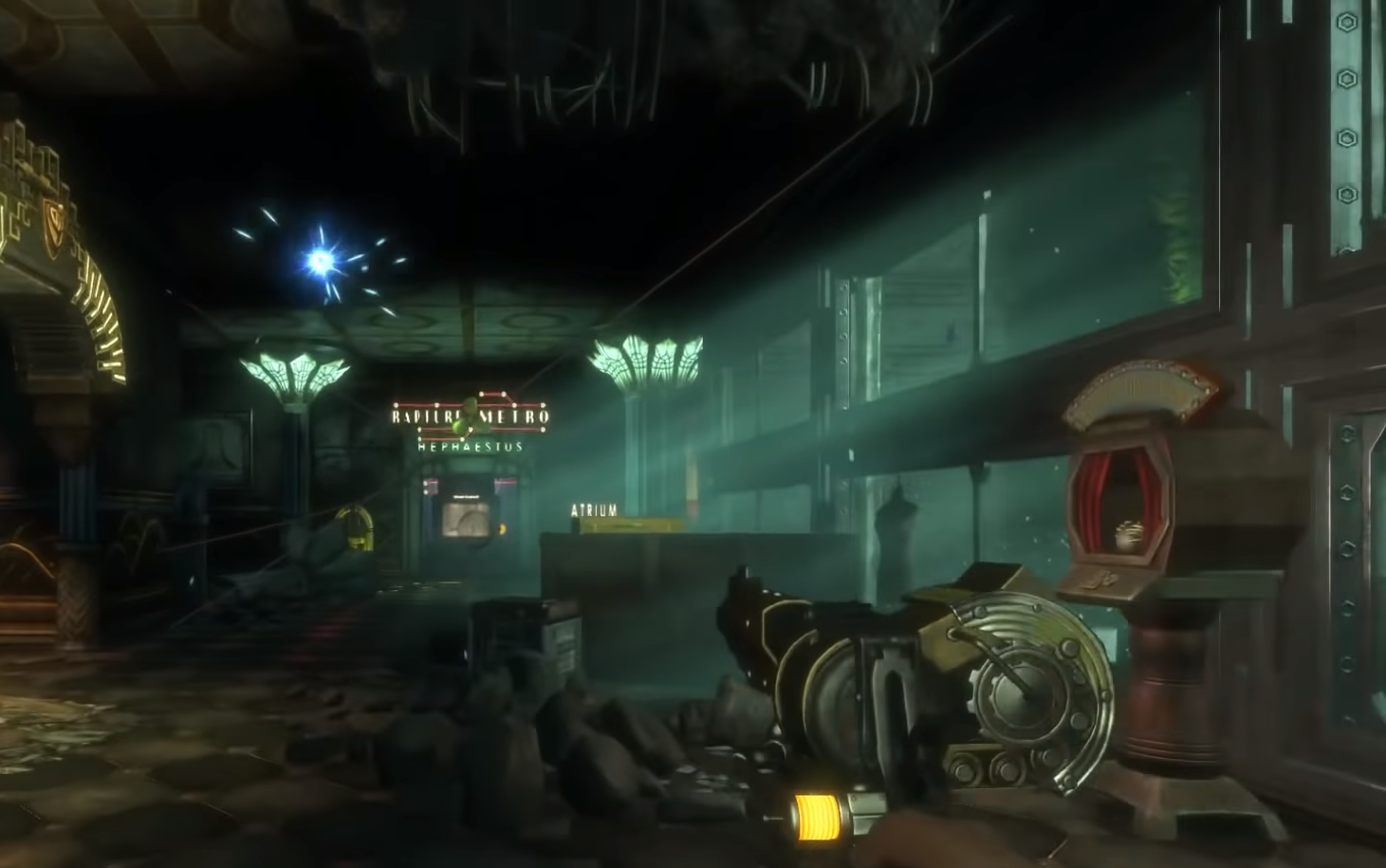 Bioshock Remastered (2016) - 2K
Now, although Bioshock is a great and beautiful game, the environments and ambiance are really dark and we wanted to create a brighter, more inviting look.


Our second inspiration, ABZU, is another beautiful game but it has a completely different style from Bioshock. ABZU has beautiful, bright colors and its underwater environments are very lively and fascinating. Now, we probably wont be able to reach the same level as ABZU, but we want the colors of our game to be bright and inviting and we want to create a small underwater environment that feels alive.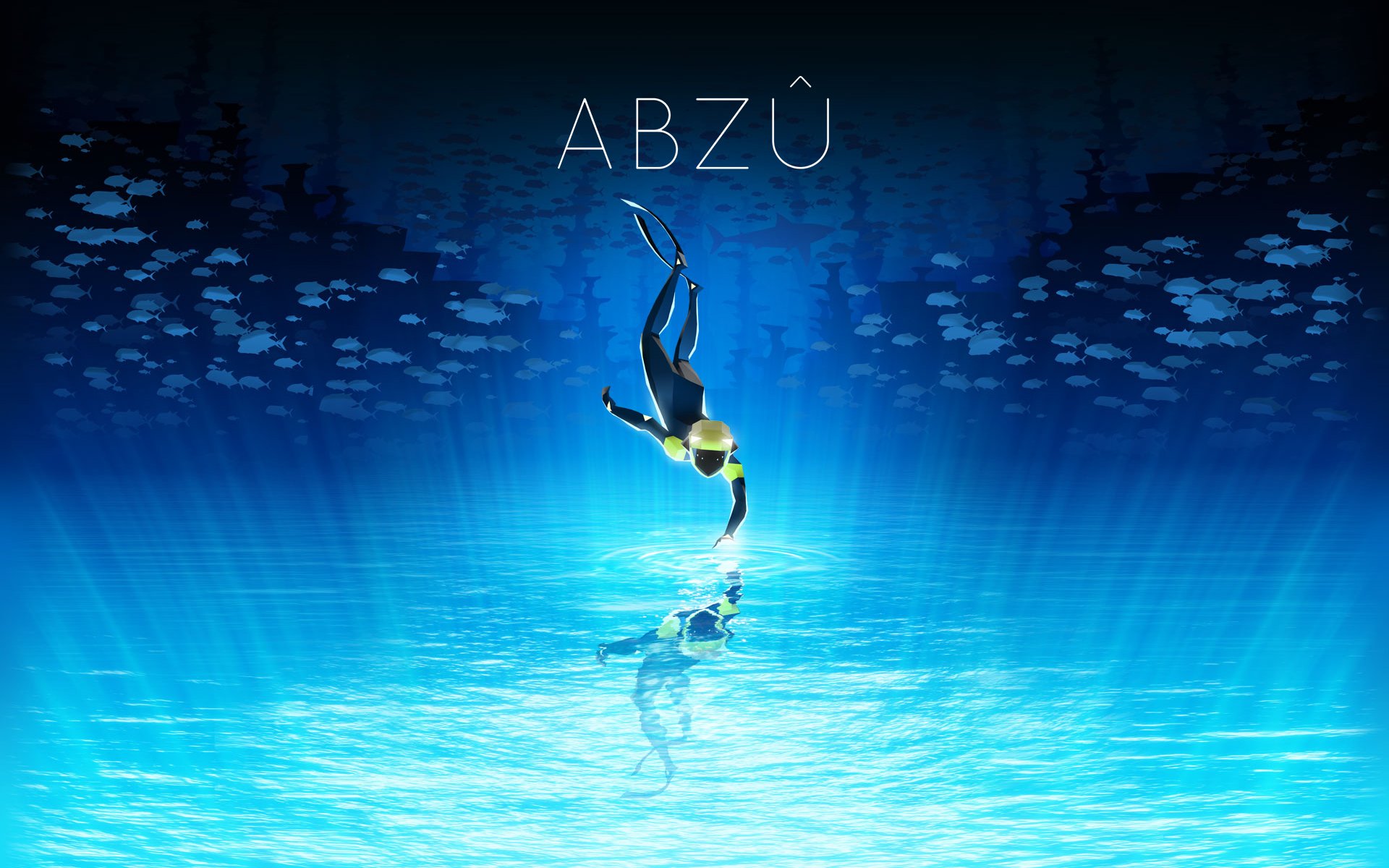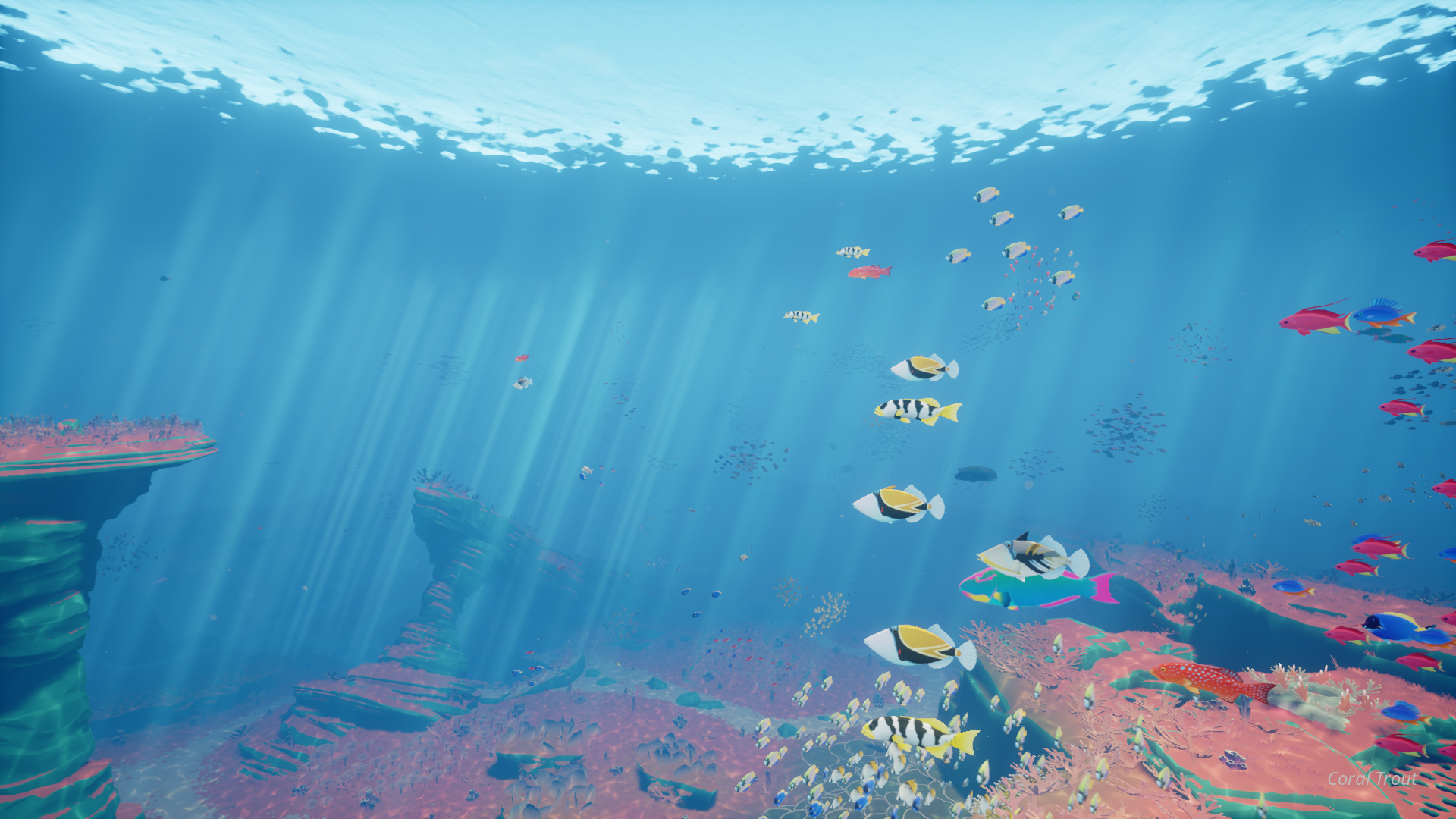 ABZU(2016) - Giant Squid Studios
Now that we are done with explaining our inspirations, let us show you some of our current ideas and concepts.
---
Concepts
We are planning on having various rooms that the player will have to go trough, solving puzzles in order to progress. We are still defining the level design of these rooms, but we can still give you a sneak peak of how these levels might look.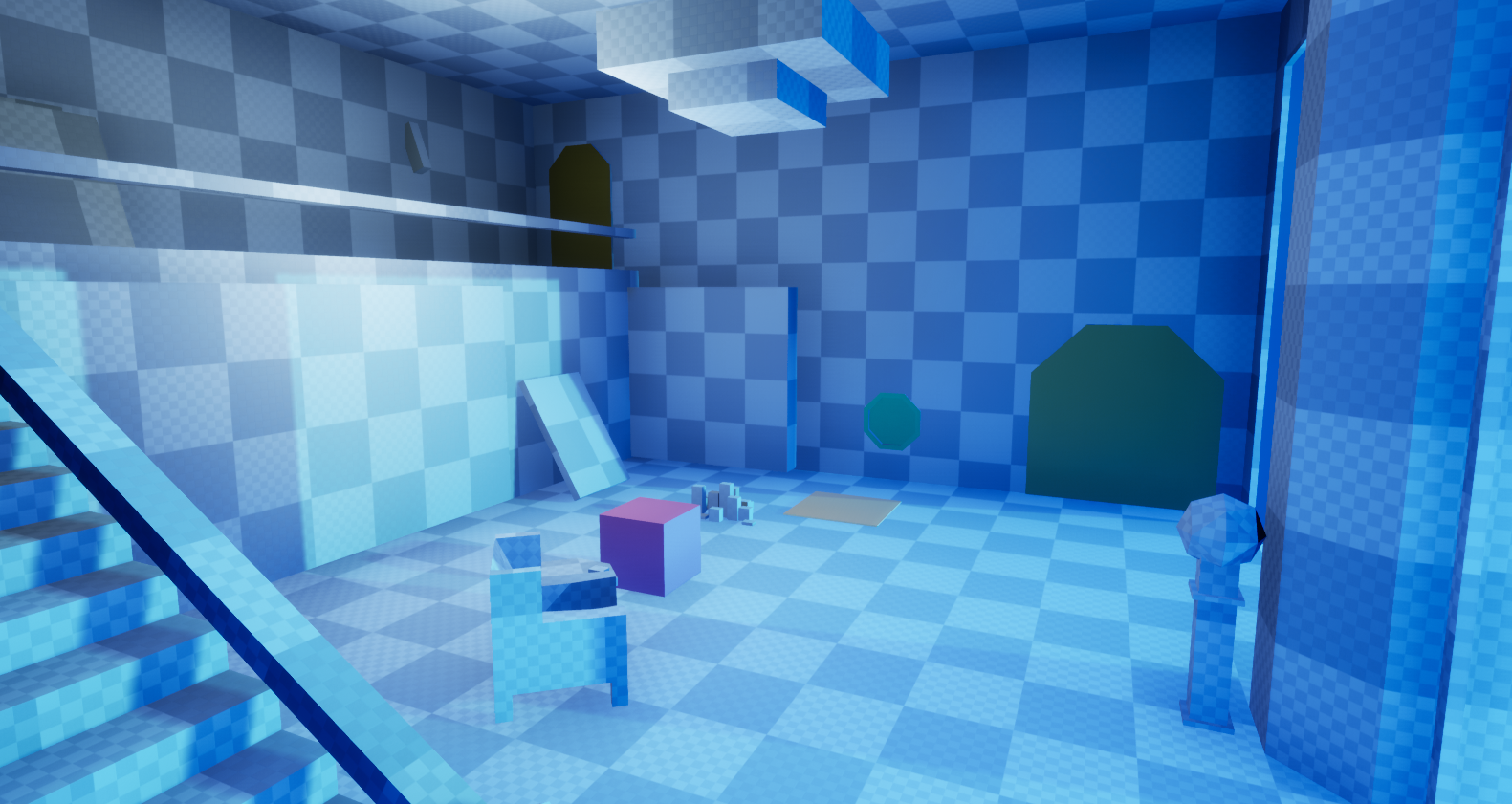 Blockout of a simple room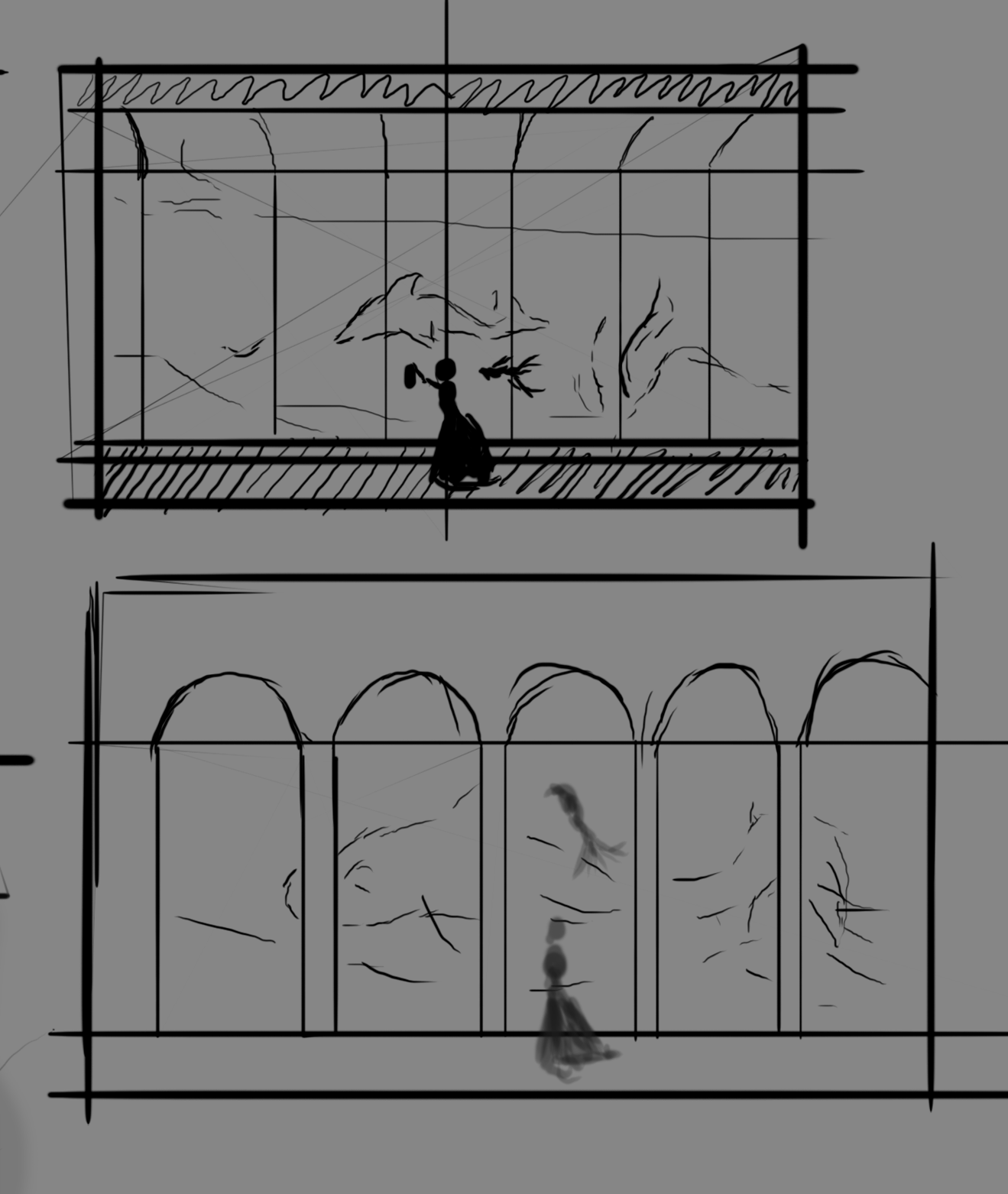 Concept of the windows of a room/corridor
We also have some furniture designs to share with you guys. Like we said before, we are still working on the style a bit but this is what we're currently aiming for.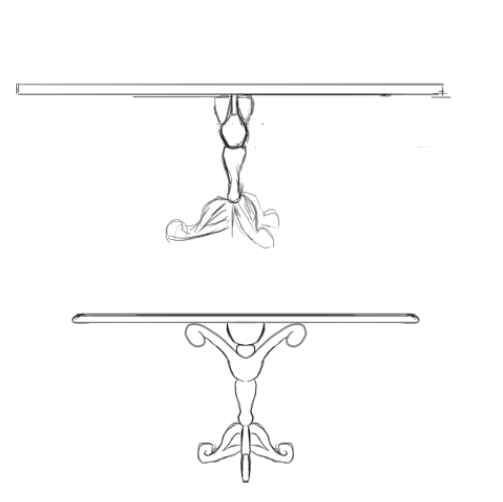 Furniture concepts
---
That's about it for today. We are still working on the levels and environments but in a few days, we'll come back to share more of our progress.
Till then, stay tuned for more!!