Hey there people,
Today we have two small updates to show you.
---
First, we have a small video showing a bit of our puzzle mechanics.
Our levels will involve a lot of opening doors. To open these doors the player (you possibly ;)) has various possibilities: Levers (that open the doors until they are turned off again), Buttons (that turn back off after a small delay) and Pressure pads (that stay active as long as there is weight on top of them).
Check it out.
---
Secondly, we have some pics of our first level. A lot of it still just place holders, but we thought you might still find it interesting. This level will have 3 different rooms that the player will have to go through to finish.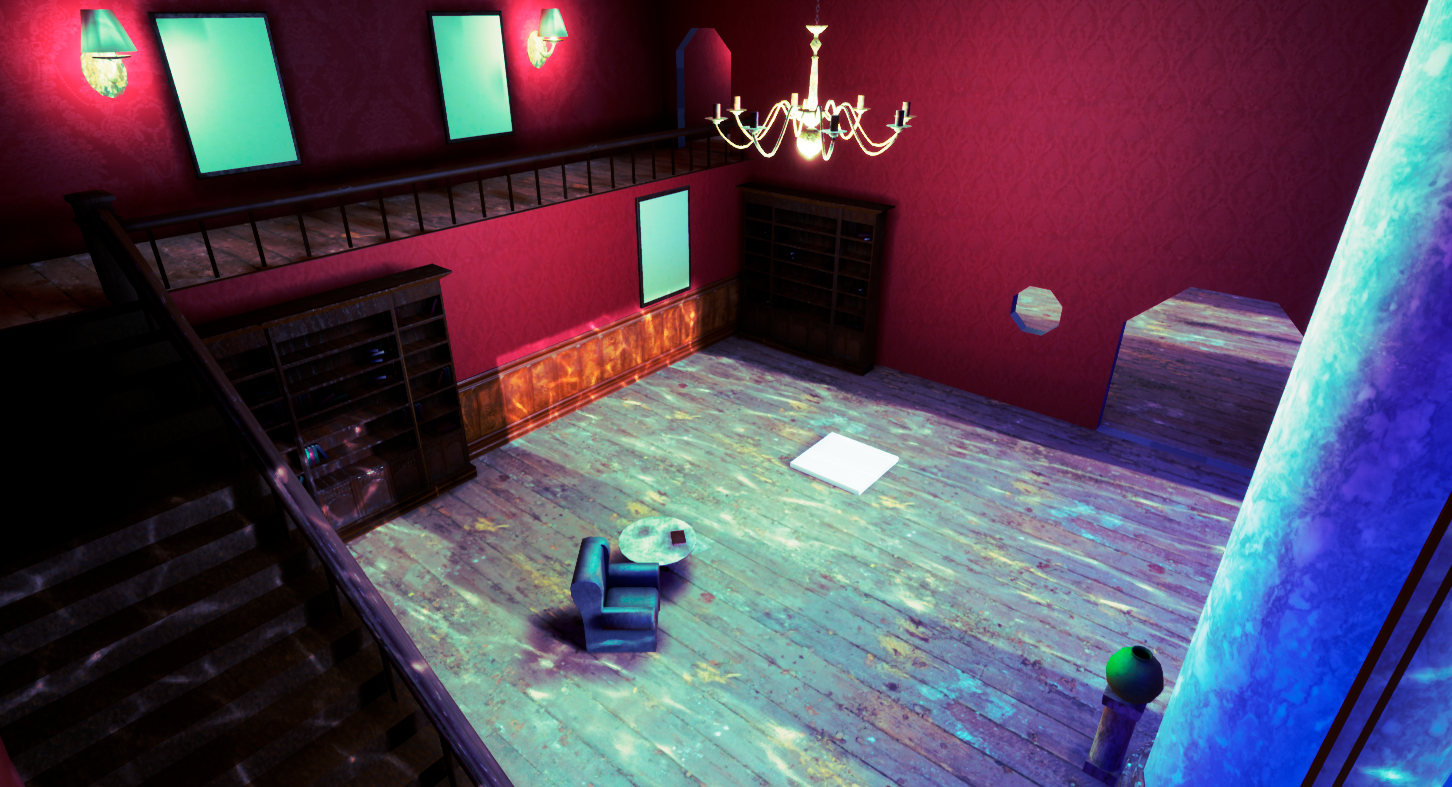 High shot of the first room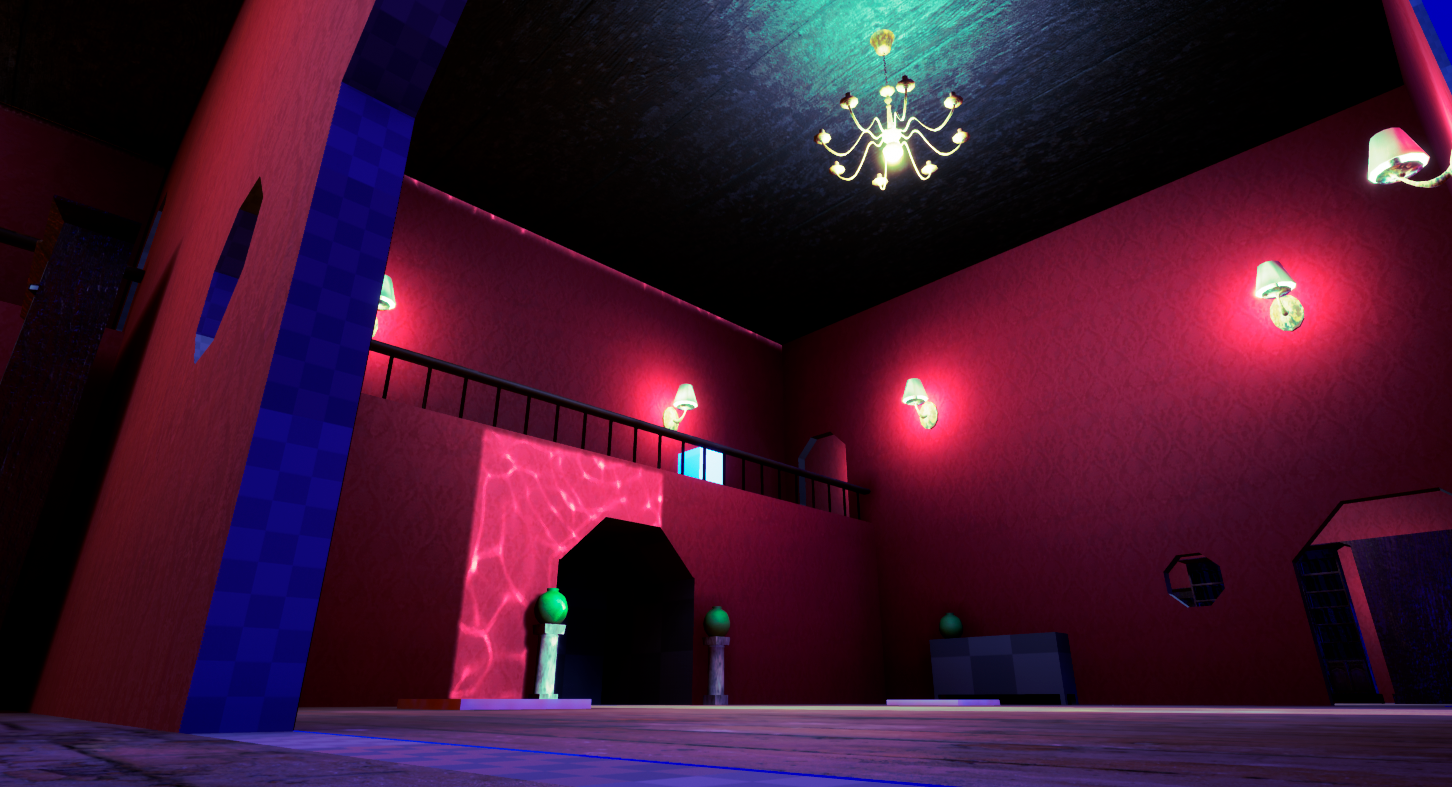 Entrance to the second room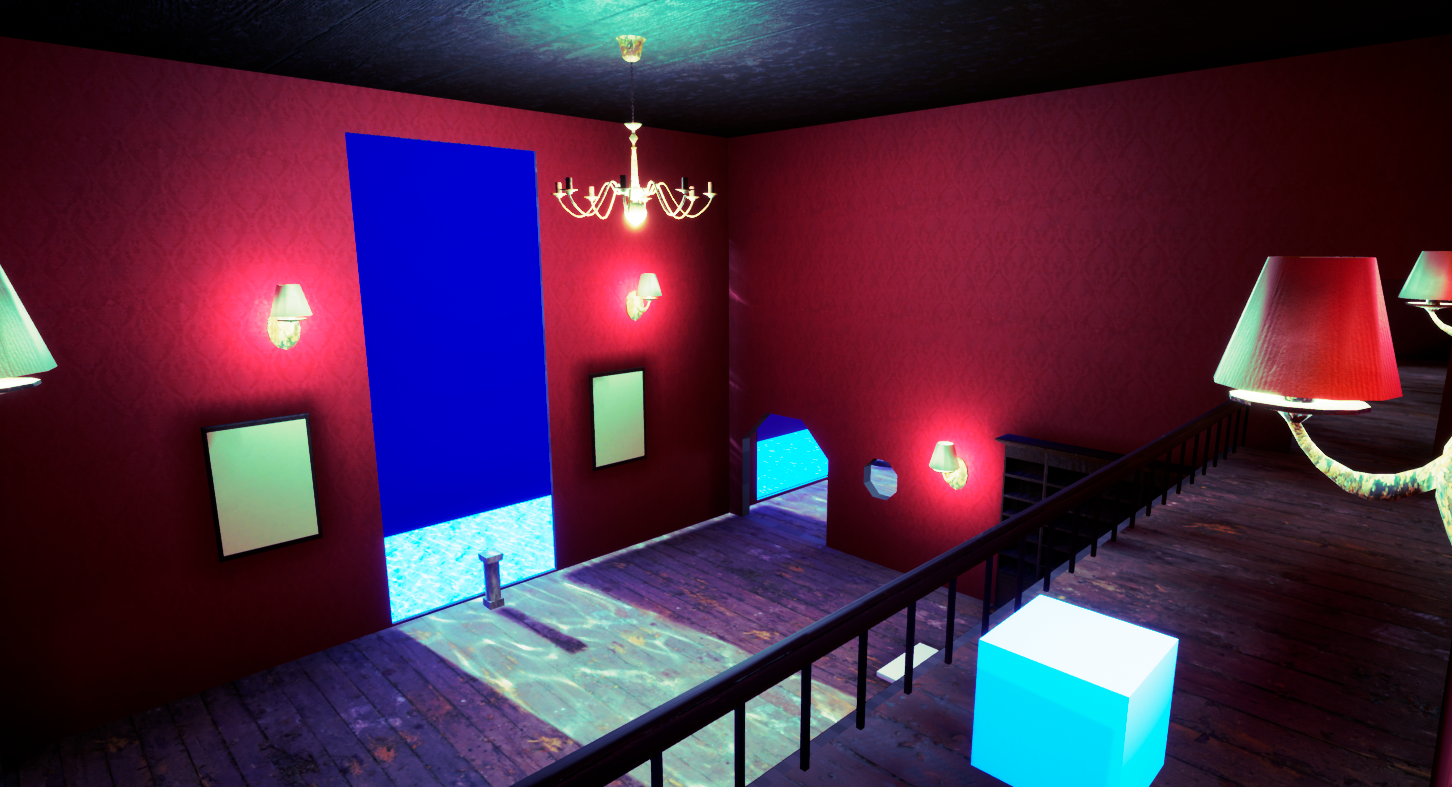 High shot of the second room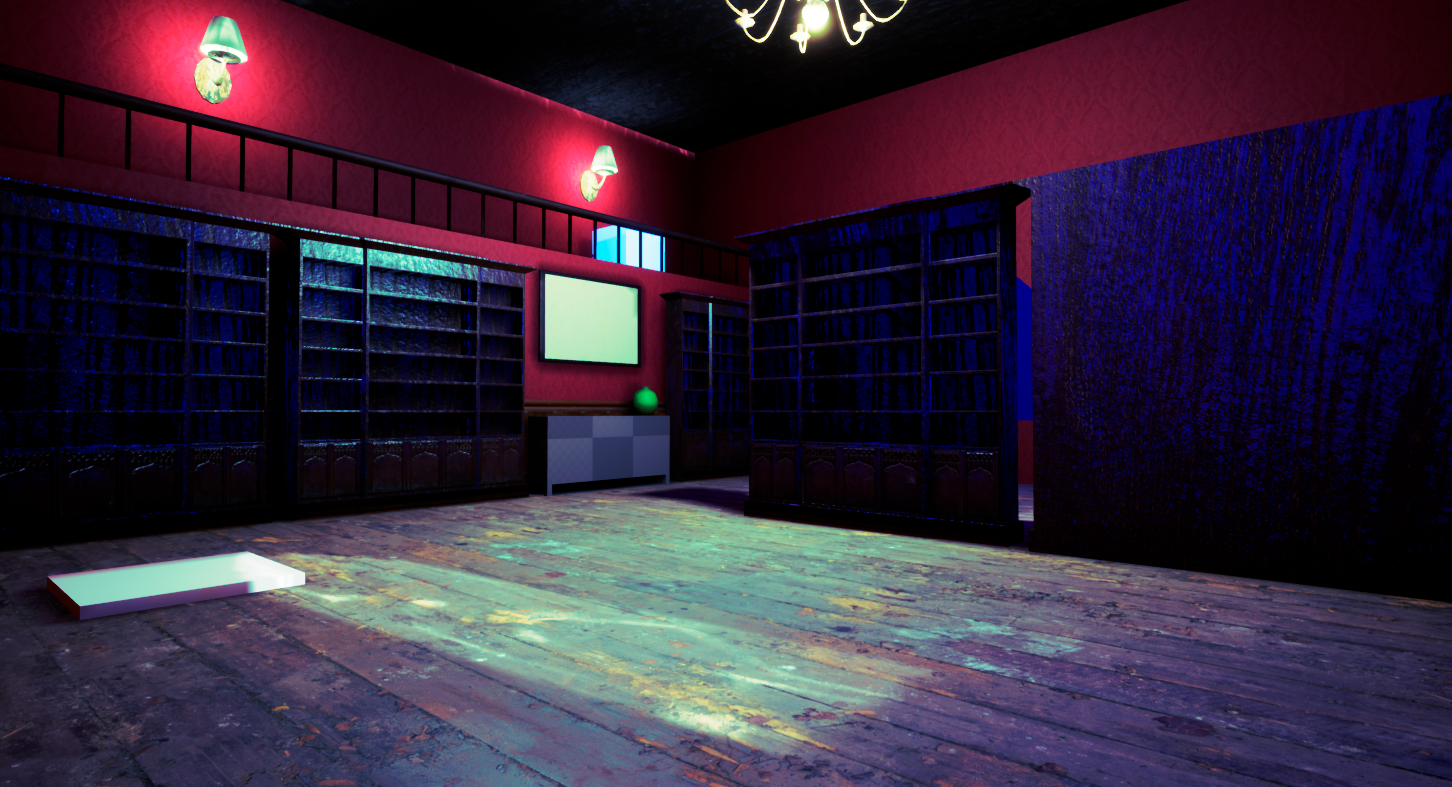 Entrance to the third room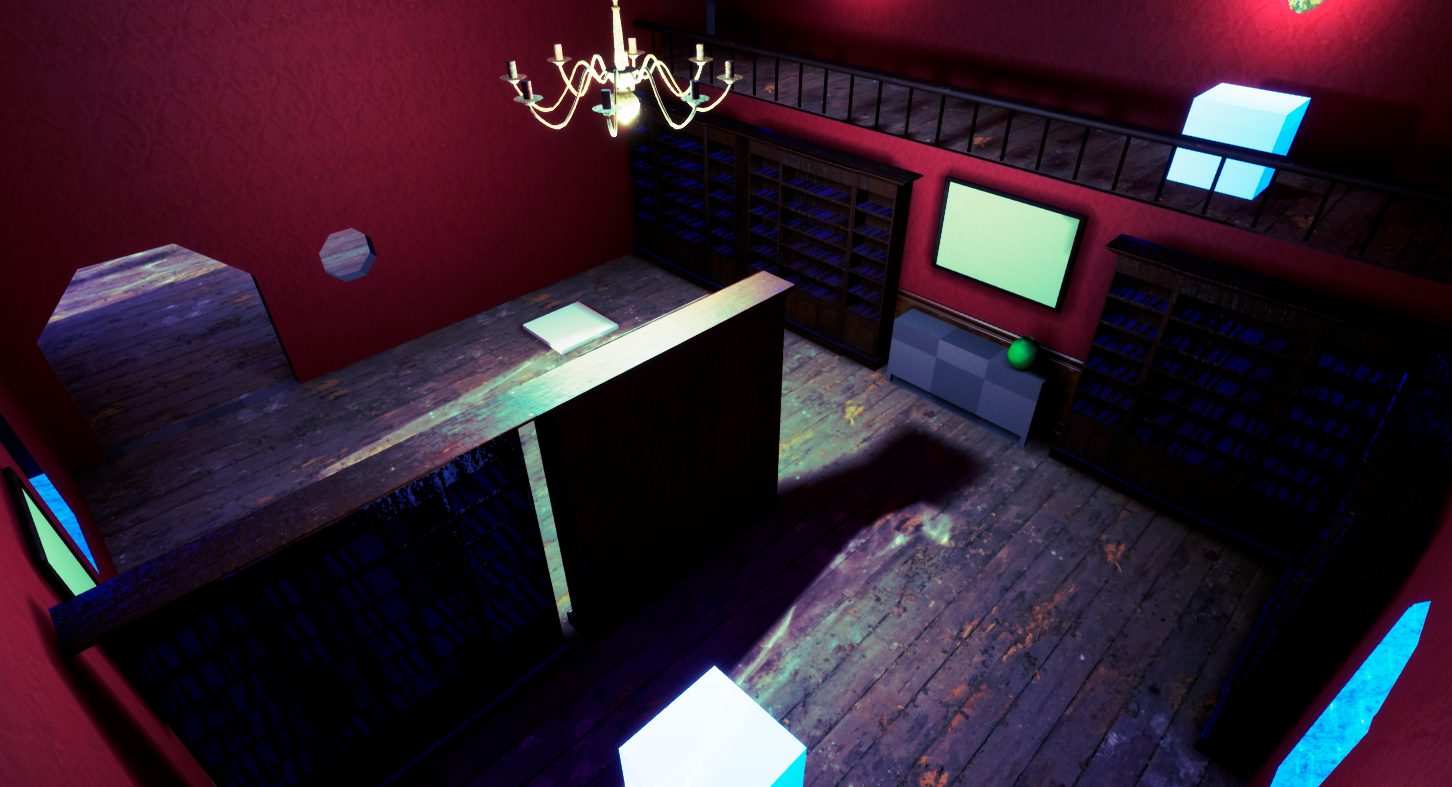 High shot of the third room
---
That's all for today folks. Hope you enjoyed our level.
See you next time!!