In Solar Scion you collect resources to build up your planets, stations and AI-controlled ships while exploring the campaign map. Capture control points, produce and trade power-ups, upgrade your allies and unlock new abilities as you recover your lost power. Will you use diplomacy or devastation? Choose your destiny!

• Build space stations & AI ships •
8+ ships that harvest, build, collect, deliver, patrol, attack & more!
4+ buildings that let you store and sell power-ups, exchange resources, or upgrade!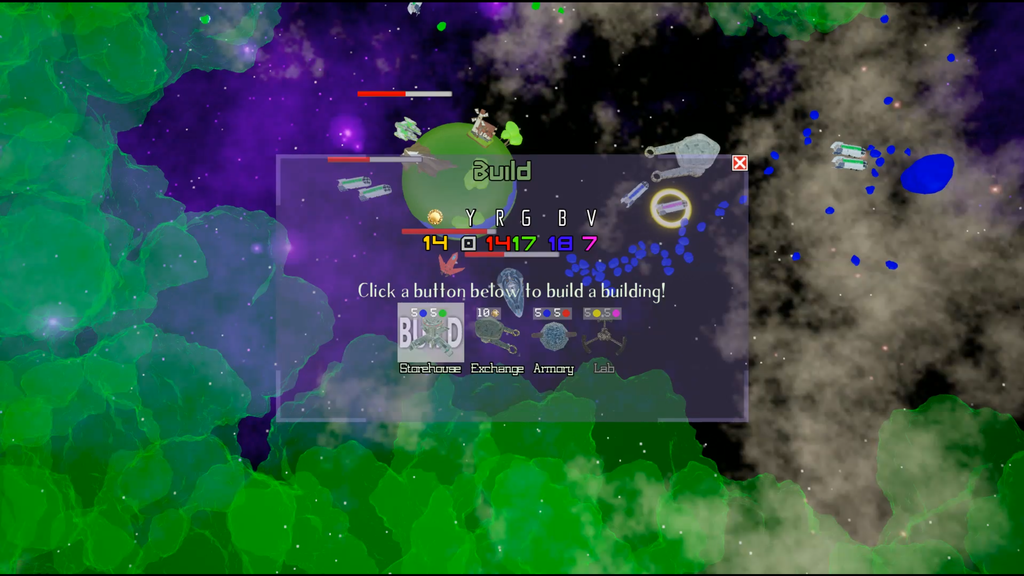 • Make & sell power-ups •
Craft buffs & upgrades that boost speed, fuel, damage, armor & more! Don't forget health packs!
Build a storehouse to protect & trade, or sell them to ships!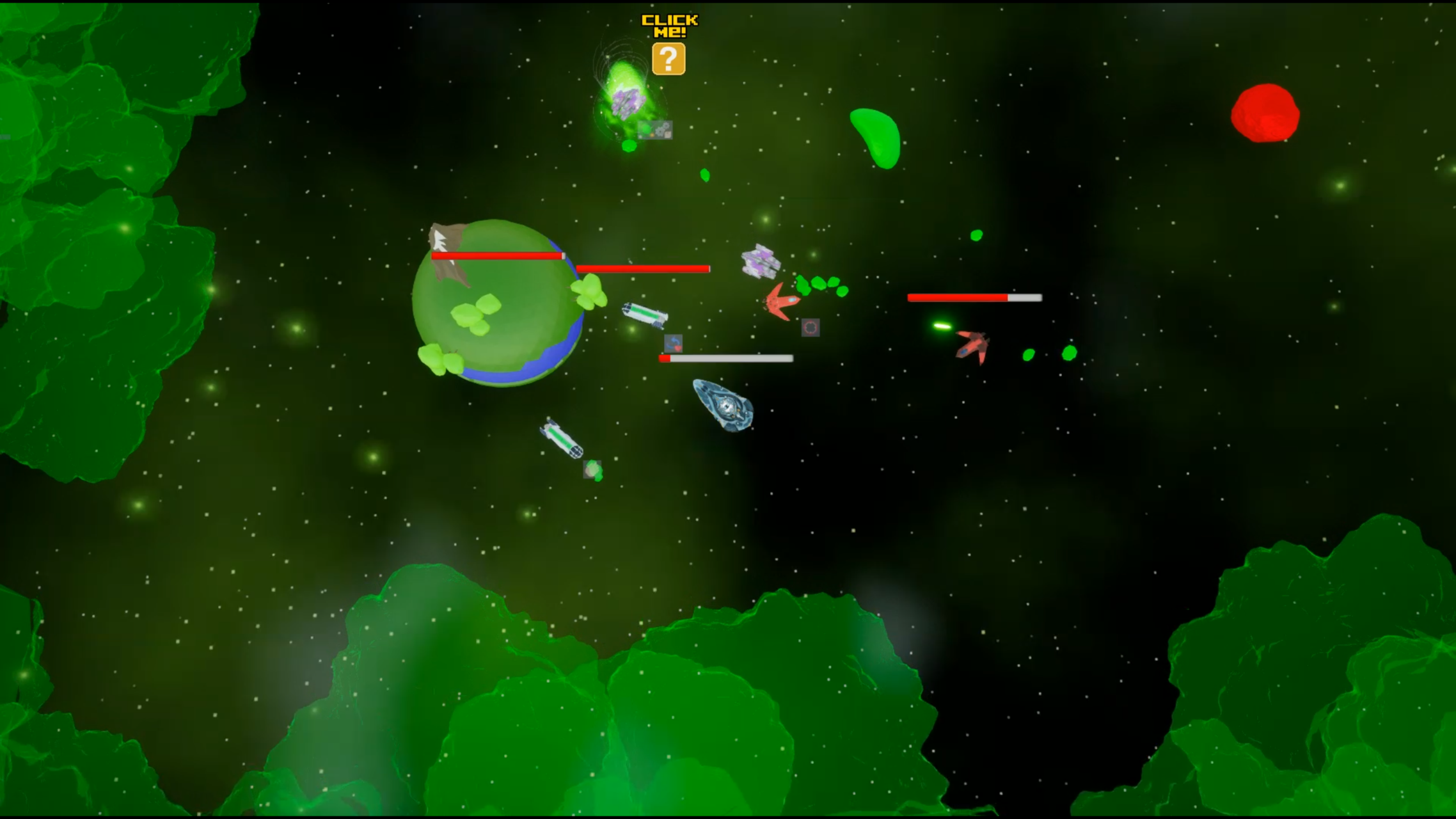 • Upgrade planets & ships •
Ship weapons & armor! --FrEeZe LaSeRs--
Boost population growth with medicine, cloning, education & more!
This is only the beginning!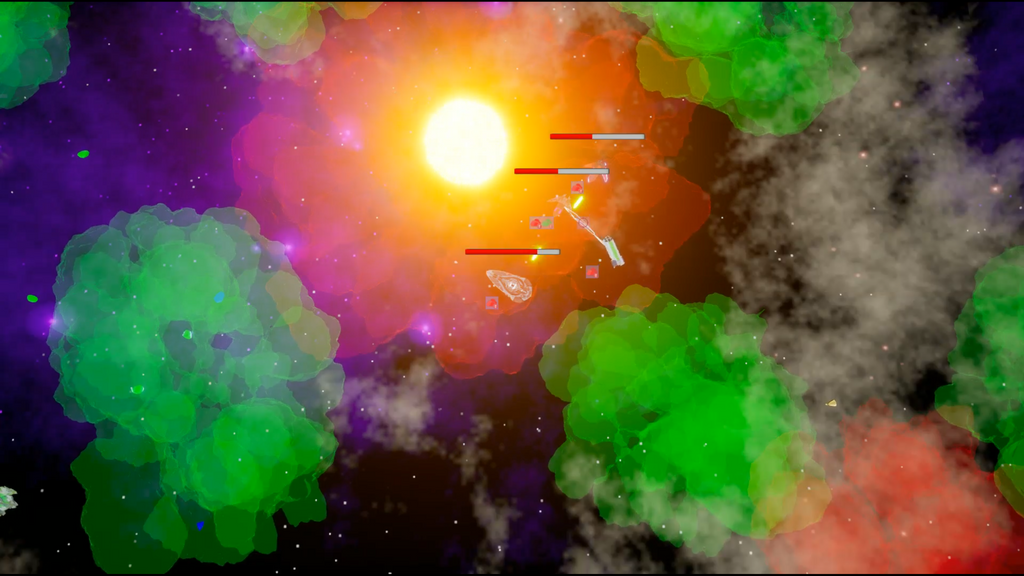 • Capture control points •
Bring ships, resources or power-ups to a control point to capture it! This unlocks bonuses or can even give you a diplomatic victory!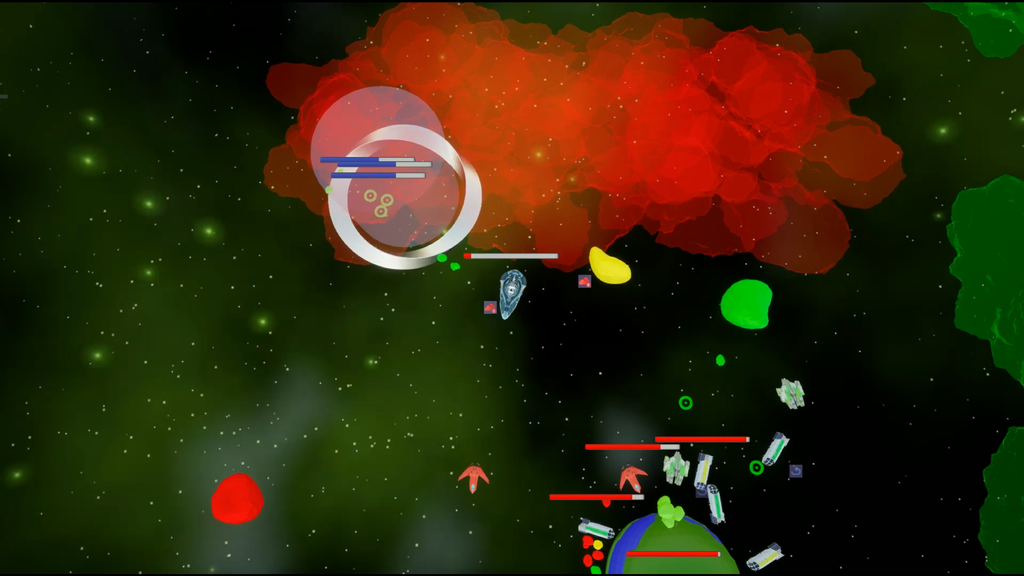 • Harvest & trade resources •
5 colors, gold & crew buy different ships, buildings & upgrades! Knock them off asteroids and pull them in, or let your ships do the work!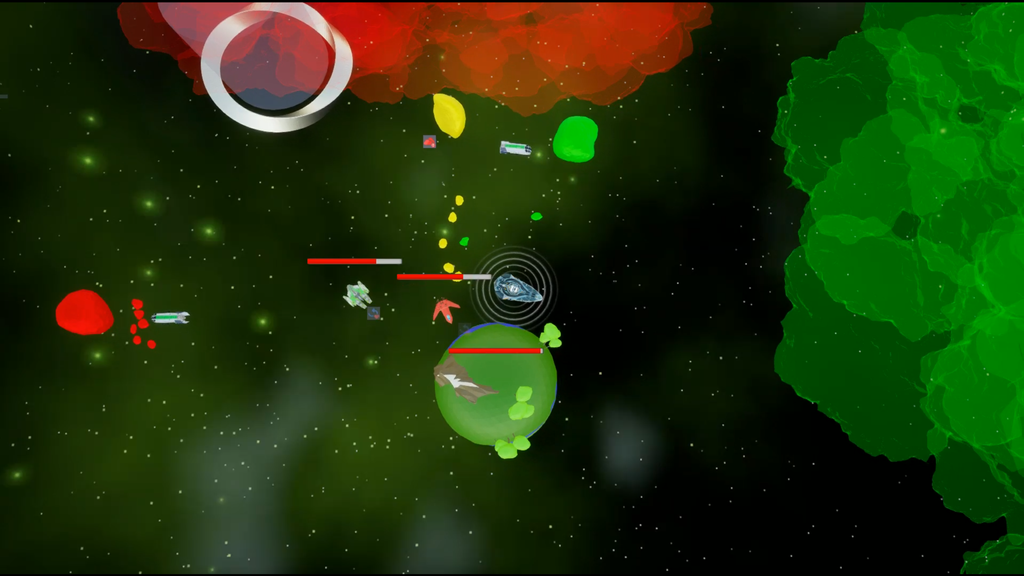 • Beware dangerous nebulas •
- Green: eats away at your ship!
- Red: take double damage!
- More soon!
Push enemies in for an advantage or Harvest for health packs!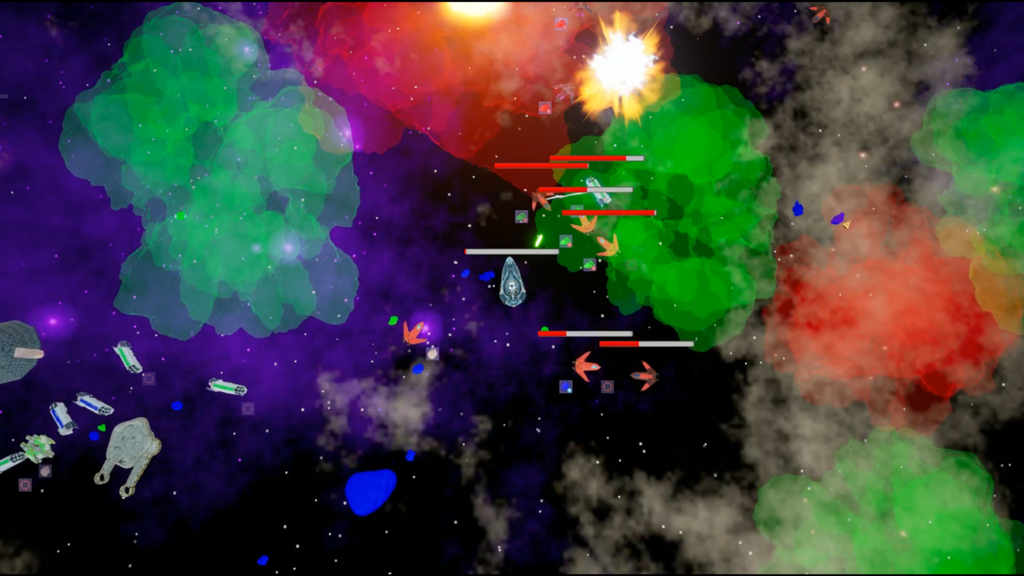 • Quest to return to life! •
Soul fragments scattered, they have their own plans for your essence! Make peace with your past, or blow it up! What manner of Solar Scion are you?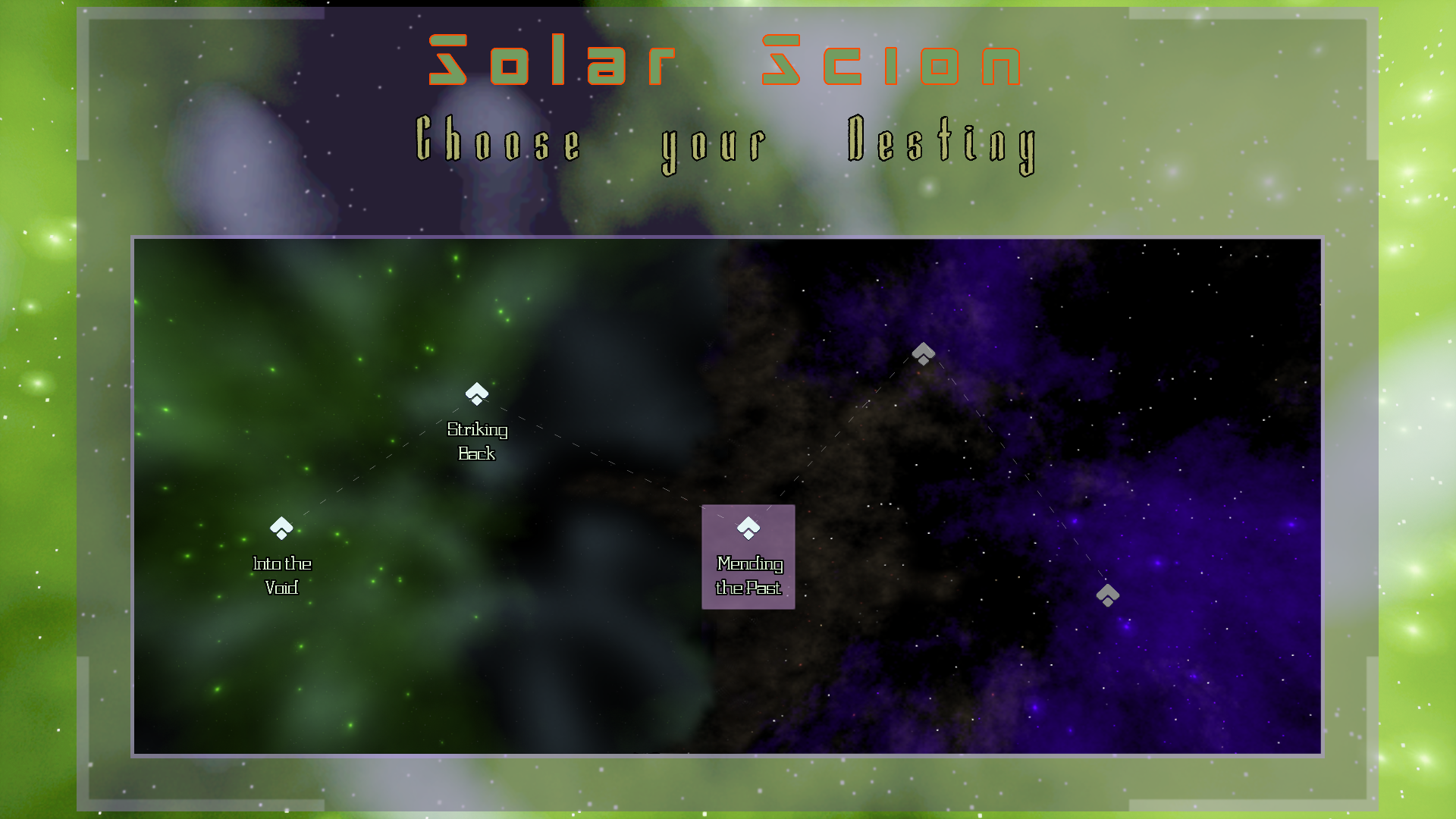 ==ROADMAP==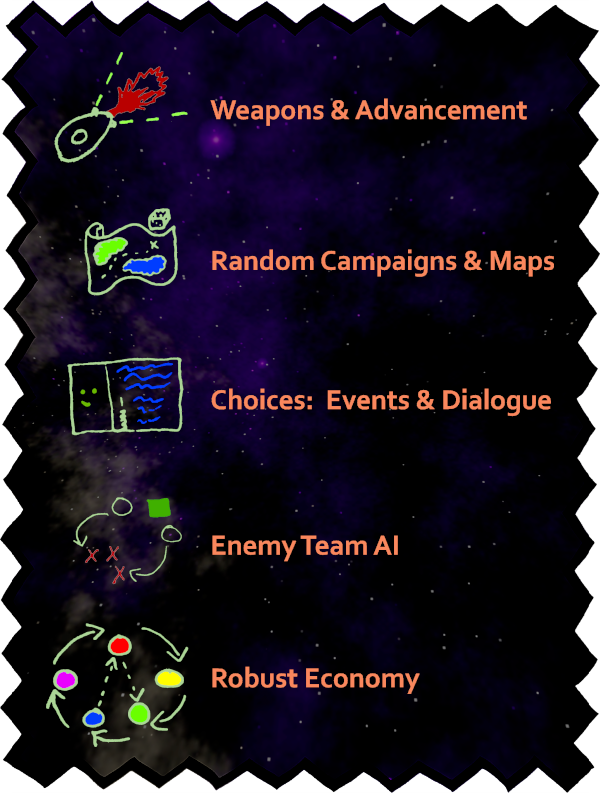 Which features sound most exciting to you?