Welcome back everyone. It´s Friday and a new month. We are coming near to having one of our most important deliveries this month. It´s been two months so far since we started working on Ethea: Filling the Void and sharing our progress with you on our social media.
We want to thank you for keeping updated and sharing with us your opinions, which were you favorites images. Your feedback has been important to us to improve our game and prepare something great to deliver.
Here on IndieDB you have visited us a lot since we started, and we are glad that a lot of people have read our articles!
So far, we are currently 37 people on discord which was created recently, and we invite you to join us so you cand keep our updates more closely, ask us questions and meet people who are spectating our game. You can join our discord using the following invite Discord.com
On Twitter we have over 146 followers, on Facebook over 143 followers and on Instagram over 93 followers too.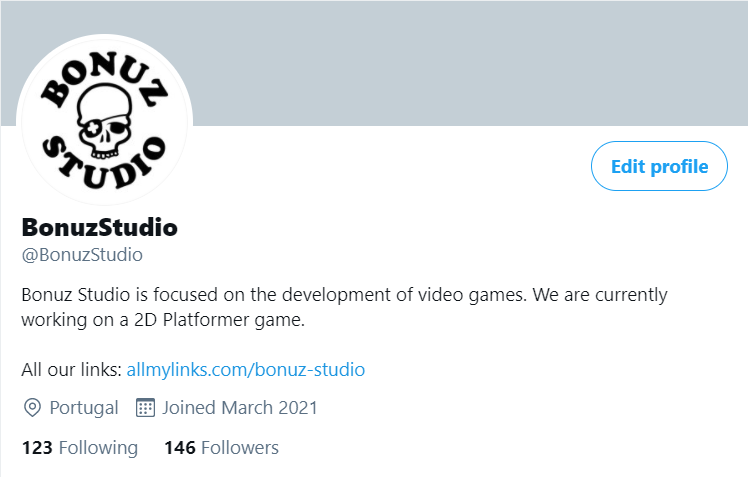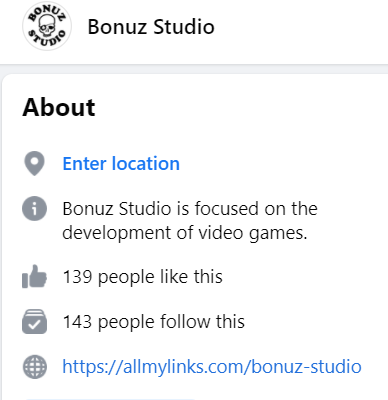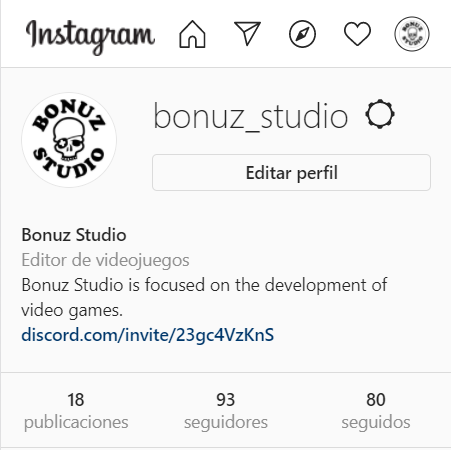 ---
This week we have you one more animation to present you. Remember those mysterious tentacles? Well, we can share with you that they are watchers but also at the time are enemies guarding the way to something that is important to Ethea.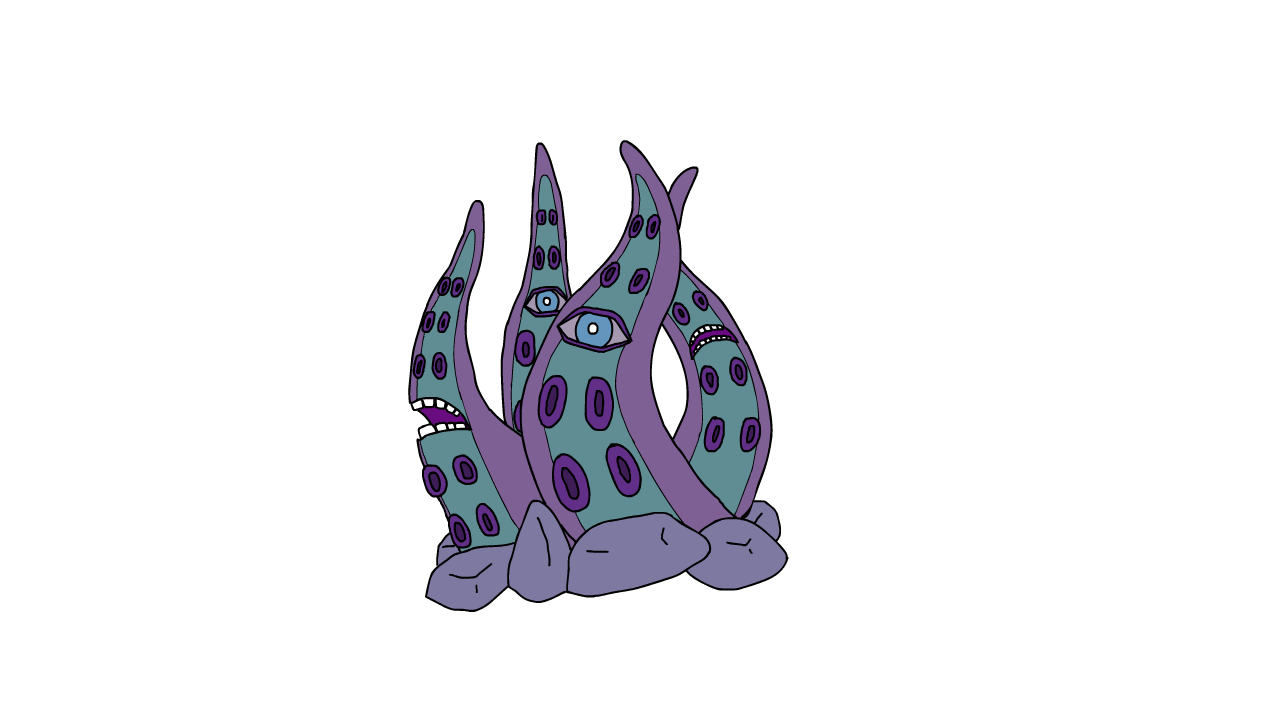 ---
We also have our flowchart defined, so we will like you to enter the following link and test it.
Your feedback is really important, and you can fill a questionary clicking the next link.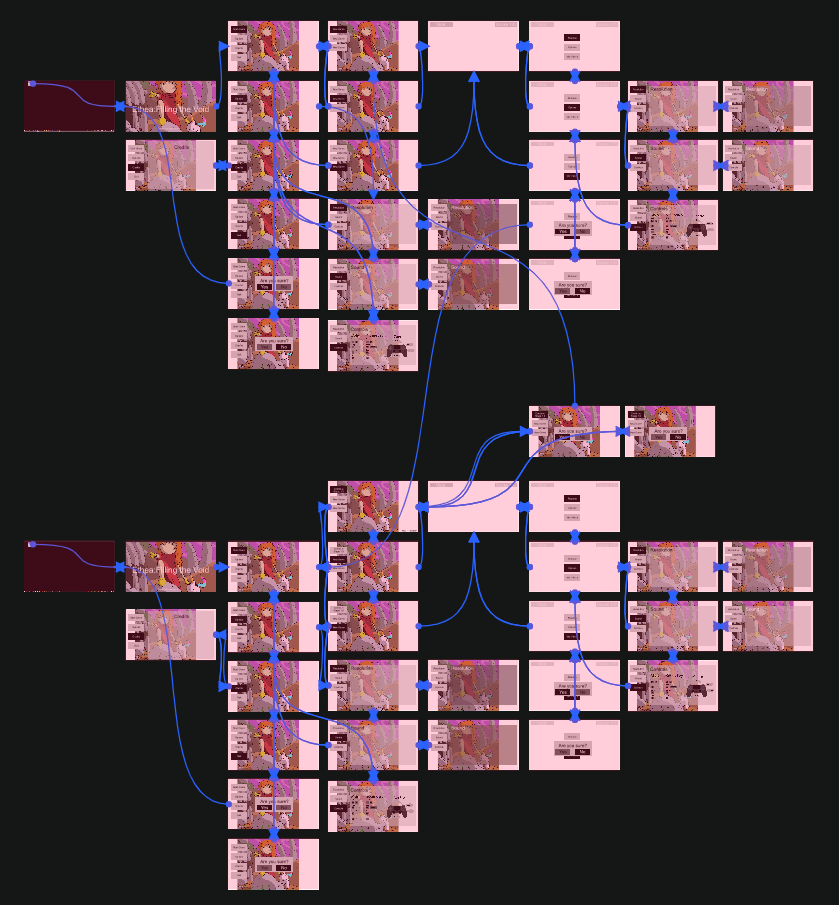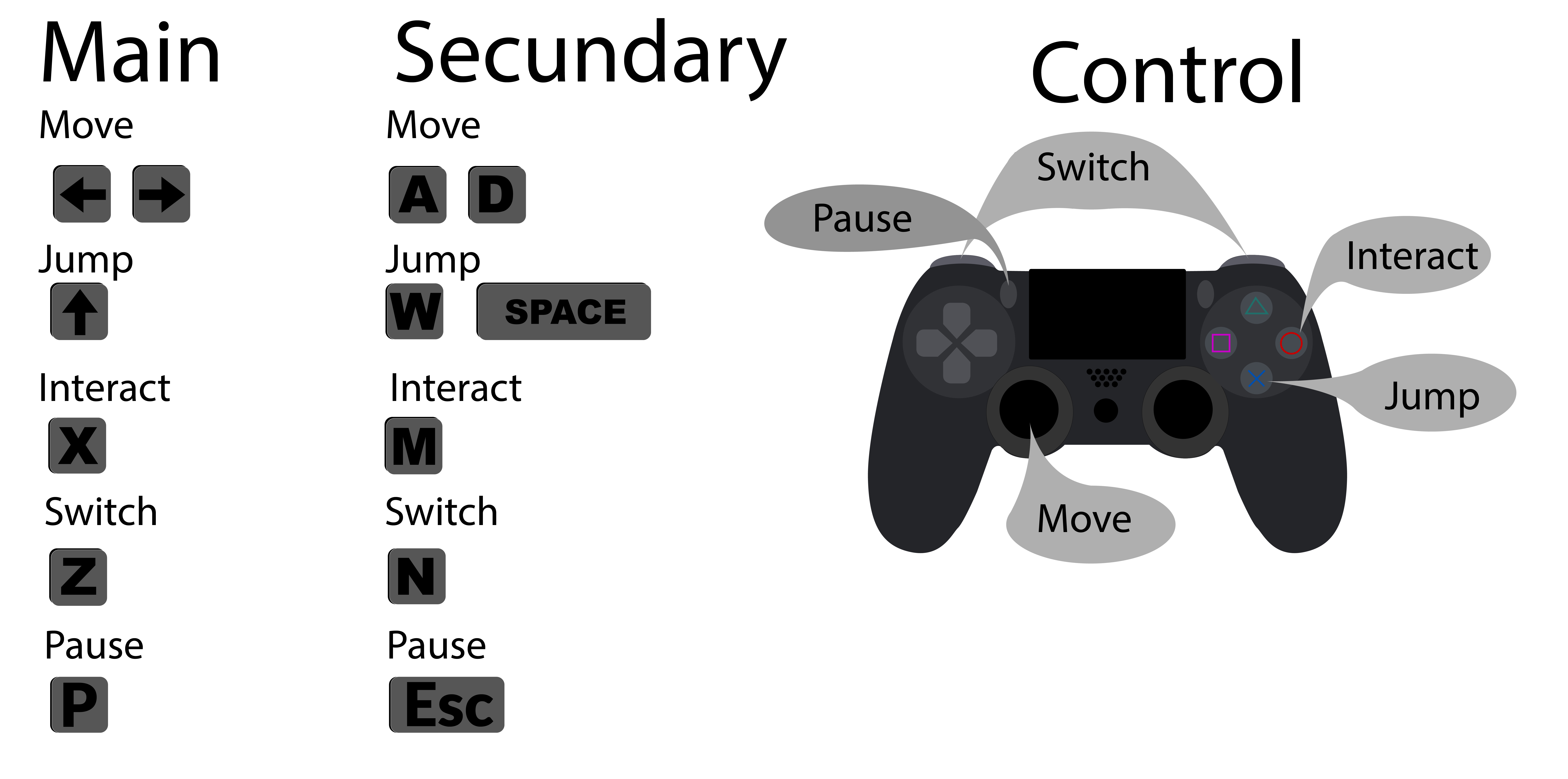 See you next week.
Stay tuned for more updates,
-Bonuz Studio