Marvelous, isn't it? Look at how many people have watched and liked our first trailer for Psycologico! Amazing! And we are pretty sure that only three or four of those views are ours, not talking about the difficulty to find the trailer on YouTube. Delicious, I repeat.
We are not pretending to have tons of fans only half a month after our game has been launched with this trailer, but we cannot even say that Psycologico was warmly welcomed. Numbers don't lie, especially when they are all zero!
But we cannot just give up because no one has still told us "hey, noticed your hard work on those damn lights". It is normal when you are a small, italian, indie, unknown team.
So we are carrying on with our project and, as soon as possible, we will update our crowded YouTube channel with a new video. Meanwhile, Psycologico is being tested, and a youtuber, who received our Closed Alpha Prototype, will upload a gameplay video, which we will happy to share with you.
If you are interested about our work, please think about following us: we are almost everywhere! On Facebook, Twitter, YouTube. Just look at how many are already following our efforts on FB: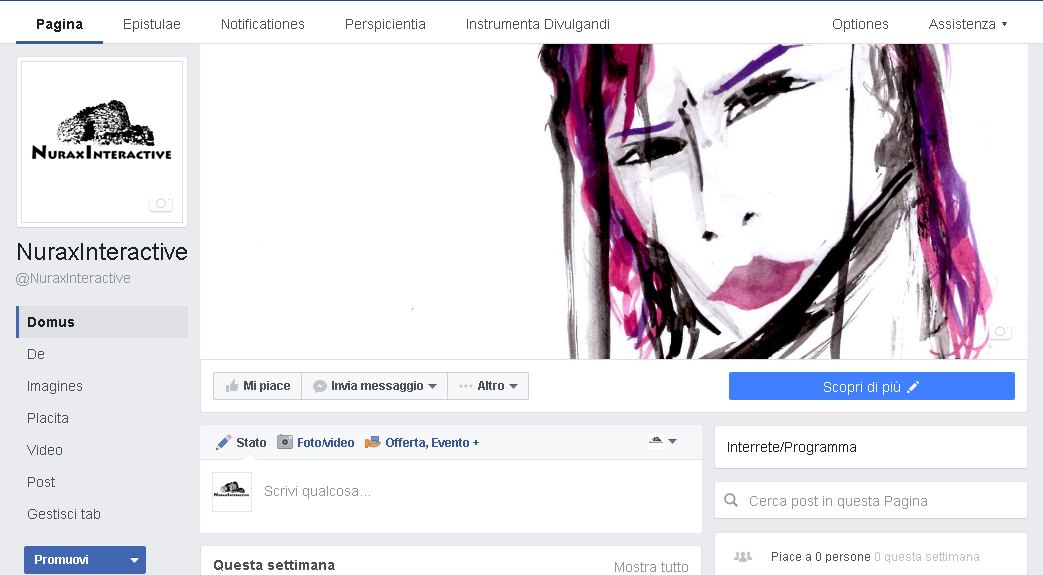 So, what are we doing right now about Psycologico?
First of all, we are working on the game design: while compiling the GDD, we are trying to balance the various souls of the game (the stealth phase, the exploration phase and puzzle phase) to bring you a new and interesting iteration of the Survival Horror genre. On the other hand, we are working on the details of the plot, which is essential to the experience. We think it is time to tell something more about this:
In Psycologico, you are going to control a girl, whose real name is not told, who somehow finds herself in a forest at night, looking for the mysterious Fairson Hotel, in which she wants to take a room. So it is not about the classic random hotel you come across in horror games: she wants to spend the night in that hotel, so you can legitimately think that she knows something about it. The problems begin when she discovers the bizarre rules of the hotel and the cage that they build around her. A cage from which P., a mysterious guest, wants to set her free. Despite the game develops around this simple premises, the Fairson Hotel will soon gain surreal traits in a dalinian style. The hotel is just a mask for something deeper.
You will be able to know more about Psycologico if you follow us (please, we have pizza!), so also think about taking a look to the Closed Alpa Protoype trailer, to which we link below this article.
P.S.: developers usually have a blog or a dev diary, made with both articles and videos. We would like to start something like that too, but you know, at the moment, no one seems interested to us. We hope this will change and we will do our best to make it change.
Best wishes,
Tokumei No (NuraxInteractive Team)