SnowSlide is available on the Google Play Store right now, for free!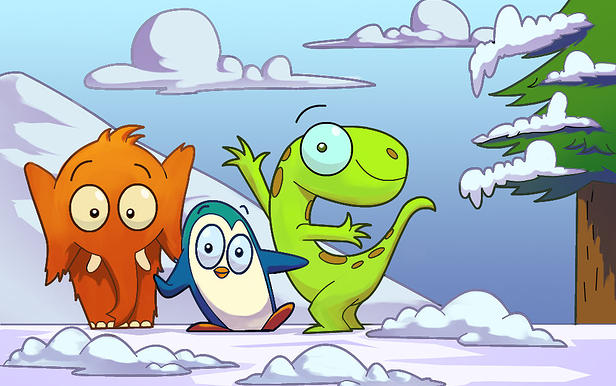 We are releasing SnowSlide 1 day ahead of the release for the iOS store. We're hoping you get a chance to check it out, after all it is free! This will be our fourth game released onto the Android market and we're hoping to build up more of a following. We have had greater success in the iOS market up until this point, but want to cater to our Android fans to help get our games out there to them.
We're looking forward to hearing your feedback to help improve our games.
Check out SnowSlide for free!
Happy Gaming!