While we're still busy working on the mining mechanics, here's a preview of smithing in Crawle 0.8.0.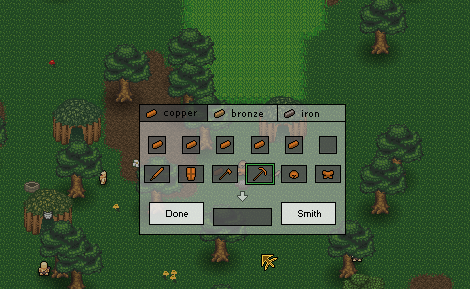 The smithing system is fairly simple. The only requirements is to have ingots (which can be created at a Forge).
You then choose what type of armour you want to create (copper, bronze or iron) using the tabs at the top of the smithing menu. Now you add the required number of bars and select what you want to make.
Still a few more bits of polish left for this system but the basics are there. Also, here's a preview of the new armours/weapons: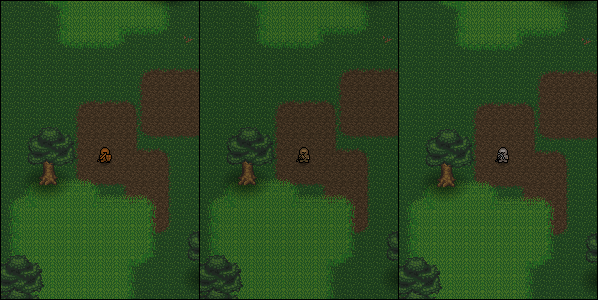 Check out the original post on our forums: Sleepystudios.com