«Smartphone Tycoon 2» is available on Google Play now!


Exactly a year ago, the first part of the simulator Smartphone Tycoon. We managed to achieve incredible success. We decided to improve the game and move to a new level!
And so, we present you the Smartphone Tycoon 2!
Now the game is available on Google Play (free), in a couple of days you can find it in the App Store (free).
What is Smartphone Tycoon 2? You can create your own company for the production of smartphones. You will be provided with an editor in which you can make your dream smartphone. You can edit the height, width, color of the smartphone, screen, camera, processor, memory, sound and a lot of other parameters.
- Edit your Smartphone name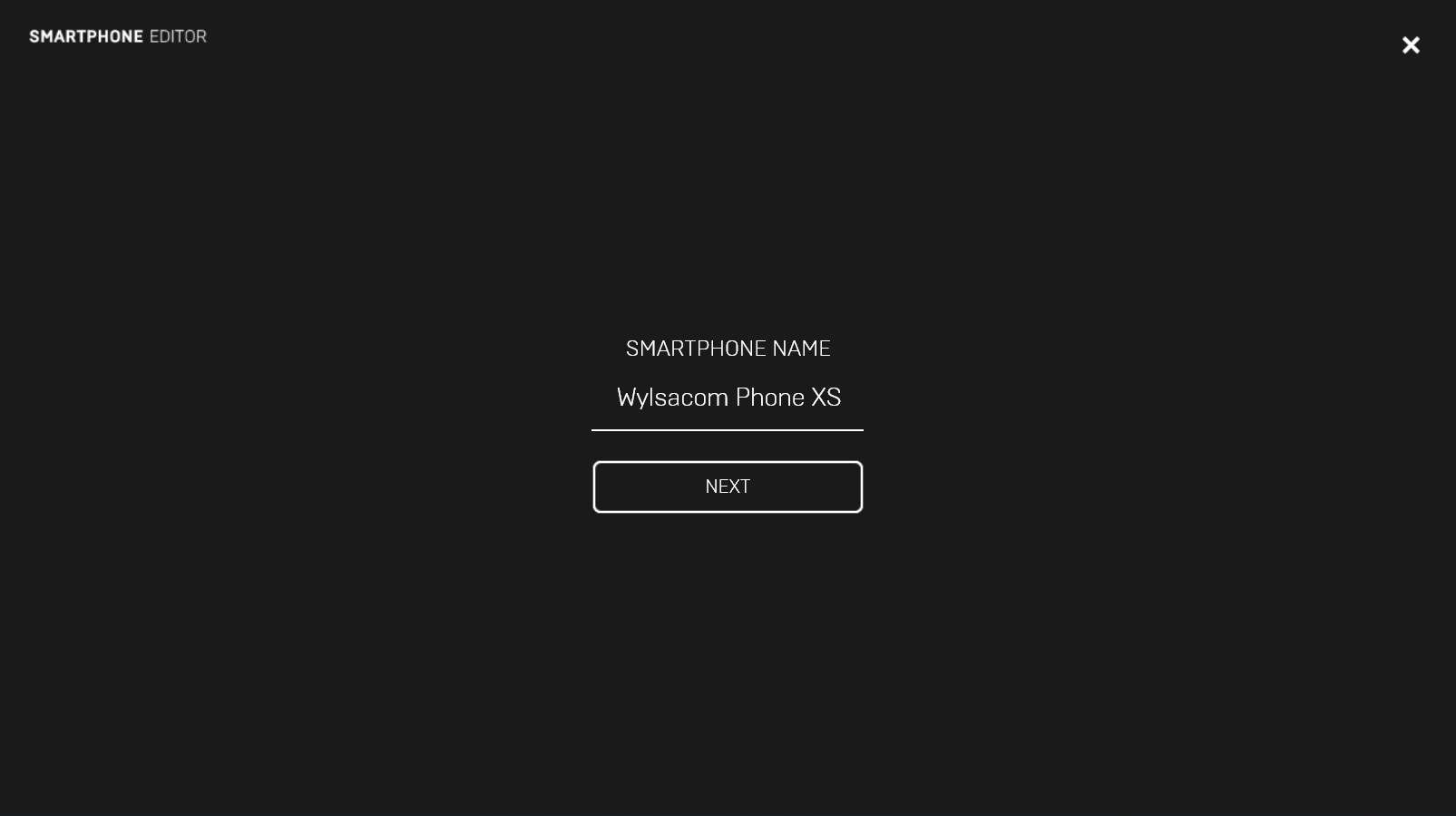 - Edit external design of your smartphone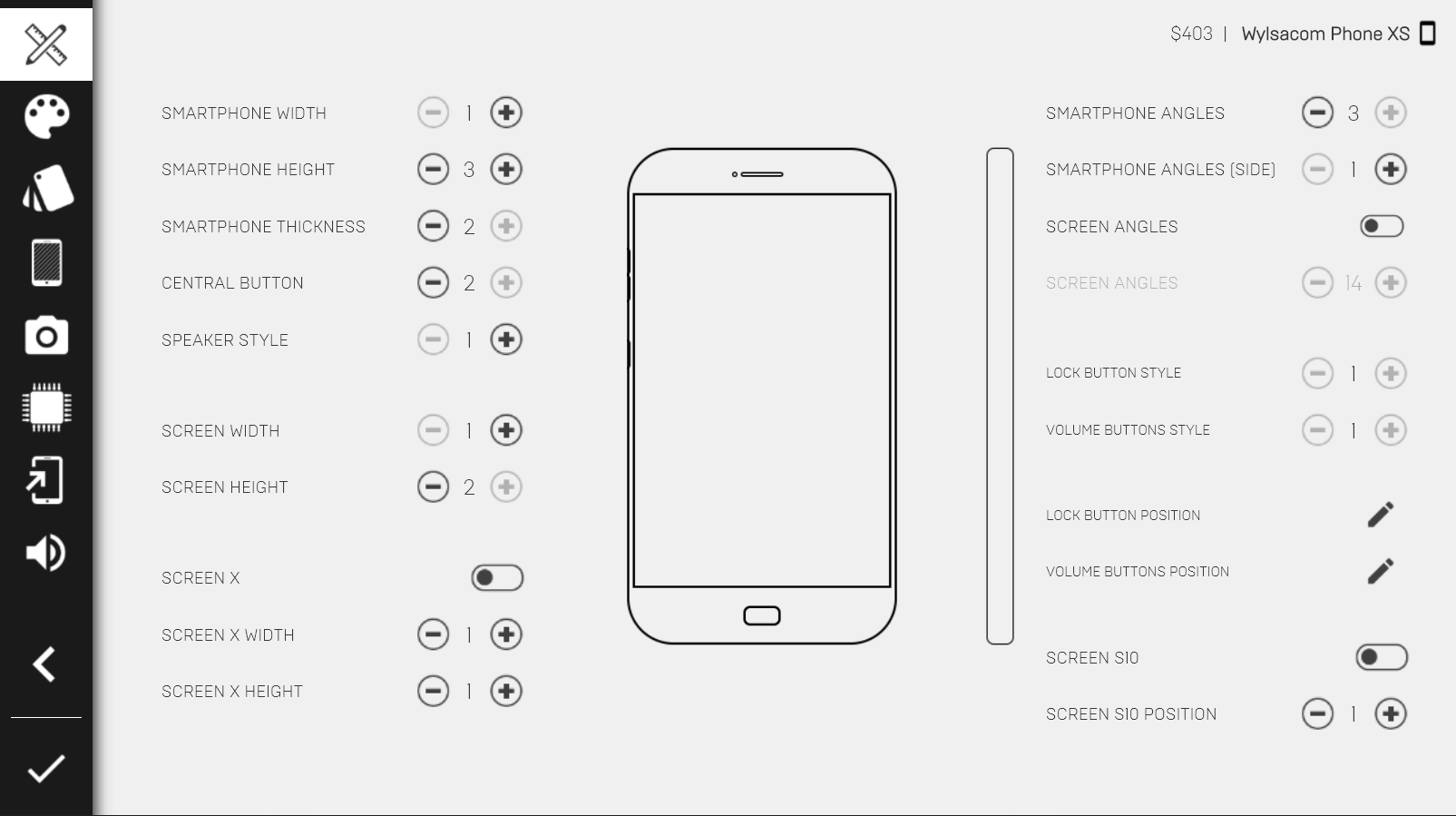 - After editing smartphone color, you can edit Logo, Marking, Material, Fingerprint, Design, Lines Communiucation style, etc.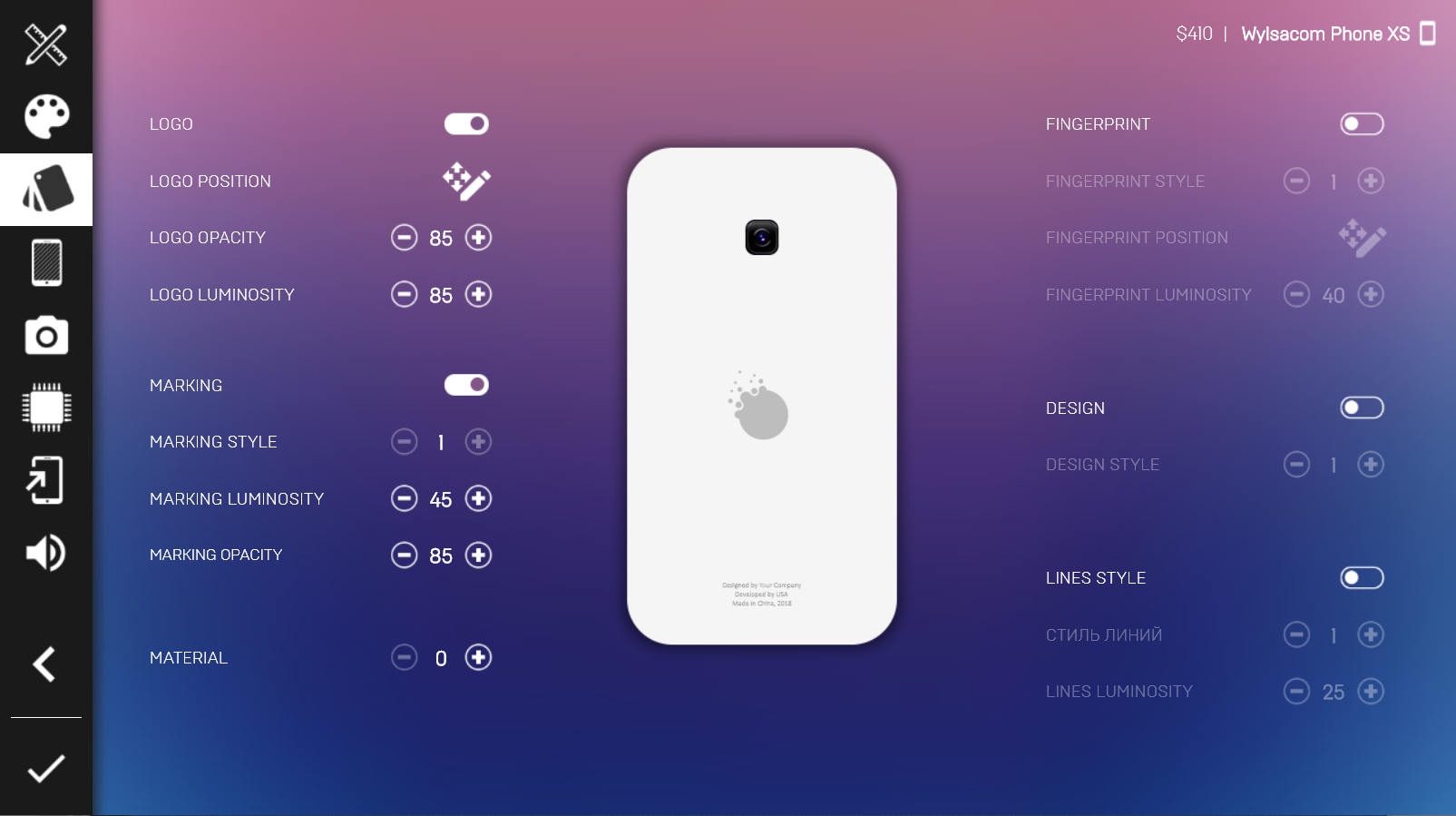 - Edit Smartphone Screen technology and resolution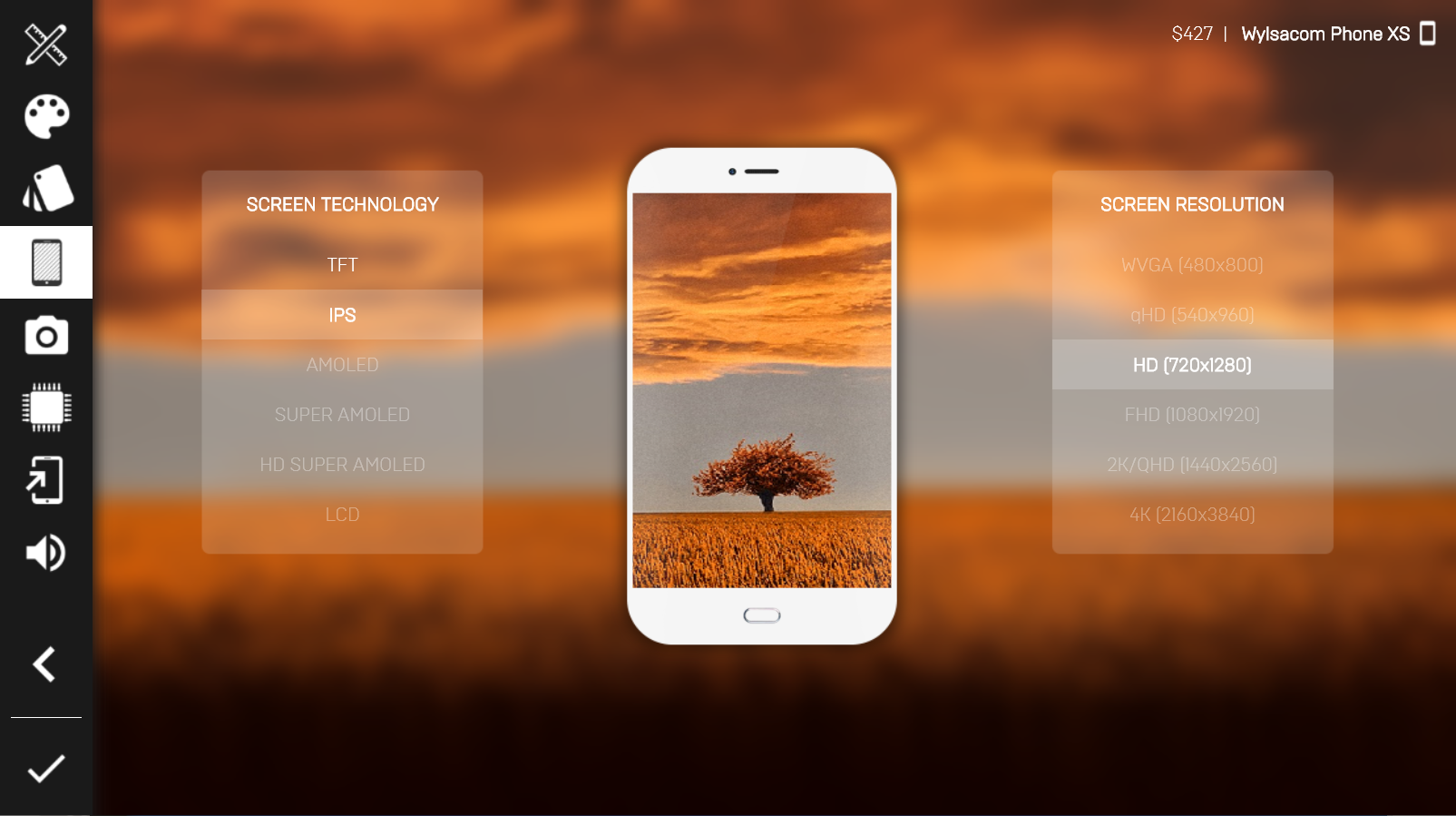 - Edit Smartphone main camera and frontal camera. MPx camera, cameras position, style, 2x/3x/4x, etc.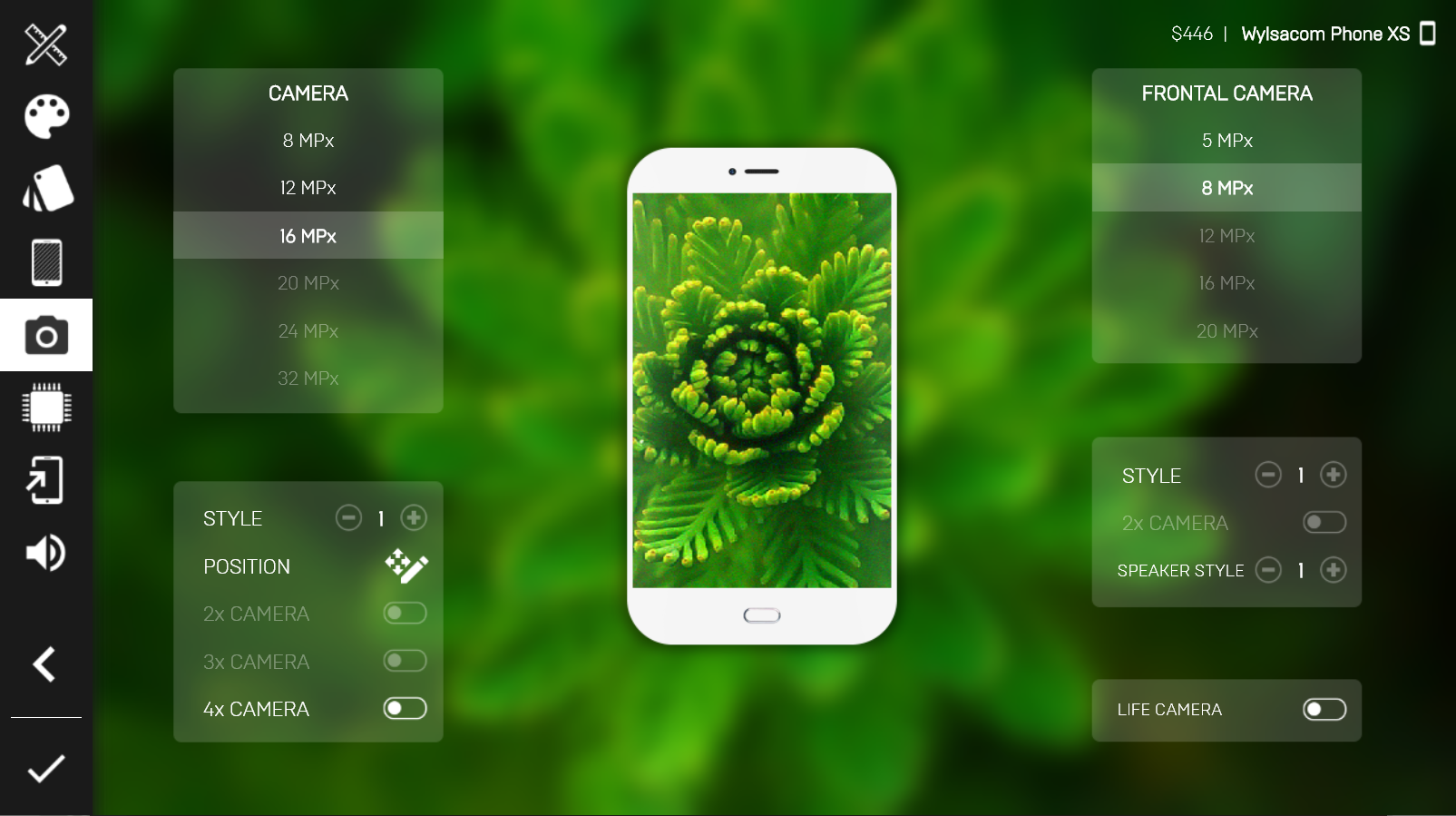 - Edit Smartphone processor, series of processor and RAM & ROM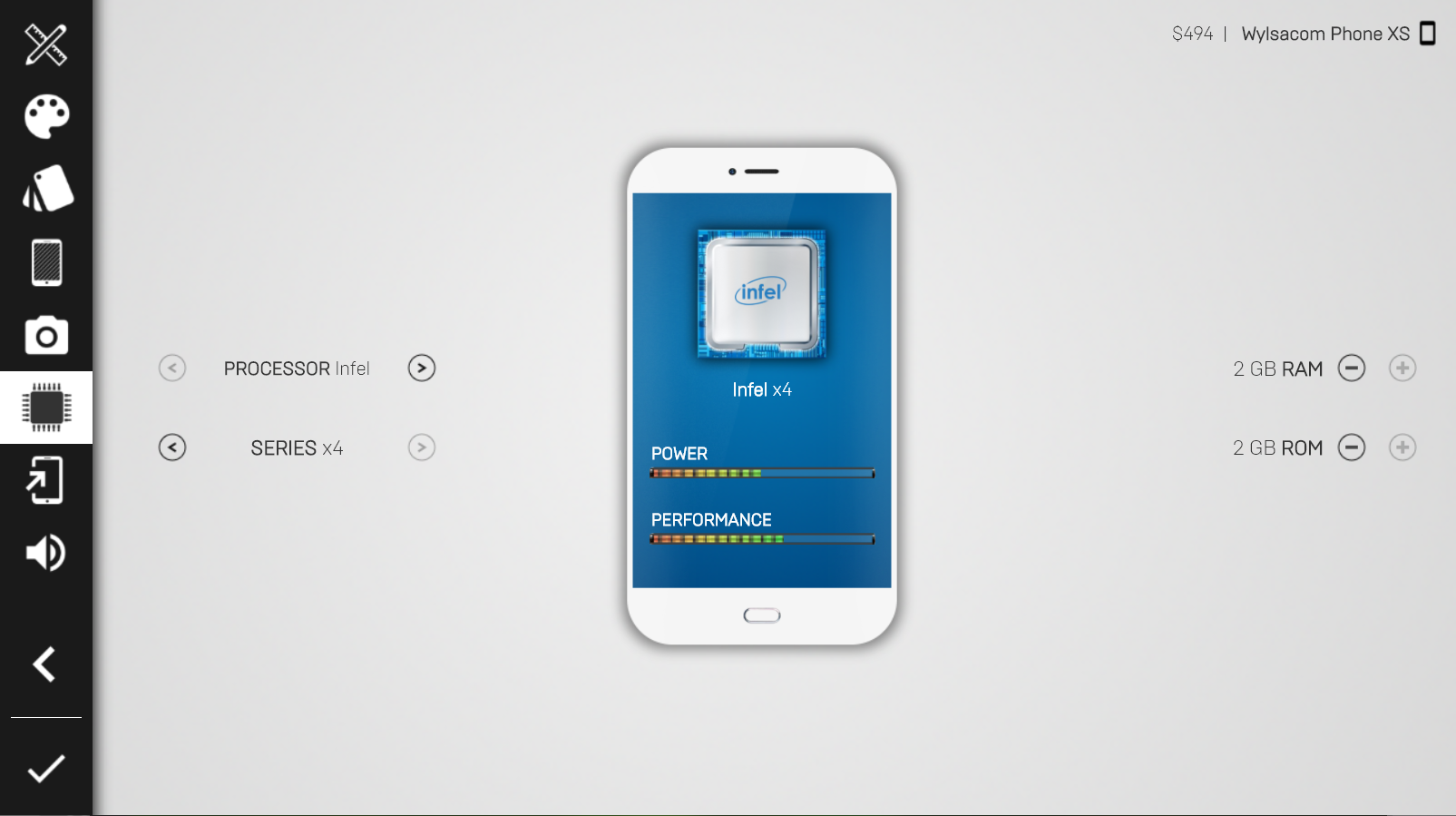 - Edit OS of your Smartphone, battery and Additionally functions (Face ID, Waterproof, Wireless Charger ect.)
- Edit Smartphone Dynamics and series. Turn Minijack 3.5mm and edit position of minijack.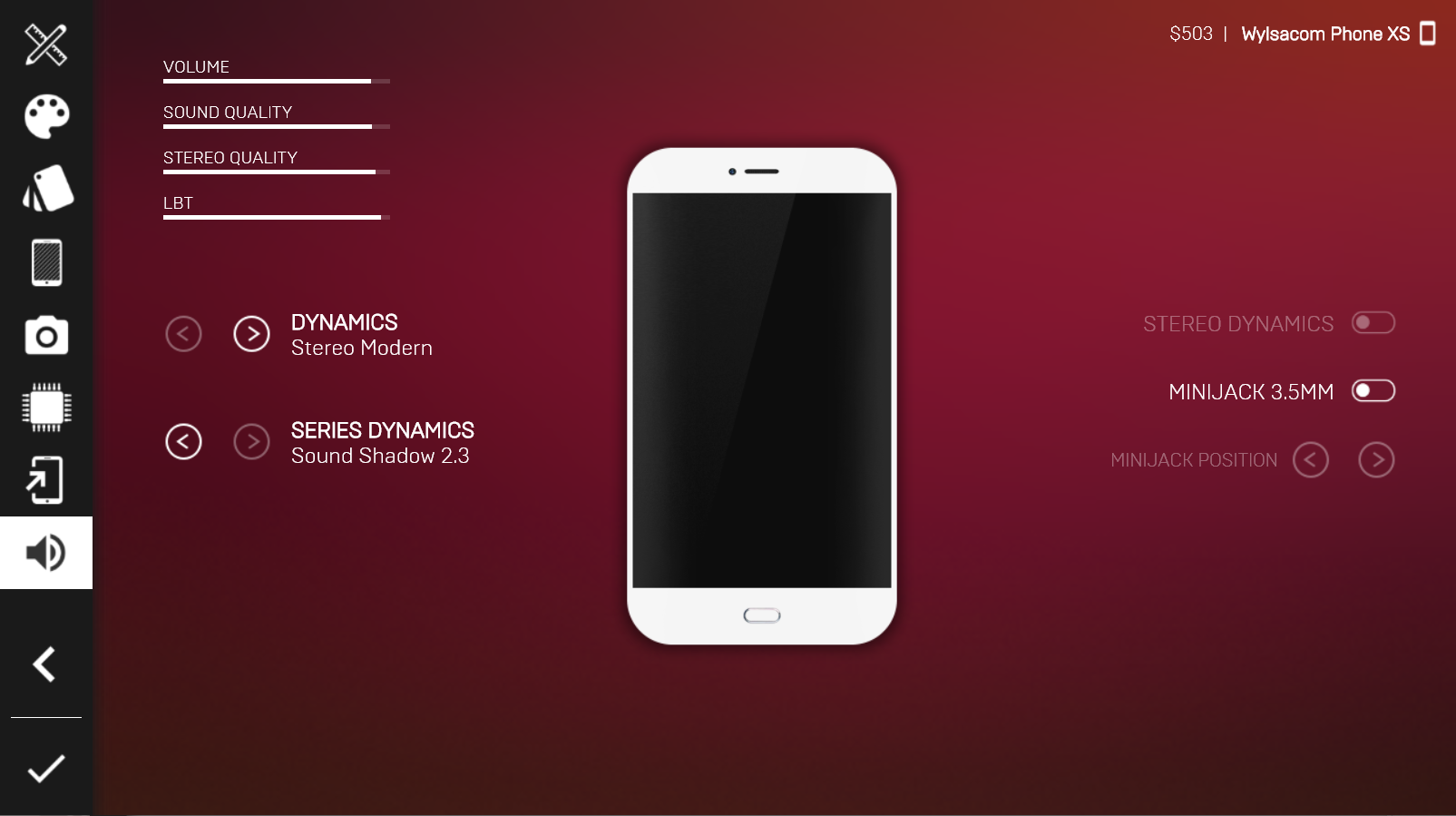 After you have created a smartphone, your employees will begin to do the work. They will create a project of your smartphone.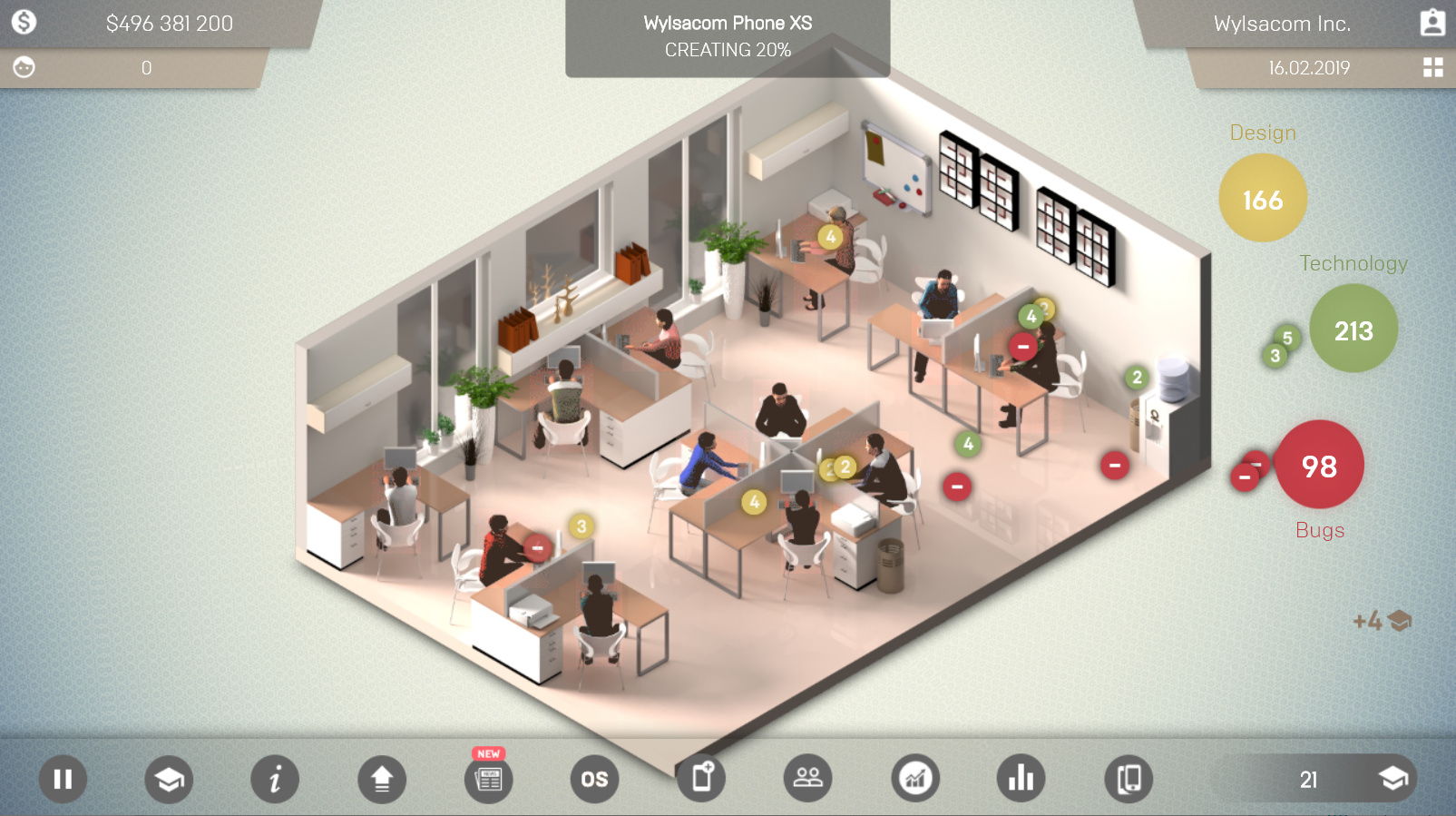 Employees? You can hire and fire them. Look for an employee with maximum parameters, but the salary will be more and you will need to spend more each month.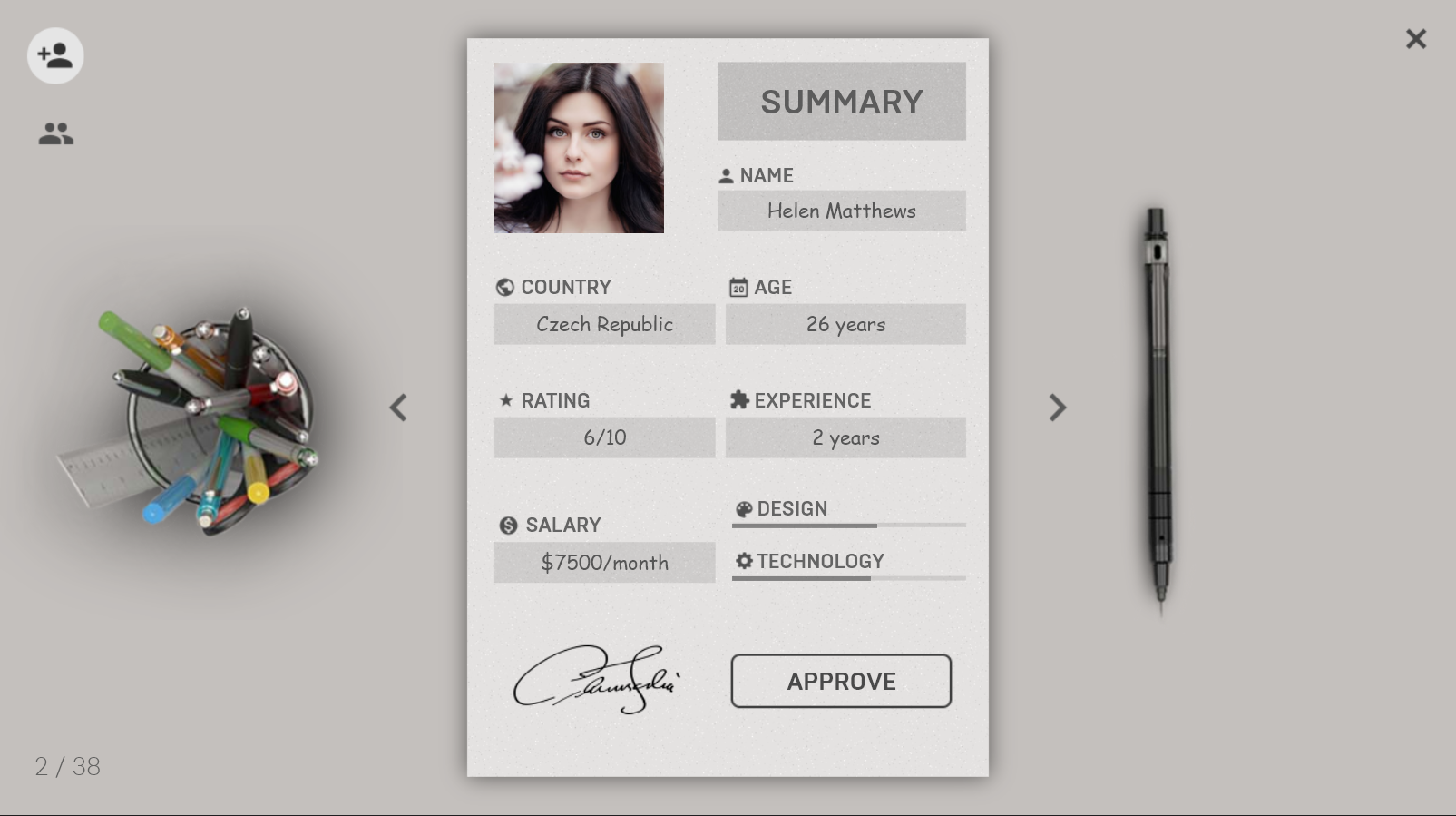 Do not forget about marketing. The game has a marketing function. You need to spend money on marketing to increase the number of fans and increase sales of your smartphones.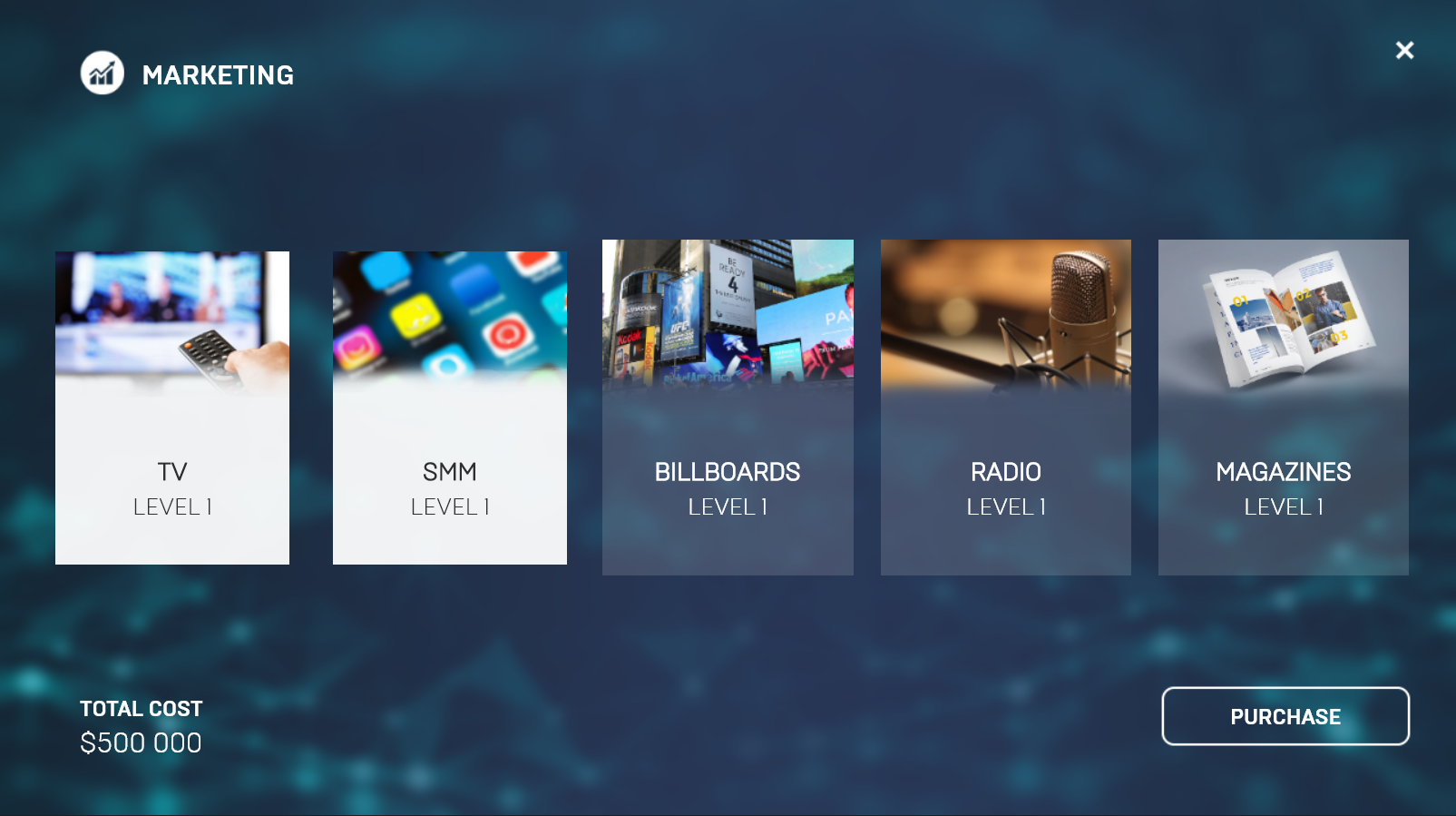 There are a lot of functions waiting for you in the game about which we will not be able to tell, because there are a lot of such functions.
Can a game be bad with such a beautiful menu? :D
Thank for your attention!
Link: Google Play
Link Twitter: Follow Us