Hey guys, just want to give you a little update. If you have been following, we've lost our lead programmer, but we're now talking with some other programmers and getting things together. In the spare time, we are making guns, characters, and animations. Soon, new zombies and their animations will be posted, so stay tuned for that.
Now, time for some pictures (these are also available in our gallery):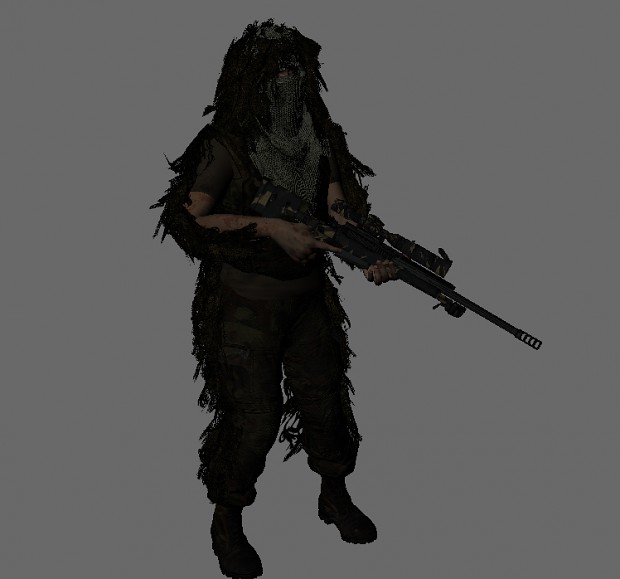 So, this is a picture of character customization, as you can see, you can put on ghillie suits and other outfits depending on what you planning on doing. Neat, right?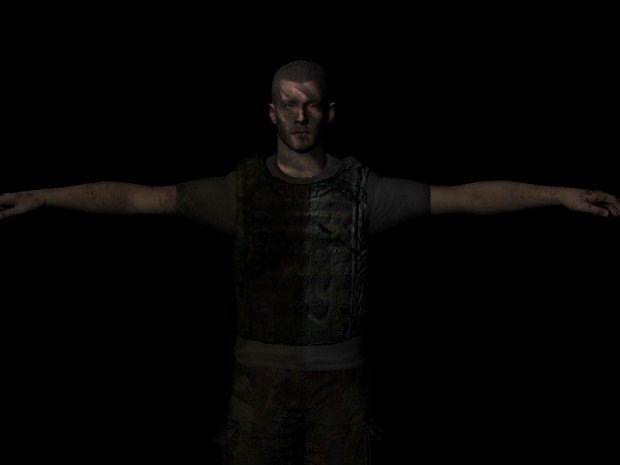 This is just another picture of a character.

And finally, we have our forum. Look on the bar in the pic above, and you can see a little button that says forum. Now look at the REAL top page, and click on the forum button and post away. We only have one post so far, so get to posting. Remember, we can use your ideas, and we WILL reply their, and that's the best way for us to answer your questions!
Salutations!