The FusionTeam hired me to update this blog occasionally, so hiya!
Some of the bosses in this game cannot be defeated by stomping or other Mario methods. So what if you're small?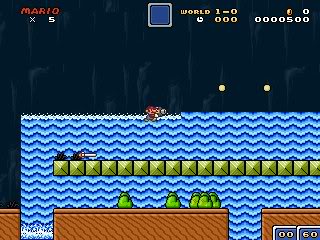 The Buster Pistol, a weak gun with unlimited ammo. Now you can defeat MegaMan bosses without a powerup, like the MegaMan suit.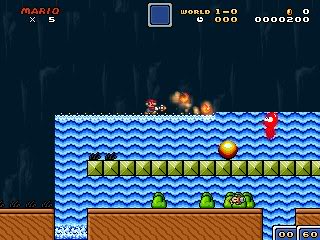 Similarly, the Fire Rod will help out in case you don't have a Fire Flower.
They will be placed in Boss Rooms, and many more guns like this are planned.