Small Chronicles has just started its open beta testing and there are already some changes being made to the game! These changes will be in the upcoming v1.01 beta! From all of your awesome feedback from testing the game, here are some changes that will be in the next beta update:
1) Showing the amount of experience gained from defeating a monster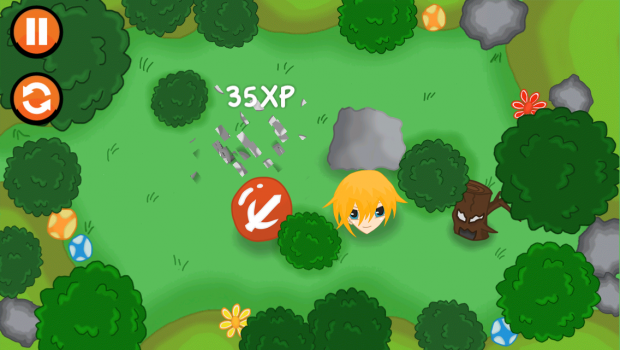 As you might have guessed, the alpha version of Small Chronicles did not show the experienced gained. Some of you might be curious as to why that wasn't added in earlier. Small Chronicles is indeed a strategy JRPG but it is also considered a midcore game by some.
As such, having too many technical or hardcore game details might turn off a huge number of casual gamers, if not most of them. It is only added in now because of really popular demand!
2) Slightly redesigned store interface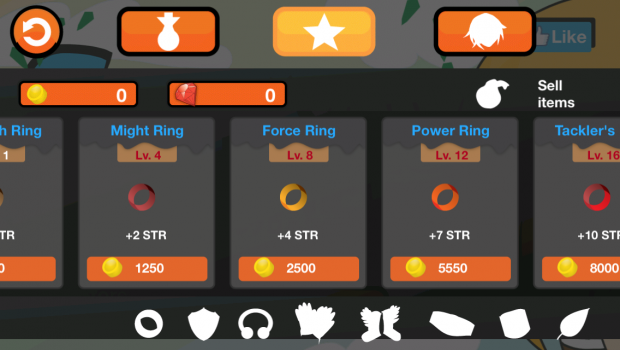 The store now spots a fully horizontally-scrollable table for items and equipments! It now looks better as the item scrolls from one end of the screen to the other. The top and bottom of the background also spots 2 gradient bars that highlight the various different menu buttons (e.g Sell items, equipment filters). You will also be able to see at least 1 more item on your mobile screen!
So what do you think? Do you like these new changes? To see more updated content and news on Small Chronicles, hop on and like the Facebook Page or follow Small Chronicles on Twitter!